Governors
Curwen Primary School has an active governing body. We act as "a critical friend" to the school, providing strategic governance to ensure that all children receive the best possible education. The governing body meets as a whole group each term and delegates its business to a range of committees, where appropriate.
(C1) Committee terms of reference 2015-16
What do we do
The governing body has an important part to play in raising school standards through its three key roles:
setting strategic direction
ensuring accountability
monitoring and evaluating school performance
We have responsibility together with the leadership team for agreeing the policies for the general running of the school. Our role is crucial:
We fulfil statutory duties to ensure that the school is a safe, healthy and an inclusive environment
We provide support and challenge to the leadership team of the school on all issues that affect the learning and welfare of our pupils
The governing body is drawn from the staff of the school, the Local Education Authority, parents and the wider community that our school serves. The usual term of office is four years but many governors stand for re-election and serve more than one term.
Who are we
Mrs Diana Higgins
Diana currently works for an energy company as a HR Business Partner based in Canary Wharf, London and says she enjoys this role as no two days are the same in the world of HR, especially working for a global energy company. She comes into contact with individuals from all walks of life and understands the importance of diversity and working as a team to get the job done! In her spare time, Diana enjoys dining out, spending time with her family and catching up with friend and says she is also a bit of technology geek!!
---
Ms Joan Spencer
Joan has been a Parent Governor at Curwen School for approximately two years and has worked with children and young people for over 25 years in a variety of settings, currently working in a local secondary School as a Behaviour & Inclusion Support Officer providing support for students who are facing barriers to learning, such as behaviour, attendance and SEN in order to identify appropriate interventions which will assist them to reach their full potential. Previous to this, Joan worked in the Borough of Newham as an Education Welfare Officer for 7 years working in partnership with a caseload of primary and secondary schools including looked after child protection. Joan is passionate about the role of parents in supporting their child's education and strives to promote this to parents as the child's primary educator.
---
Mr. David Ring
David is the father of two of our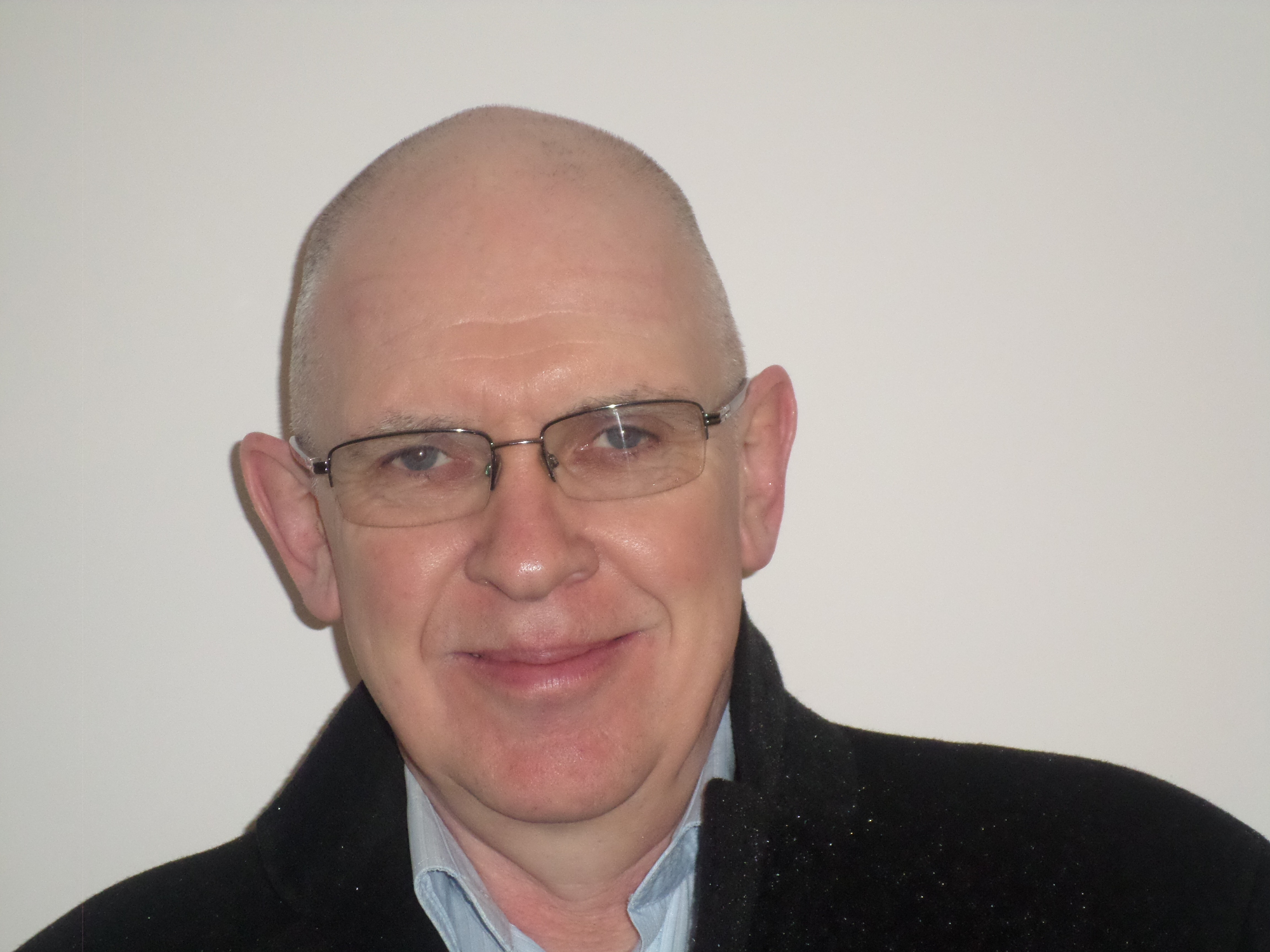 pupils in year three and reception and has recently joined our Governing Body.
---
Mr. Abdur Razzak
We welcome Mr Abdur Razzak as a new Parent Governor. Abdur has two children at the school, Wafia in 4H and Tasnim in RSP and says that he looks forward to making a contribution to this community.
---
Ms Marcia Wilson
Marcia has been a Parent Governor for the last four years and currently works at the University of East London. Marcia is the Lead Governor for SEN children.
---
Mr Peper Shoyemi
Peper Shoyemi joined the Board of Goverors as a parent governor at the school
Mrs Samantha Wakefield
Sam has worked at Curwen for over ten years now and has worked across the year groups although has a keen interest and specialises in working in Early Years. For the past 8 years she has worked in our Nursery and is currently a Classroom Practitioner although her other responsibilities include managing the extended school provision. Sam has only just taken up a role as a Staff Governor and says that she did this because she wanted to make a positive difference to children's learning and their school experience.
---
---
Mr John Potter
John jointed Curwen in September 2014 as an Assistant Head Teacher for Key Stage 1 and Community, with particular responsibilities for our Children's University and after school clubs.
---
Mr Adedapo Babalola
Dapo's started as a Community Governor in May 2001 as a Community Governor and he has served as Chair, Vice Chair and in various committees in the past and believes that his past experience assisting in a Saturday Supplementary School in the London Borough of Greenwich and as a governor at Curwen has broadened his knowledge. Dapo currently works in a government department and is a passive follower of football and, for the record, an Arsenal fan.
---
Mr Andrew Smith
Andi, is our Chair of Governors and is also a National Leader of Governance. He has held many varied and senior roles within Education Services within the Borough of Newham for many years and brings with him a wealth of experience and expertise.
---
Mr Syed Ali Ahmad
Nazre Ahmed is a finance professional with extensive experience in large global organisations who has lived in London with his family for many years. When not working,he is a keen Aston Villa fan and is learning to cook. Nazre says that he is proud to be associated with such a great school and looks forward to continuing to provide advice, assurance and control around the school's expenditure to ensure that we are getting the best for our children.
---
Miss Alison Helm
Alison Helm is the current Head of School at Curwen having started at the school as an NQT over 10 years ago. She has supported the school through its growth in size and is very proud of all its current acheivements. She brings with her the 'voice' of the staff and pupils and is enthusiastic to see Curwen continue with its 'Together Everyone Achieves More' ethos.
---
Mr Paul Harris
Paul Harris joined Curwen Primary in 2006 as the country's then youngest Head Teacher and in a very short space of time the fortune of the school improved sufficiently for it to be recognised as outstanding. In June 2015, Paul was awarded Head Teacher of the Year at the prestigious TES Awards. Paul is Executive Head Teacher of both Curwen Primary and Nursery School and Kensington Primary school, also in the borough of Newham.
---
Ms Swasthi Mahabeer
Swasthi came to Curwen Primary School as an Overseas Trained Teacher from South Africa and has served as a Staff Governor for over 10 years as well as well as being the Safeguarding Link Governor. She is also the PPA Leader, teaching across the school from Nursery to Year 6 as well as the school's Health & Safety Manager and has seen the school grow both in size and academically, and saying no two years or terms have been the same. Outside of school, Swasti's interests include music concerts, visiting galleries and museums and also reading.
---
Mrs Lisa Miles
Governor Type: Associate Governor
Meetings attended:
End of Term: