The Tapscott Learning Trust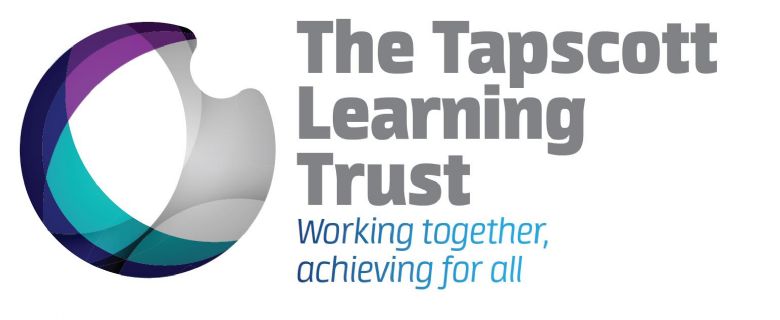 We are currently consulting on formalising our partnership with Kensington and Ranelagh to create The Tapscott Learning Trust.
Following exploration and assessment over the past two years, it is believed that the creation of 'The Tapscott Learning Trust' represents the nationally preferred model. The reduction in LA services and their role becoming more of a commissioning arm puts significant threat to service delivery to schools. Therefore, we believe this is the best structure for delivering effective school improvement and that this in turn will move schools of all abilities forward.
To date, Curwen and Kensington Primary Schools have been working extremely successfully in partnership as a soft federation, and latterly have been joined by Ranelagh Primary School and Rebecca Cheetham Nursery and Children Centre. This work has provided us with a blue print of how we can work in partnership between schools, sharing and developing practice and experiences with children but also providing opportunities to reduce cost and retain staff across the group. This has also linked with our vision of working as a collective but keeping unique characteristics and adaptations needed to allow the schools to meet the needs of their local and wider communities.