Autumn 2 Update

Year 4 has continued learning about the Romans and their influence on our lives. Children became archaeologists for a day to explore all the objects introduced by the Romans. It is hard to imagine that we wouldn't have many things nowadays if it wasn't for the Romans. After all our learning and as a conclusion to the Romans topic, Year 4 worked really hard to prepare a performance where they could show their parents everything they have been learning. A dancing battle, a dramatization of the beginnings of Roma, Boudicca's powerful rallying speech and an exposition of Roman artefacts designed and created by them. Nothing was missing in the big outcome to impress the parents!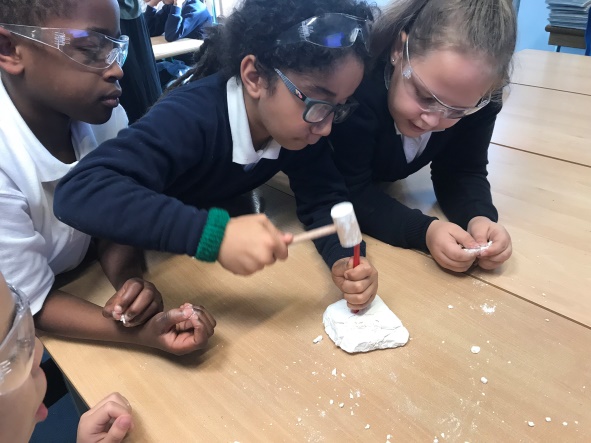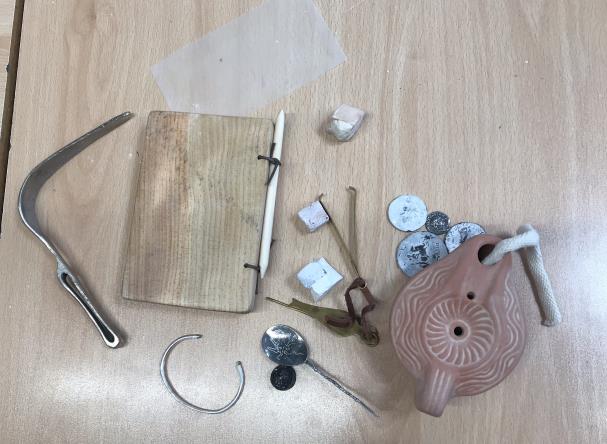 This half term year 4 has been exploring stories with dilemmas. They have been working really hard to develop their descriptive language and use details in writing. Students explored what it is to go to a fairground to be able to describe the setting for their story. They had a full hands-on experience where they used their senses to understand the emotions and feelings, to explore the sights and hear the noises. This gave them the opportunity to write a story that any reader could picture thanks to all the details included.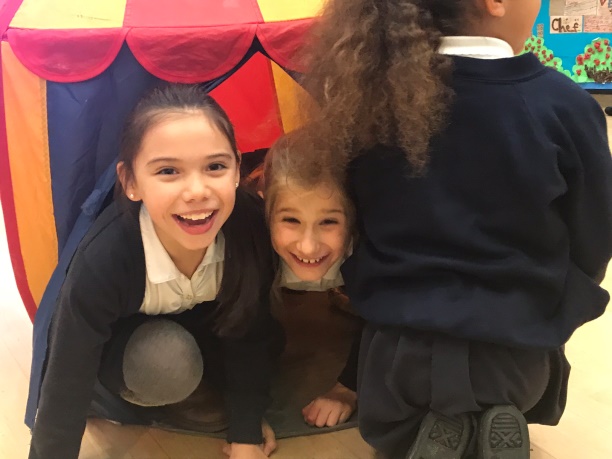 Year 4 has been learning all about fractions this half term. They started with some lessons about understanding what fractions are, reading fractions and representing them. They were so great and confident at this that soon they moved to addition and subtraction. The thing that they enjoyed the most was exploring equivalent fractions using different resources. This really helped to understand the concept and facilitated more challenging questions and their reasoning. Well done year 4!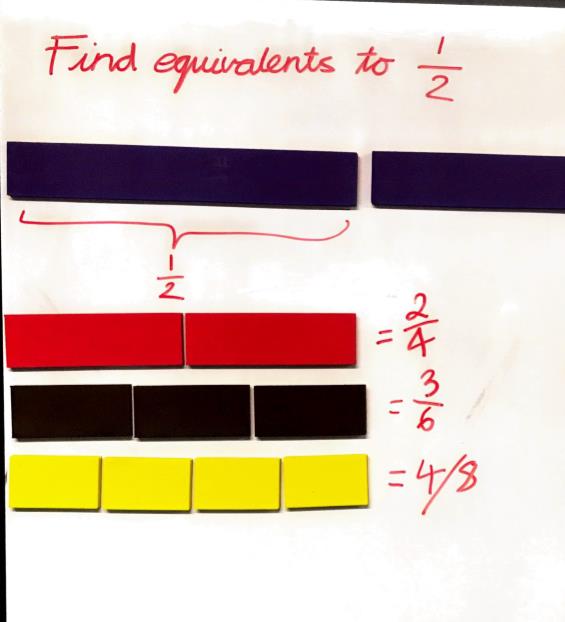 In science we've been learning about sound. We went to see the London Symphony Orchestra as part of our learning and understanding of sound and music. After that, we spent a few weeks learning about sound and how to change the amplitude and frequency of different musical instruments. We even carried out some experiments to find out how water travels through different states of matter. We are brilliant scientists!