Autumn 1 Update

This term, Year 4 has gone on a trip to Stubbers to have an outdoor experience where we developed our EE Skills. It was a great start to the year, as we had the opportunity to create stronger bonds with our new classmates and teachers. We did rock climbing, we built our own raft that should be stable in the water and archery, among others. Some of the skills that we developed were team work, problem solving, the ability to stay positive and leadership. It was a fantastic and thrilling experience!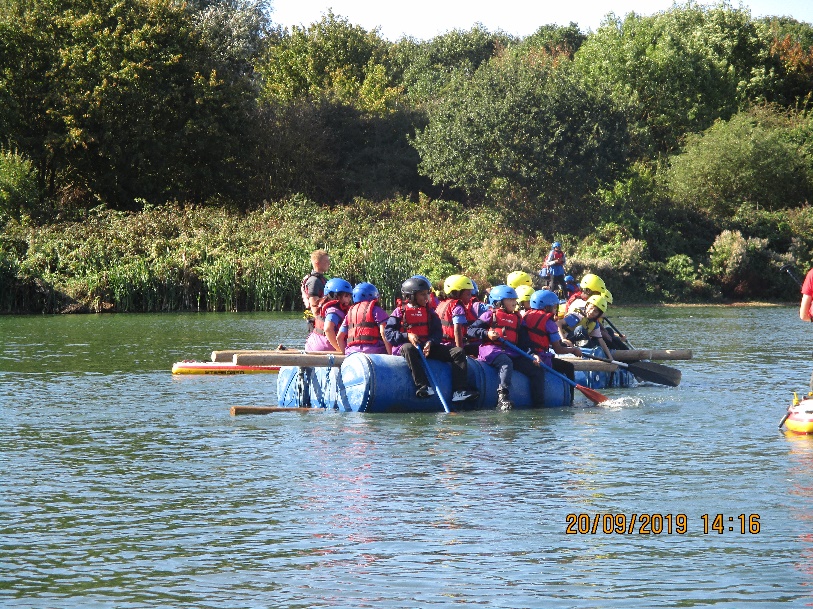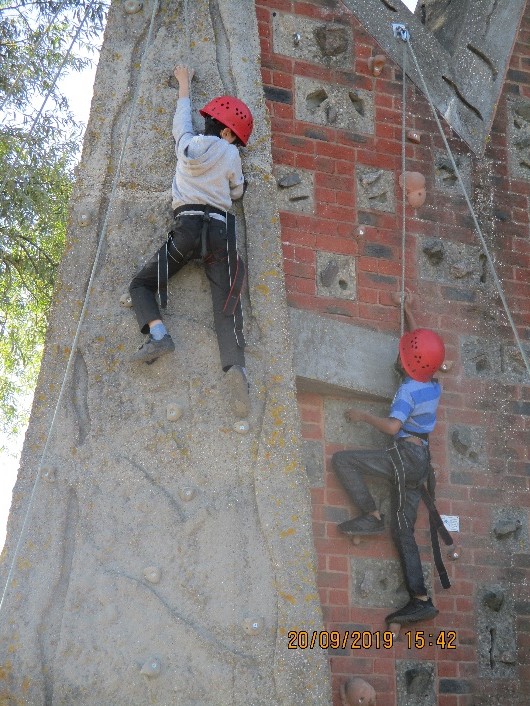 Literacy
Year 4 has been reading books by Michael Morpurgo, our Year Group author. We've been exploring his writing style and how he develops characters that understand and love each other over the fact that they might have different believes, culture or opinions. In this particular lesson, Year 4 was comparing and contrasting Mum and Grandad from The Amazing Story of Adolphus Tips, two very important characters in the narrative with different opinions about the WW2 and the evacuation of Slapton. We've also been learning about how our own experiences affect our behaviour and how the power of words can help people see things from a different perspective.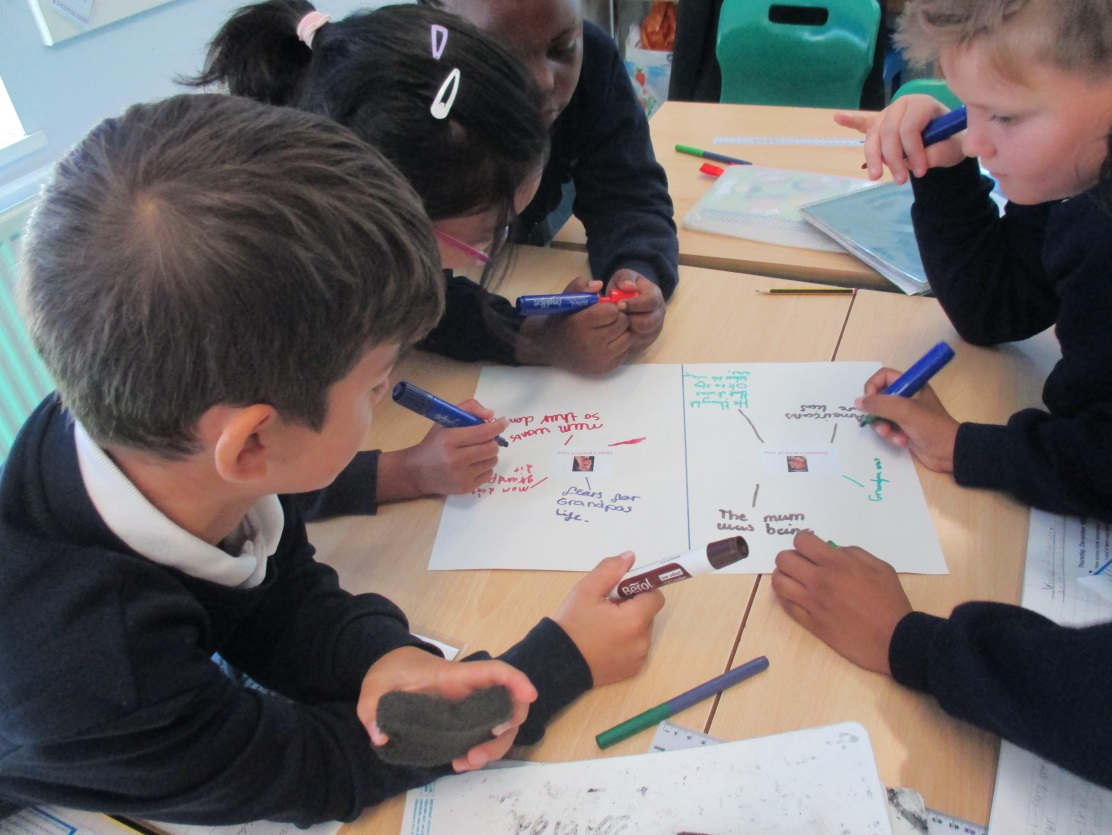 Maths
Year 4 has been learning different mathematical concepts this term. We focussed especially on understanding numbers, from place value to partition or the use of grid method to solve multiplications. We started working in groups and helping each other to recognise the value of each digit in a number. This facilitated the more challenging learning as we had a strong foundation. We also learnt about units of measure and conversion between units.