Summer Update

Wow what a busy summer term we have had! The children kicked off their new topic 'sustainability' with a visit to the Shell Make the Future Live event at the Olympic Park. Make the Future Live is about bright ideas for a lower-carbon energy future. Here's the challenge: Globally, we are using more energy than ever before. But we need innovative thinking to make that energy go further, and find cleaner energy solutions for a lower-carbon world. Great ideas come from conversation, collaboration, partnerships; great minds coming together. Our children loved the exhibitions and the chance to see how new innovative methods could potentially change the world.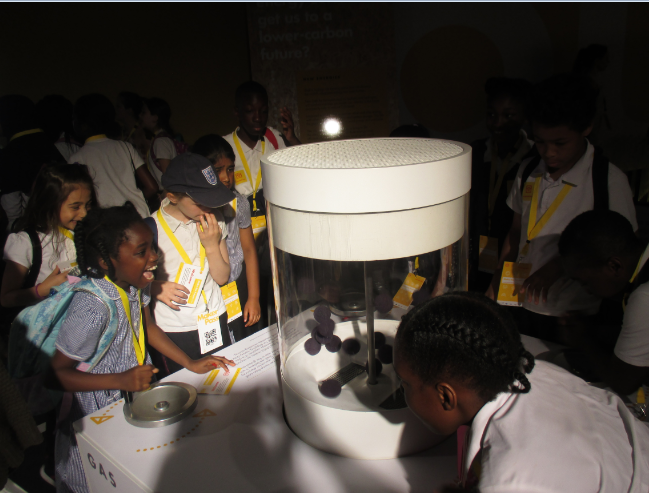 In Science. pupils have been learning about habitats and the environment. The children have researched about adaptation and completed projects on how and why certain animals and organisms are suited to their surroundings. These lessons created interesting and sometimes fascinating group discussions with all contributing to ideas and thoughts around this topic.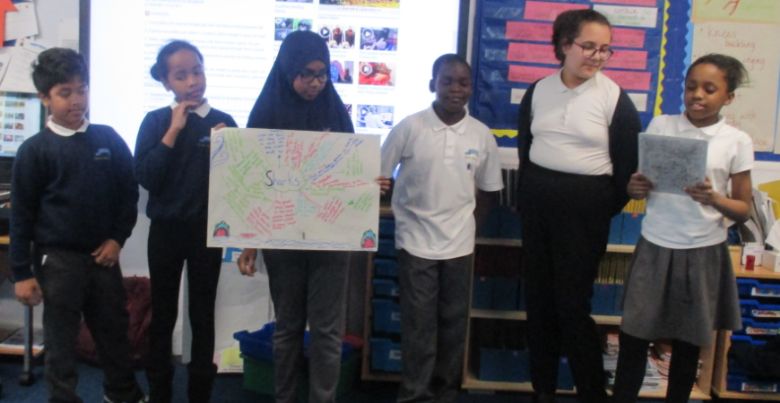 We recently had our annual sports day which included over 800 children taking part in a series of activities at West Ham park. Year 5 and 6 were combined in a morning of athletics, with all children taking part in a 1500m run around the park as well as various sprint races. As it was International Cricket Week, the afternoon was taking up with a variety of small sides cricket matches with a final match for both girls and boys. All of year 5 also took part in the annual GO Run for Fun event at the Olympic Park. The GO Run For Fun programme has a very simple aim - to get as many kids between the age of 5 and 10 running as possible, through well organised fun events.
The children have enjoyed developing their Geography skills this term. They have discovered how to locate major cities on a variety of maps and how to use an atlas to identify lines of longitude and latitude. In preparation for Geography Day, the children were also given the opportunity to use their orienteering skills to find a variety of landmarks.