Spring 2 Update
Year 5 have had a jam packed Spring 2 term! The children have become fully immersed into the topic of The Victorian Era and have applied their knowledge in literacy lessons. The children enjoyed taking part in various drama opportunities and visited the London Museum in Docklands to help inspire their writing. We read various books and novels written by authors such as Charles Dickens, and were able to write a biography about the great writer.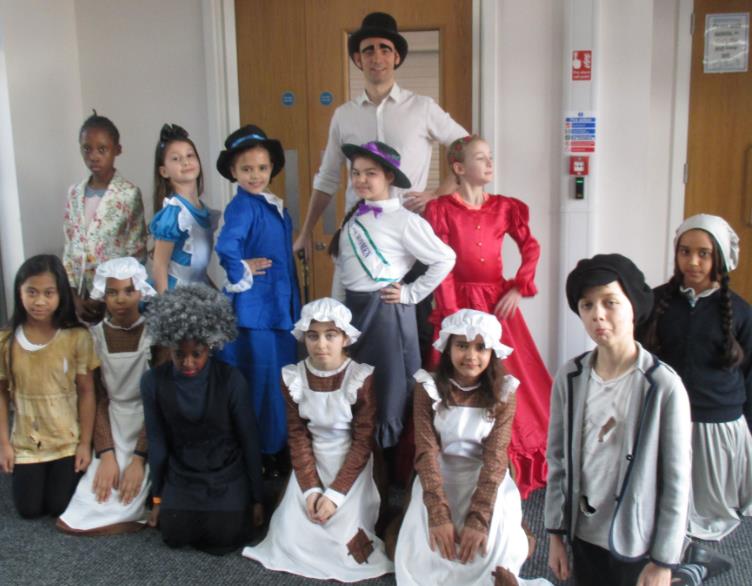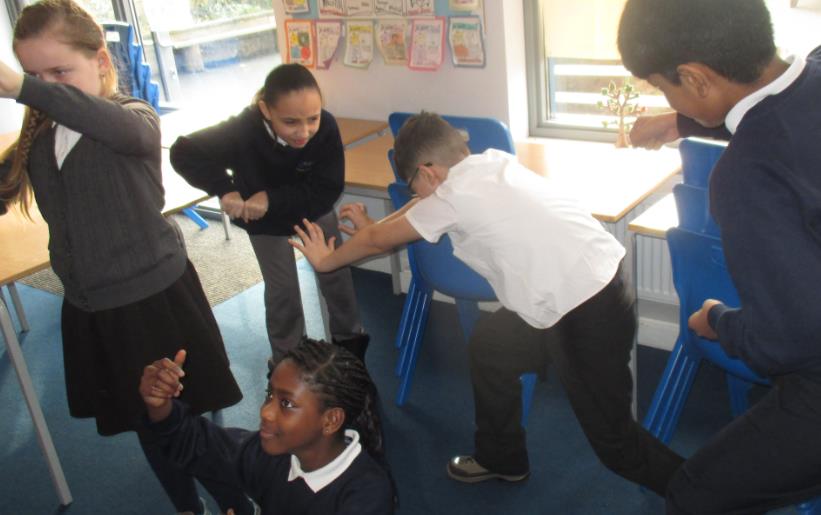 In Maths, the children have been developing resilience skills to help them solve various problems. We have also been focussing on teaching fractions and have used various concrete resources to help children understand parts of a whole.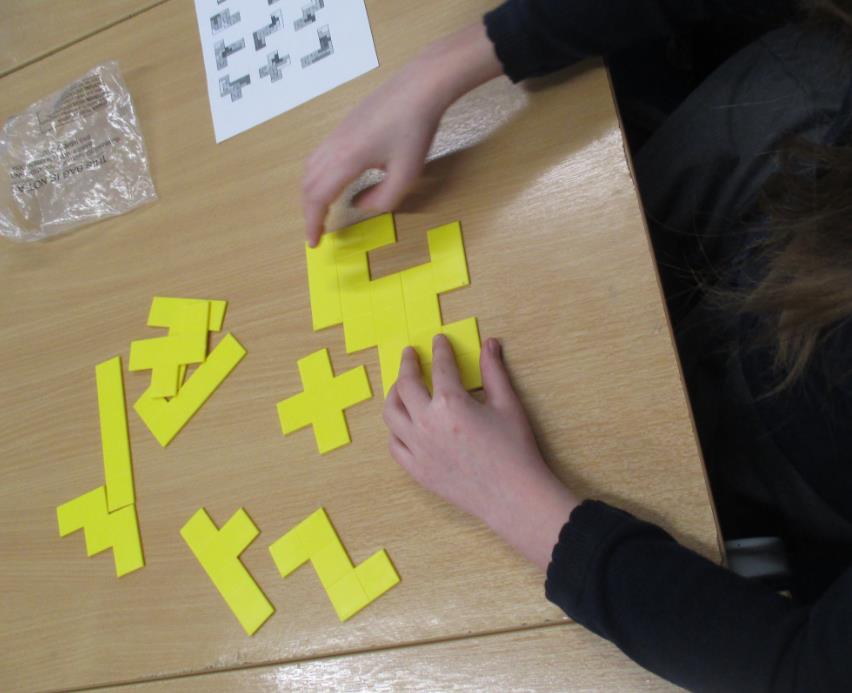 On the 16th of March, the school celebrated World Book Day. We encouraged children to come into school dressed in the Victorian books we have been reading as a year group. We had a number of Victorian maids, masters and our fair share of poor paupers.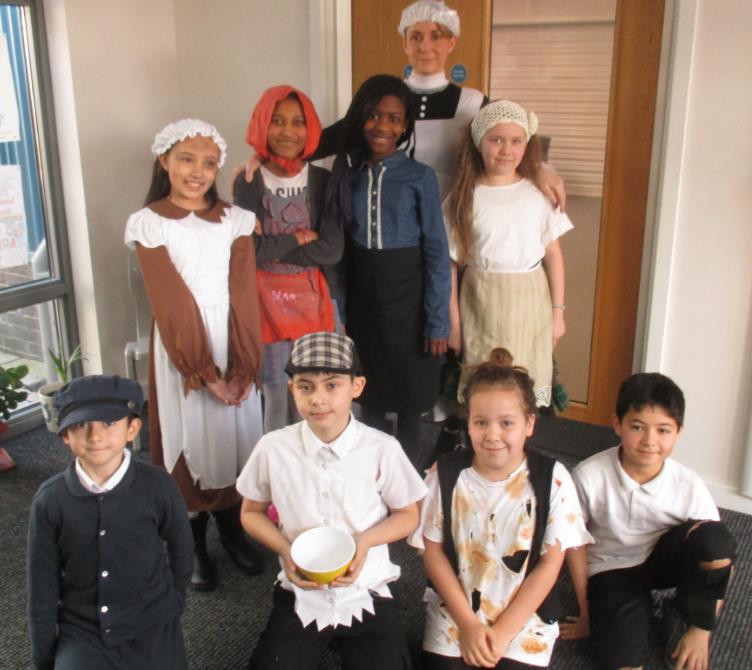 During Enabling Enterprise, the children have been using their challenge skills to create the solutions to tomorrow's transport problems. The pupils had incredible ideas, and where able to create designs and prototypes on how the vehicles of tomorrow could be quicker yet friendly to the environment.