Autumn 2

Topic
This half term in topic sessions, we have continued to focus on our 'Who am I?' topic. This has included science lessons, focused on our hearts and how to keep them healthy. We have learned all about how the heart pumps blood around the body, and the importance of exercise, healthy eating and sleep. This has linked in well with our design and technology this term, where we had the opportunity to cook a healthy pasta dish, using our knowledge of how to maintain a balanced diet. In PSHE, we have focused on body image, which our teachers identified as a topic that would be pertinent to us, and fit in well with our 'Who am I?' theme.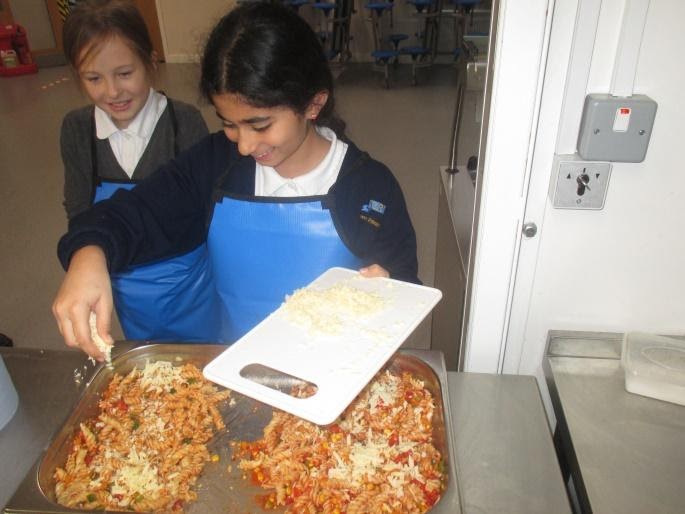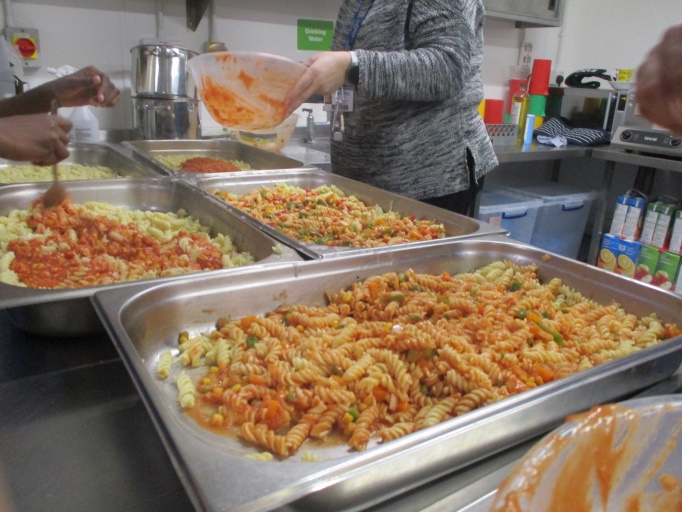 Literacy
In Literacy this half term, every class has read a Shakespeare story and written a narrative based around their book. We also wrote a non-chronological report; the purpose of this was to persuade people to visit the Southbank in London. As well as this, we completed a piece of writing based on our books that we read last half term. In addition to our writing units, we have been focusing on reading our class books and completing reading activities based around them.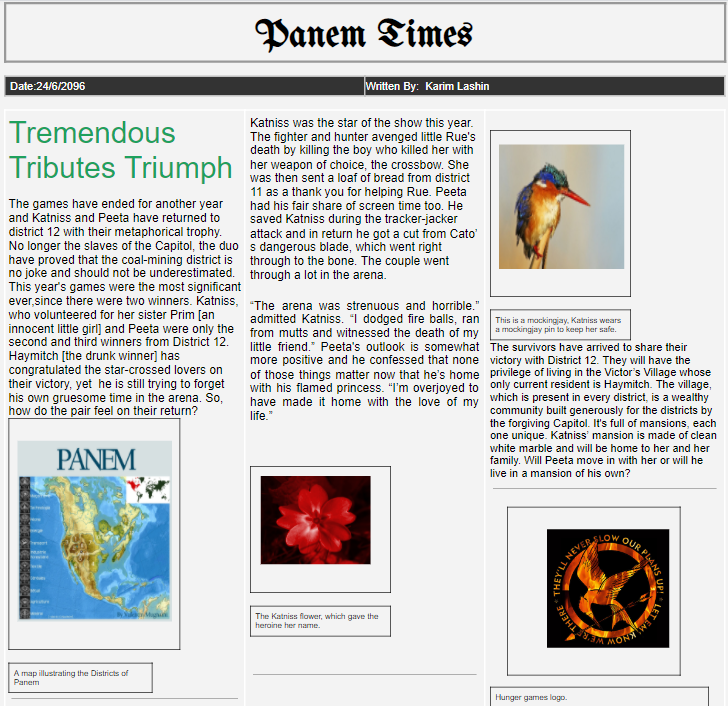 In maths this half term, our main focus has been fractions, decimals and percentages and how to convert between the three. This began with consolidating our knowledge of what fractions, percentages and decimals are, and how to use them in different contexts. As well as this, there has been a strong focus on basic skills and using the four operations; skills that will be useful not only in life, but in the Arithmetic test. Every day, all classes do some form of counting to aid fluency; this could be counting in decimals, counting from negative numbers to positive numbers or counting in steps of a particular times table.