Summer Update
SATs, LegoLand, Olympic Park and much more..
Phew!!! SATs have finally come and gone! Congratulations to all the children for all their hard work and dedication over the course of the year. They performed wonderfully well during their assessments and always tackled any hurdles they encountered with maturity and a positive outlook.
The children have been lucky enough to go on a number of trips to celebrate their achievements throughout the year. These have included: an amazing day out at Legoland, a scientific extravaganza at the Olympic Park and fun filled day out with Lego Batman at Stratford Picturehouse.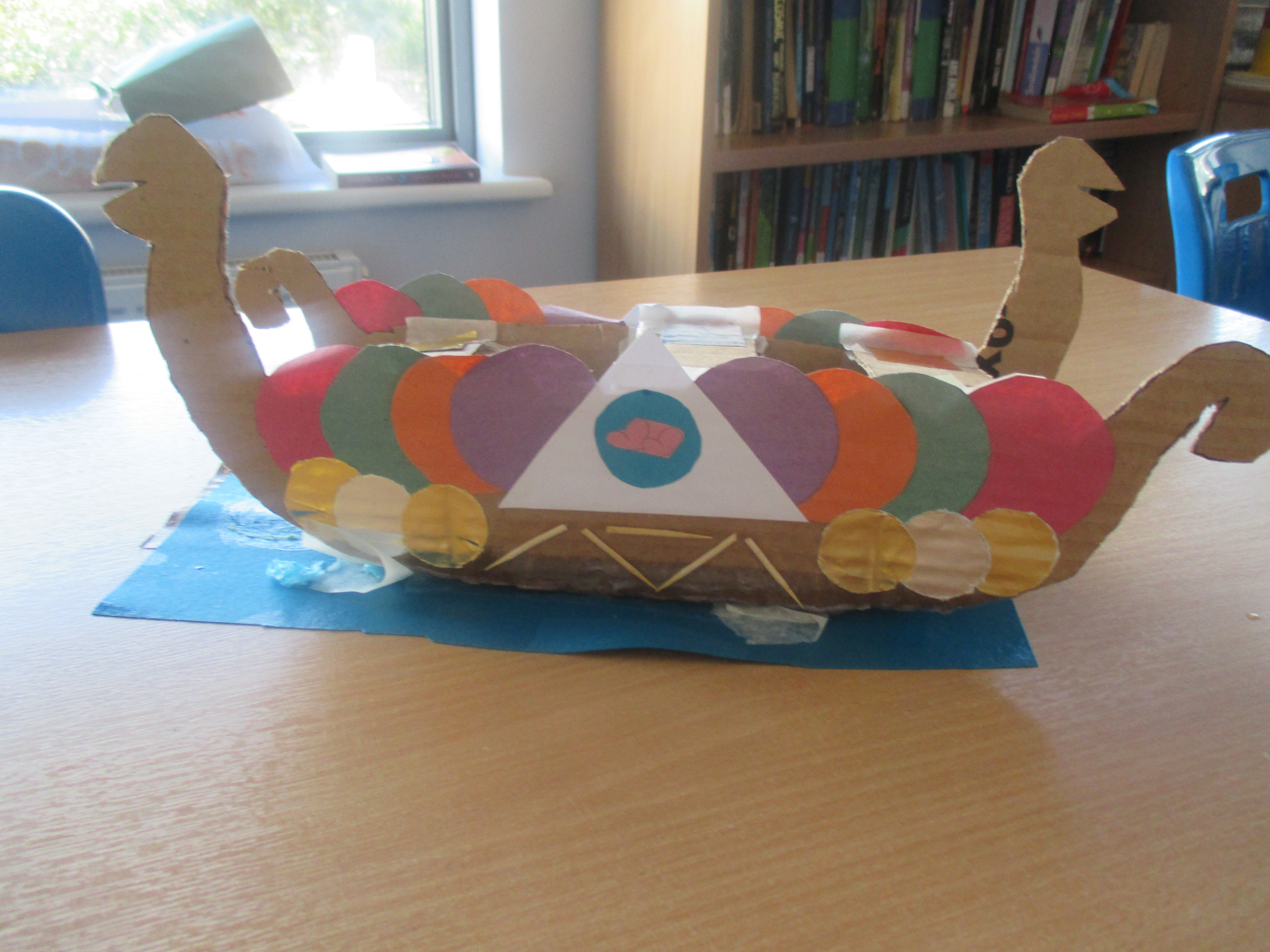 As well as all this, the children have also created leavers videos using an app called Animoto; they have been exploring the history and geography of the Vikings as well as delving into the world of abstract art through the paintings of Pablo Picasso.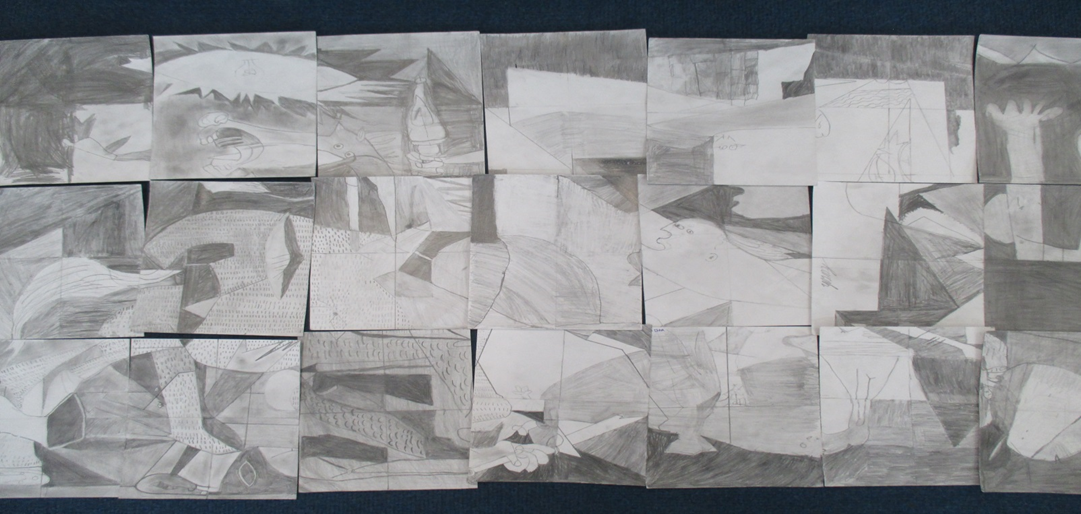 Below are some photos of the wonderful work produced by Y6 this term. They include: a collaborative composite of Picasso's Guernica created by 6S, some interpretations of 3 of Picasso's most famous works of art and also a poster describing Viking Life. You'll be able to see some of the amazing leavers videos produced during the Y6 musical on July 21st.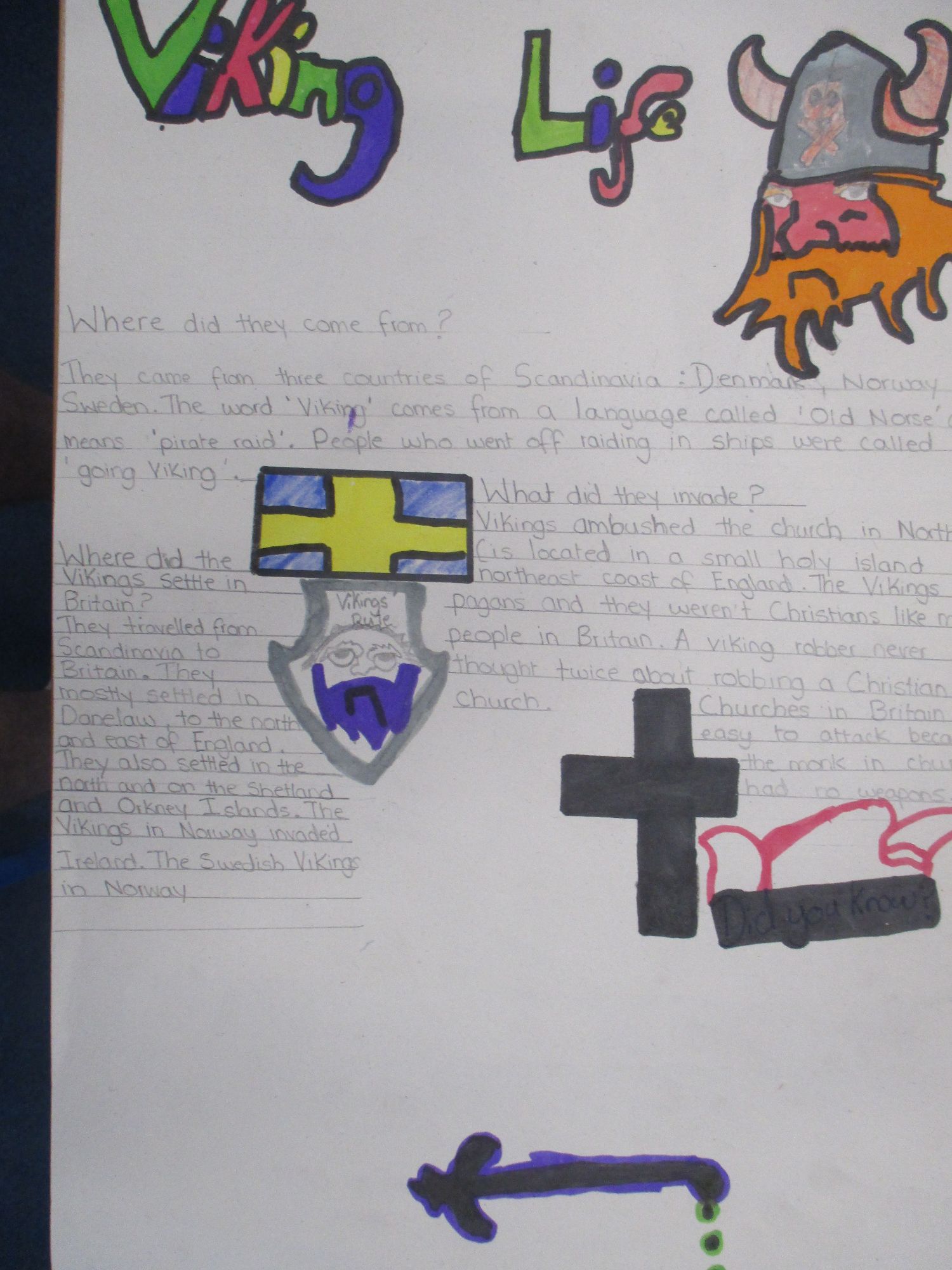 Other important dates to remember before the end of term are:
7th July - Careers Day
11th July - Celebration meal at Nandos
12th July - Y6 Prom (4.30pm-6.30pm)
14th July - UKS2 Summer Concert
18th July - Paralympics festival
21st July - Y6 Musical