Autumn 2 Update

Year 6 really threw themselves into their learning last term and this was reflected in the excellent work produced across the curriculum. Highlights included: some fierce debates tackling the issues of bullying and internet safety, an exploration into the world of electricity using Now Press Play, not forgetting, the visit to the Shrouds of the Somme exhibition at the Olympic Park which helped the children plan and perform their outstanding assembly to commemorate Remembrance Day on 11th November.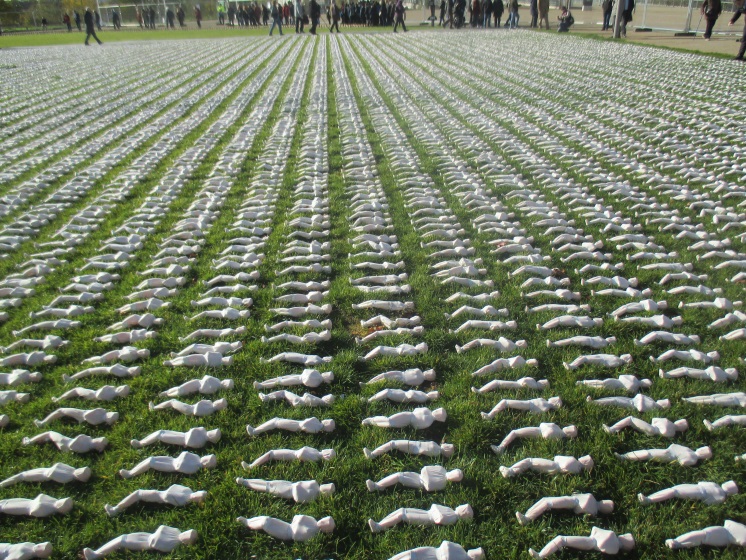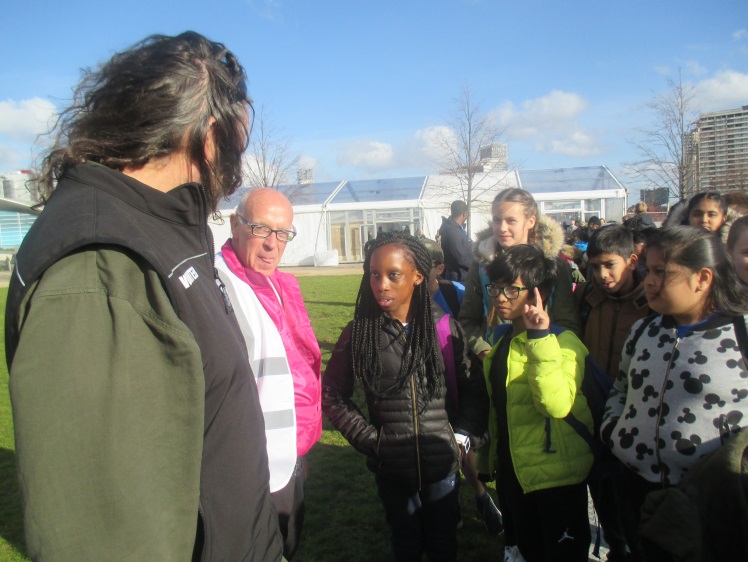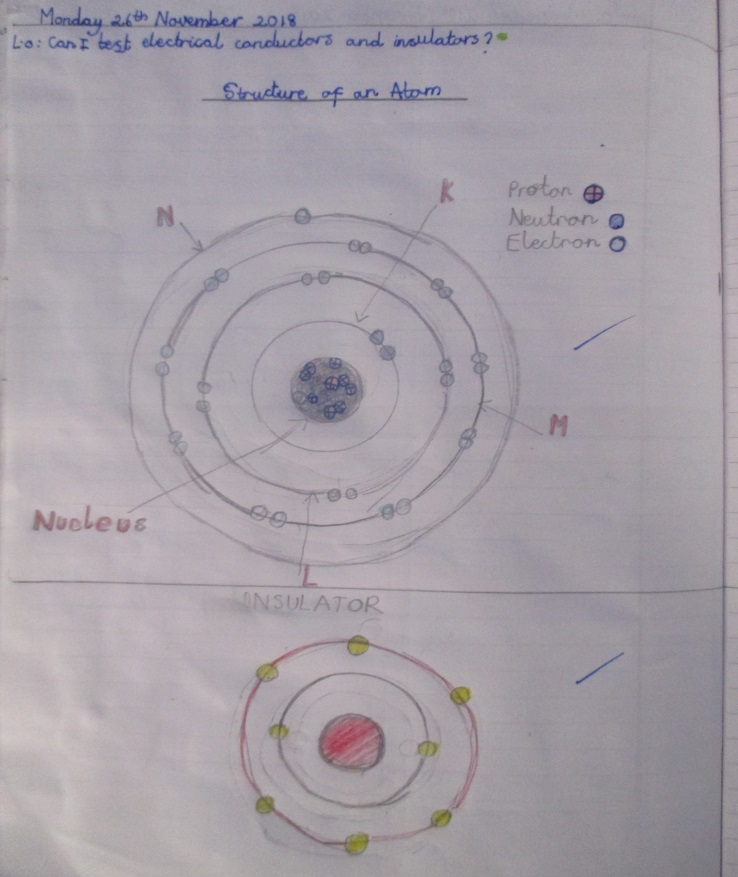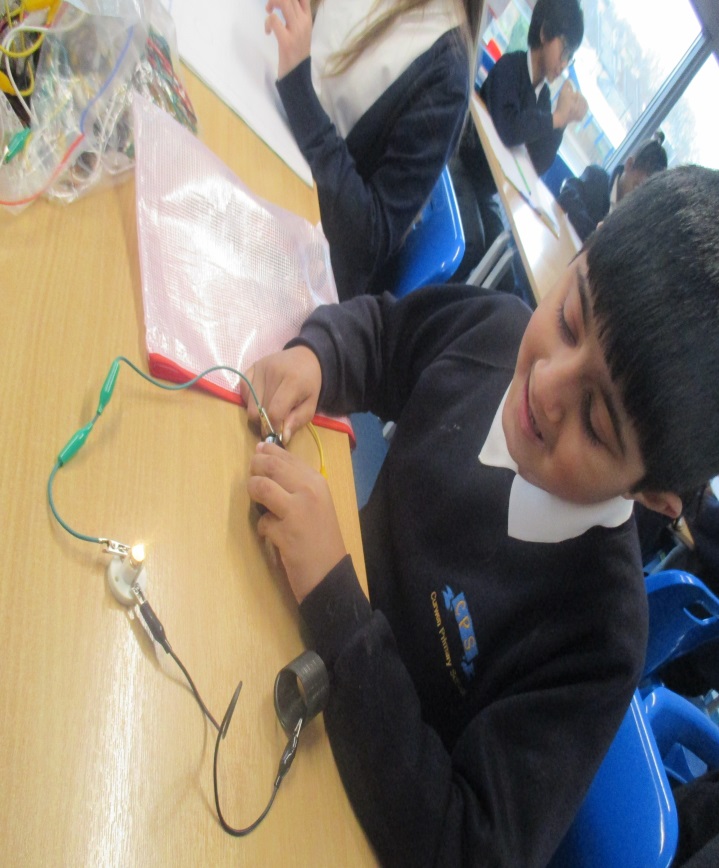 Literacy
Continuing their exploration into the plays of William Shakespeare, Year 6 used drama and role play to support in the writing of their own heart-wrenching and bloody tragedy stories. A variety of masterpieces were created, ranging modern day interpretations of Romeo and Juliet to prequels and sequels of Macbeth. They used their editorial skills to improve their writing, applying the skills they have acquired in reading and SPAG sessions.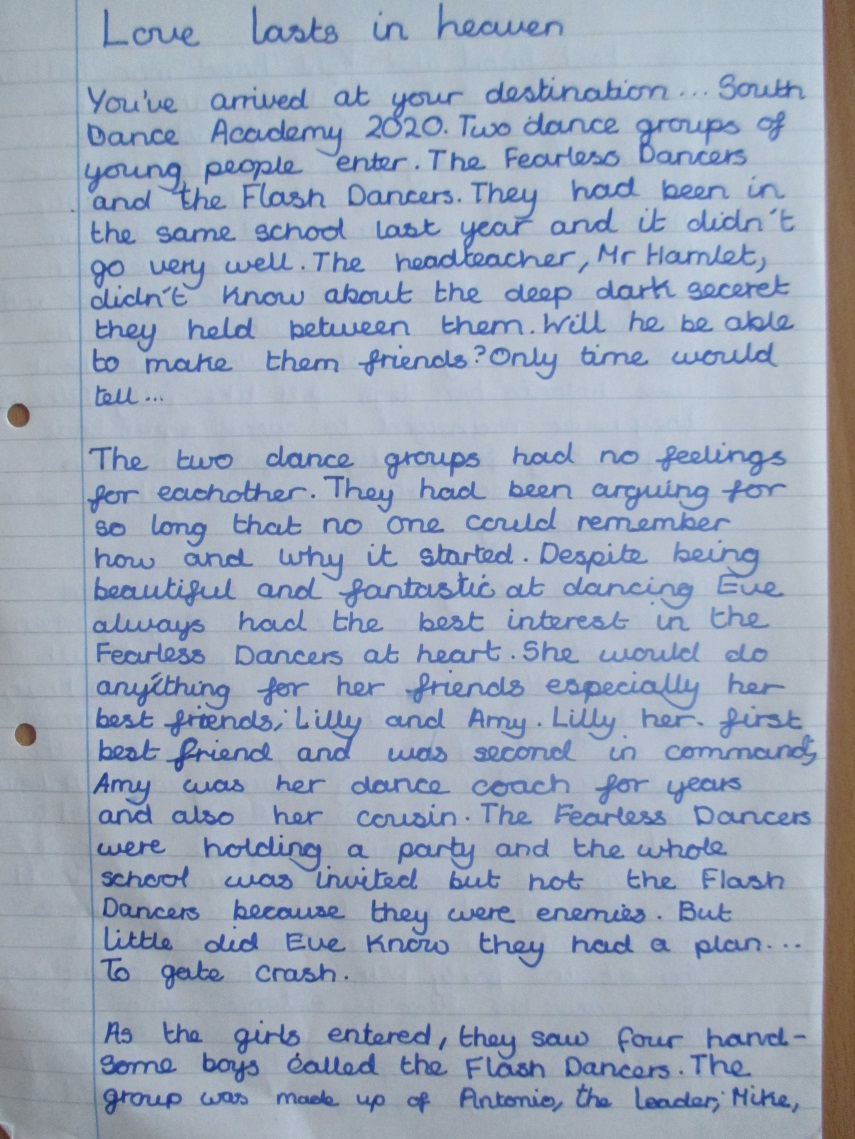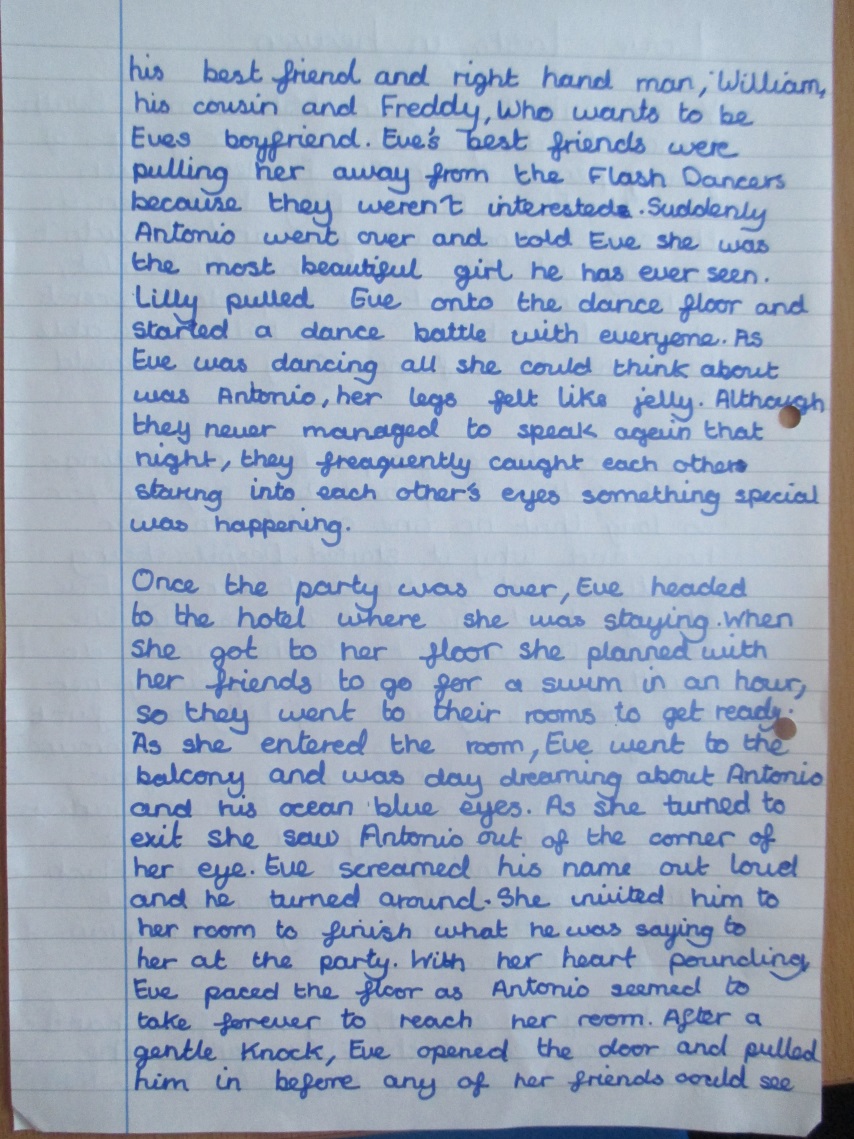 Maths
In maths, the children delved into the land of fractions, decimals and percentages, as well as, continuing their work on properties of number. They were given opportunities to apply their knowledge in different contexts but also see how their maths skills can be used in real life situations.