Spring 1 Update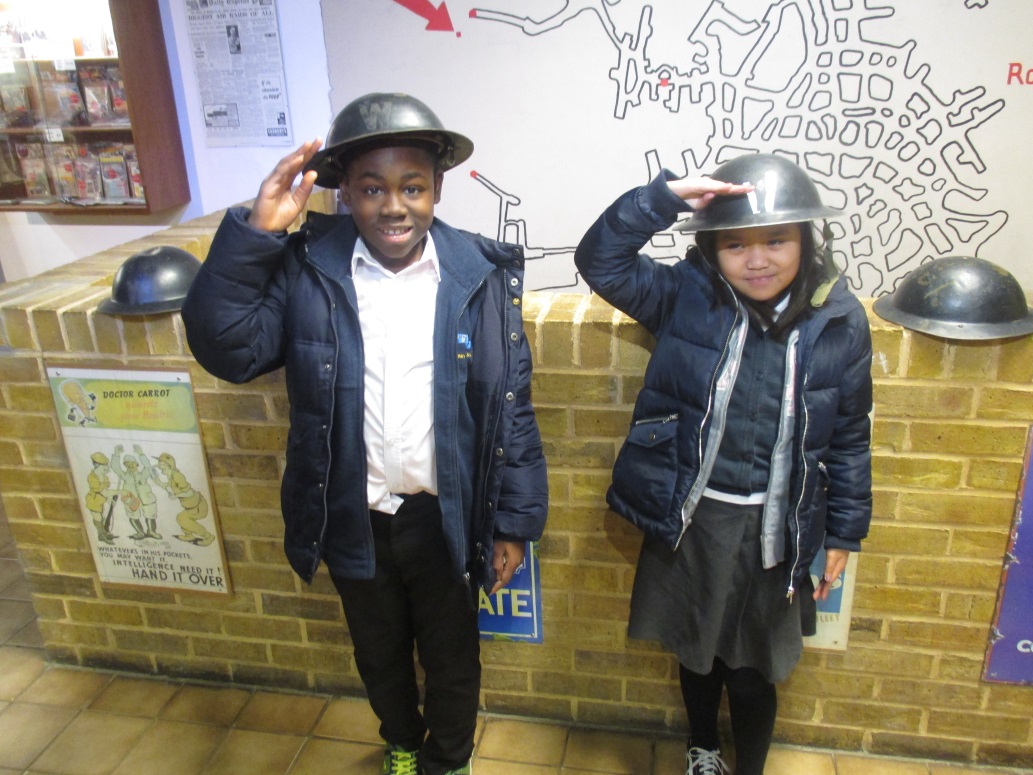 Year 6 kicked 2019 off in style by delving into the world of poetry. Exploring how the East End of London was affected during World War II, the children wrote poems about the South Hallsville School bombing that occurred in Canning Town in 1940. Following on from our trip to Chistlehurst Caves, the children learnt about the causes and effects of war, and how this impacted on the lives of those living and working in the local area. From this, they wrote diary extracts from the point of view of a child who was evacuated out of London during WWII.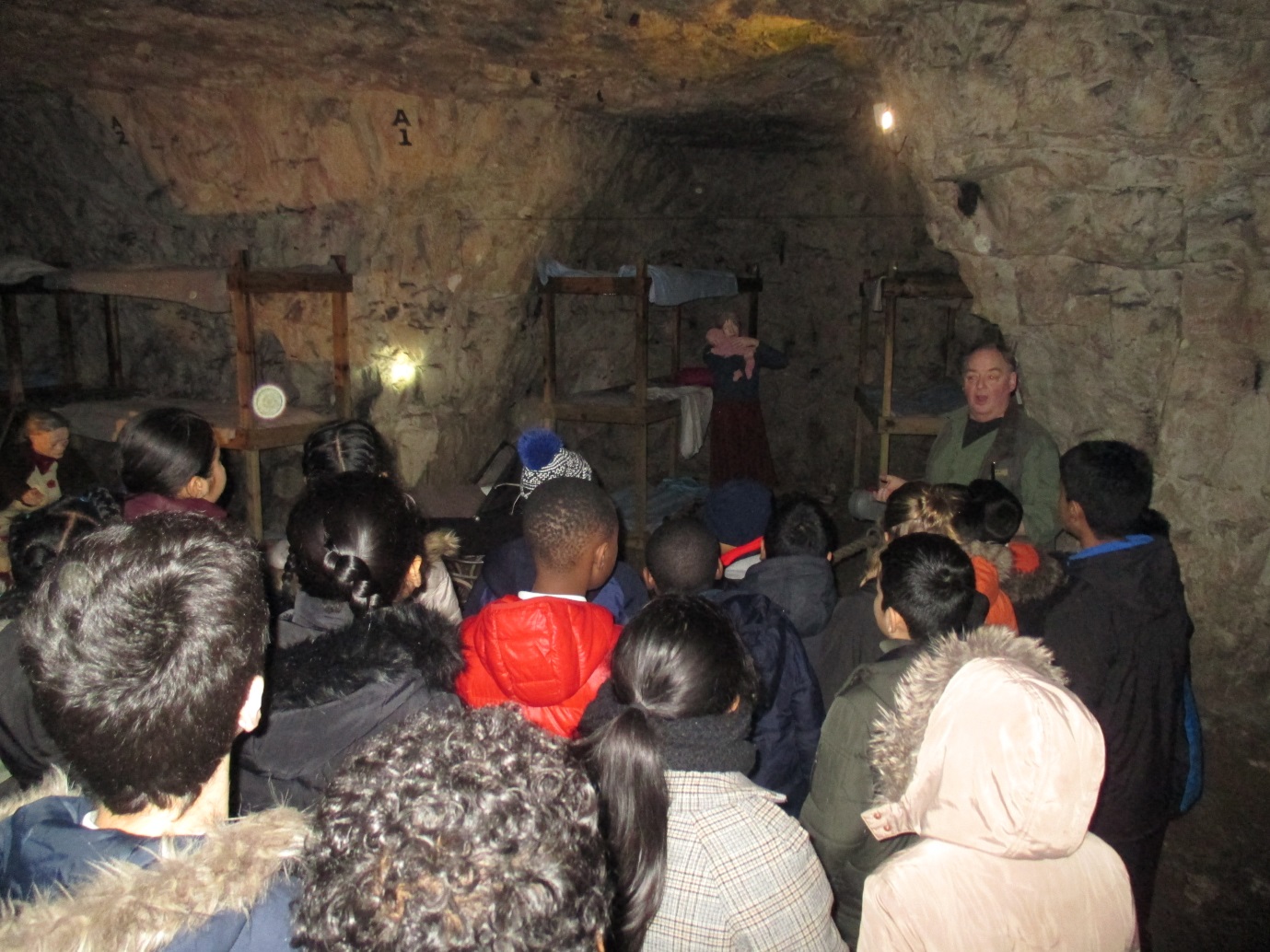 They worked tremendously hard so far this term, deepening their understanding in the fundamental mathematical concepts. They have been able to tackle challenging questions regarding area and perimeter and link this to their knowledge of the real world. The children have been thrilled to show off their stupendous maths skills when tacking problems involving algebra.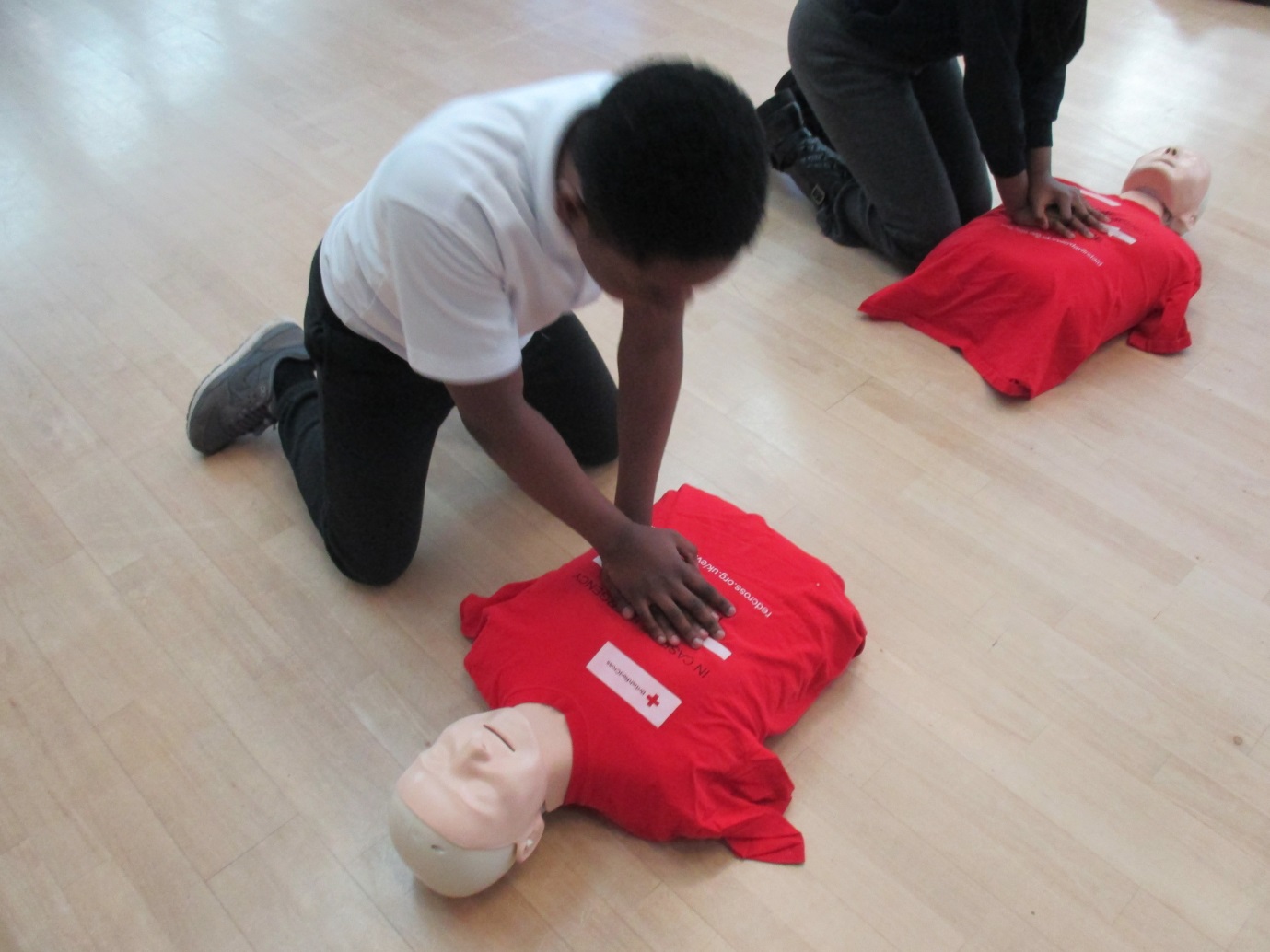 During afternoon lessons, our pupils have approached a variety of topics with maturity and openness, these include: studying death and morality in RE; looking at the function of the heart, as well as, researching the positive and negative effects of drugs in Science. Y6 thoroughly enjoyed their first aid workshop in which they learnt how to safely and effectively perform CPR. They have also explored different scenarios in Enabling Enterprise that challenge them to 'aim high' and push themselves to the limit.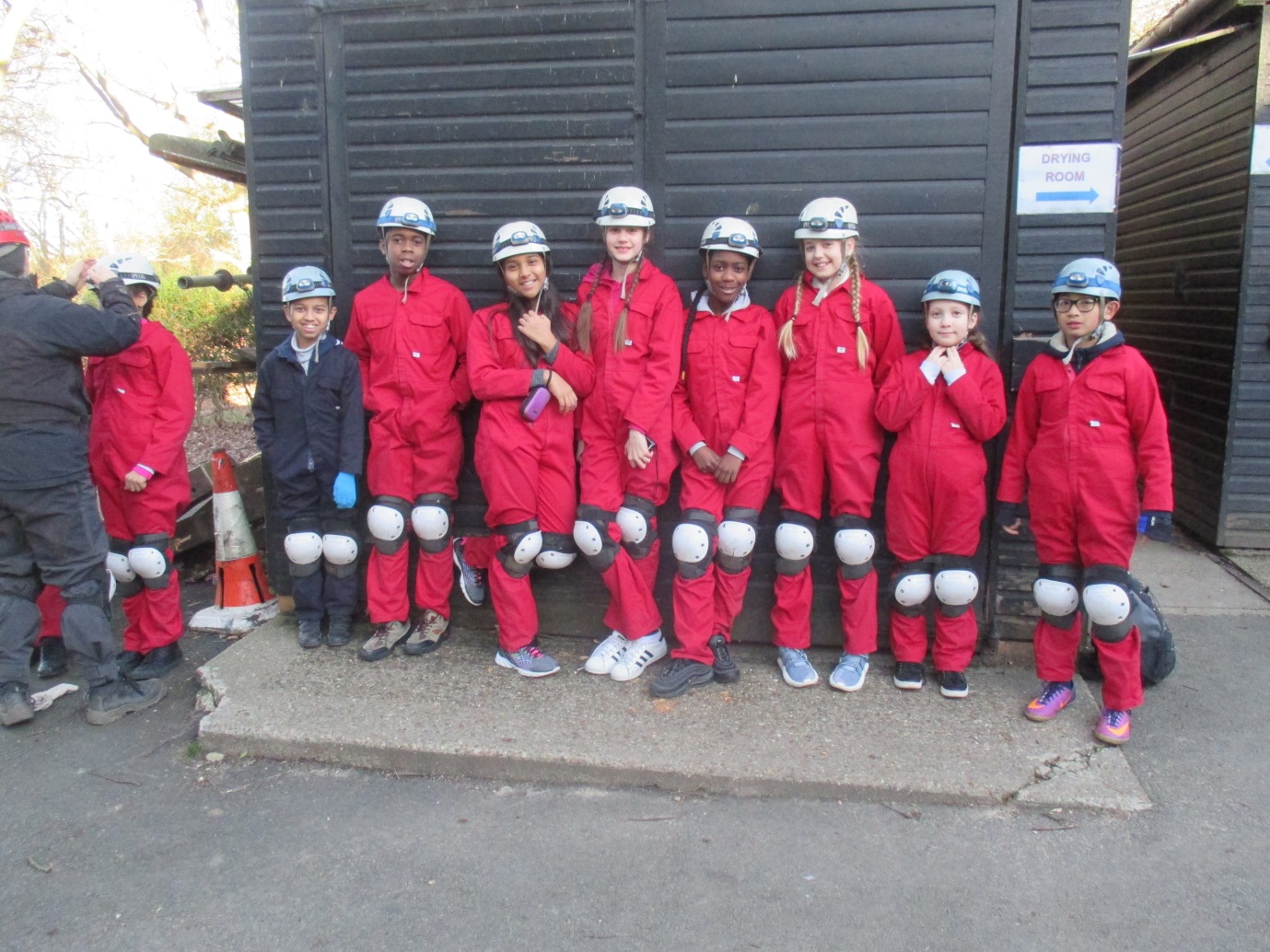 It wouldn't be right to talk about the amazingness of our pupils without mentioning Year 6's fabulous trip to Fair Play House. Although there were some tears along the way, each and every child did themselves proud and grew in confidence throughout the week. They showed resilience and determination to overcome any challenges that they encountered and we are really proud of what the children achieved during their time in Essex. Not only did we see our children (and teachers) conquer their fears, but also make new friendships as well as building their confidence across a range of activities, including: high ropes, caving, adventures in the woodland and the dare-defying 3G swing.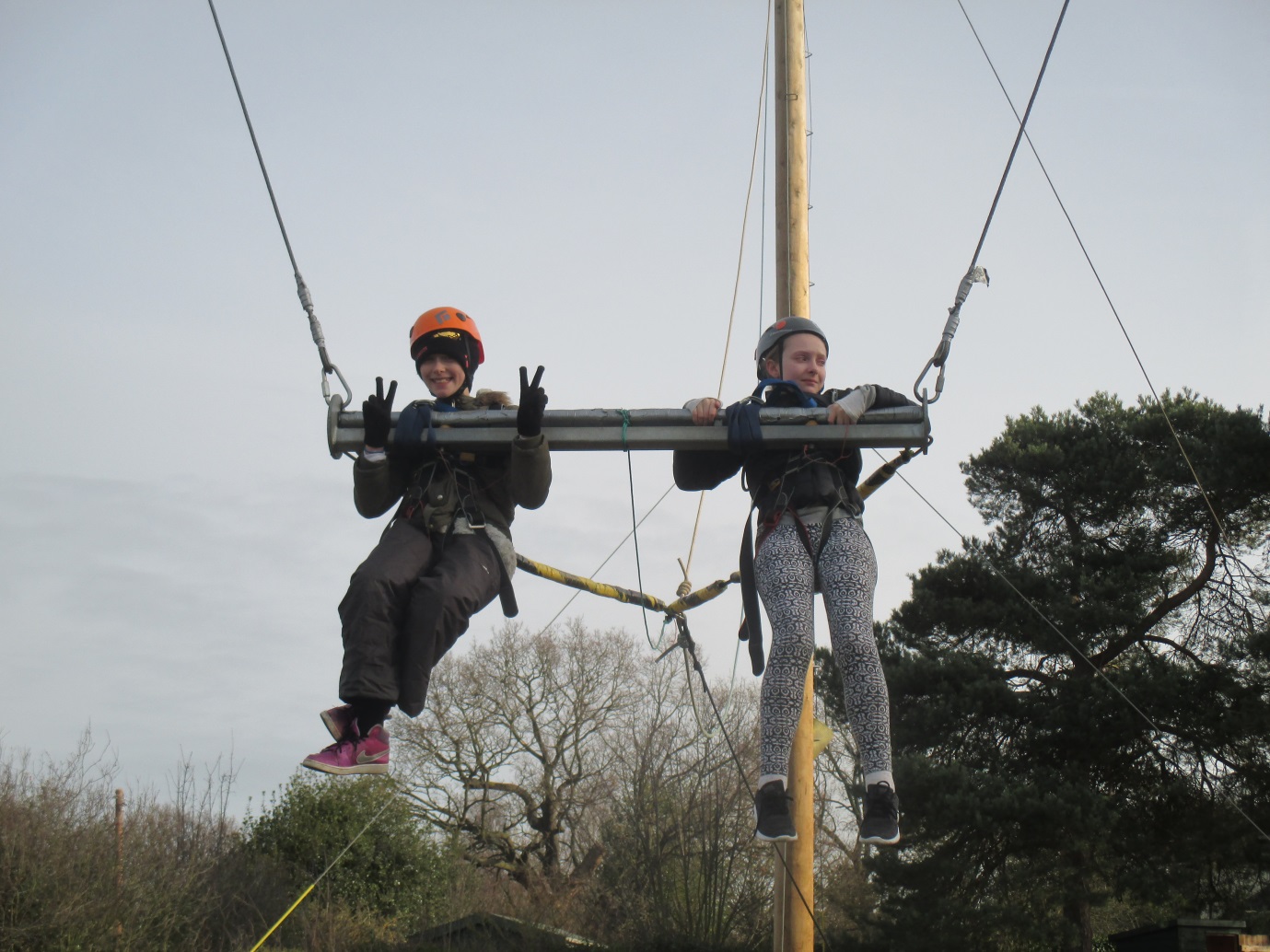 Here are some quotes from children in Year 6 about their time at FPH…
'FPH taught me that nothing is impossible and as long as you aim high you will achieve your goals.'
Meisha 6K
'Some of the key skills I developed at FPH include: becoming more resilient, team work and listening to others.'
Kezia 6B