WE Day- The School Council visit Wembley
Curwen's School Council enjoyed a trip to Wembley Arena this week asa part of our partnership with the WE movement. The children enjoyed seeing inspirational speakers, singers, dance offs, quizzes and much more during WE Day. The organisation focuses on engaging children in a range of global issues and encouraging them to be active members of their community. The WE movement have been helping the School Council with their community project pf wellbeing. The day provided the perfect inspiration with the children hearing from celebrities such as Idris Elba, Jamie Oliver and Lewis Hamilton as well as inspiring personal stories from teenagers and young adults.
The children are now more motivate than ever to continue work on their projects!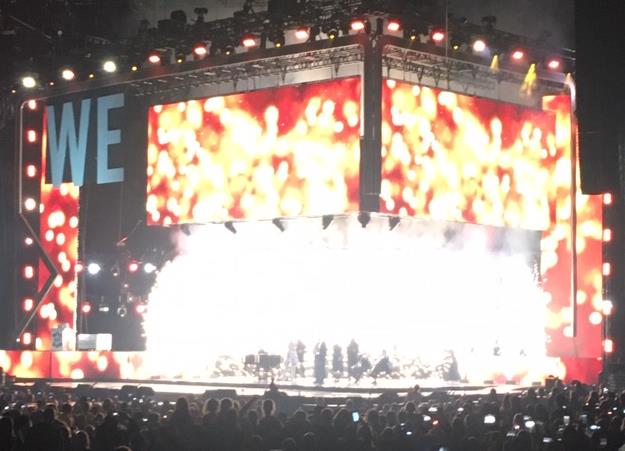 Callum Scott was amongs the performers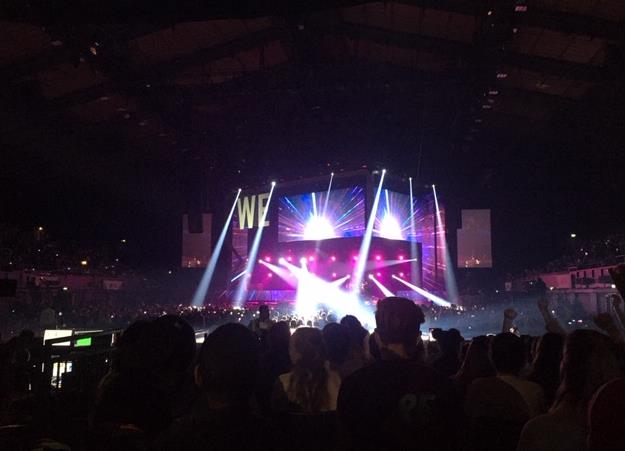 The children paid close attention to the adults speaking about wellbeing and mental health to gain some inspiration for their community project.