December spotlight - Mrs Wakefield
Schools Direct student training to be a qualified teacher in Year 2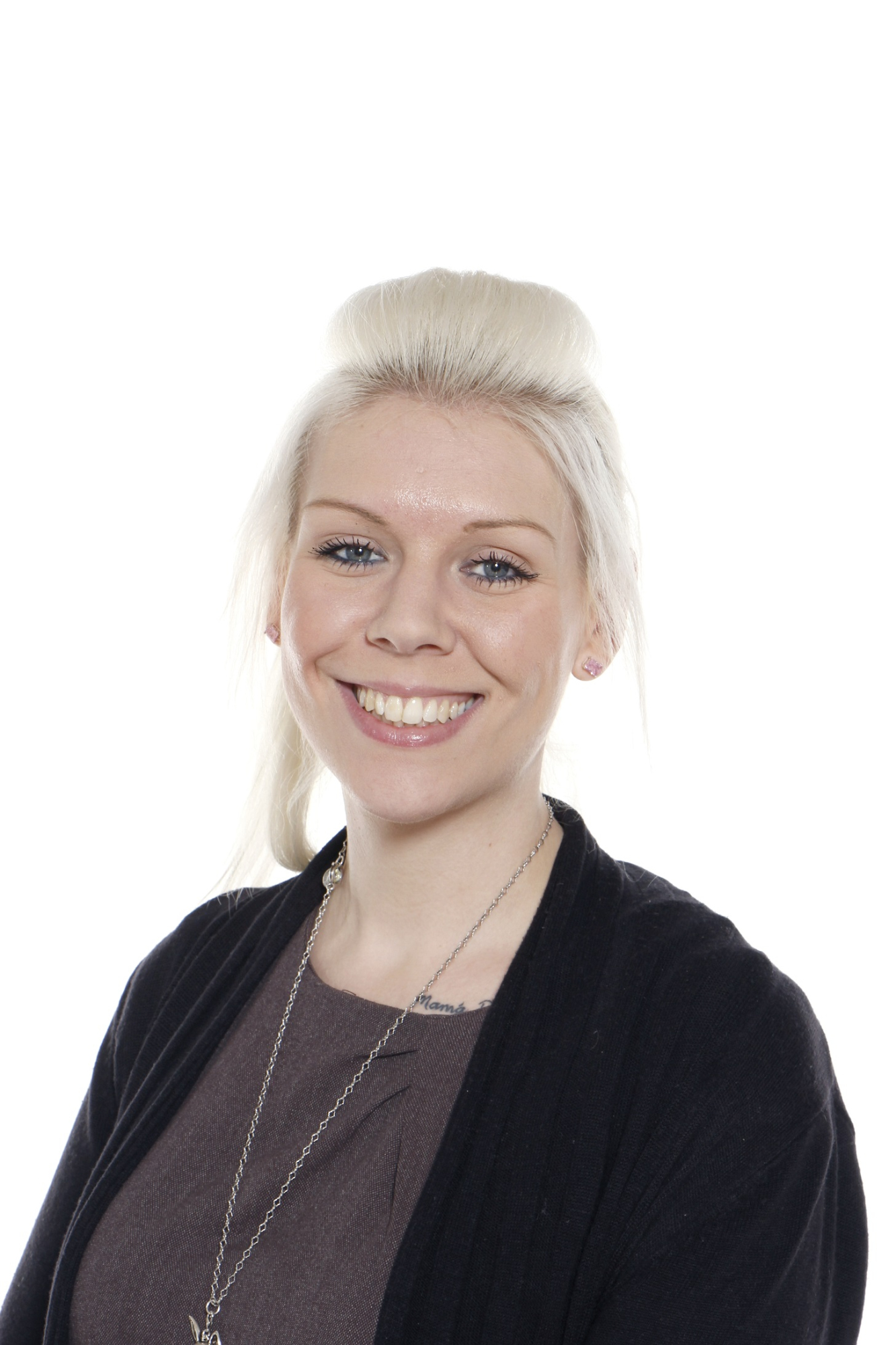 I grew up in the neighbouring Borough of Barking and Dagenham which is situated next to Newham. Eleven years ago I saw an advert in the local newspaper for the post of a Learning Support Assistant (LSA), working alongside children with special educational needs. I applied and was successful in attaining the post. From that moment, my journey at Curwen began and I was part of a fabulous community. I have never looked back.
I was very content with my role of a LSA, but I was already a qualified Nursery Nurse, with a level 3 diploma in Early Years and Education. Therefore when a position in the Nursery arose, I had to follow my passion of supporting the younger children. It was important for me to contribute to nurturing the younger children in their fundamental stages of development.
During my time at Curwen I completed a BA honours Degree in Early Years Childcare and Education. This led me into several roles such as, a Senior Nursery Nurse, a Cover Supervisor and a Nursery Classroom Practitioner. Each role had different challenges, which I embraced and welcomed. These opportunities have provided me with valuable skills of working alongside different colleagues and numerous parents and carers. In addition to this, I also took on the role as Extended Schools Manager, for the 6 o'clock club. Within this role, I enjoyed working with children across the school, as well as leading and managing a large team of people.
Last year I was also lucky enough to be nominated as a staff governor. This is an interesting role, which involves being a voice for staff, as well as promoting high standards of educational achievement for the children within our school.
I am now on a new path in my Curwen journey. I am currently a Schools Direct student, training to be a qualified teacher in Year 2. After years of putting it off, thinking I could never achieve my dream, it is finally happening.