January spotlight - Ms Miles
I first came to Curwen Primary School as a 3 year old and stayed here until I was 11.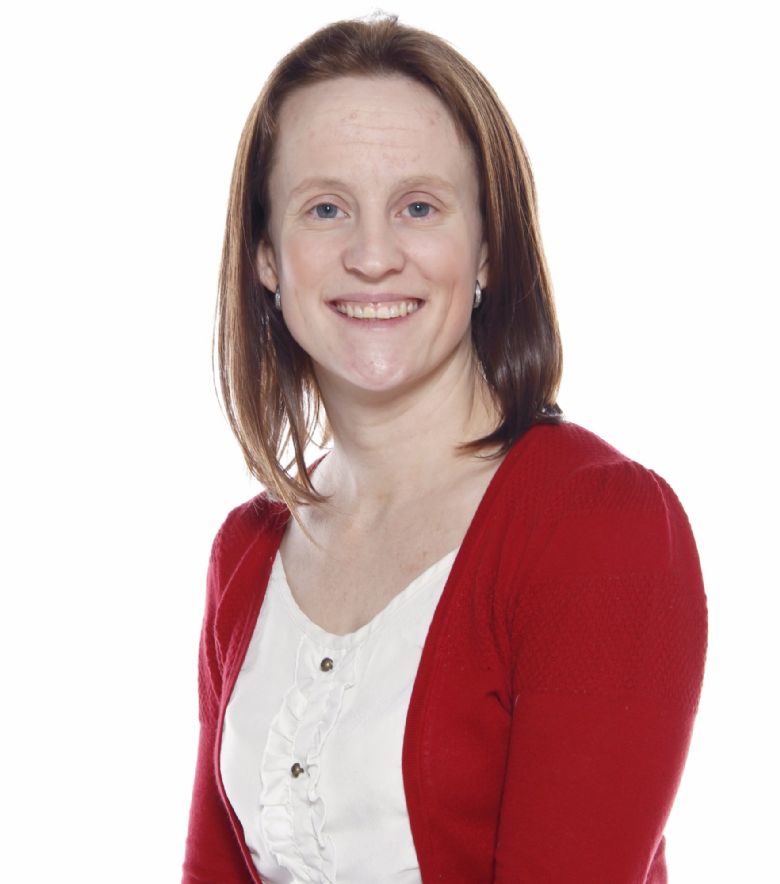 I remember quite clearly being in Year 1 and being chosen to be the Angel in the Nativity play at Christmas. I remember having to wear a white gown and carry a big gold star and feeling really nervous but also excited as I had to walk the length of the hall in front of the whole school and parents.
I then came to Curwen to work back in 2000, initially just for six months to cover a maternity cover, but stayed to undertake many different roles before undertaking my teacher training and degree and qualifying as a teacher in 2012.
It's great to have come full circle, pupil and now teacher, Curwen is like another home for me.