Day 2
Our second day in Spain has been amazing.
We started off with a walk through the village and saw picturesque medieval architecture. We have already visited their town hall where the Mayor of Cuellar welcomed us and gave us gifts from the traditional bull festival.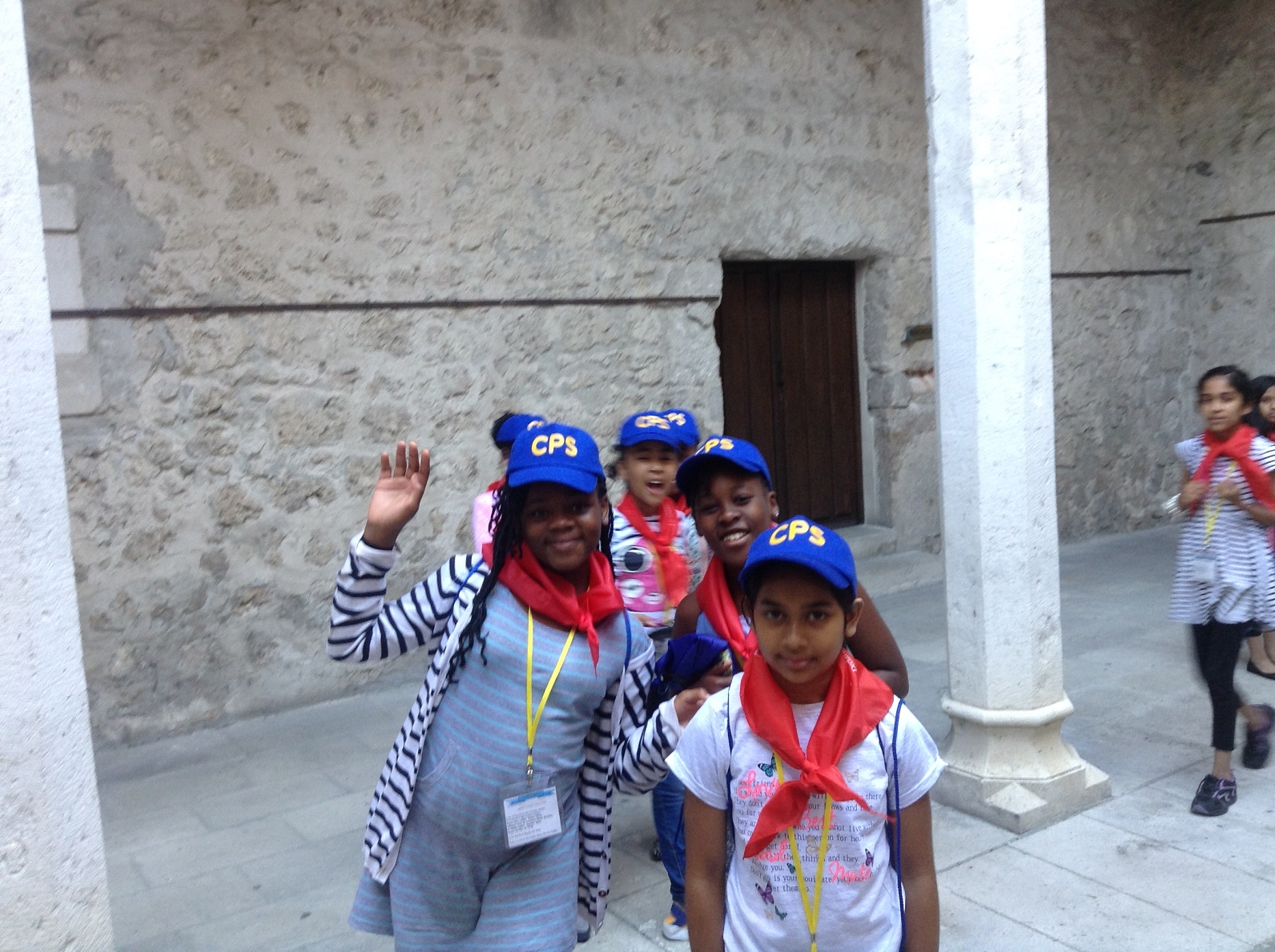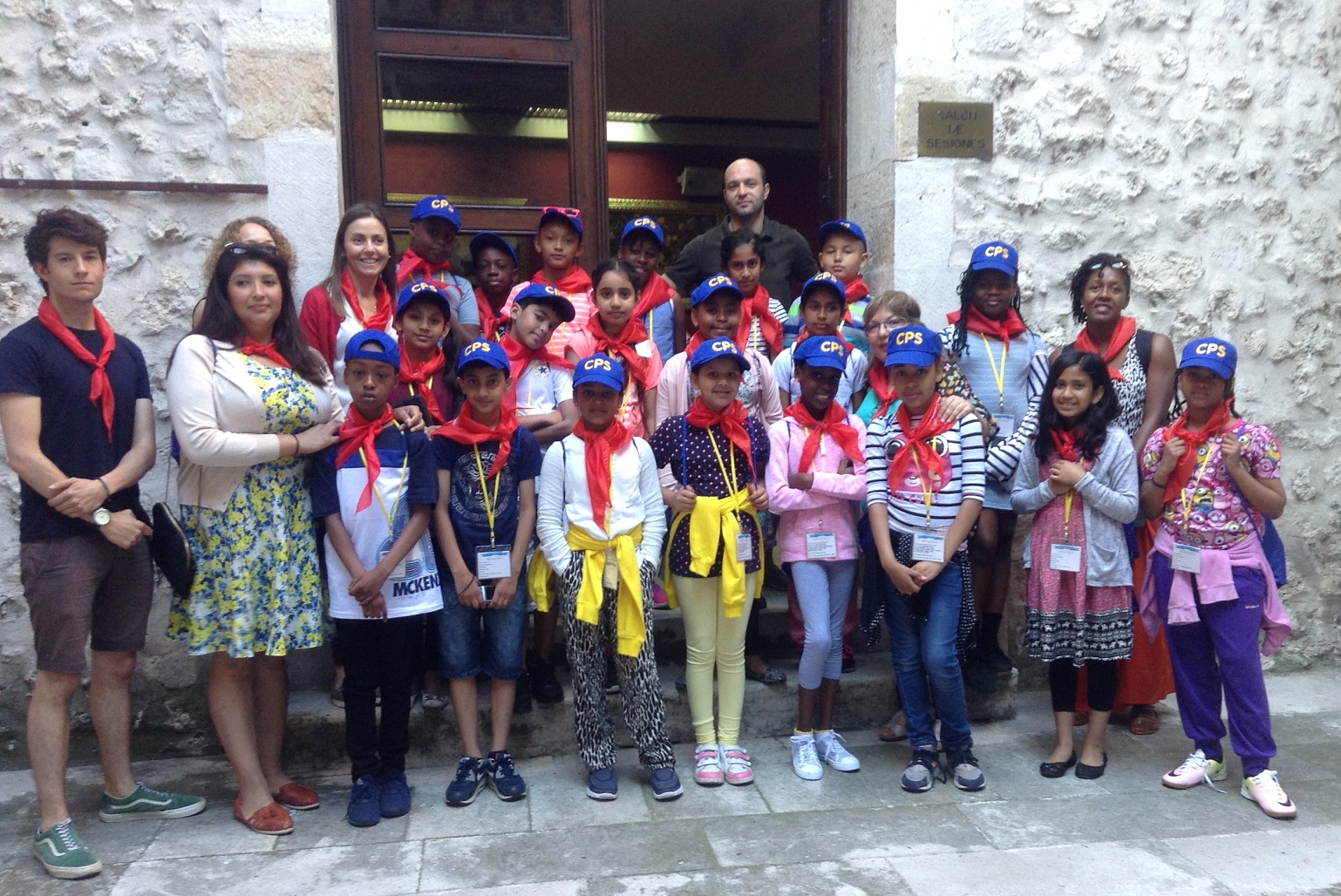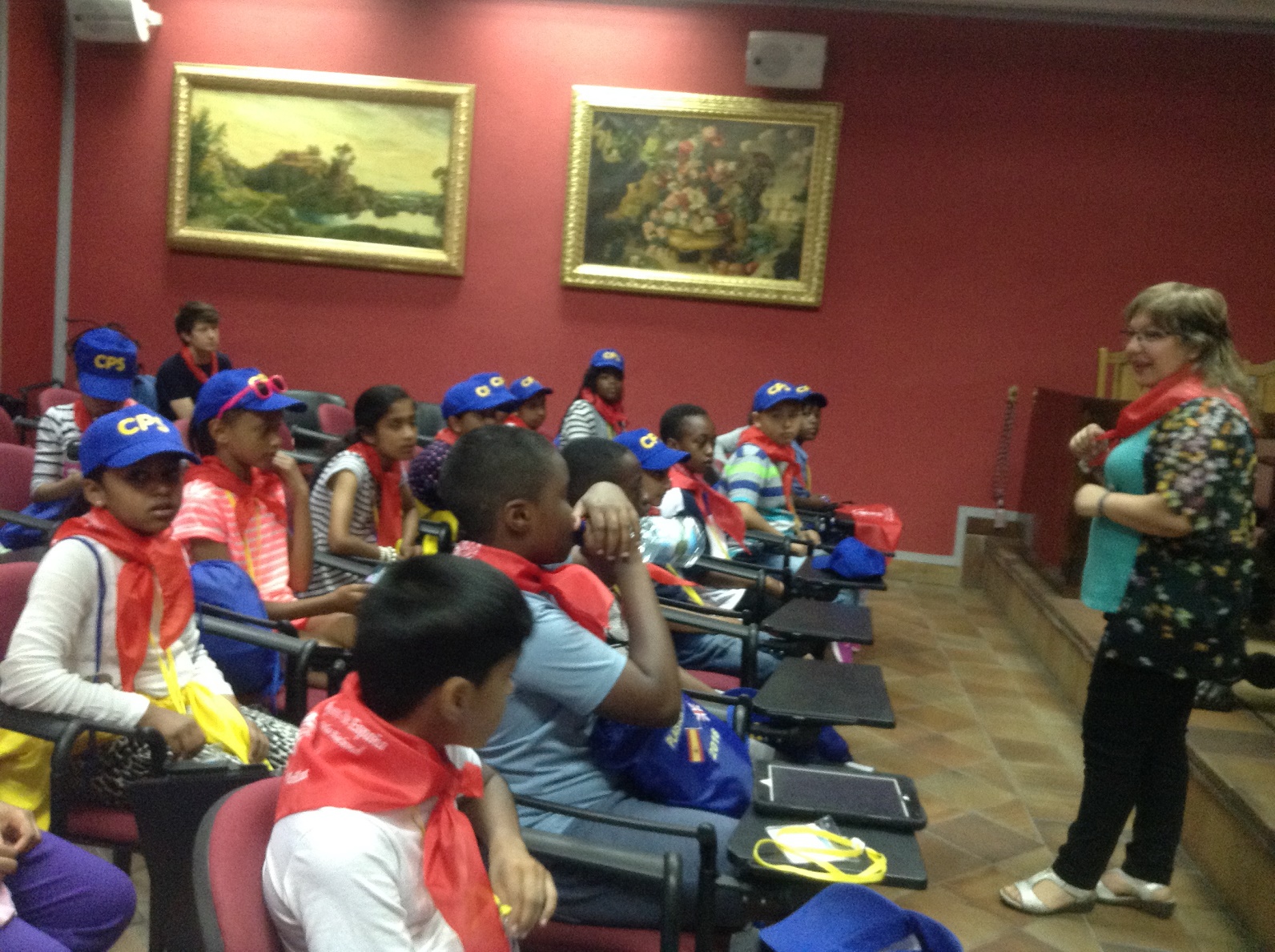 Then we had the opportunity to buy some authentic Spanish hand made pastries. We had to make sure we used our maths skills as well as our language skills when shopping.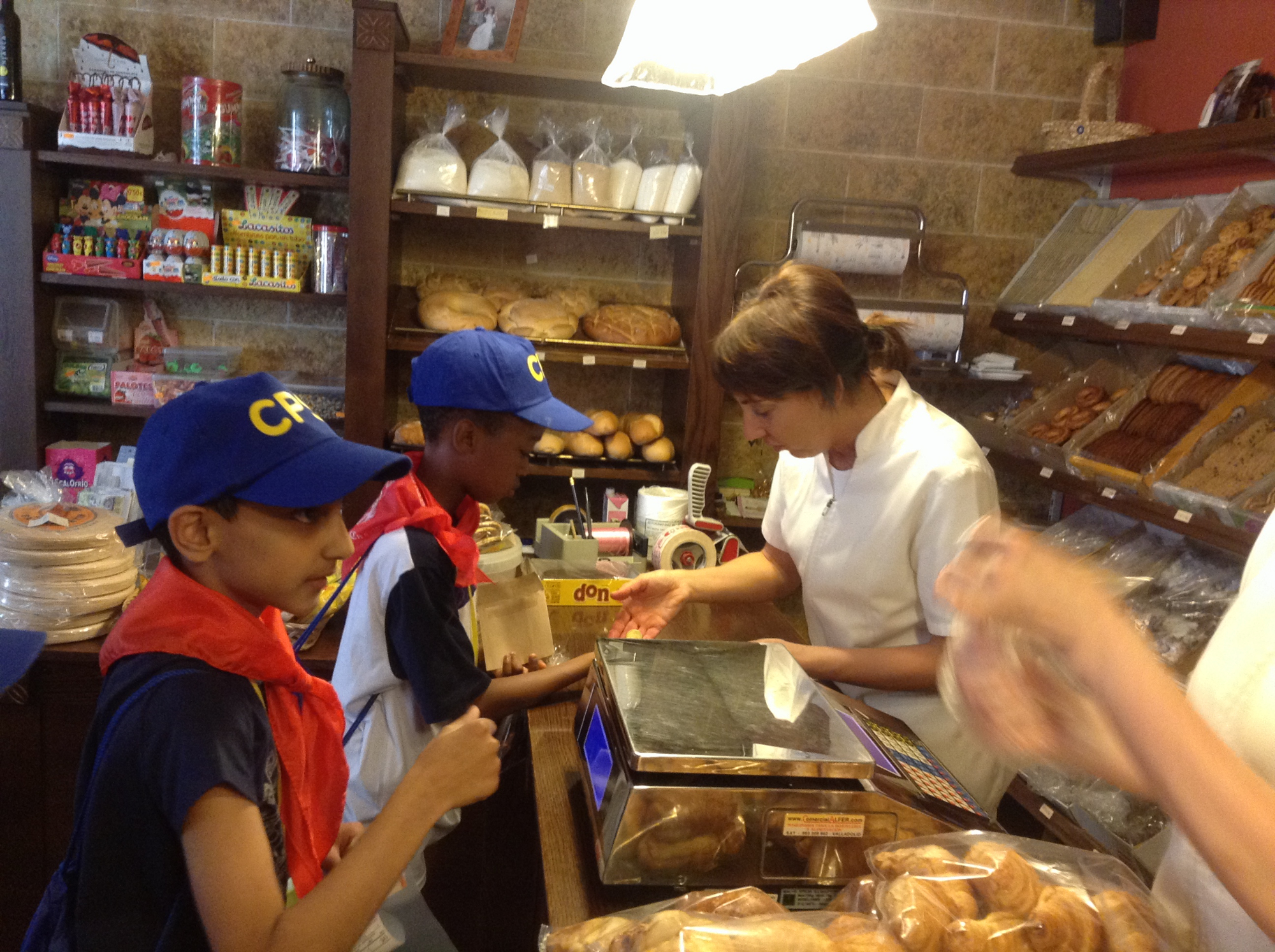 After stuffing our faces with delicious delicacies we headed to Santa Clara School, which is a five minute walk from our accomadation. It was so much fun having breaktime with the children and then learning with them.