Thursday Events
Medival town, golf tournament and Birthday celebrations
Today we headed to Segovia. A breathe taking medival twon with stunning sites.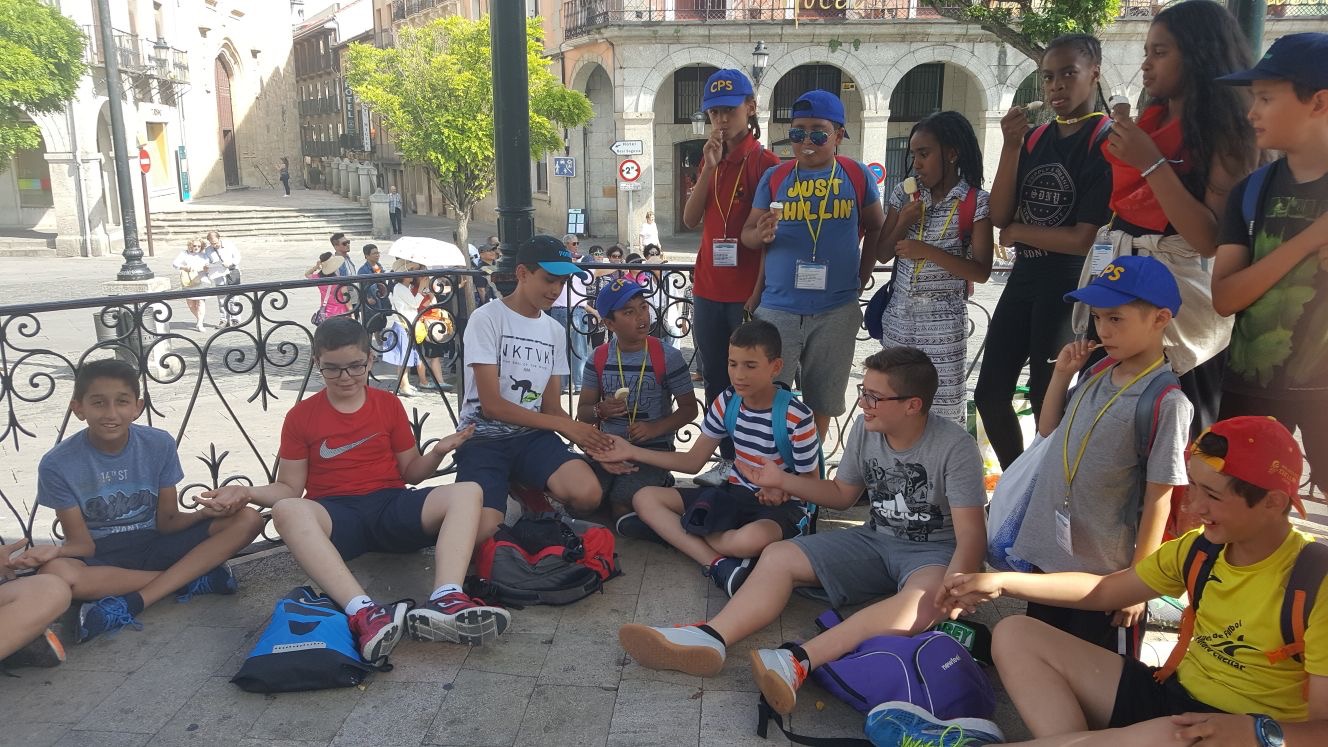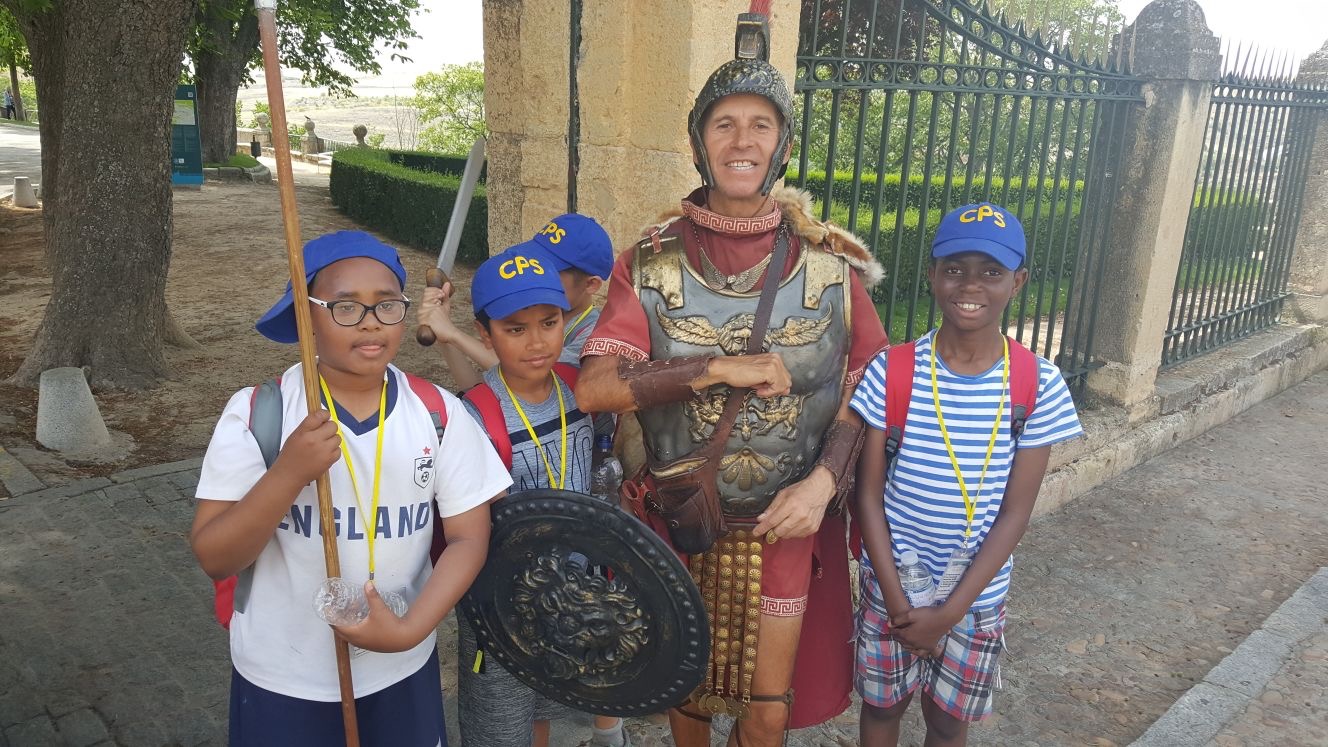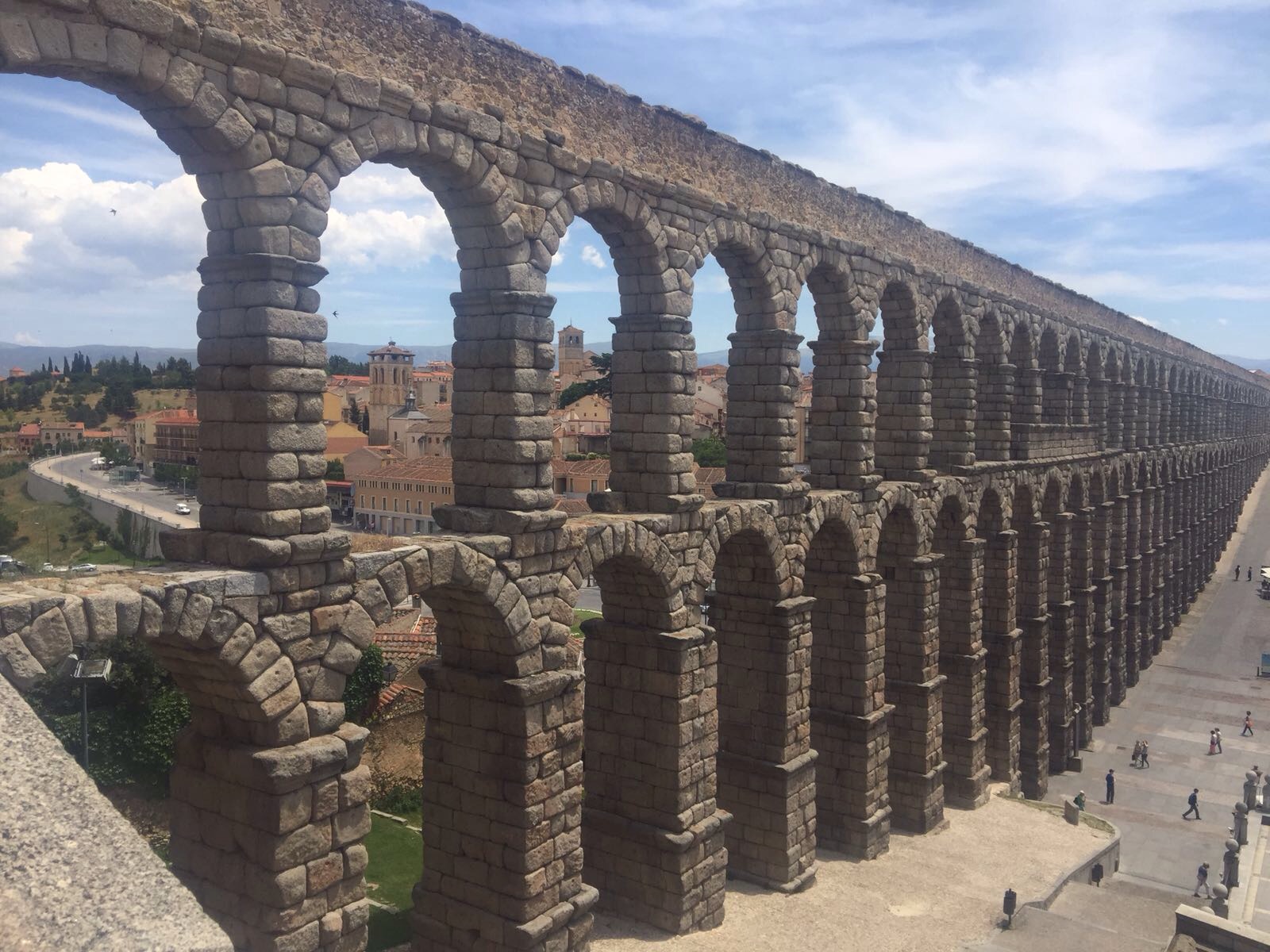 During the morning we learnt how to play golf. Nathom, Jesse, Anthony & Ekramal won their group tournaments and had the opportunity to meet a world class golfer.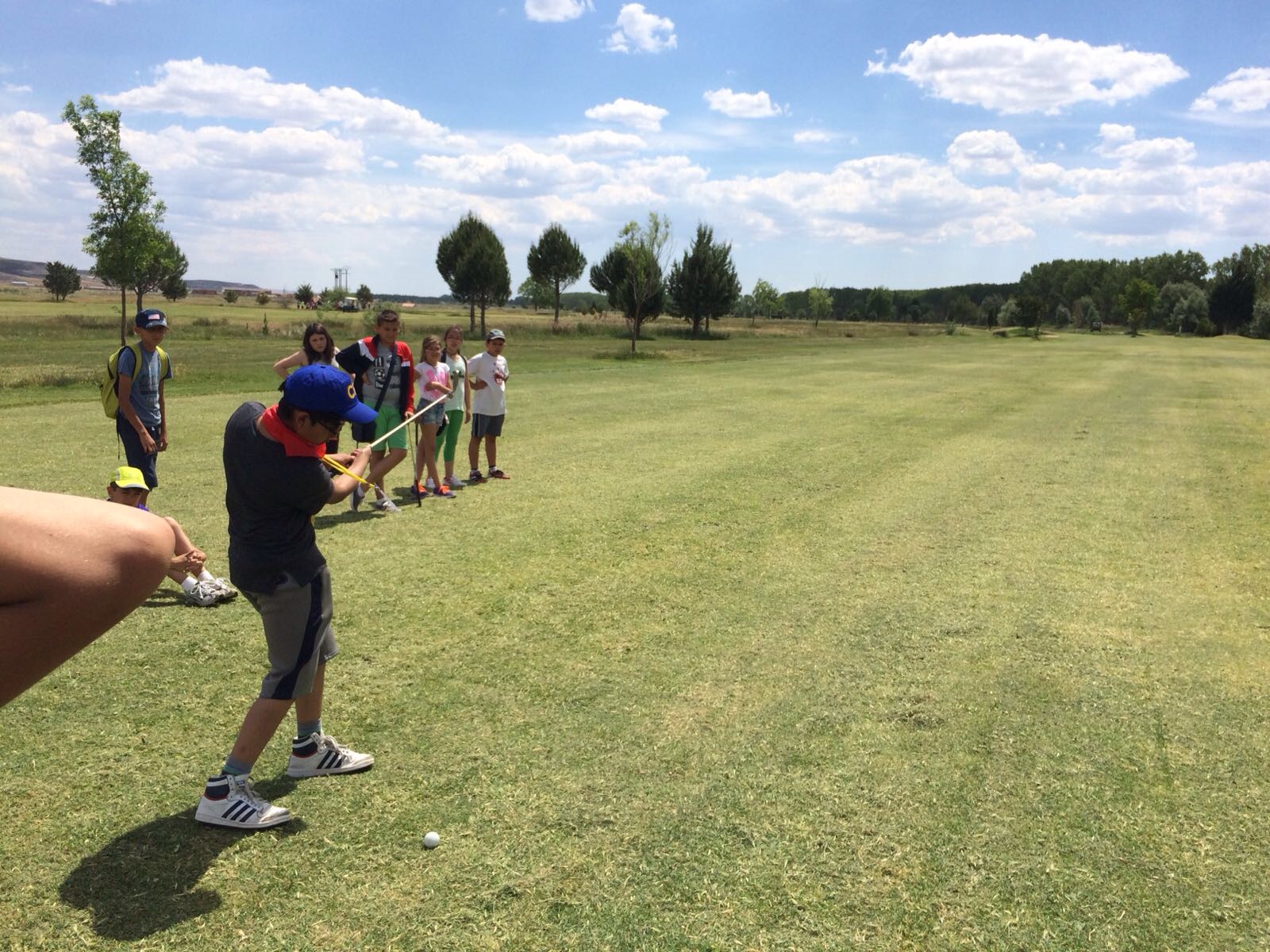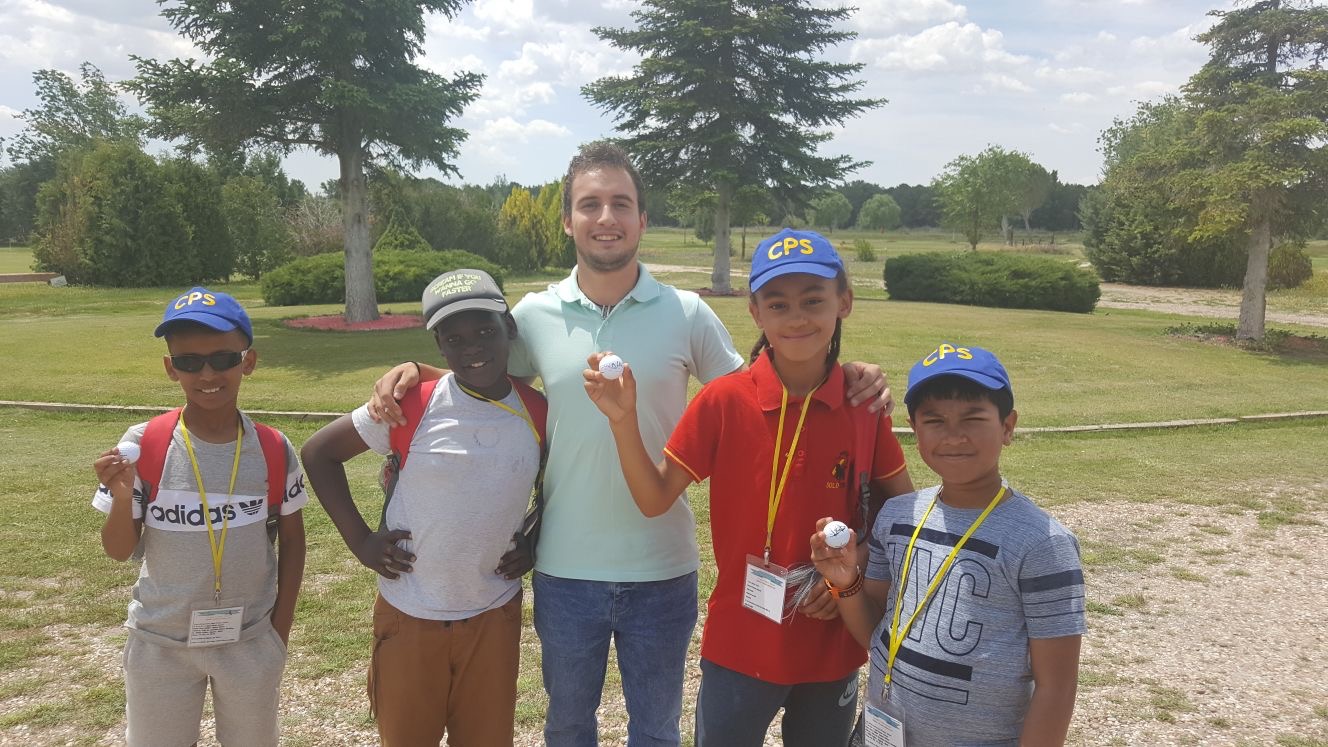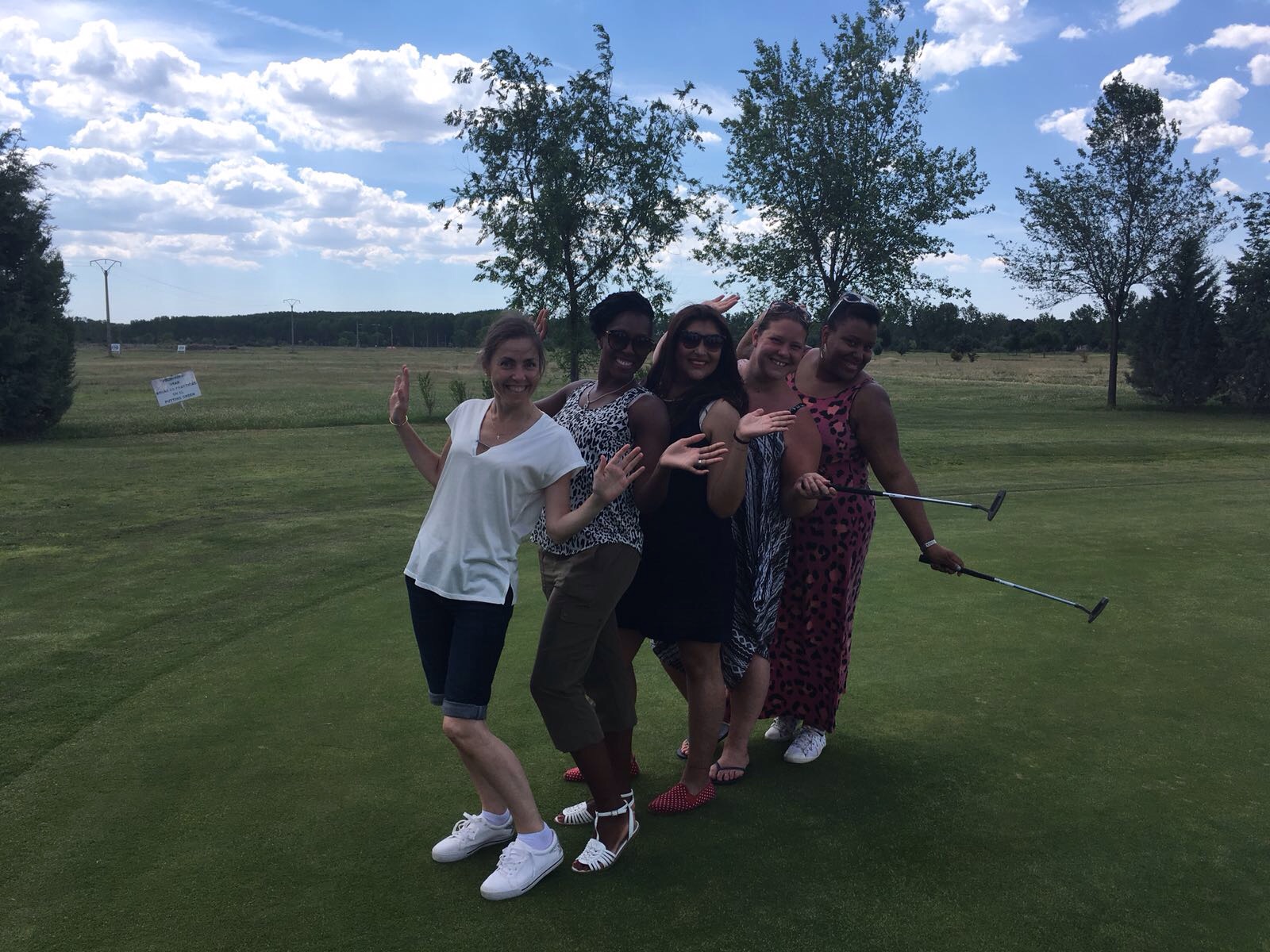 Thursday night after an amazing day we could not leave without celebrating Bailey and Isable's birthday in style.