Summer update
Mini Zoo and and Sports day
This summer term has been a very busy and fun term; we have visited Tropical Wings Mini Zoo in South Woodham Ferrers. It is a great place to visit during the summer holidays.
We also had an exciting Open Day where are Parents and Carers came in and shared activities with us, such as, playing with baked beans, exploring jelly and investigating ice.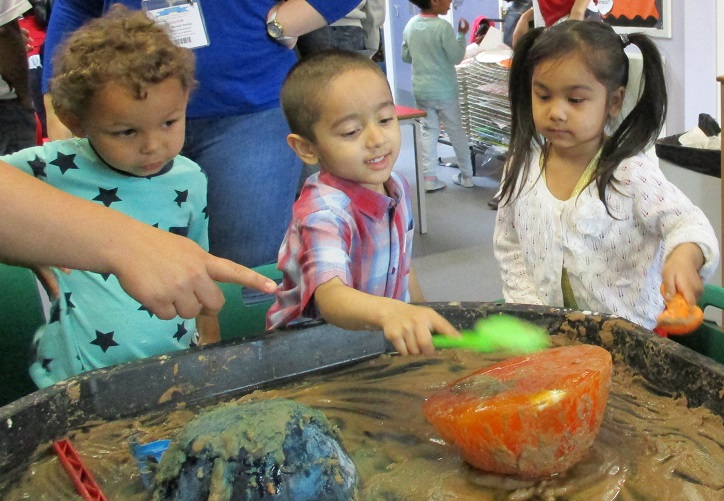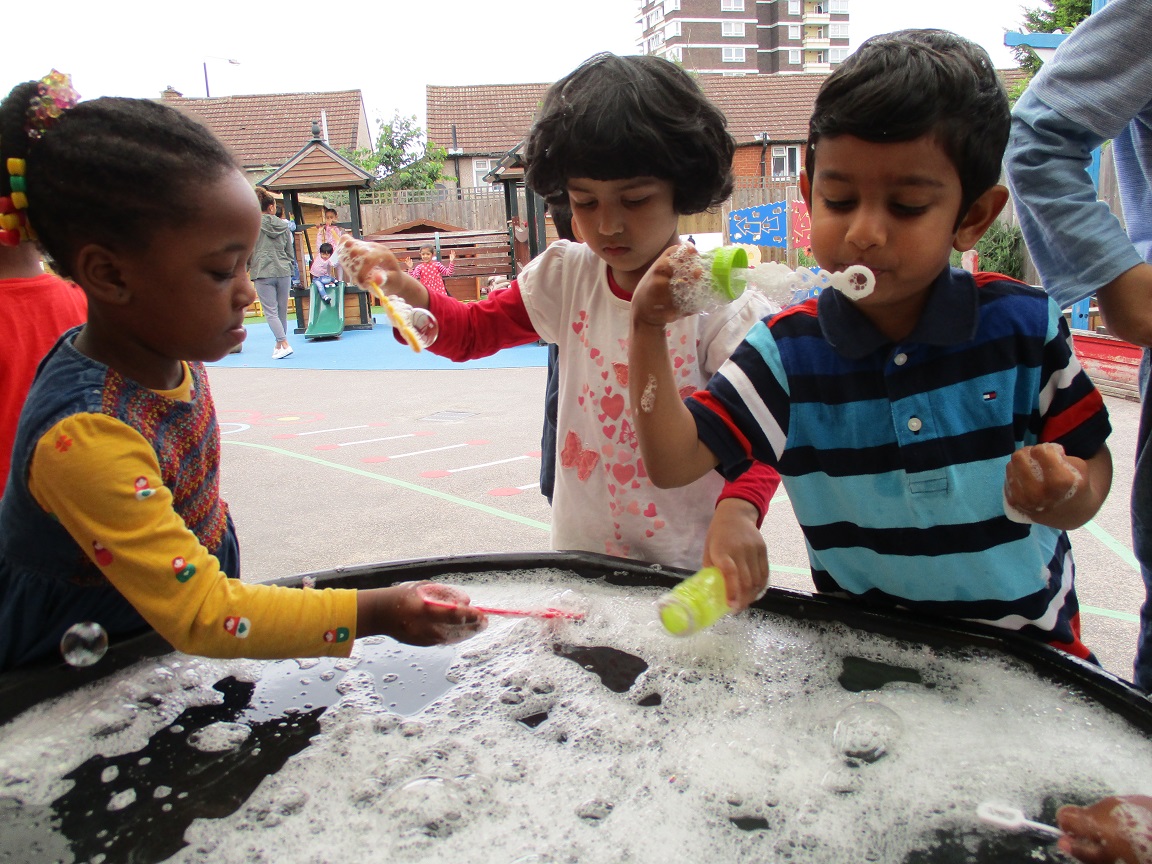 We enjoyed the visit from the farm to Curwen, as part of Family Week, it was very interesting to see and be able to touch the different animals, despite the pouring rain!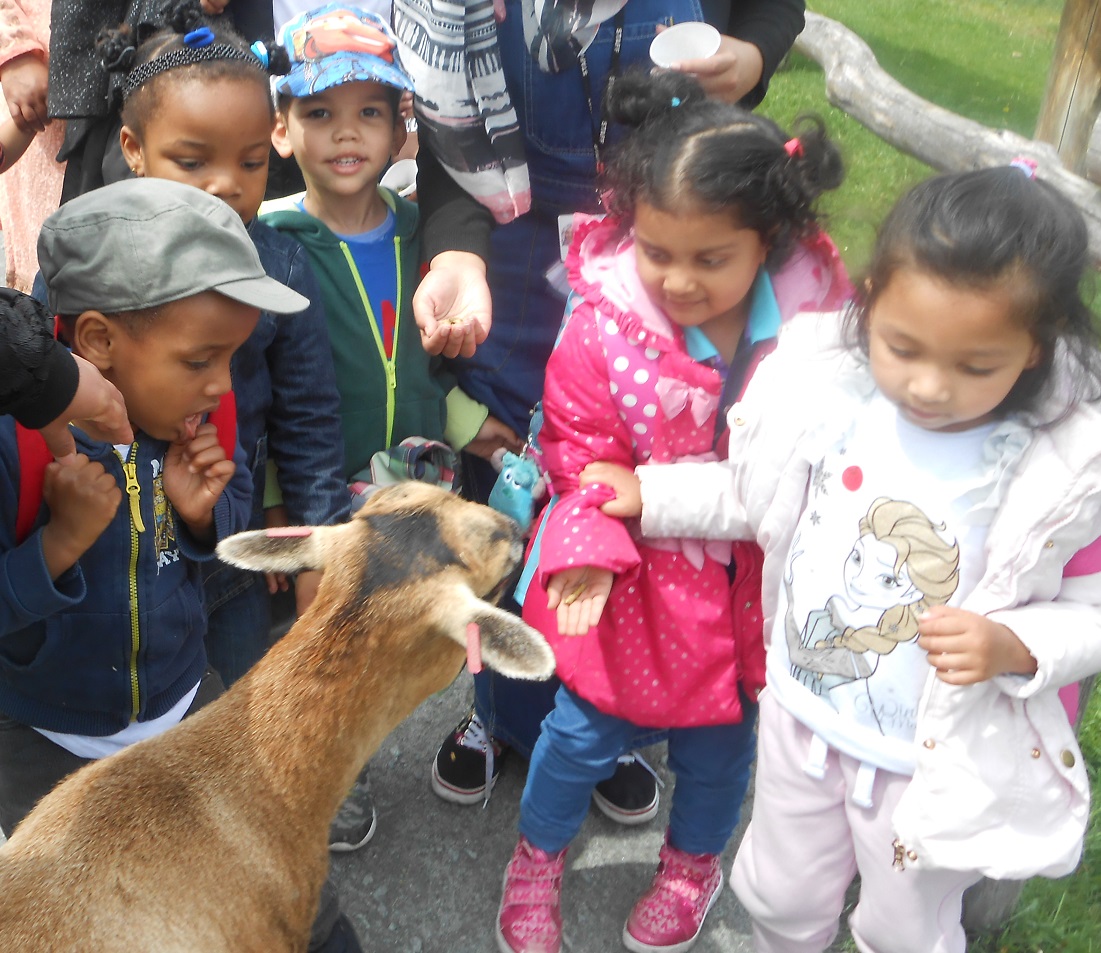 We enjoyed working together as a team during Sports Day, we were all winners and had so much fun participating in egg and spoon race, parachute games and running. We were totally exhausted!