Summer update

Reception in the summer term
Where do we start… we have had a fantastic term! With so much going on in the school and loads to take part in, we have all learnt lots.
We have been learning all about 'Journeys', by looking at our own personal journey from Nursery to Reception then Reception to Year One. We also took part in other journeys around the school, to Colchester Zoo, searched our local journeys and explored other countries using Google Earth and Google Maps.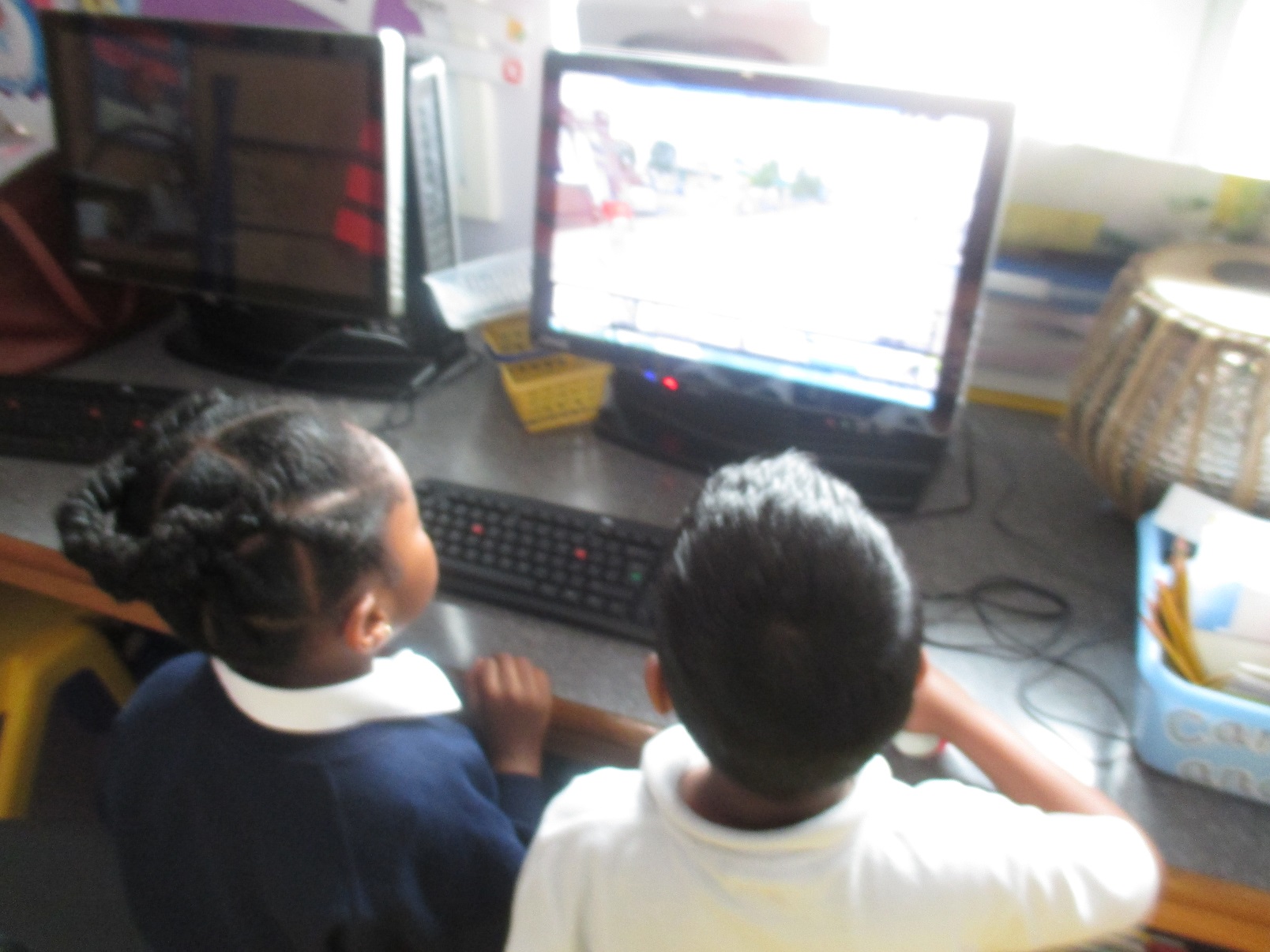 When we visited Colchester Zoo, we travelled by coach and seen lots of different transport on our way. At the zoo there were many different animals in a variety of habitats.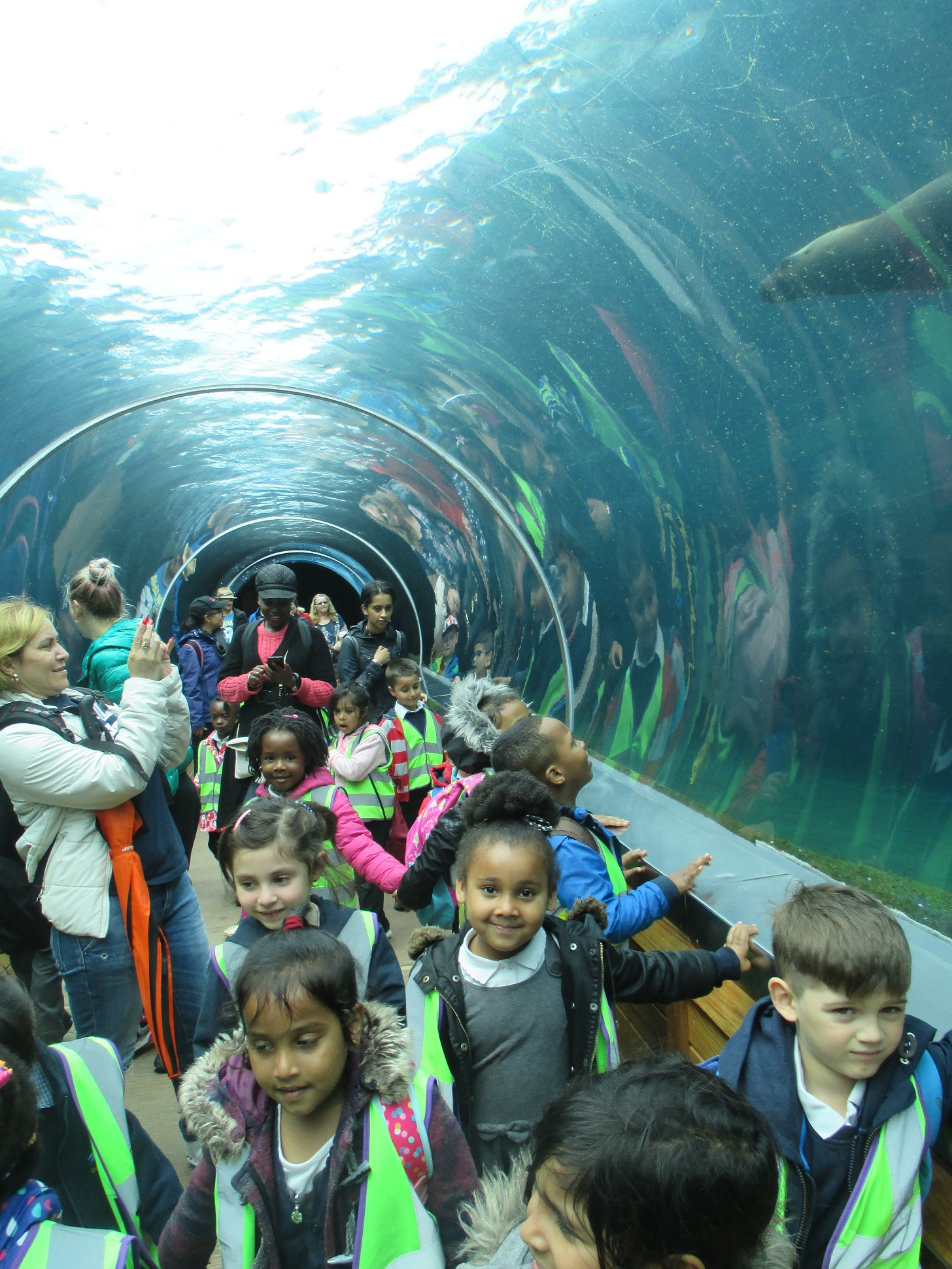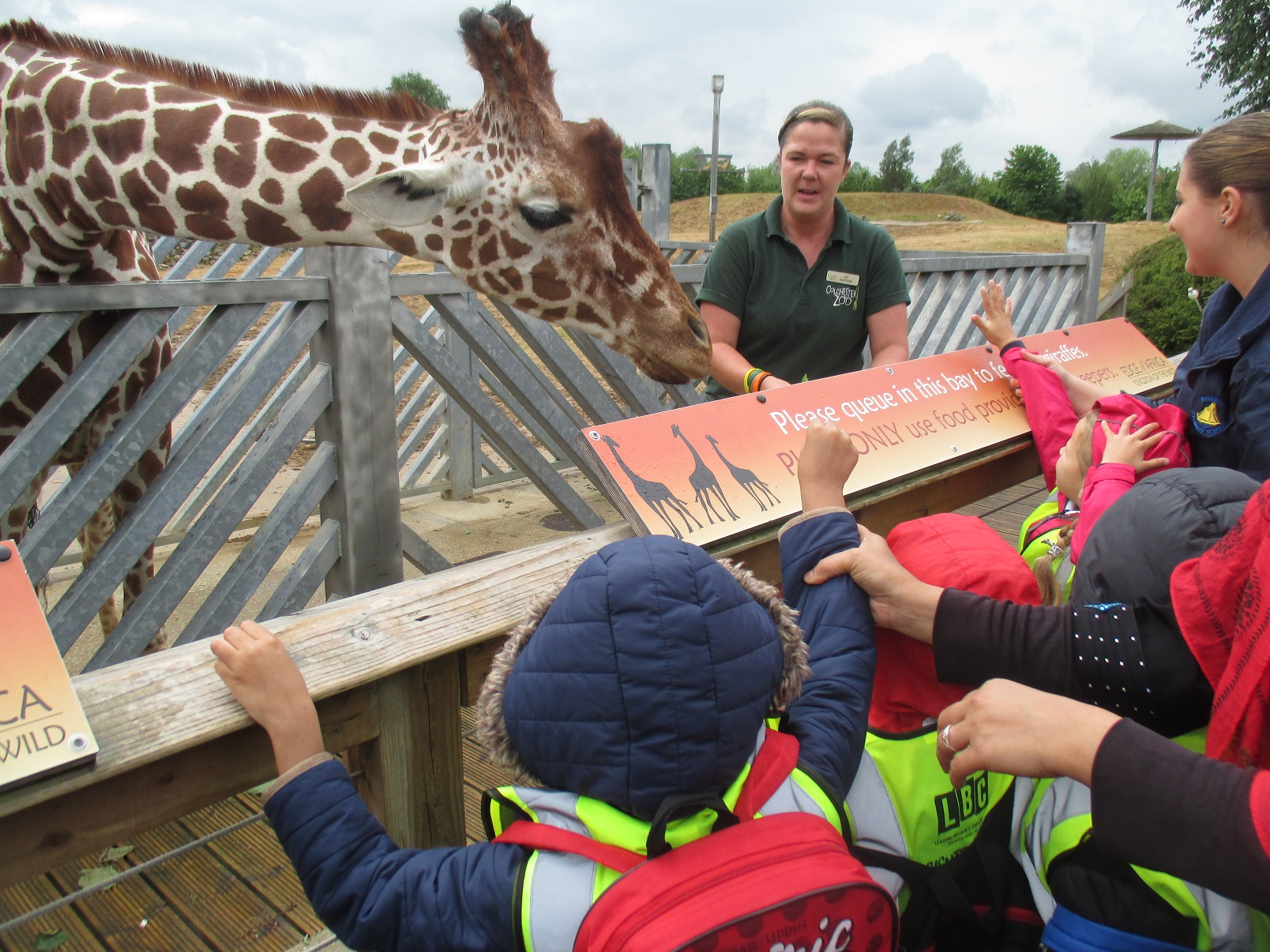 We learnt about Growth and looked at different life cycles. We were lucky enough to observe the life cycle of a butterfly. We released the butterflies and made a wish for them.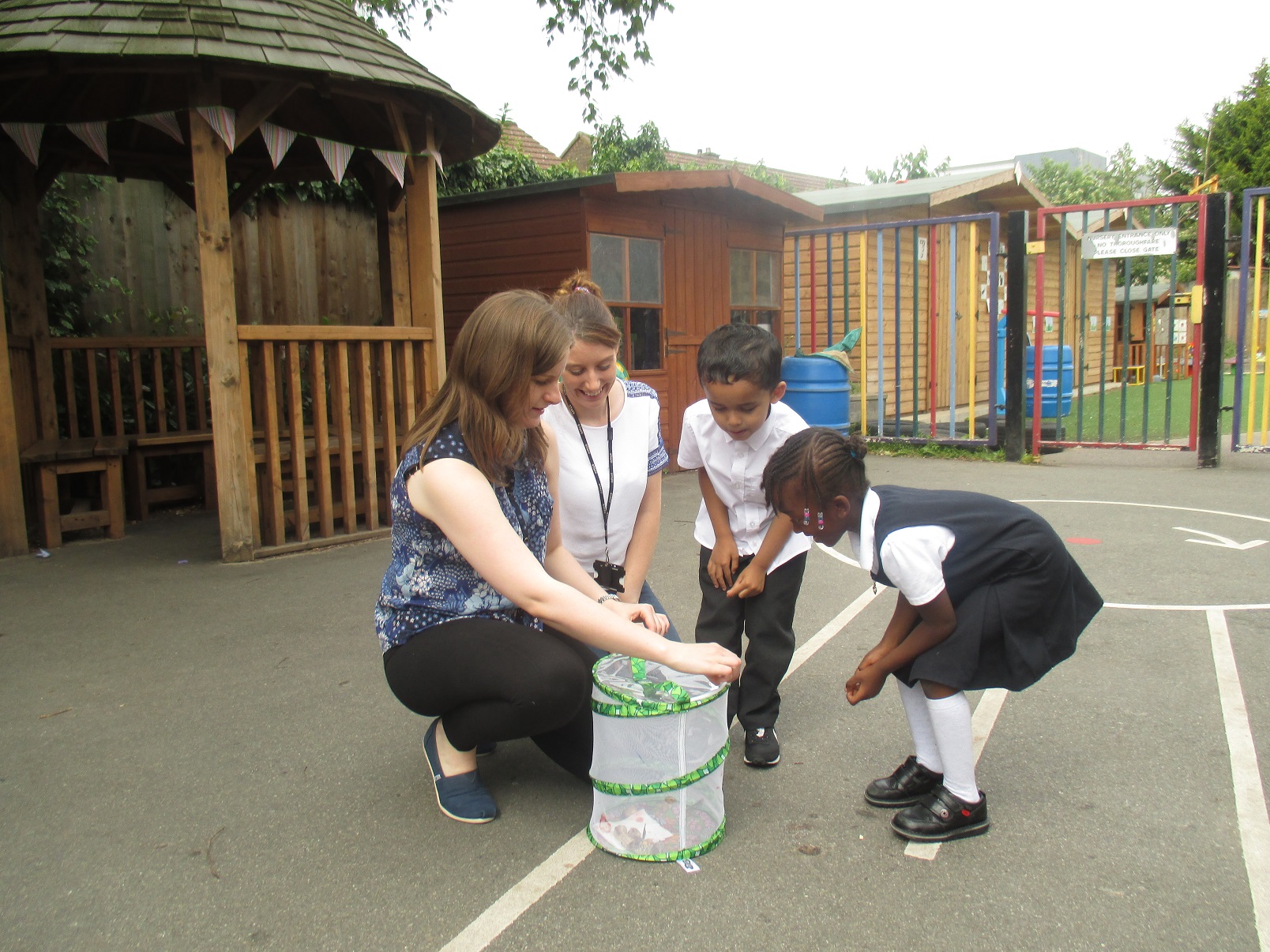 Arc Farm visited us with lots of different farm animals which we got to stroke and talk about.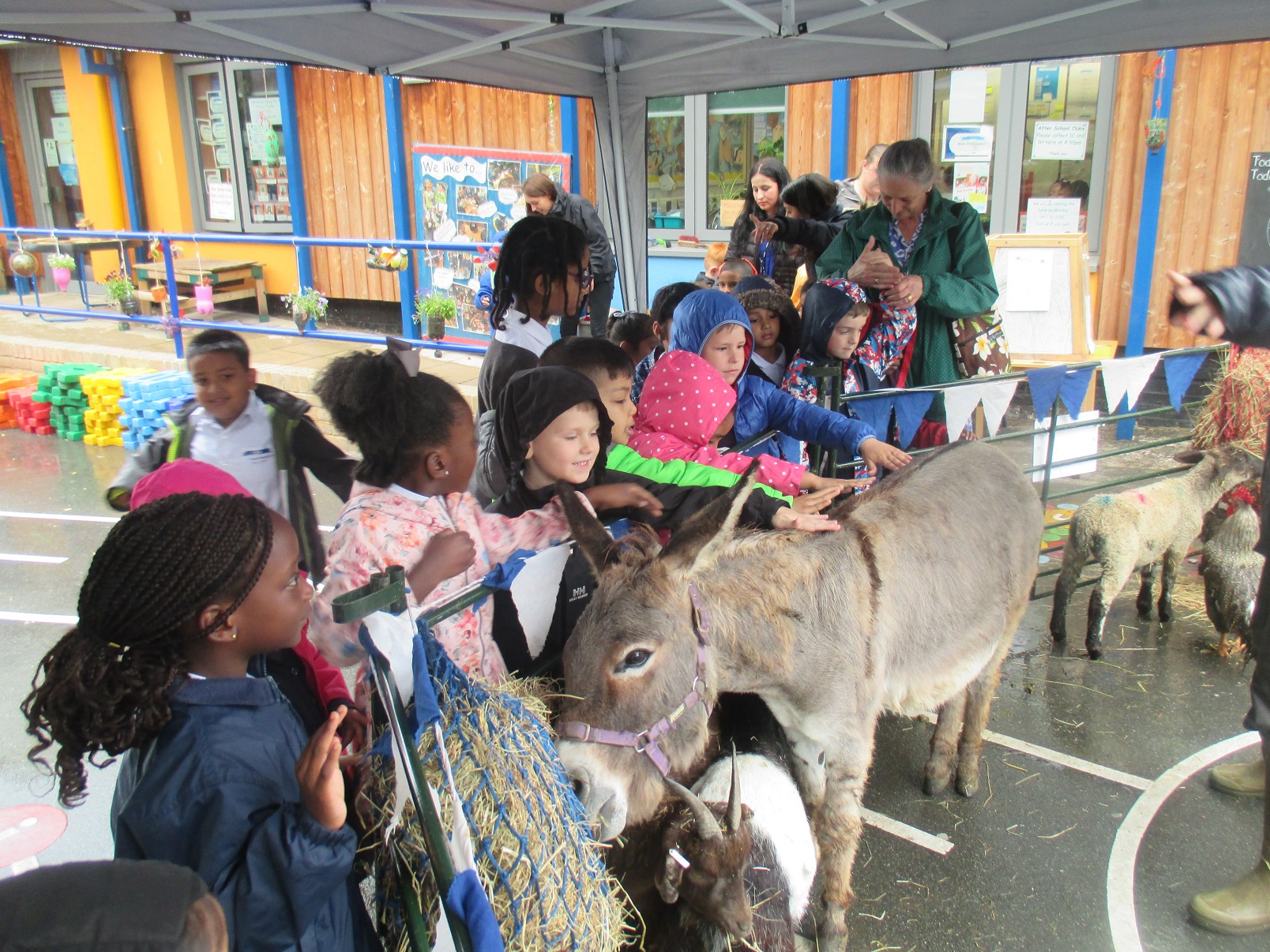 On Sports Day we had lots of races, skipping, dancing and throwing. The parents even joined in with the egg and spoon race. We all got a medal for taking part!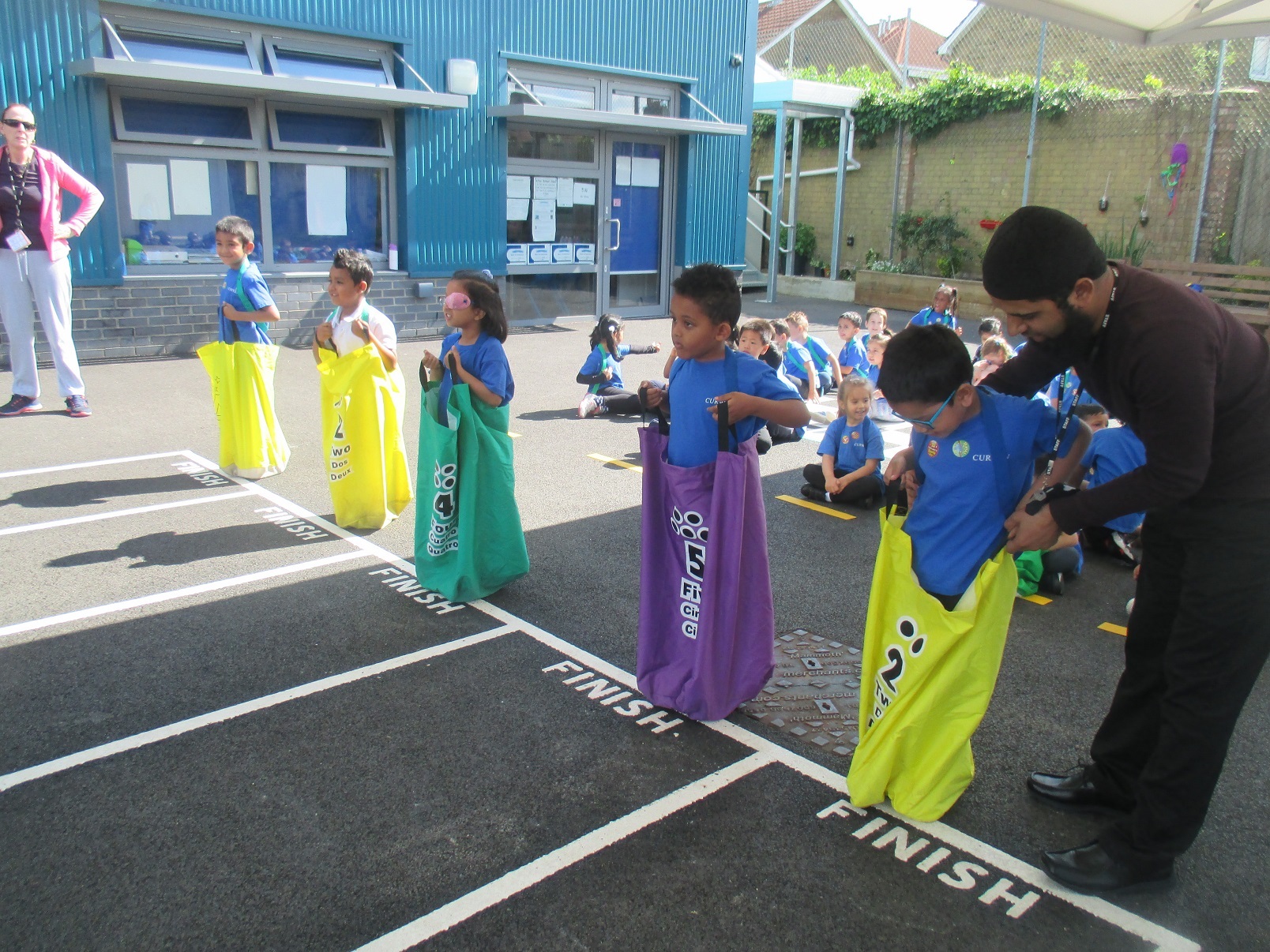 At the end of a very busy week we were able to get messy!
Our parents and carers joined us to get creative and explore different resources and media. I enjoyed messy play and liked to squeeze the spaghetti and beans in my hands!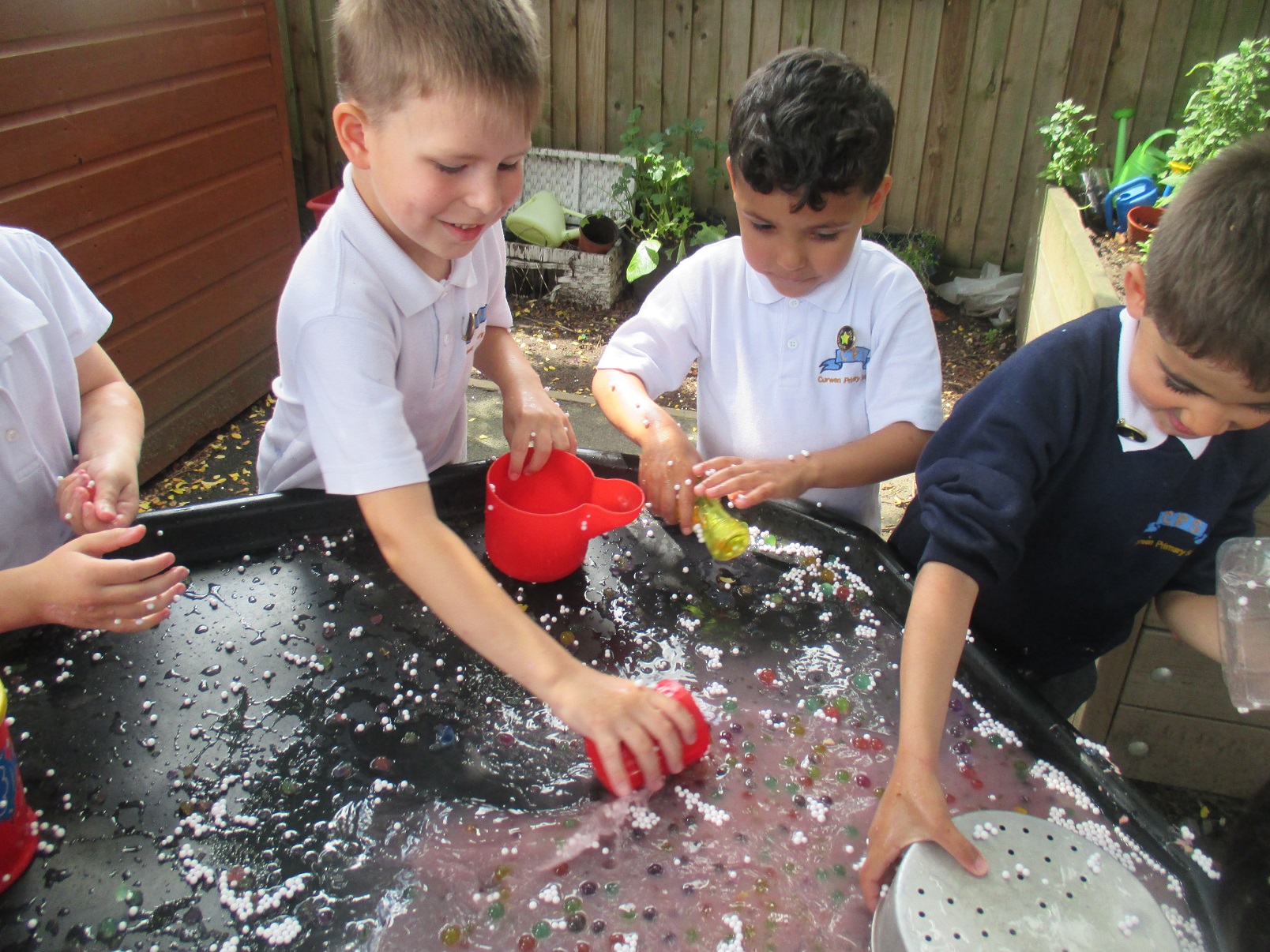 To complete an extremely successful year we celebrated by performing in our EYFS Summer Concert. We learnt lots of songs, dances, poems and stories. Our parents and carers came to watch us whilst we performed outside. We got a massive clap and everyone enjoyed watching us perform on the stage!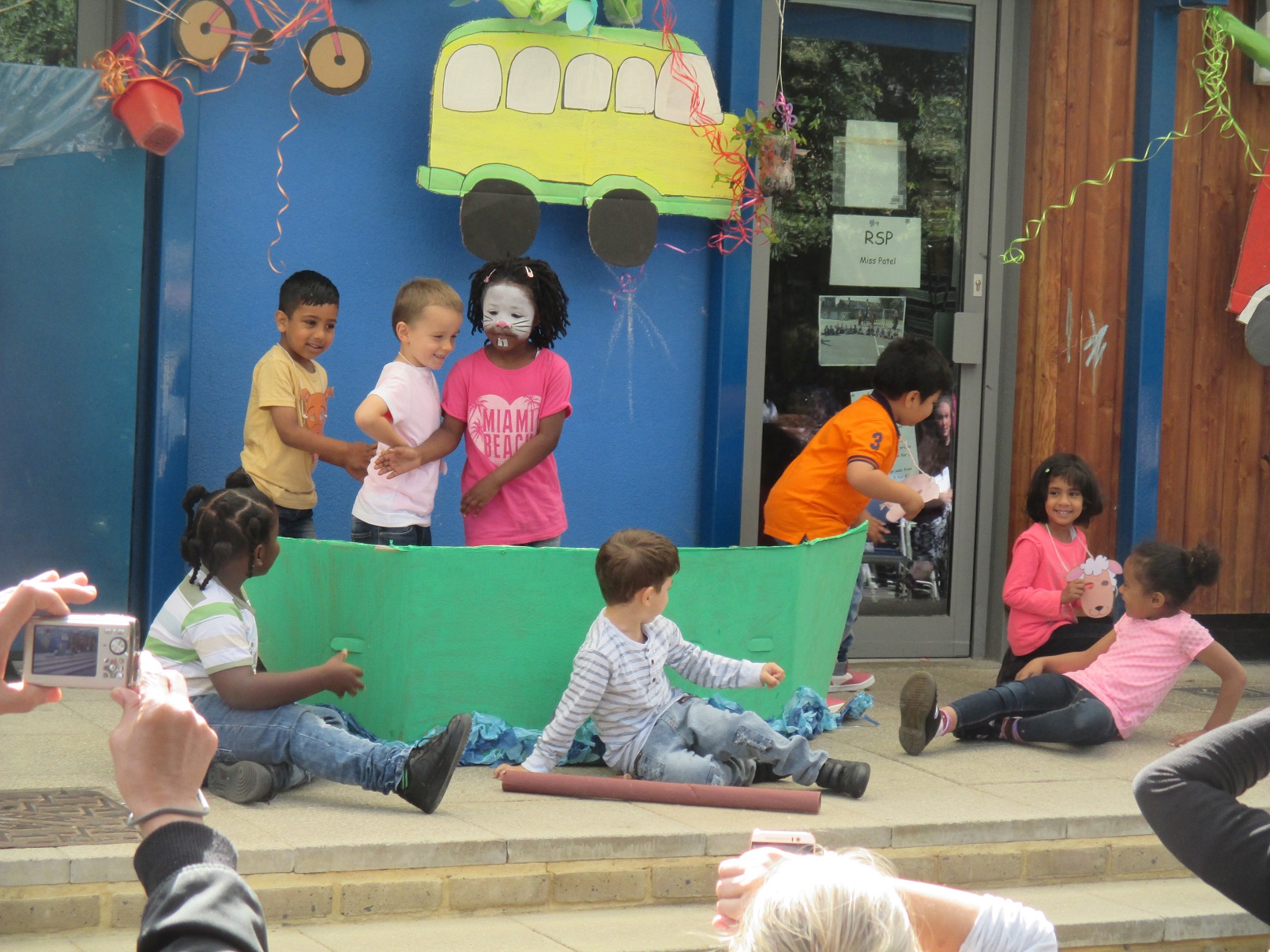 We are looking forward to Year 1 in September.