Autumn 1 Update

The children have settled in well within their new classes and have made lots of friends during their first half term in Reception. We all enjoy coming to school and learning something new each day! Our first topic has been about "Ourselves" we painted our self-portraits and made some hand prints. We also made some special boxes with our families and developed our communication skills to talk about the items that are special to us.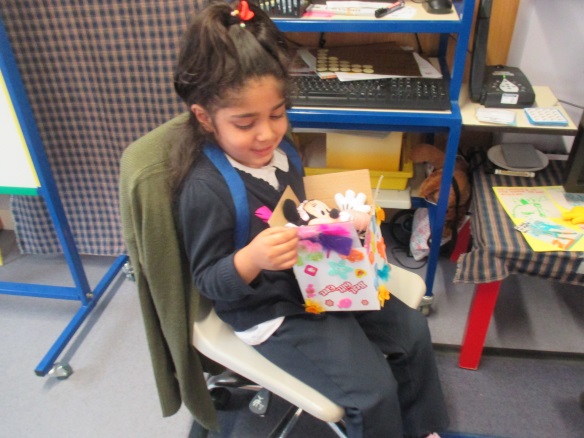 We have a fantastic partnership with our parents and every day Monday parents are invited to our classes to explore a variety of activities with our children. Our parents get the opportunity to share the pink books and talk about what we have learnt so far.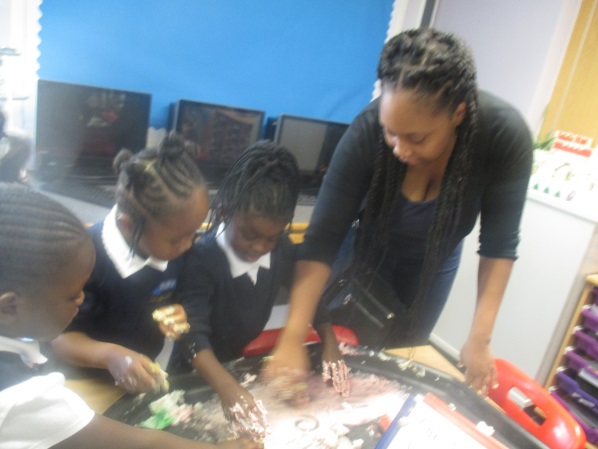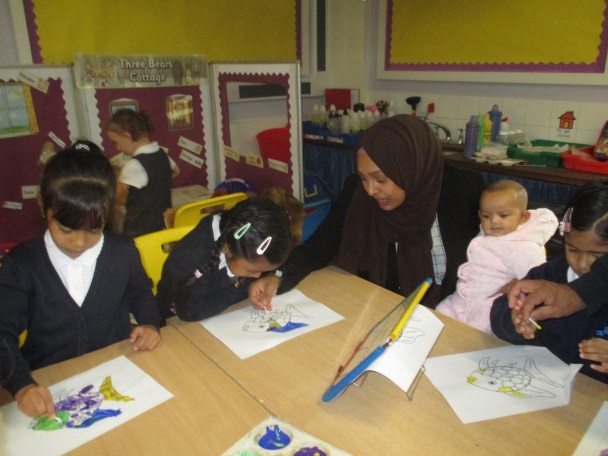 We have been using our name cards to learn how to write our names, we have been practising our letter formations and remembering the letters in our names. We also enjoy sharing stories and using our listening skills to explore a wide range of stories.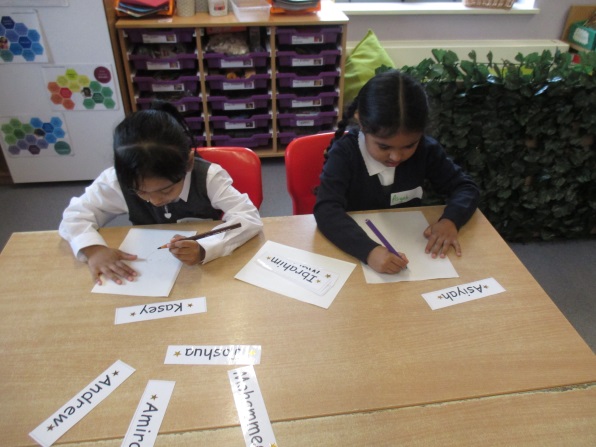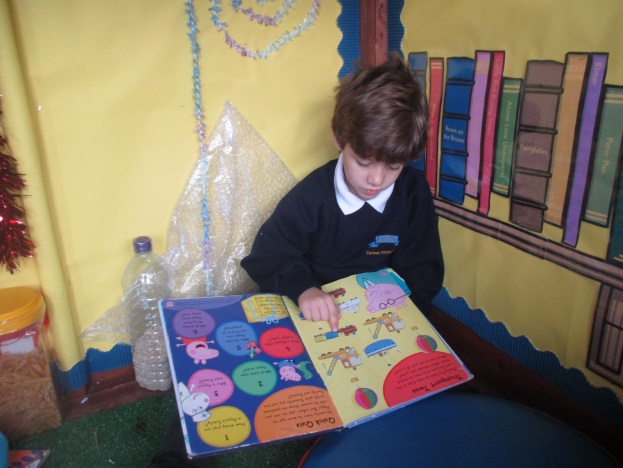 This term in Maths we have been exploring size, we have been using the language of big, medium and small through using our 'Goldilocks and the Three Bears' role play area. We have been working as a team and have explored number recognition through songs and fun games. We have shown resilience when completing puzzles that we found a little tricky.