Summer update

Toys from the past, DT and visting the Museum of Childhood.
In History this term we had lots of fun learning about toys from the past. We looked at old and new toys and saw how they are different. In class me had the opportunity to play with some of these toys and then we made our rag dolls with pegs and felt just like children in the past used to make their toys. We had a chance to play with some of the old toys like drums, toy soldiers, Noah's Ark and many others. It was such a great fun.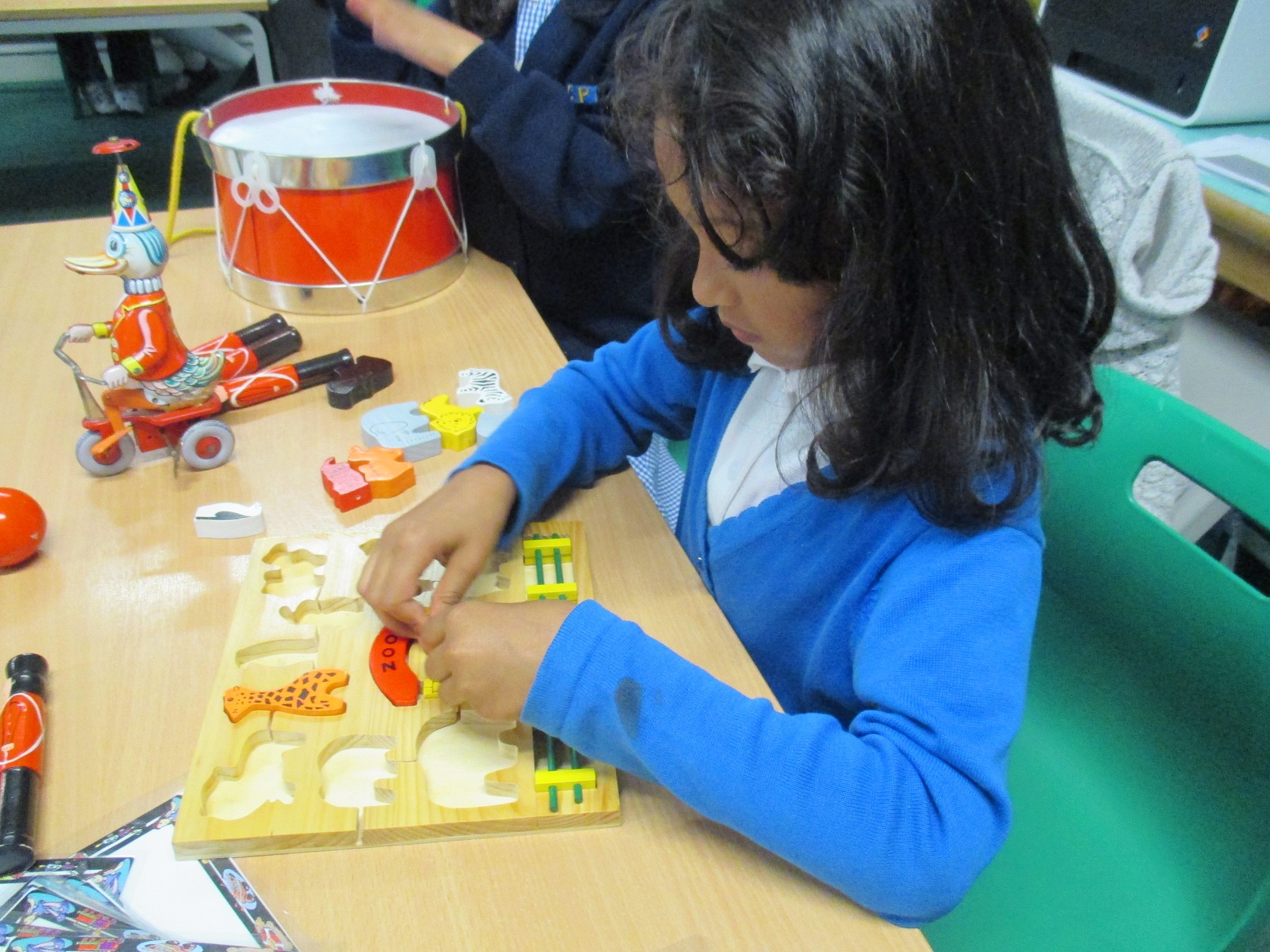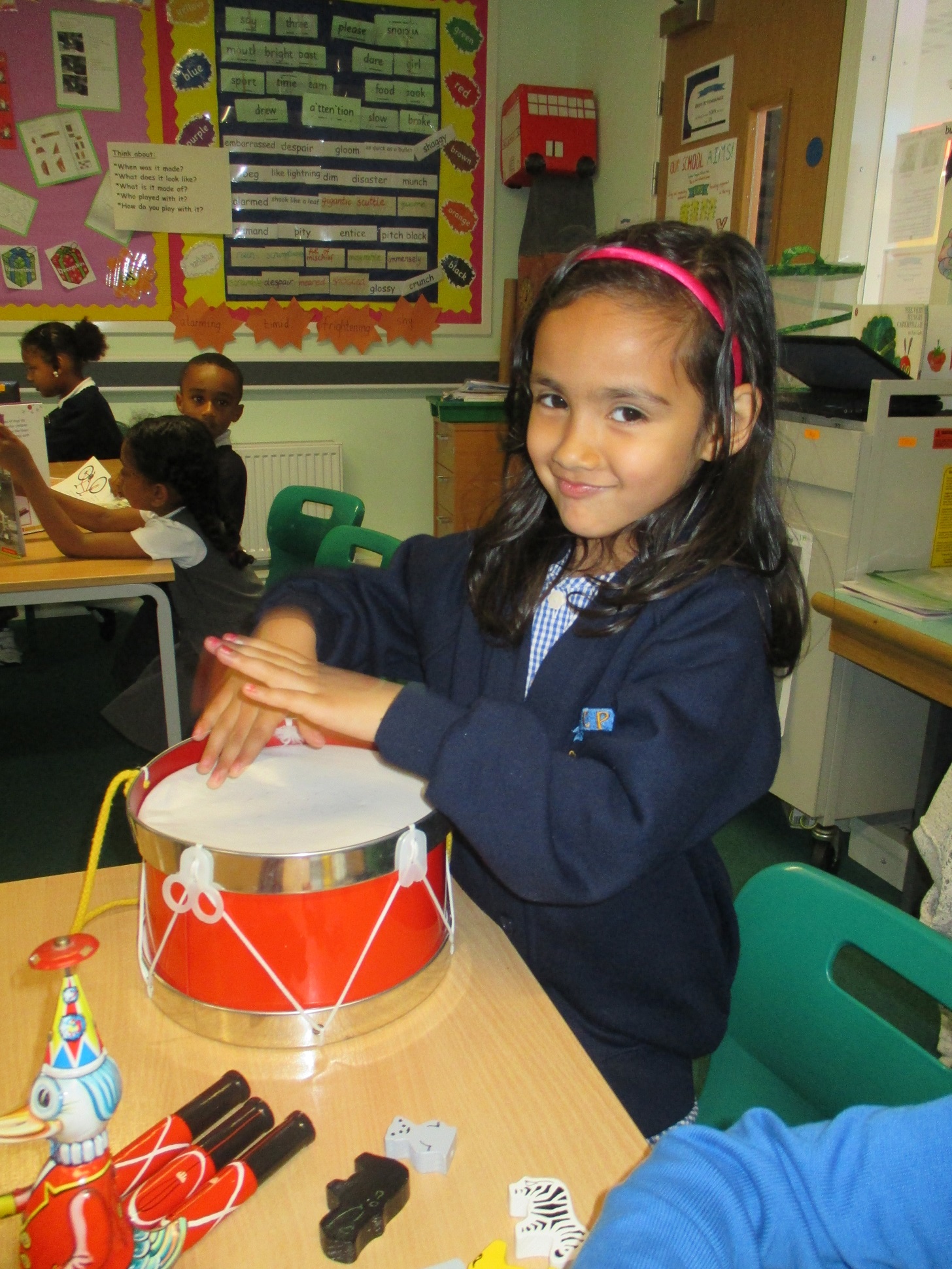 This term in DT we have been learning about pop-up books and how they were made. We looked at how some of the parts were moving and practiced making a flap, a rotating part, a slider and a pop pout part. For homework we had to plan and design a pop up card for someone and then in class we created it using some of the moving parts to make it more exciting.
To learn more about toys from the past we went to the V&A Museum of Childhood. We saw lots of toys from around the world and had great time exploring the wide variety of toy collections. We learned that toys are made from different materials and for a specific user. It was great to go on the rocking horse and pretend to be policemen!