Summer 2 Update

Family Week
What a week it was. During family week we took part in a range of activities! We visited the farm, face painting, treasure hunt, sports day, ceramics, candle making, cake icing, storytelling and many more!! Here is a snapshot of some of the things we did.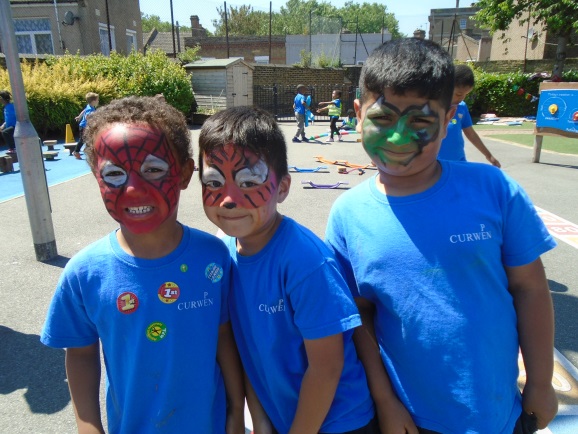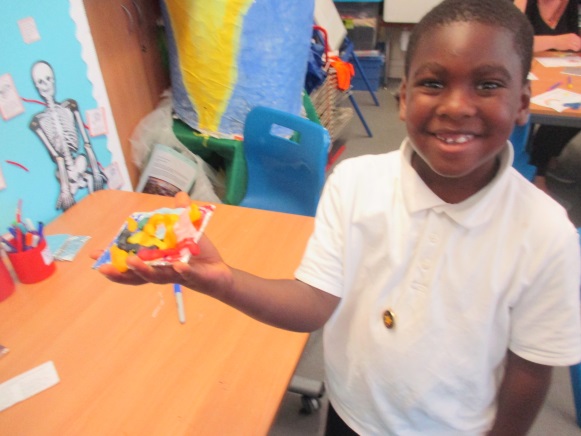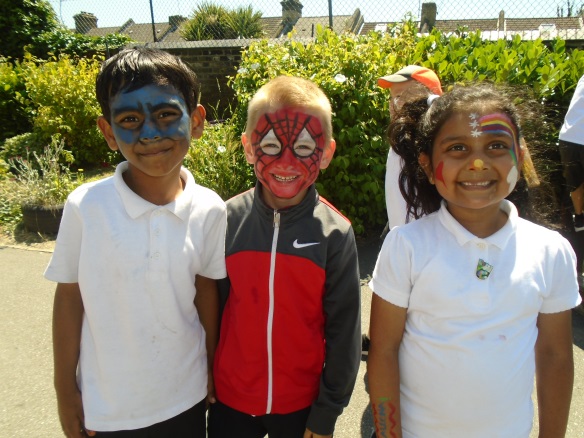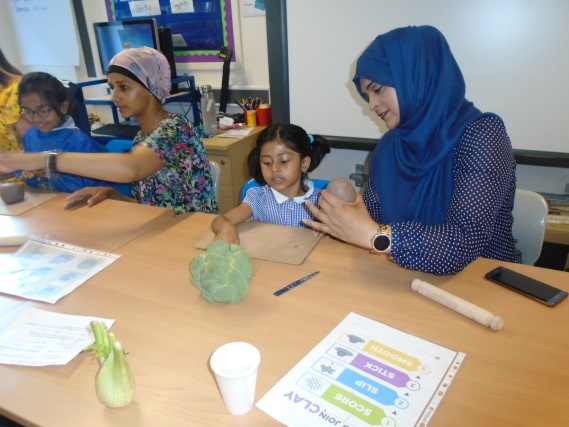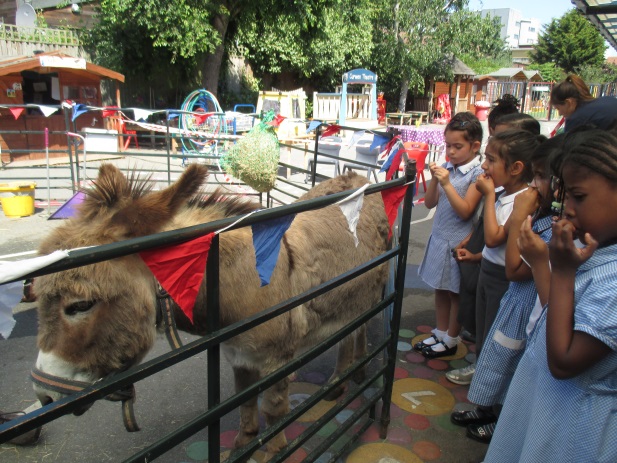 D&T
In DT we have been making a non-fiction book about animals. We drew our chosen animal and then made a flap to cover it up. We then made page 2 of our book which included a rotating part. We used card, split pins, scissors and few other resources to create this. Here we are enjoying making our books.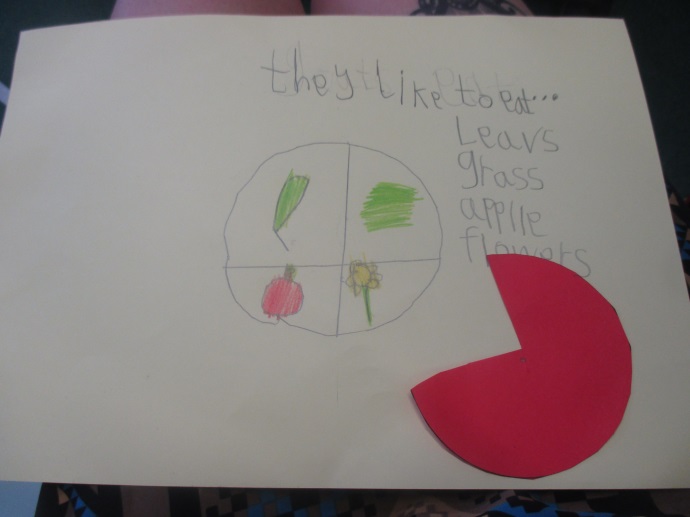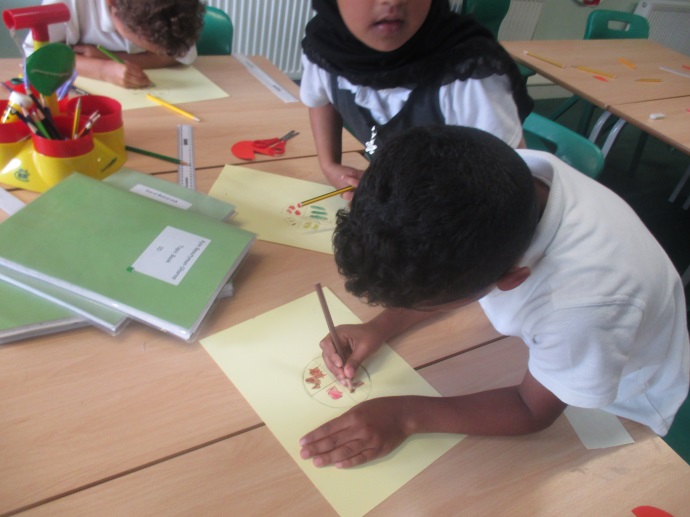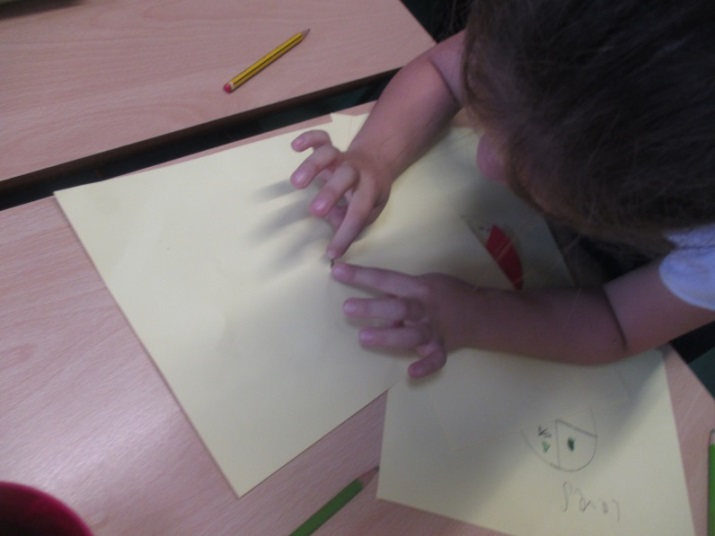 Science
In science we looked different types of animals and the classification of animals. We looked at fish, insects, birds, mammals, amphibians and reptiles. We looked at how they belong in each category. As a class we looked at different animals and sorted them into the correct category. We then worked in mixed ability groups and created posters about our animal classification we had been given.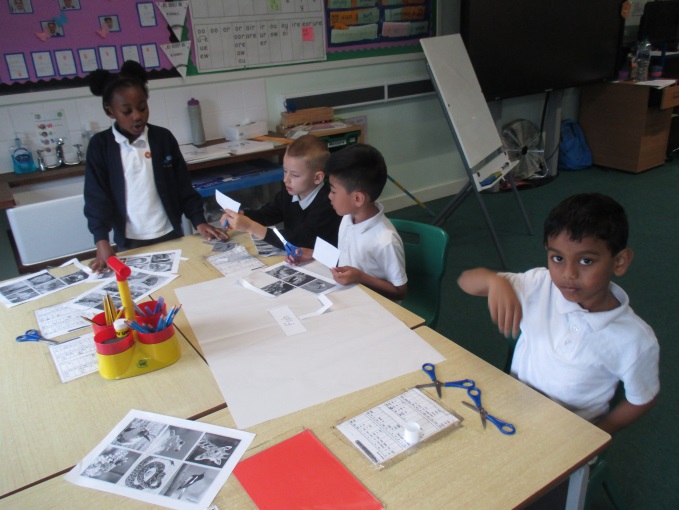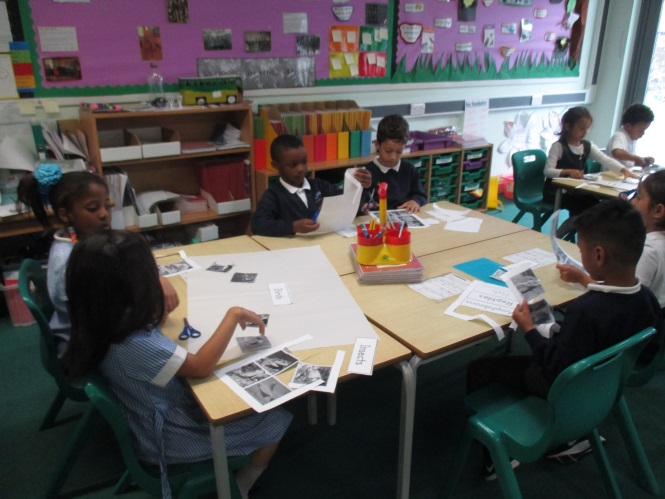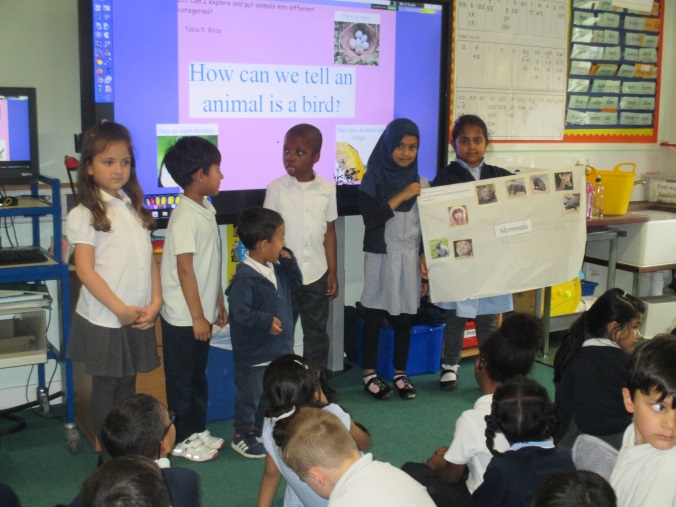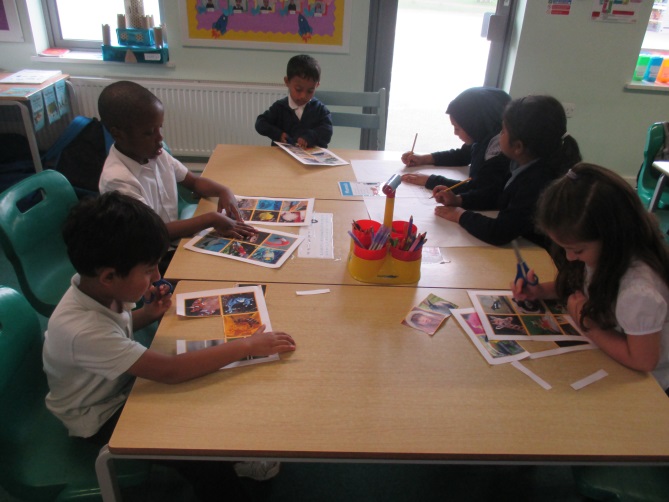 Trips
Educational Visit to Whipsnade Zoo
We also went to Whipsnade Zoo as part of our science topic. We saw lots of different animals in their habitats and were able to identify if they were mammals, reptiles, amphibians, insects, birds or fish. We also walked through the butterfly house, where the butterflies flew around us. We ate our lunch looking over the beautiful meadow views and we had such a nice day.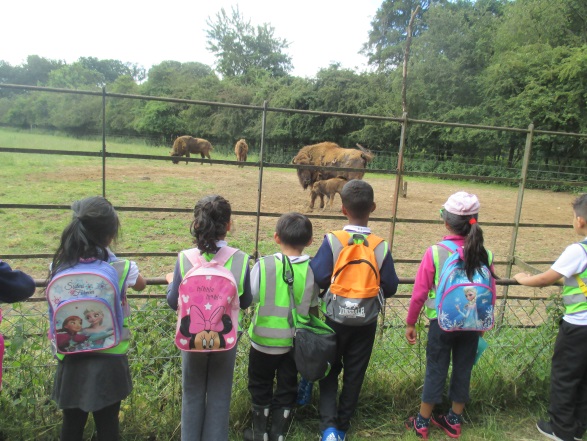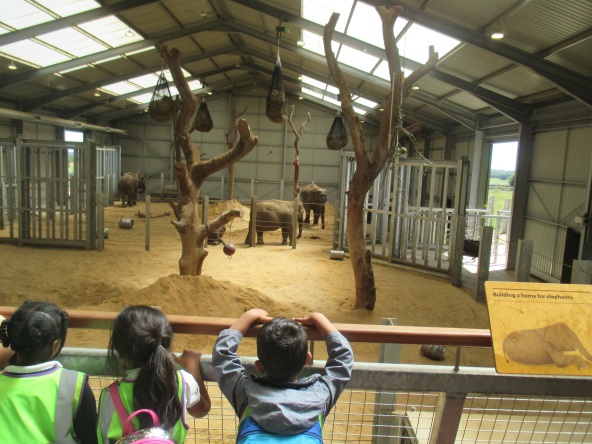 Geography Day
Chalkwell Beach
For Geography Day we went to Chalkwell Beach. We mapped out our journey using google maps and drew our own map. We also looked at how humans affect the environment and looked for litter and other natural things at the seaside. It was an amazing day!!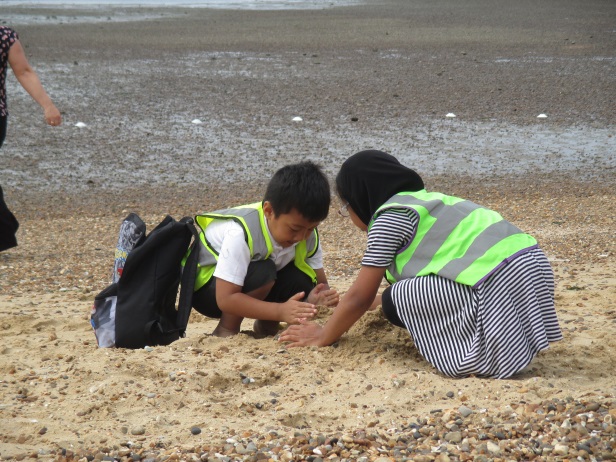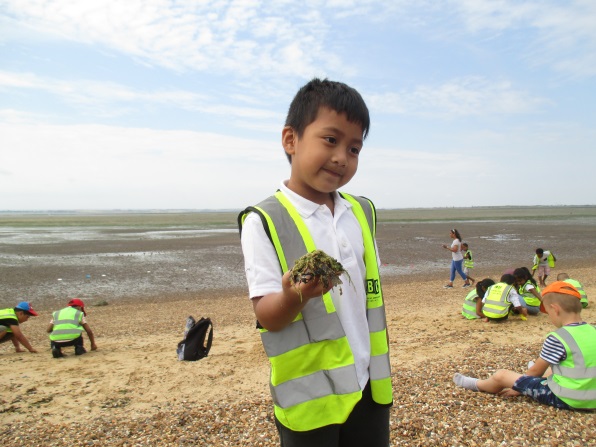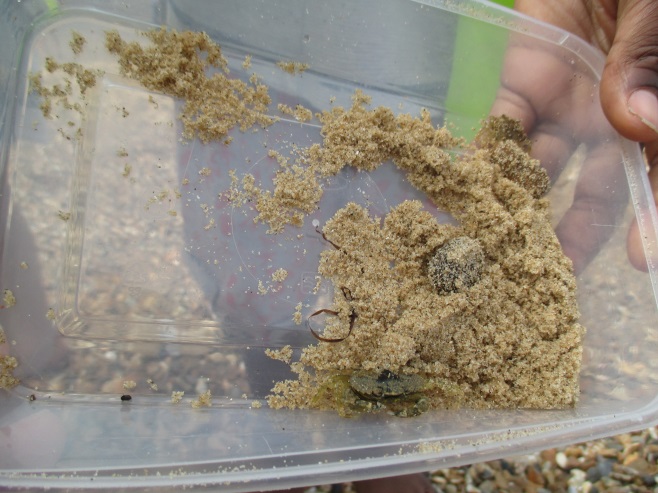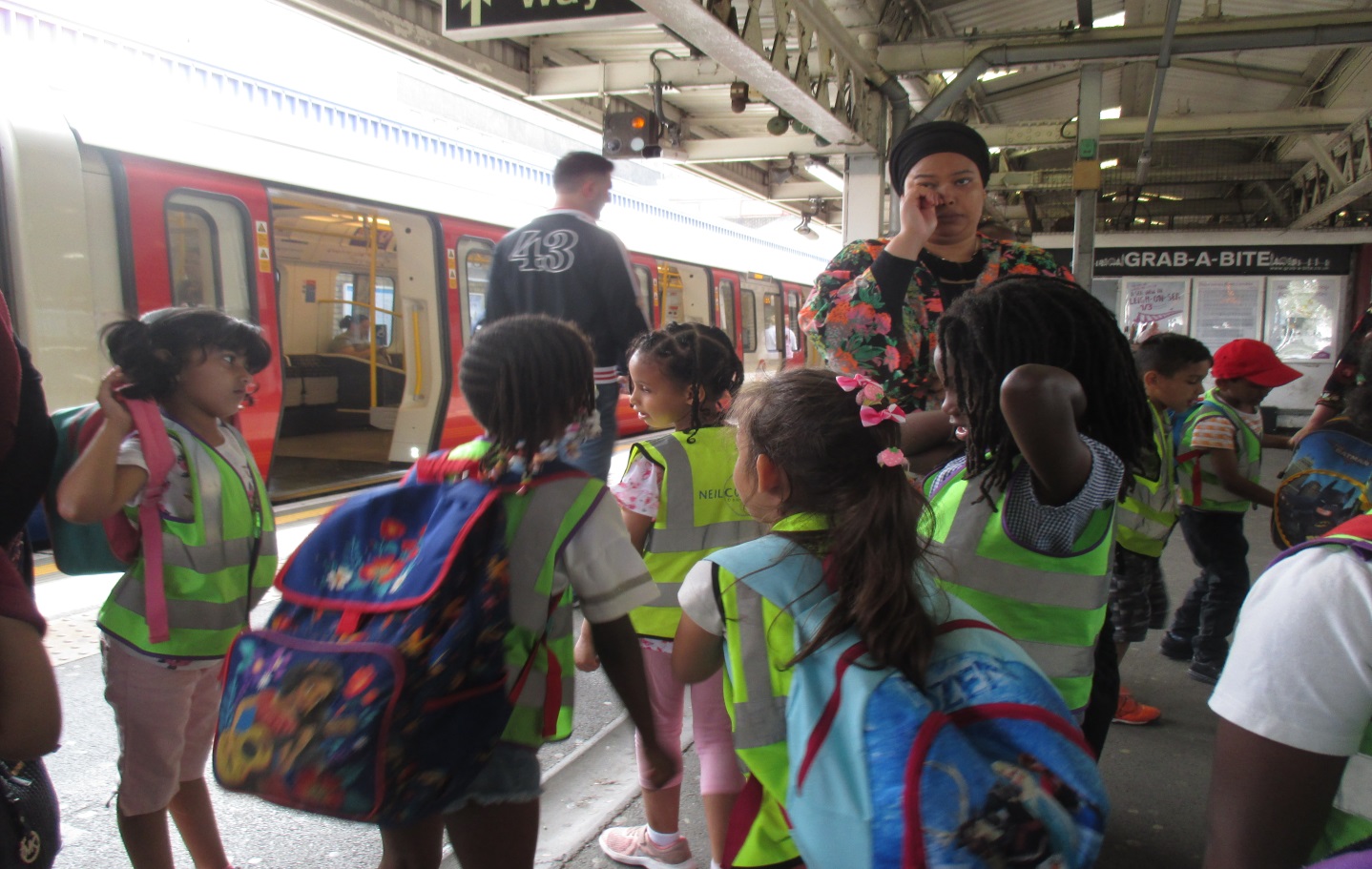 Bethnal Green Toy Museum
History
We have been learning about 'Toys in the Past' in History. We have been exploring toys and comparing then by looking at the similarities and differences. We also visited the Bethnal Green Toy Museum which had an amazing showcase of all the toys from the past and we got to look at how they have changed over the years.