Autumn 2 Update

In history we learnt about Kings and Queens. We visited the Tower of London and learnt about how it was used in the past. We found out about the different jobs around the castle and also saw the amazing crown jewels. We met a real knight from the past!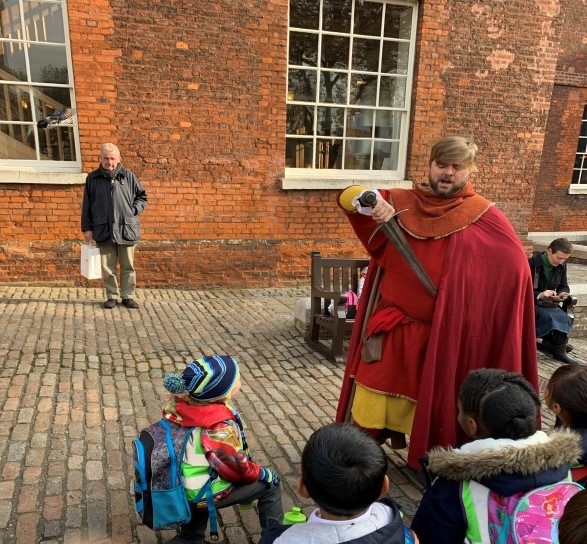 In Literacy we have been reading fables. After reading fables and discussing the moral of the stories. We did some hot seating to help use remember the characters in the story. We did story maps to help use sequence the story. We had a go at writing our own version of The Lion and Mouse.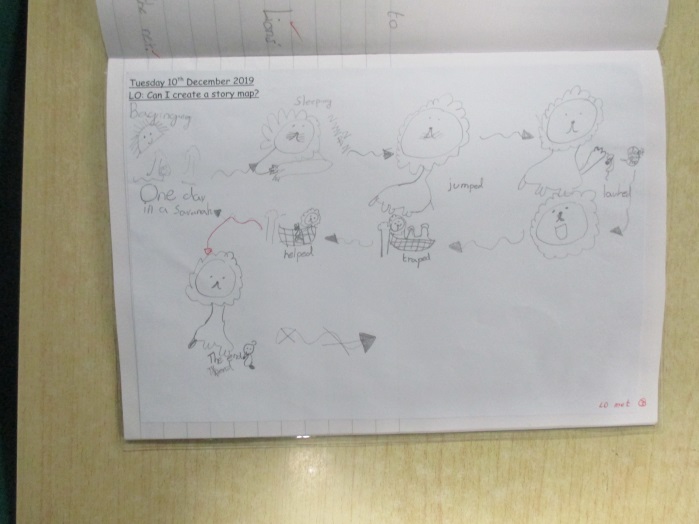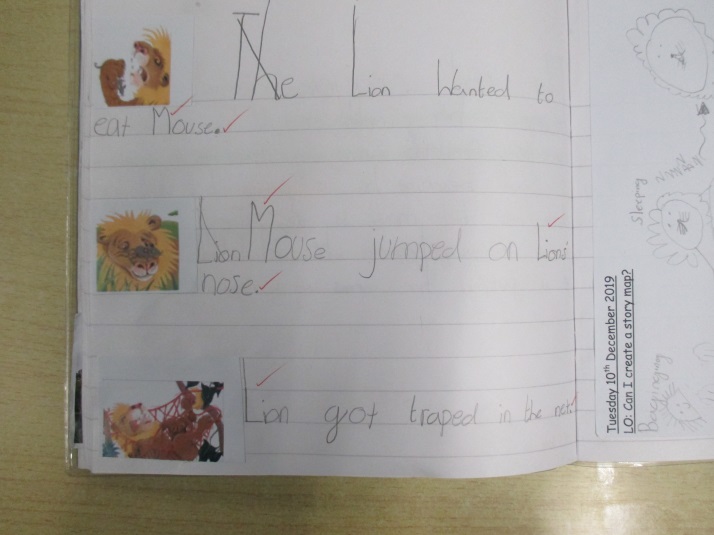 In maths this term we looked at the value of coins. We talked about the importance of learning about money and then had to use different coins to make a given total. We tried to make the same total using different combinations of coins.