Autumn 1
Democracy Week
We started the term with Democracy Week. We discussed and wrote our own class rules. We thought about what makes a good leader and wrote about people who we think are good leaders. We used Art to show what jobs we want to do when we are grown-ups and talked about how we will show leadership. Then we made posters and wrote speeches to promote ourselves as Class Monitors or School Councillors. We learnt how voting works and held elections in our classes. We clapped and shook hands even if we did not win.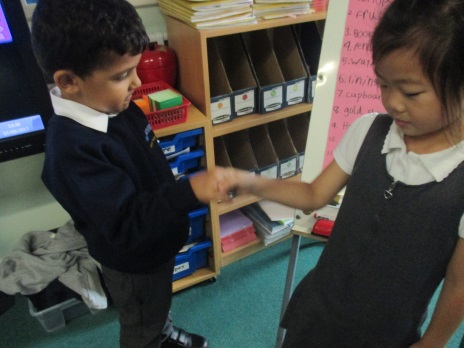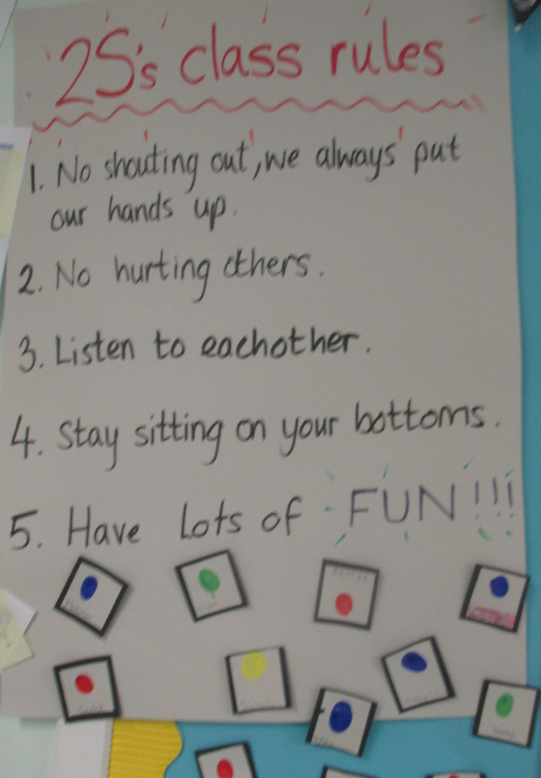 Our trip to the Museum of London
We visited the Museum of London to study different sources of information about the Great Fire of London. We each had our own sketchbook and made observational drawings and notes of what we saw. We used our skimming and scanning skills to read the information and used our inference skills to interpret information from the paintings.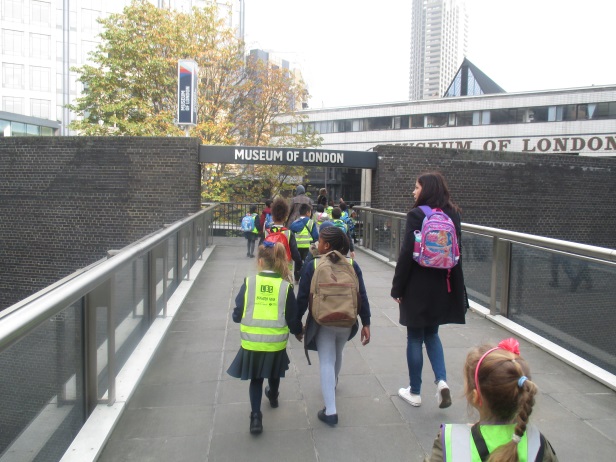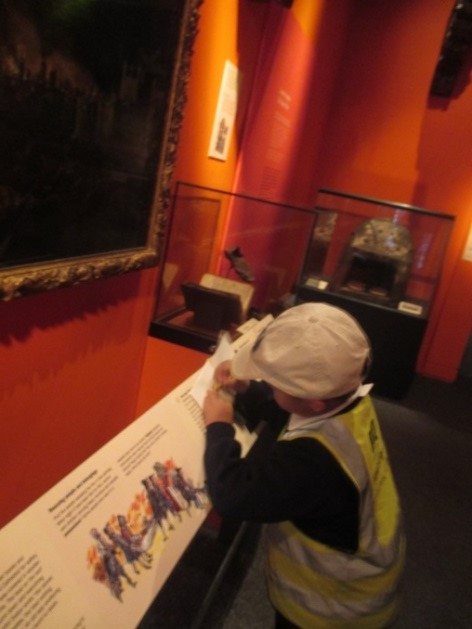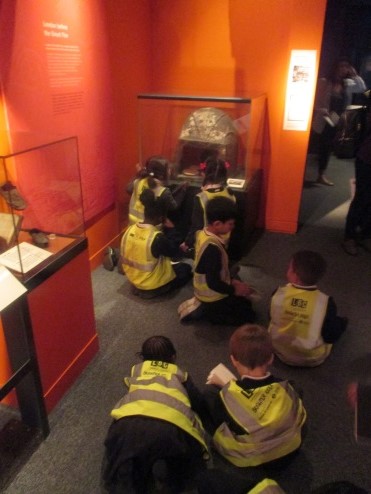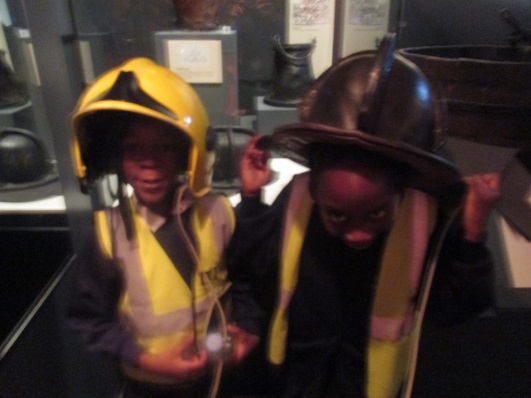 Art
We have also been using Art to represent the Great Fire of London, through drawing, painting, and collage. We will display some of our Art work during our 'big outcome' on 6th December.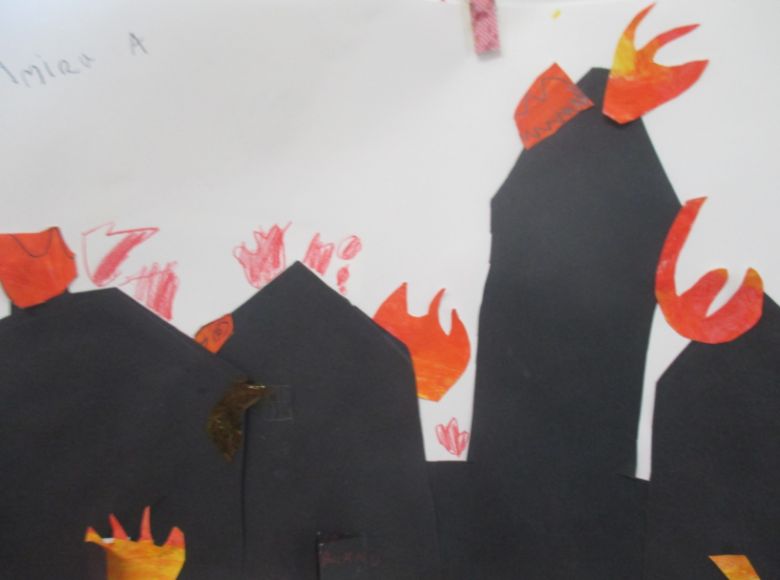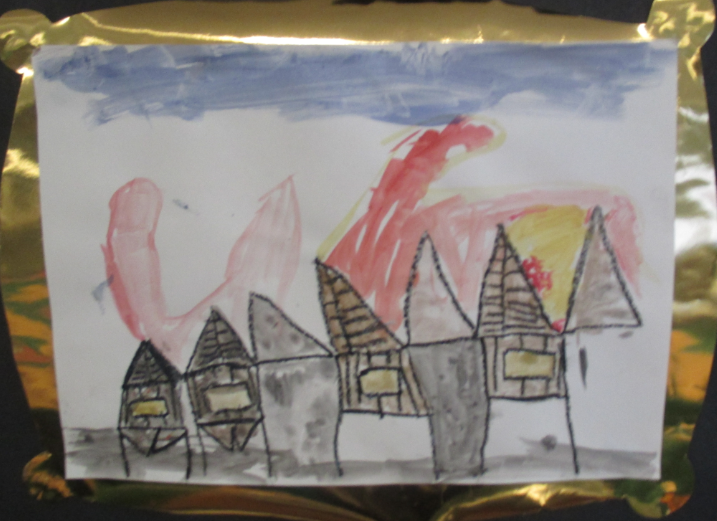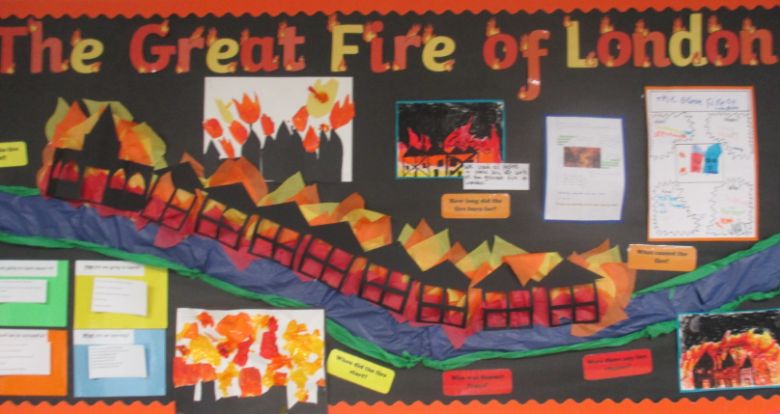 ​Science
In Science we had a visitor called Marvin the Mouse, who has nowhere to stay! We are going to make him a house with suitable materials. We have been learning about different materials and their uses. When Marvin spilled his water we even carried out an experiment to see which material was the most absorbent. Next week we will use everything that we have learnt to make his house. We will explain what materials we selected and why.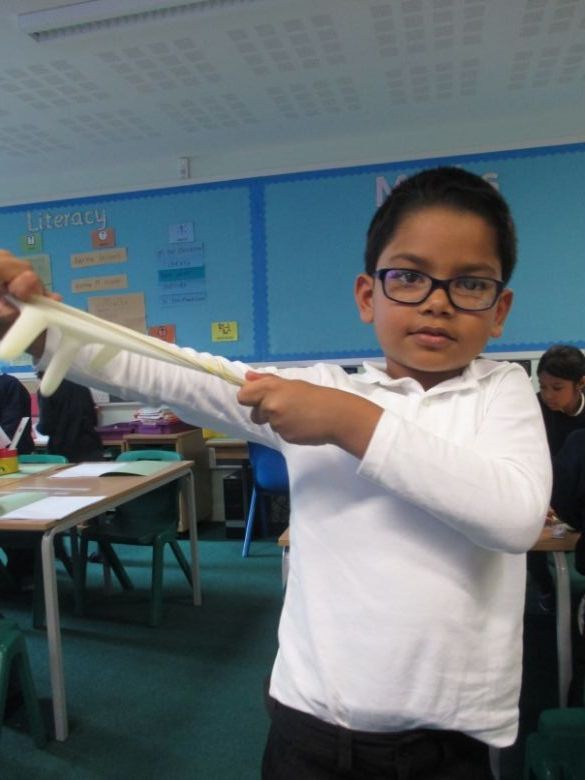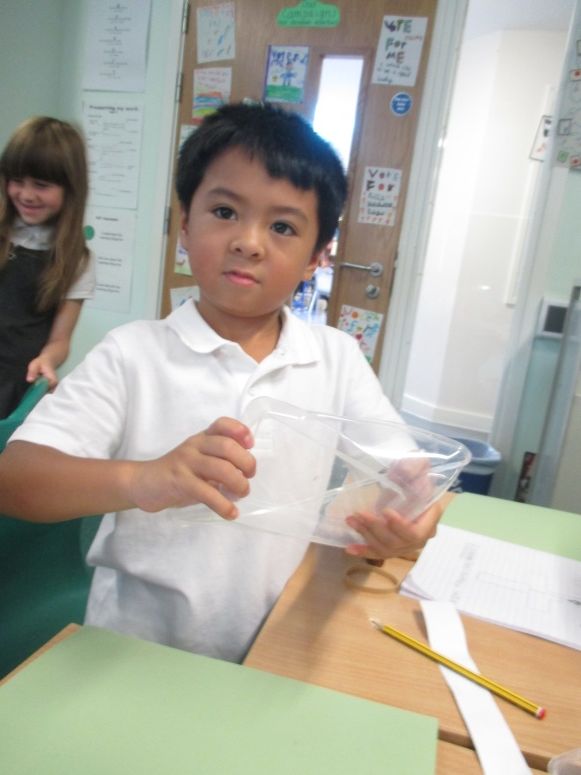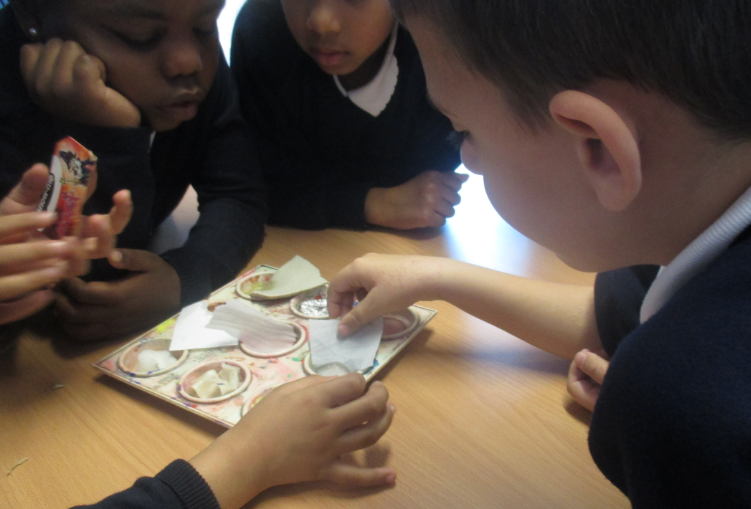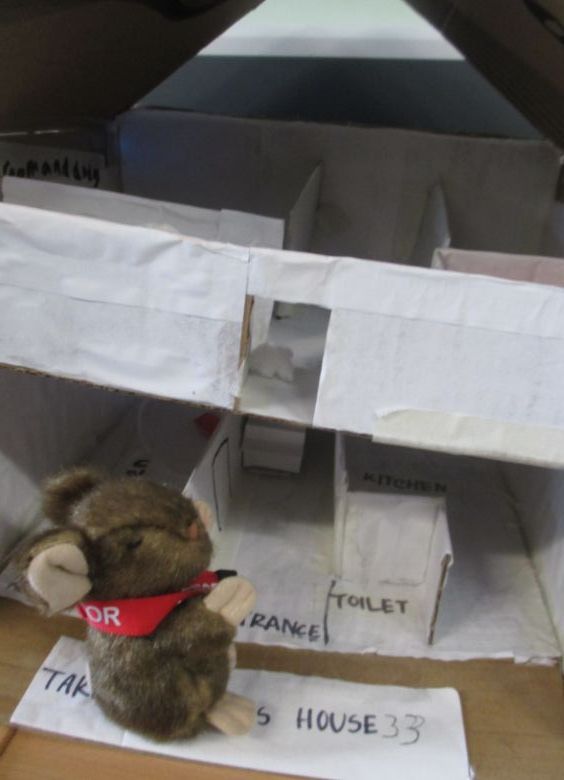 We have had lots of fun so far and are very excited about our learning. Please come along to see our 'Great Fire of London' big outcome on 6th December at 2pm, to see us perform and present what we have learnt so far.