Summer 2 Update

In Year 2 we have enjoyed another half term full of fun learning…
In Maths we baked bread to help us develop our skills in measuring and reading scales. We read the recipe carefully and also learnt where the different ingredients come from. We enjoyed eating it together at the end of the day.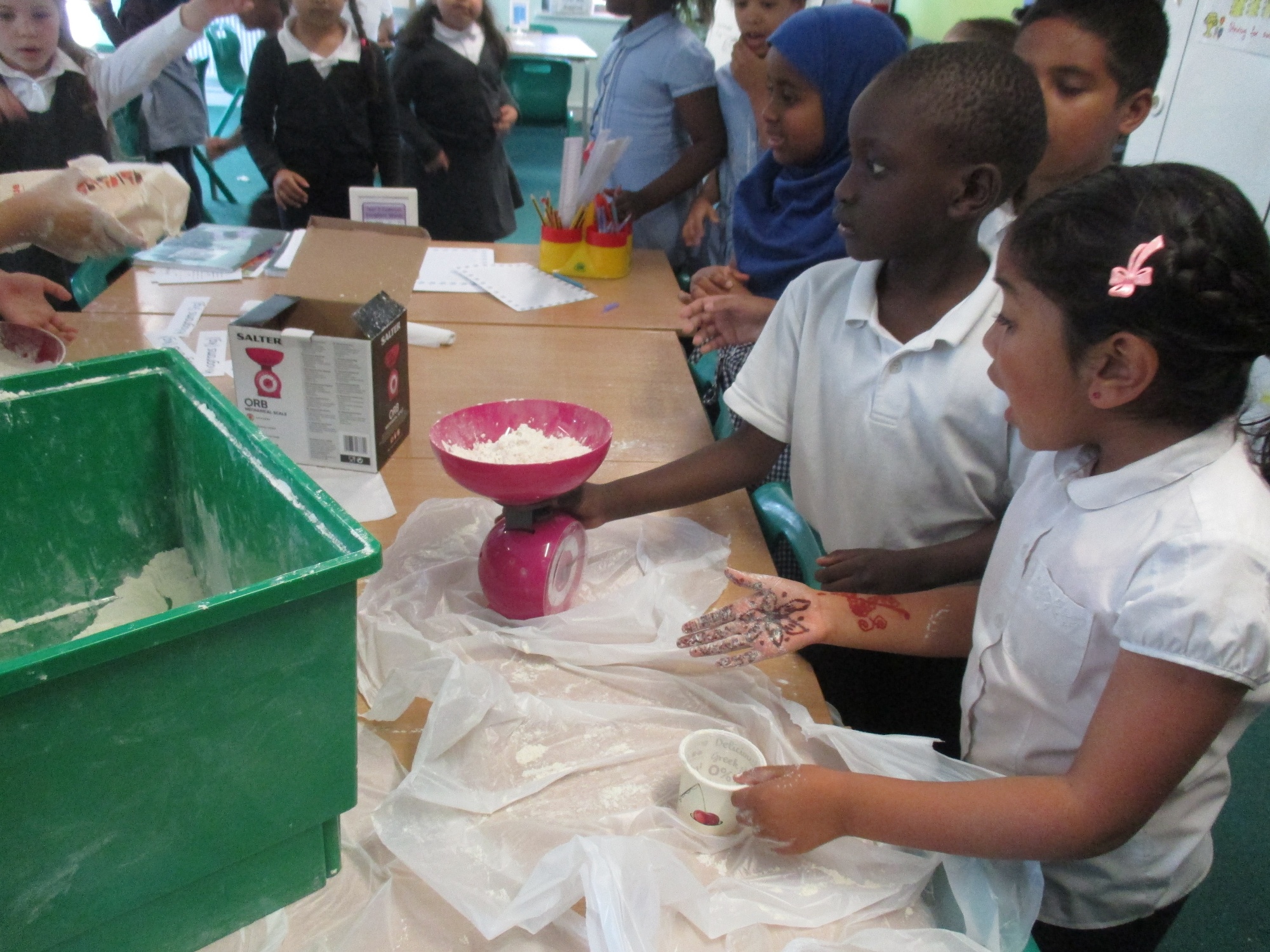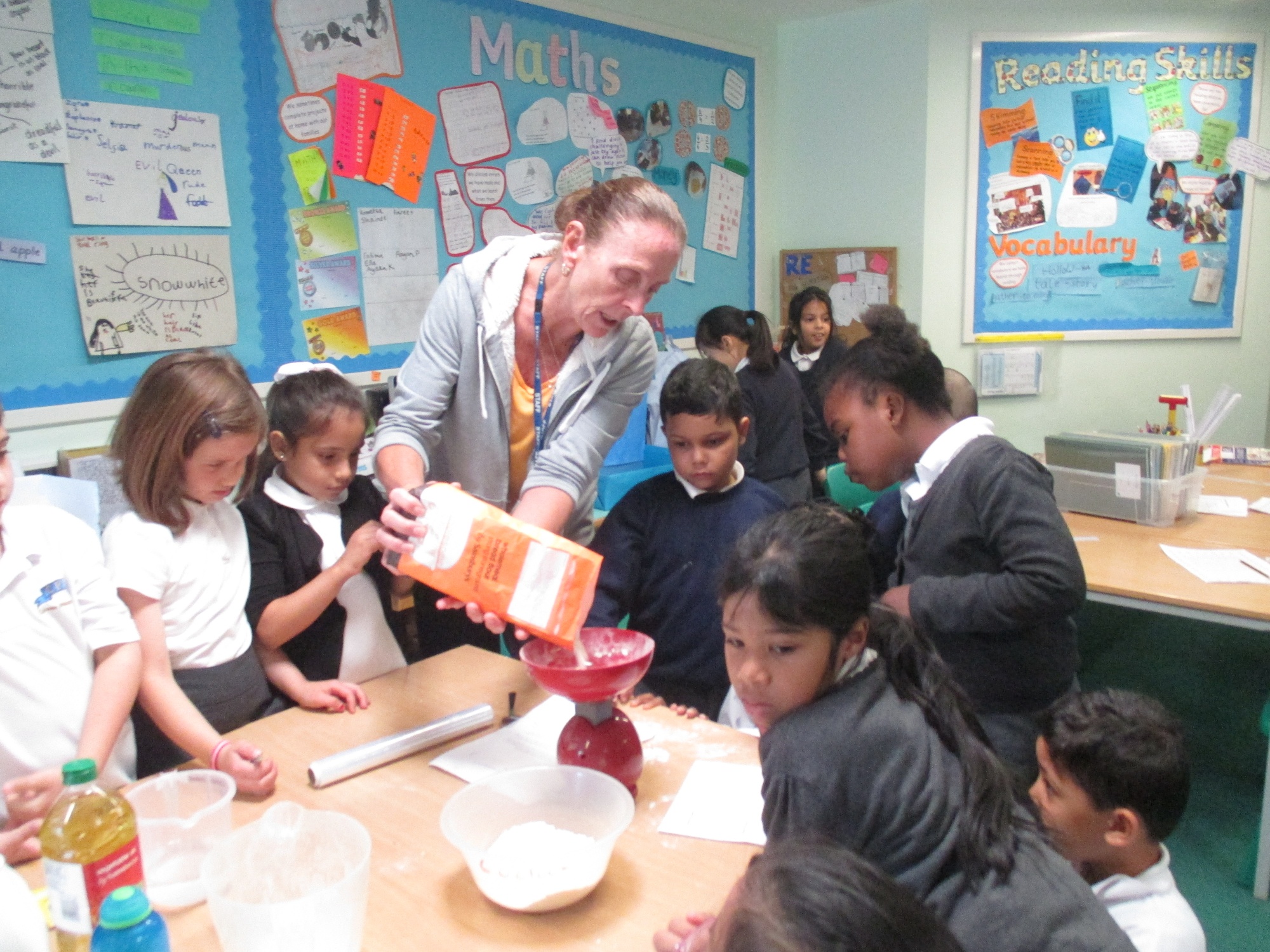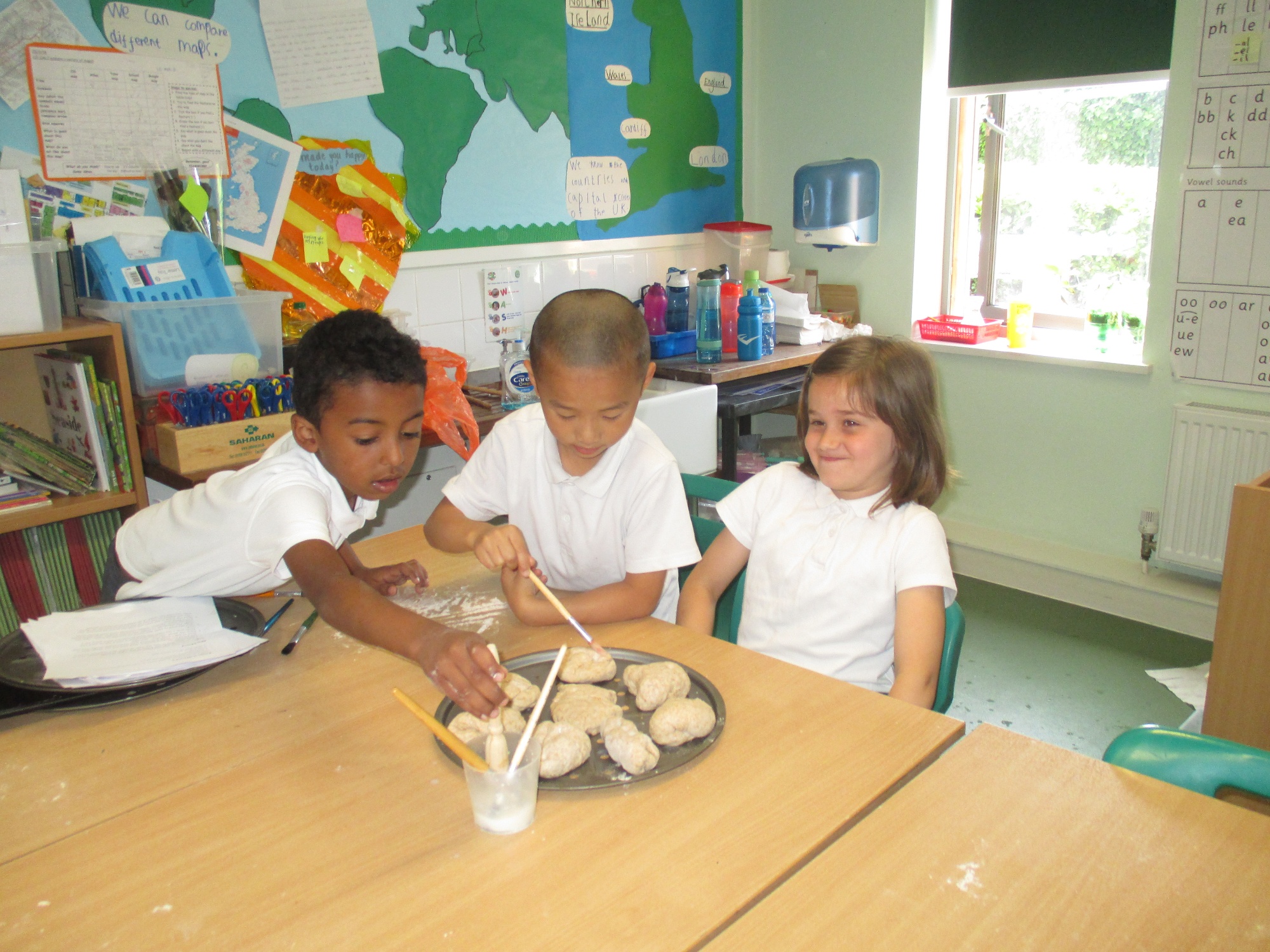 In Geography we have been continuing to explore our topic 'Travelling around the UK'. For our Geography Challenge Day we explored the question 'Do we need green spaces in London?' We visited West Ham Park where the children conducted a plant survey and an 'environmental quality survey', which they then used to compare contrasting areas of their route. Back at school we had an in depth discussion of our question and wrote our conclusions.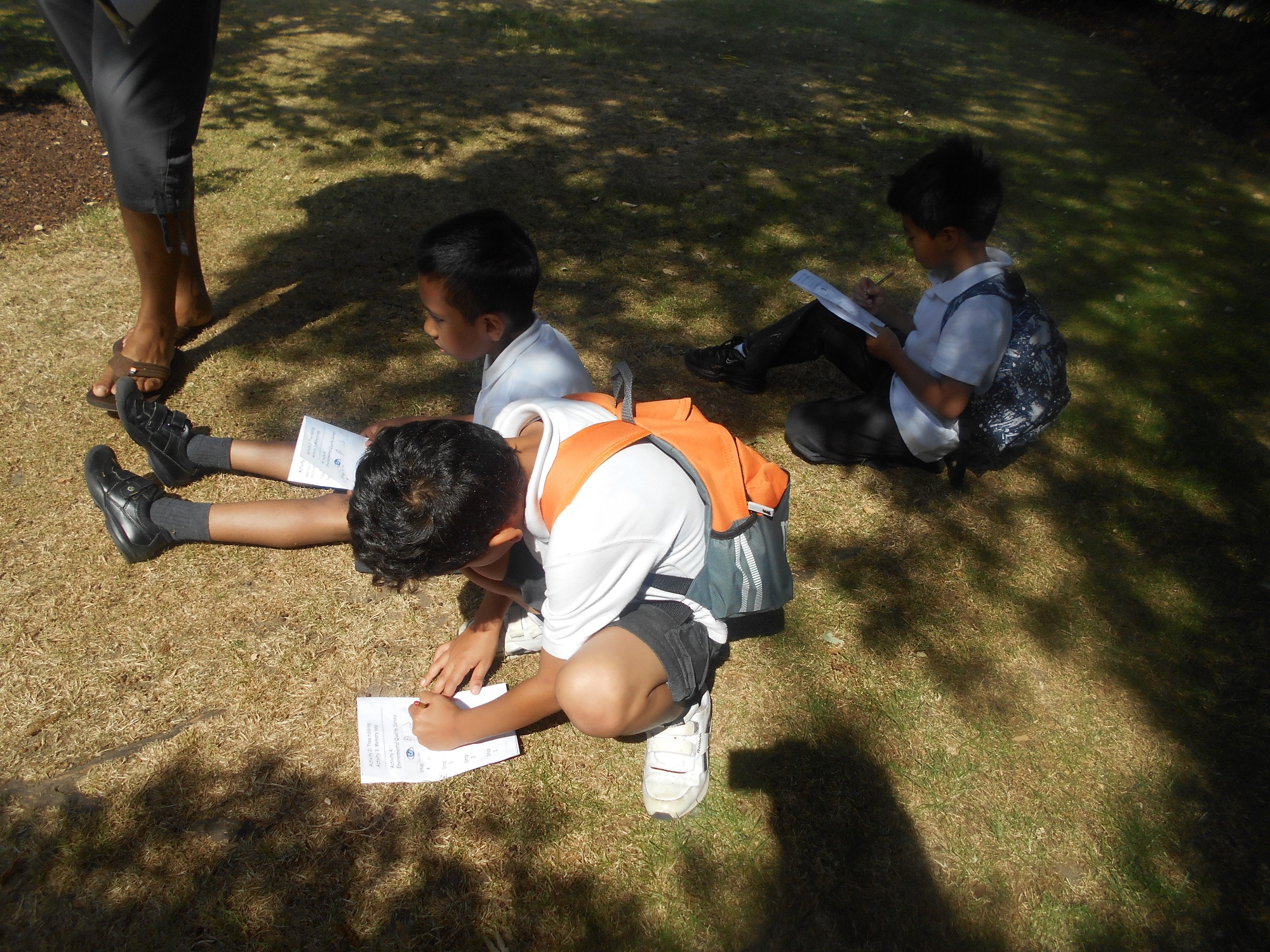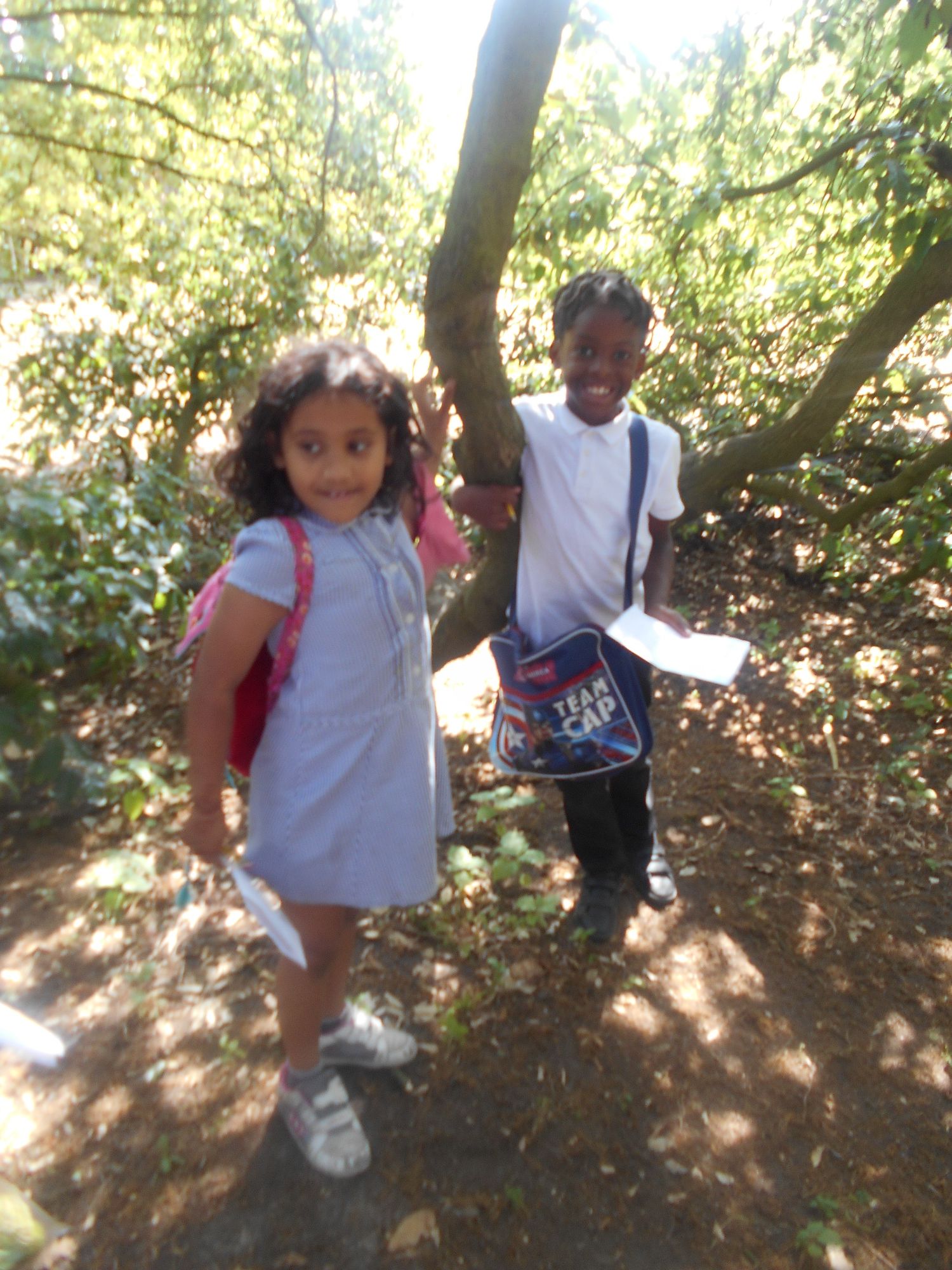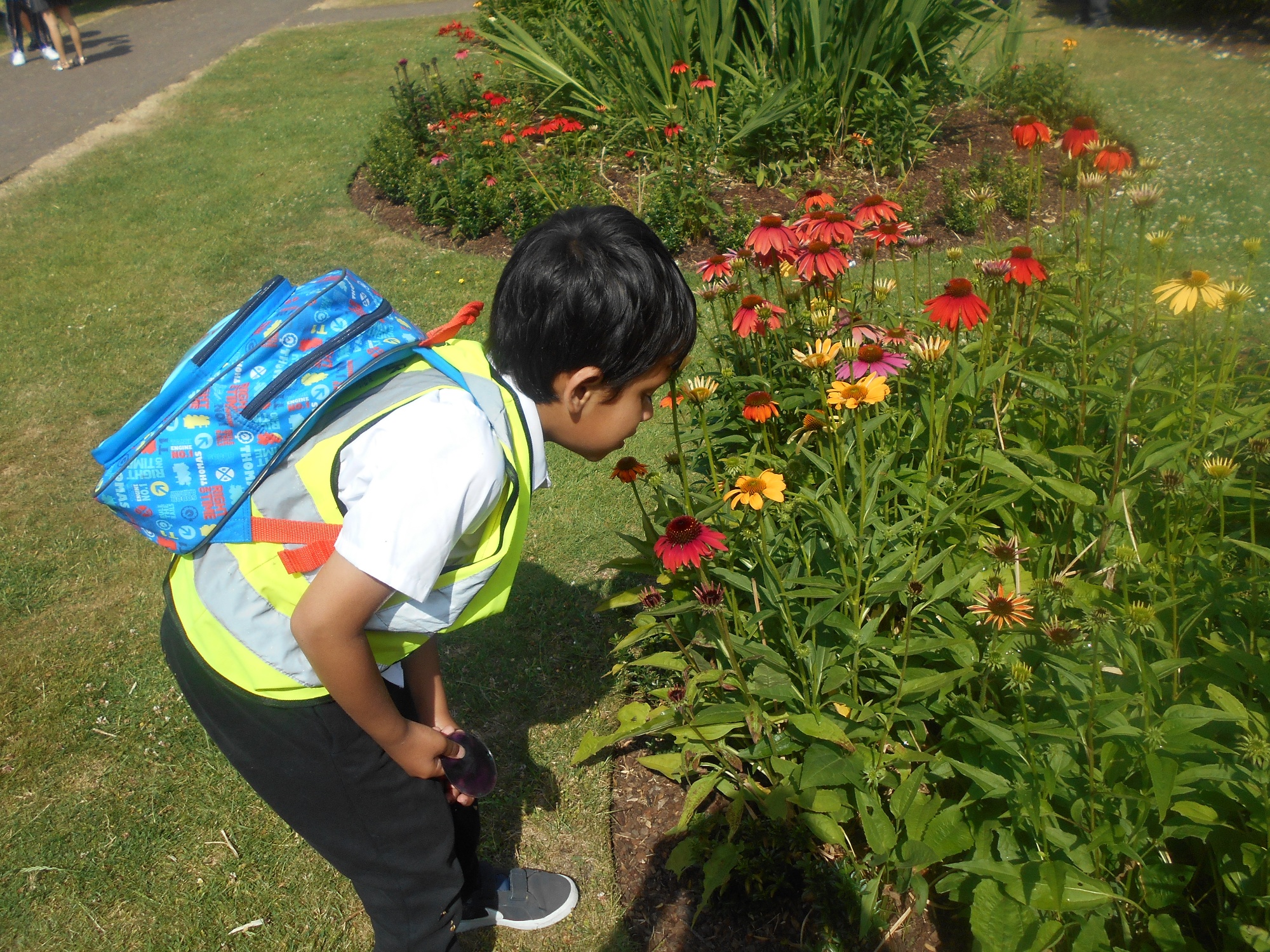 Our Science topic culminated with a trip to Colchester Zoo, where we looked at animals from around the world and learnt about their natural habitats. We enjoyed reading the facts about the animals. It was an amazing experience!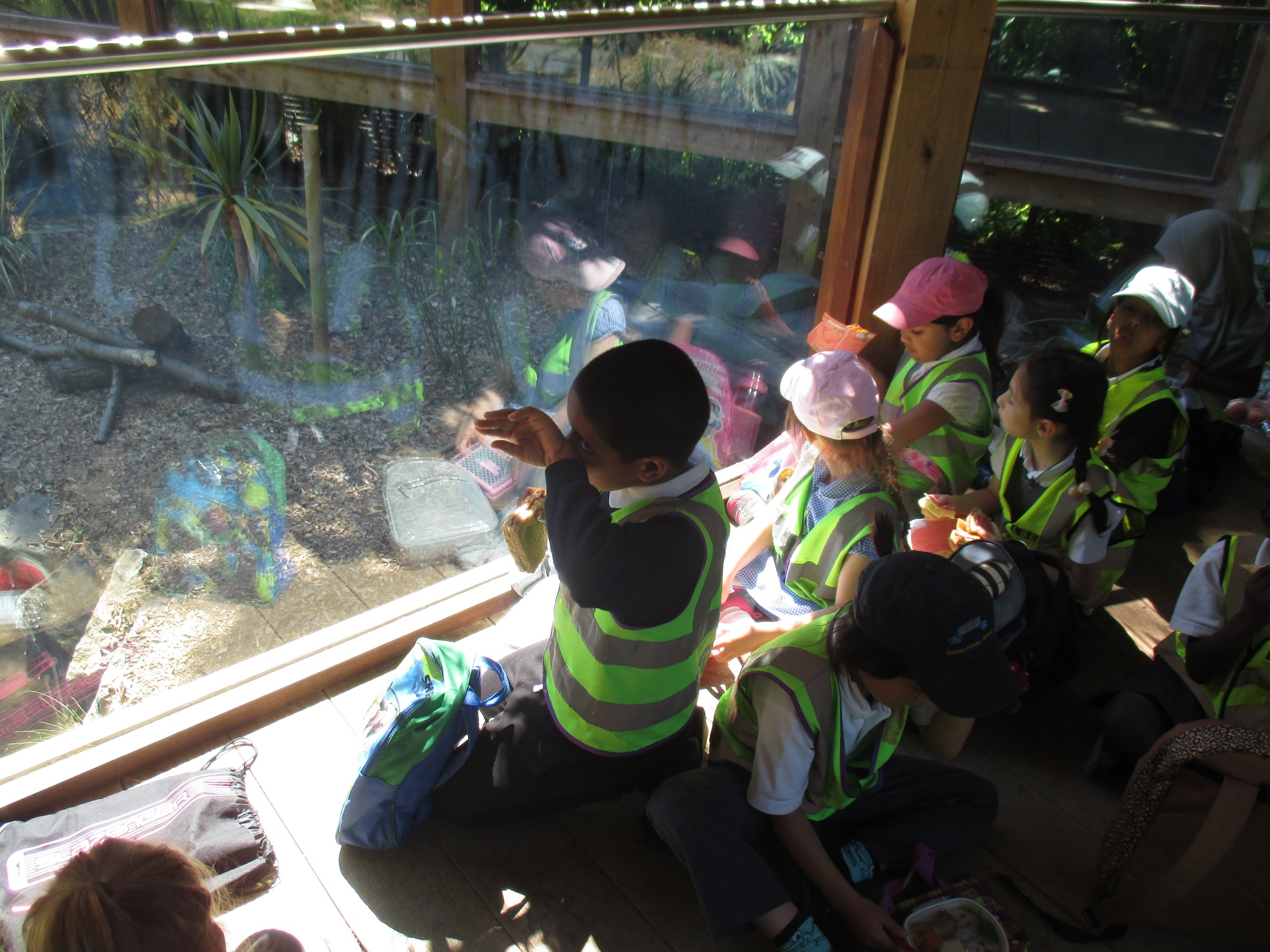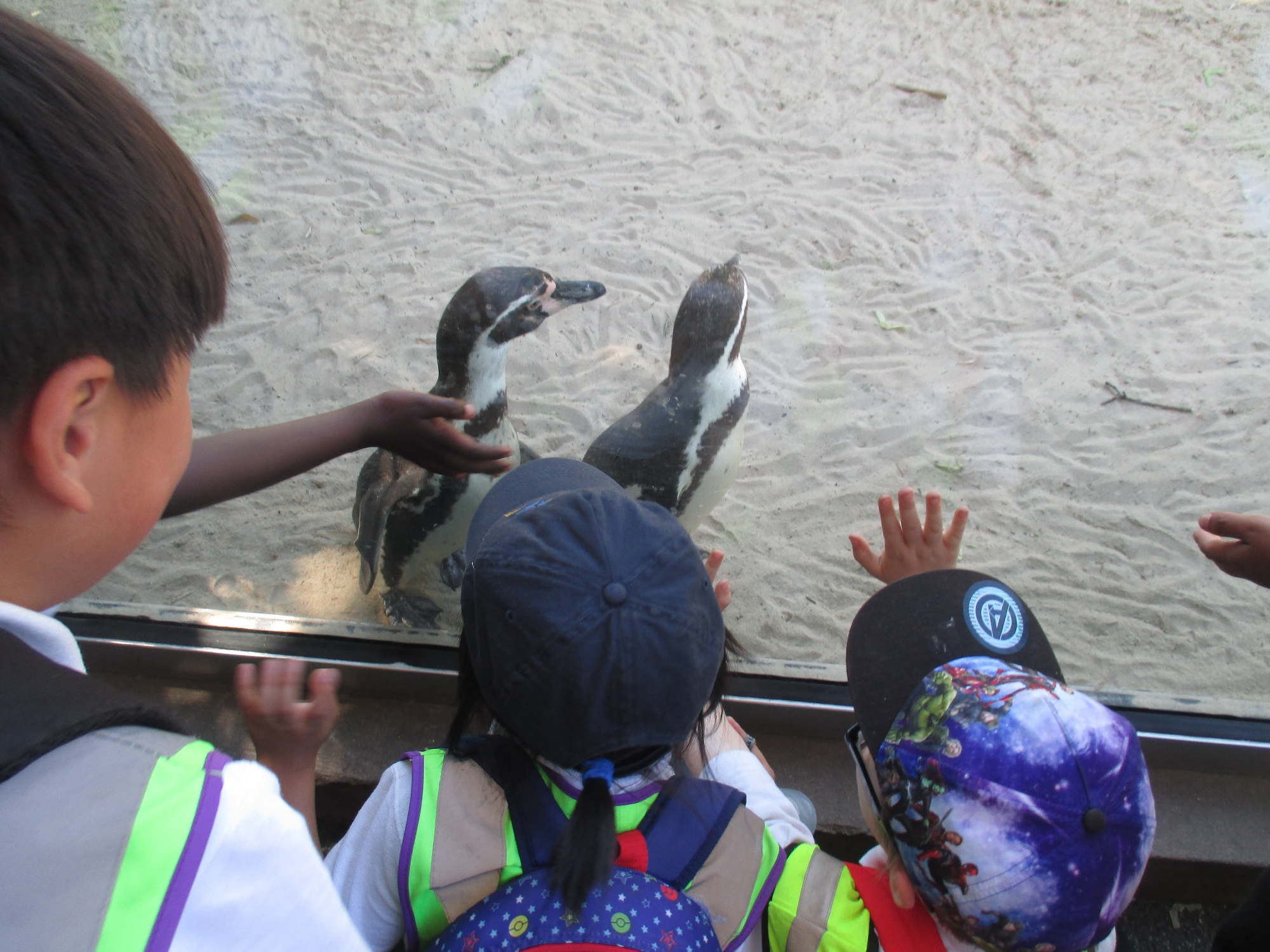 We also really enjoyed our DT topic 'Vehicles'- we worked in pairs to design and create a vehicle suitable for the seaside. Our favourite part was learning how to use a saw safely to cut the wood to make axels for our vehicles.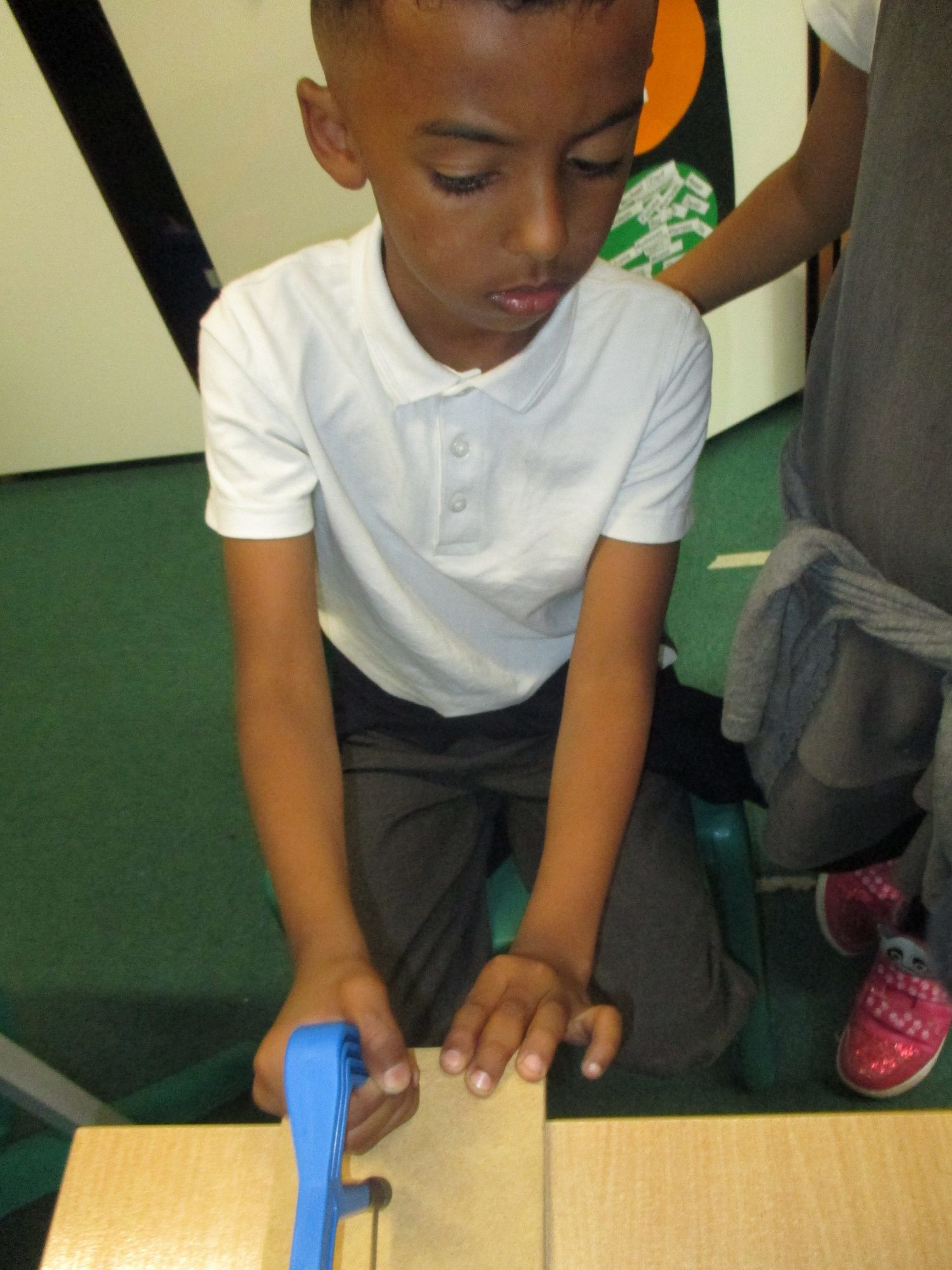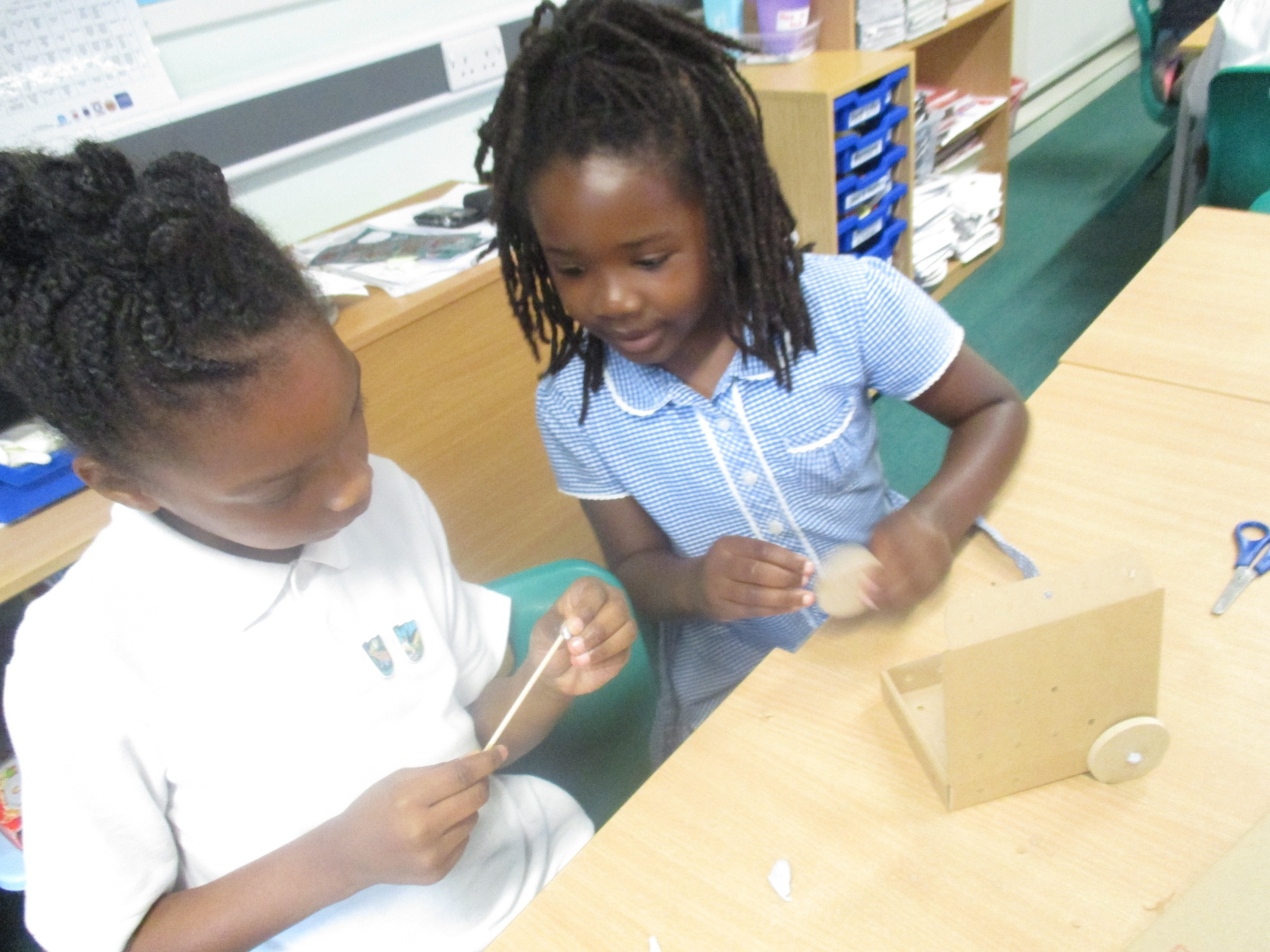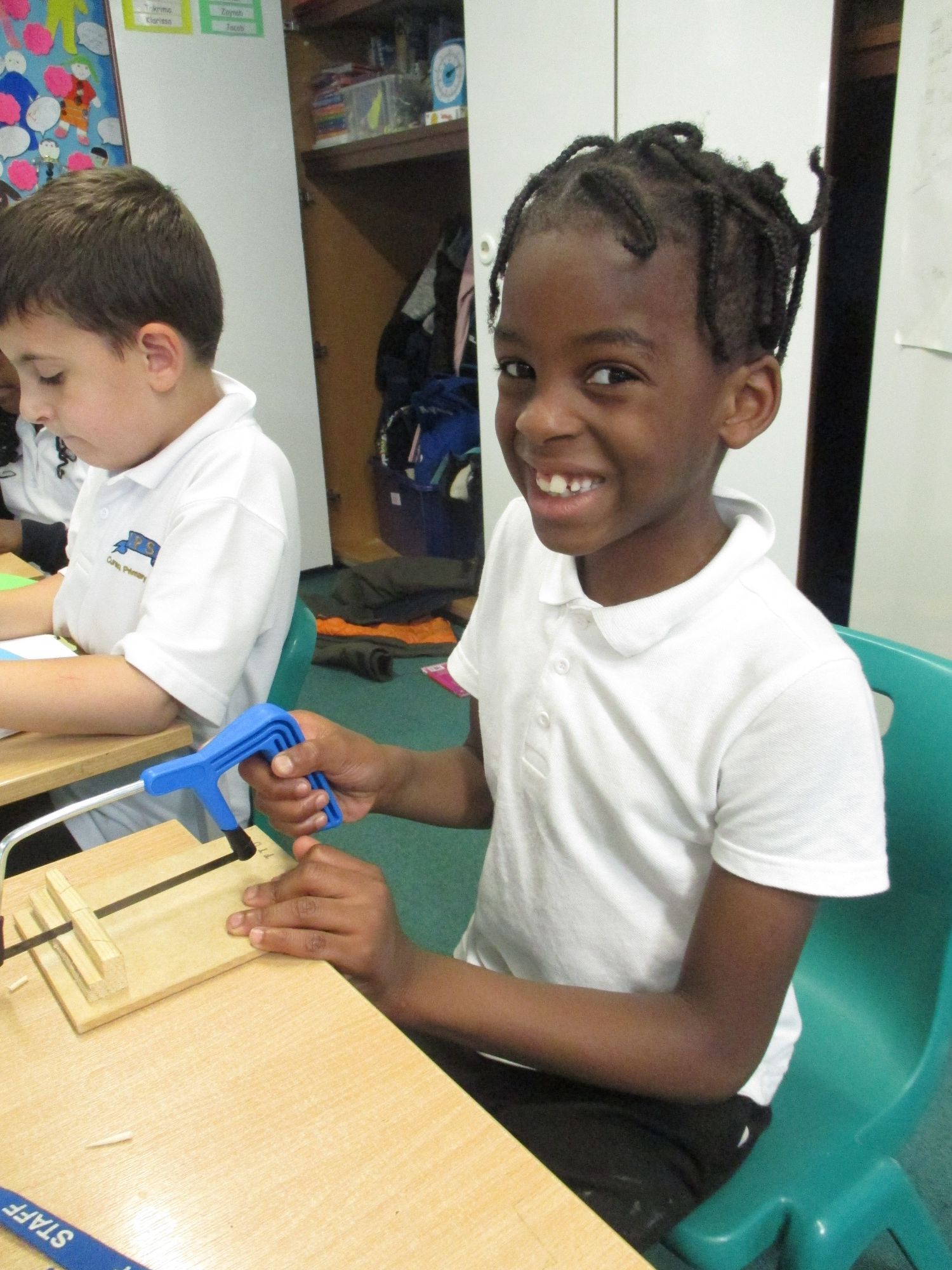 As part of our learning in Music, we were lucky enough to go on yet another trip- to the Barbican to see the London Symphony Orchestra performing 'Carnival of the Animals'. We learnt about the instruments and how their differing sounds are used to represent the various animals.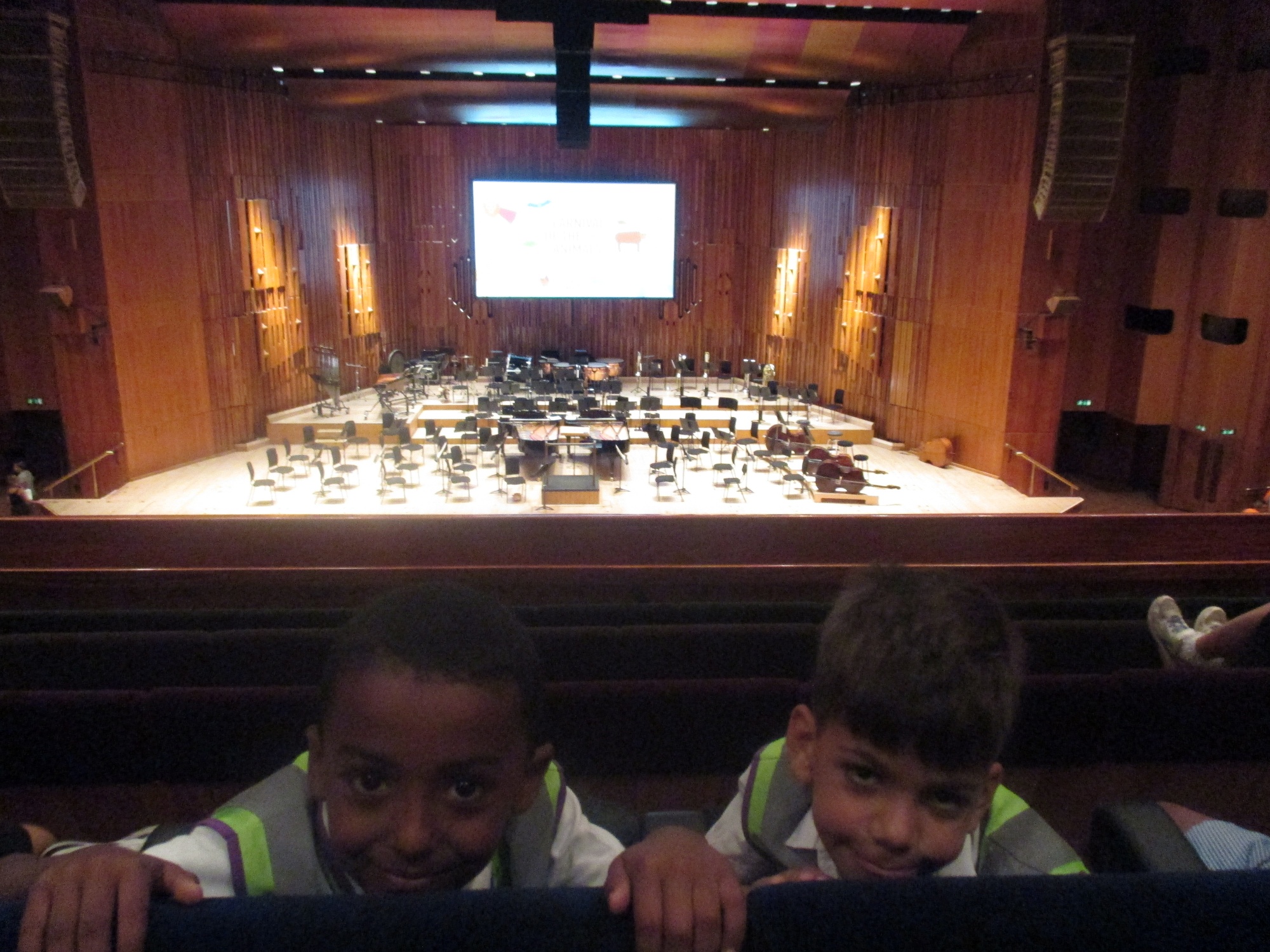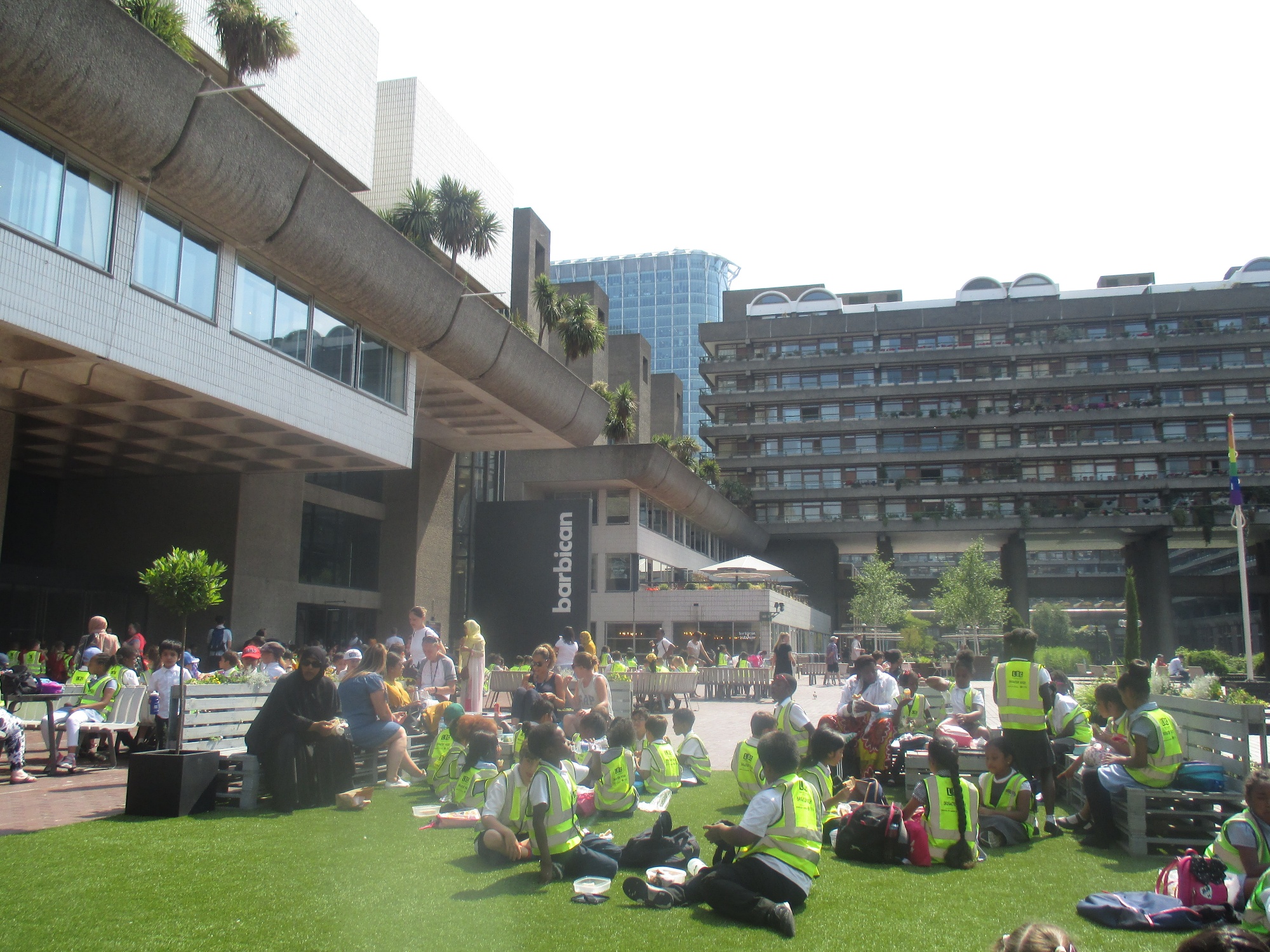 Another highlight of our term was Family Week- many of the children took part in activities with their families and we all enjoyed Sports Day and visiting the animals from Ark Farm. We also loved our afternoon in class making fruit kebabs- we prepared and cut up all of the fruit ourselves!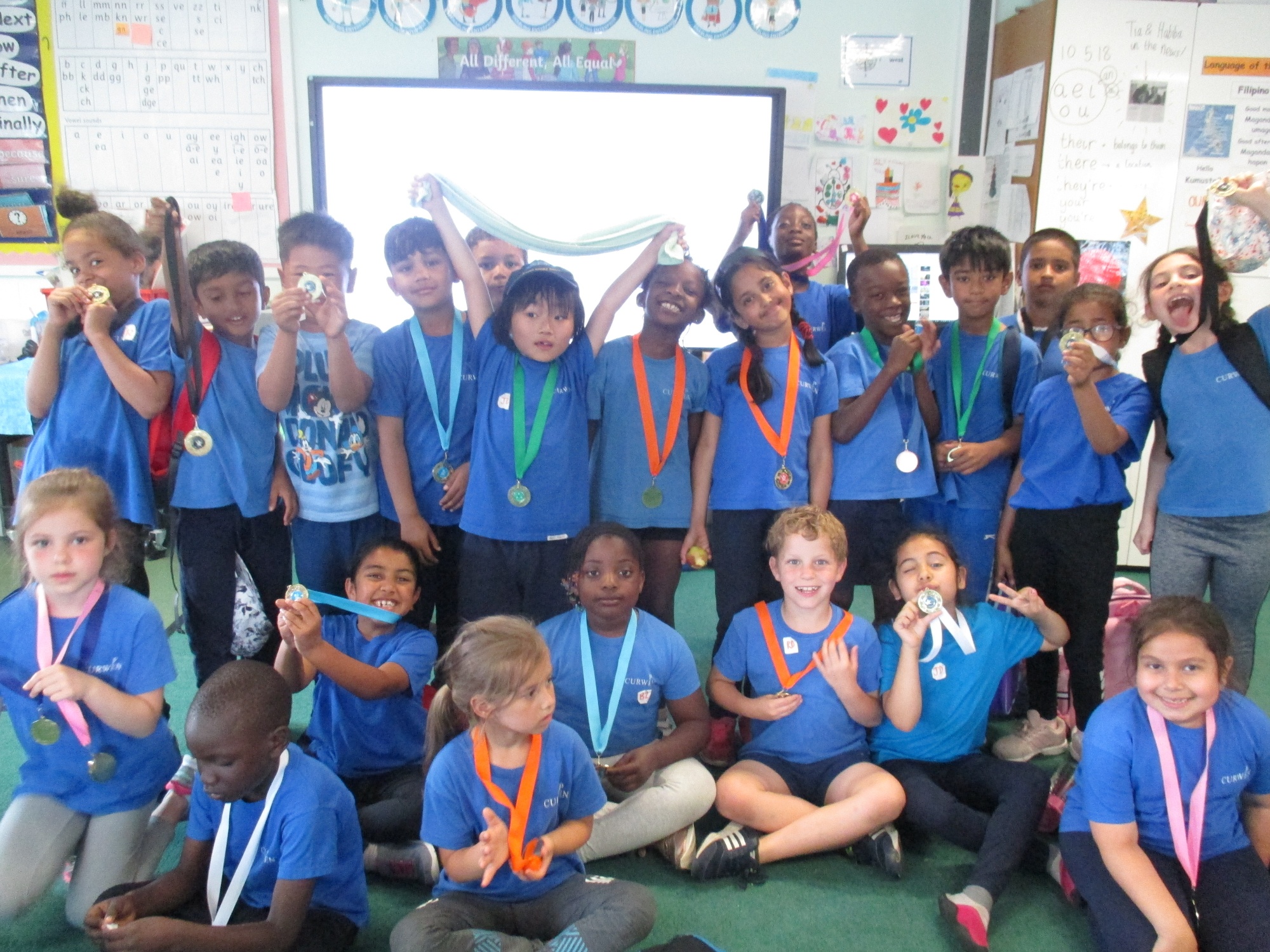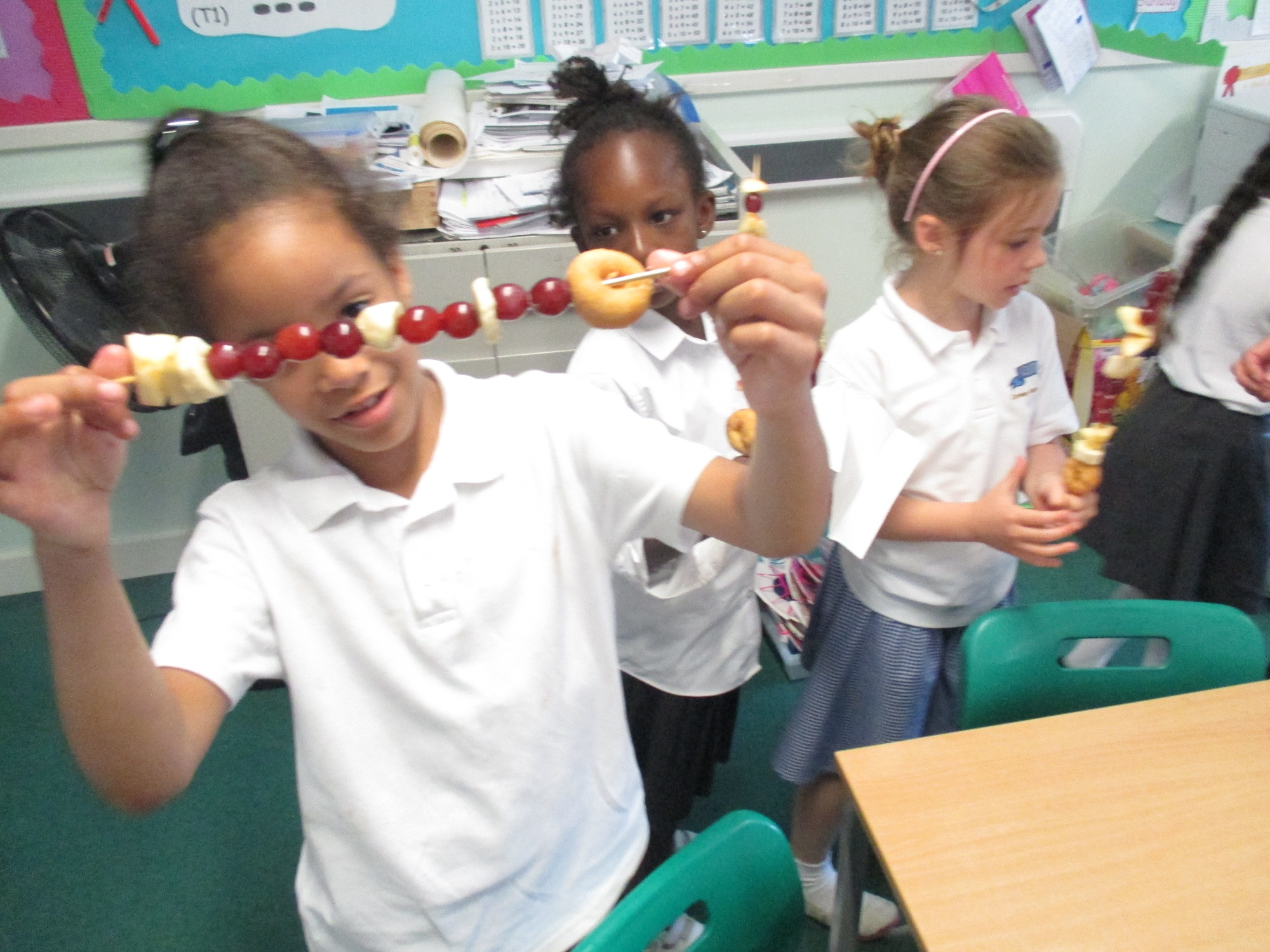 We have enjoyed all of our fun learning experiences this year and we have some lovely memories of our time together in Year 2. We are looking forward to many more exciting trips in Year 3!