Spring 2 Update

We have had a very busy Spring term full of exciting learning experiences! Read on to find out about some of the things we have been up to…
Maths
'We had a box of smarties with our partner and we made a bar graph showing how many of each colour. We answered questions like 'how many colours altogether' and 'how many more orange ones are there compared to the greens'. The best thing about the lesson was eating the smarties!' (Haleemah)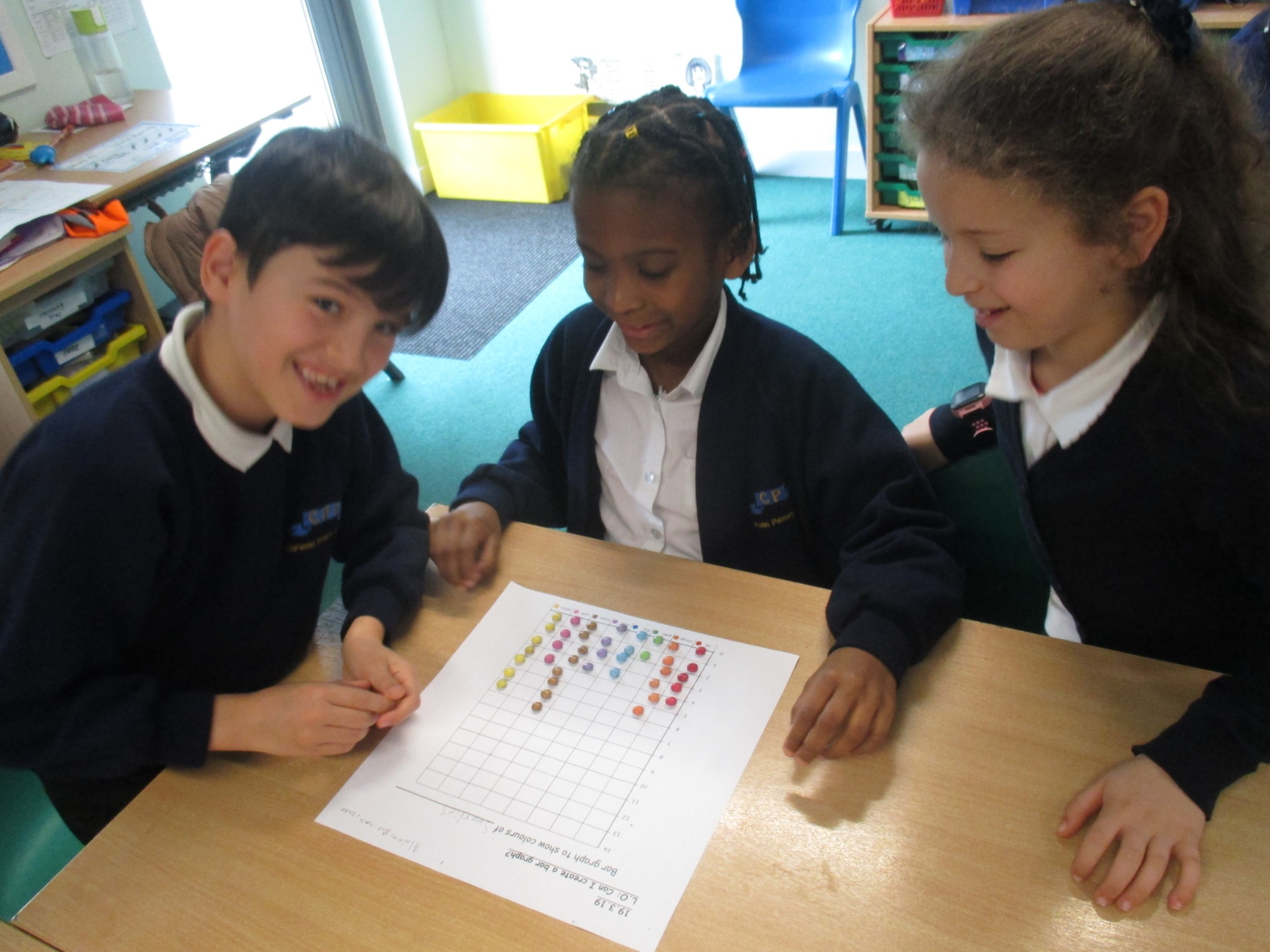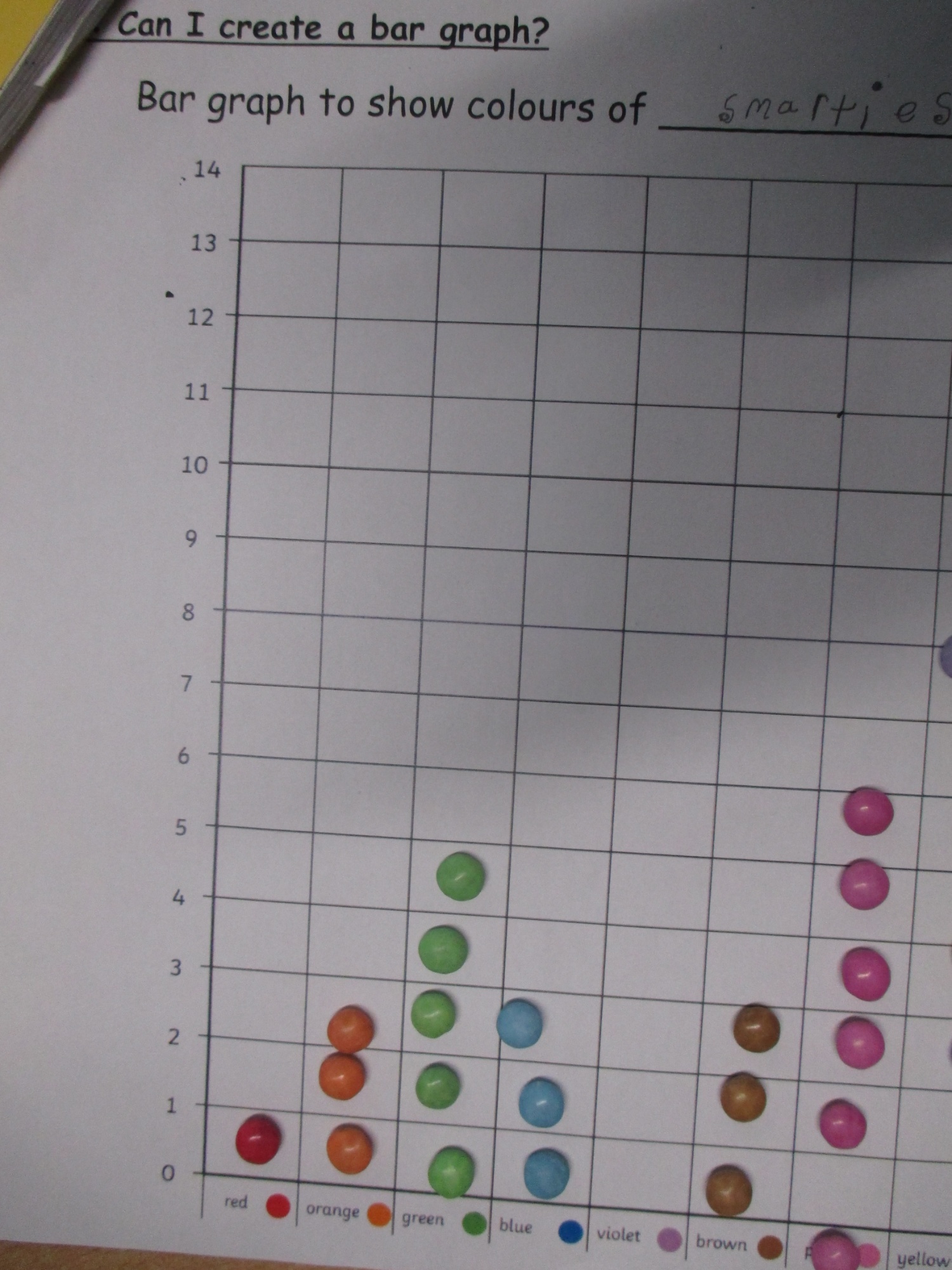 Music
'We had a visitor called Donald who came to teach us about African Drums. When he moved his fingers high we had to play loudly and when he moved his fingers low we had to play quietly, we changed the volume'. (Alex)
'I learned that tempo means fast or slow'. (Amir)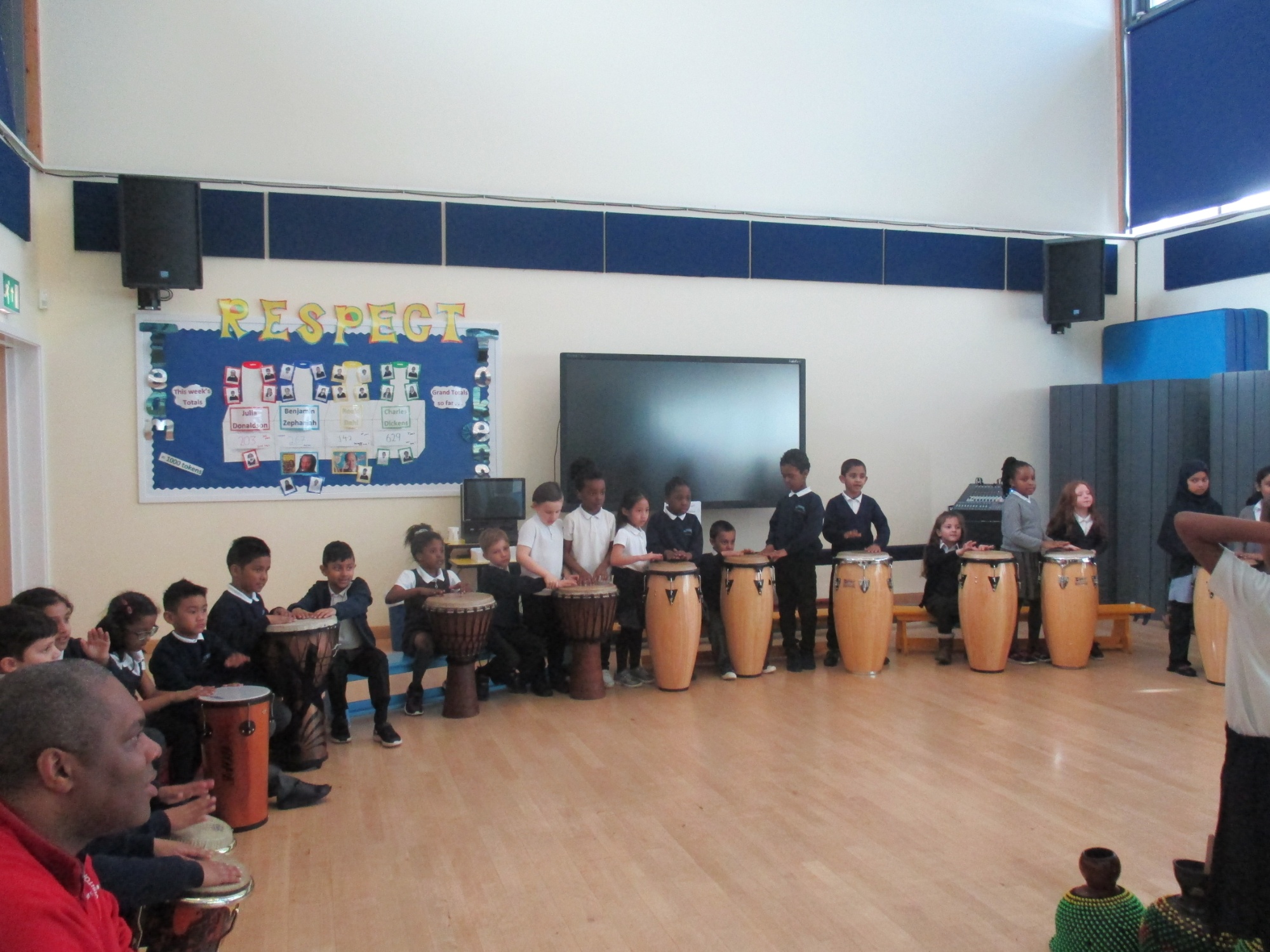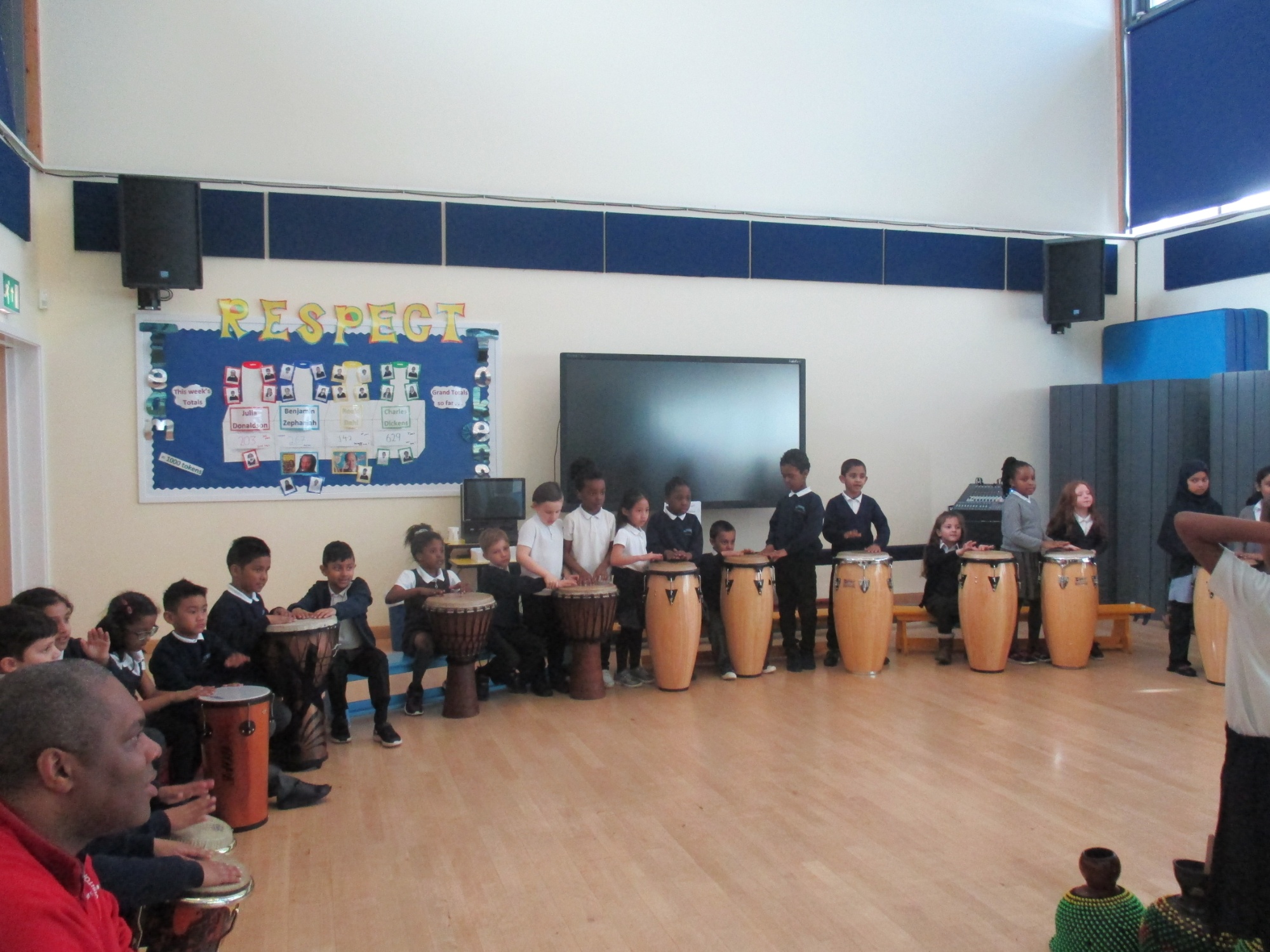 Science
In Science, we have been learning about living things, including humans. We particularly enjoyed exploring life cycles of different creatures.
'We observed mealworms, locusts, snails and a rabbit. I liked the locusts because I liked it when they jump high. I learnt that they are a type of grasshopper' (Isra)
'I like the mealworms because I learnt that they do not have hair and they turn into beetles' (Asherah)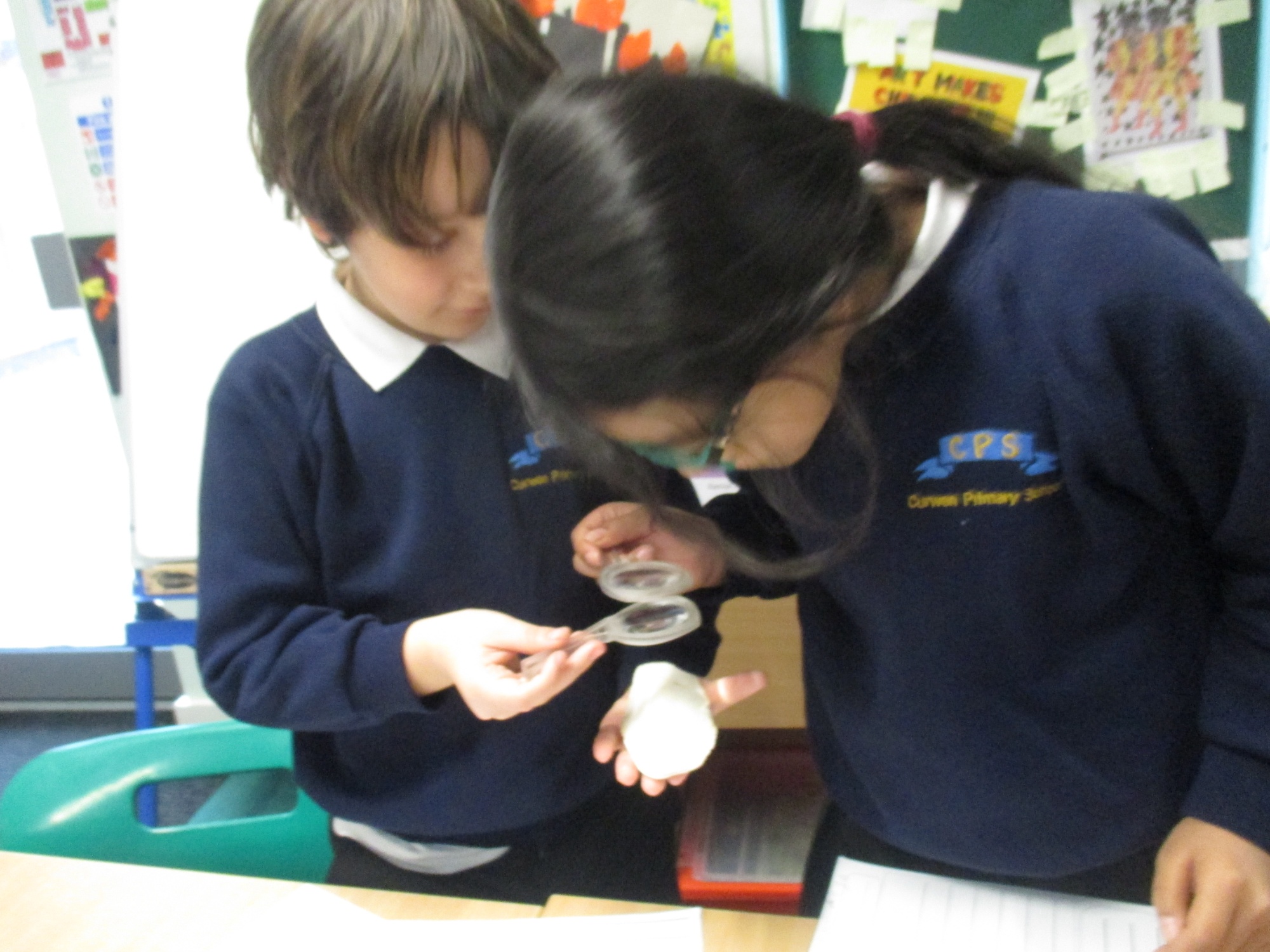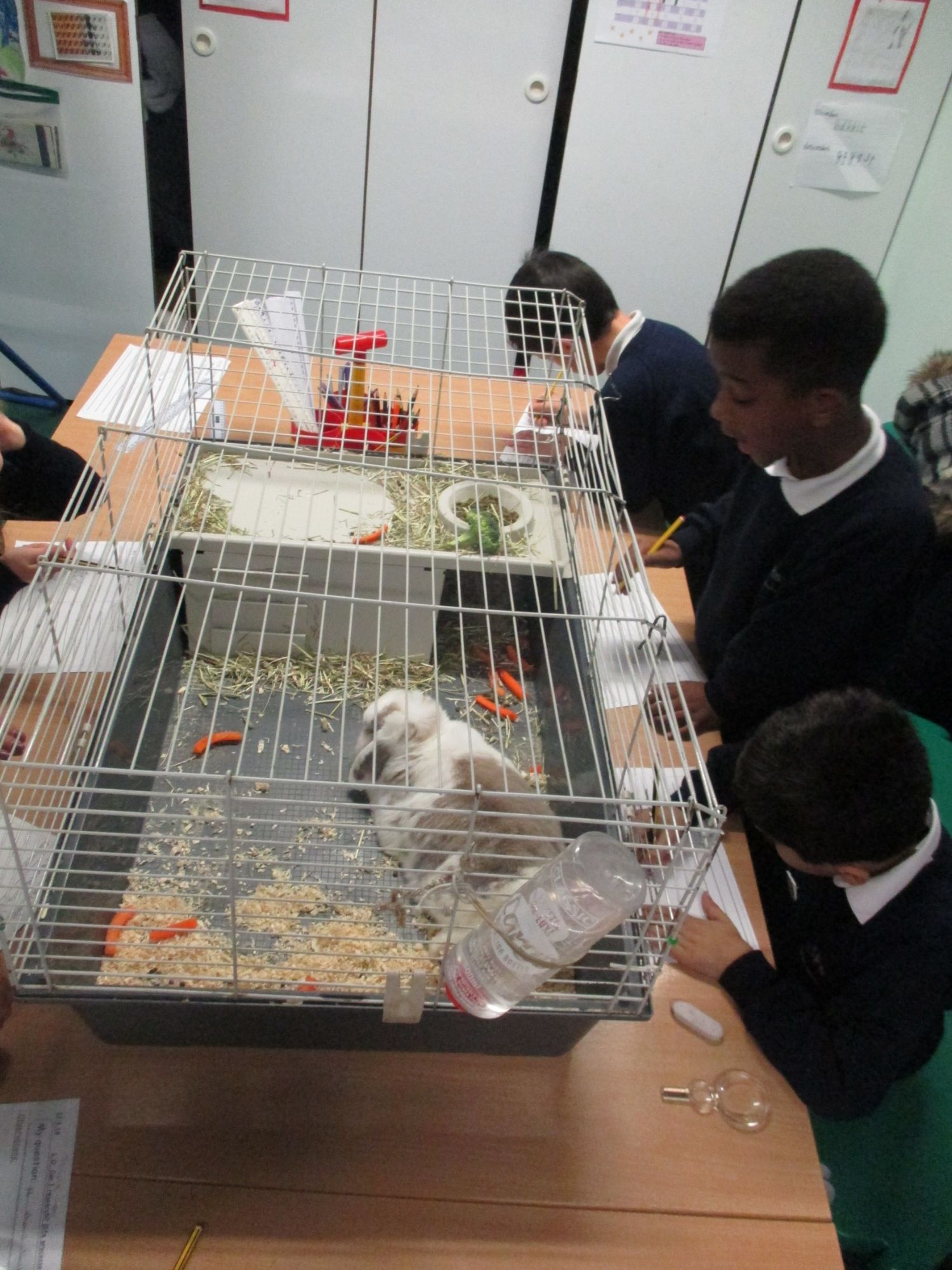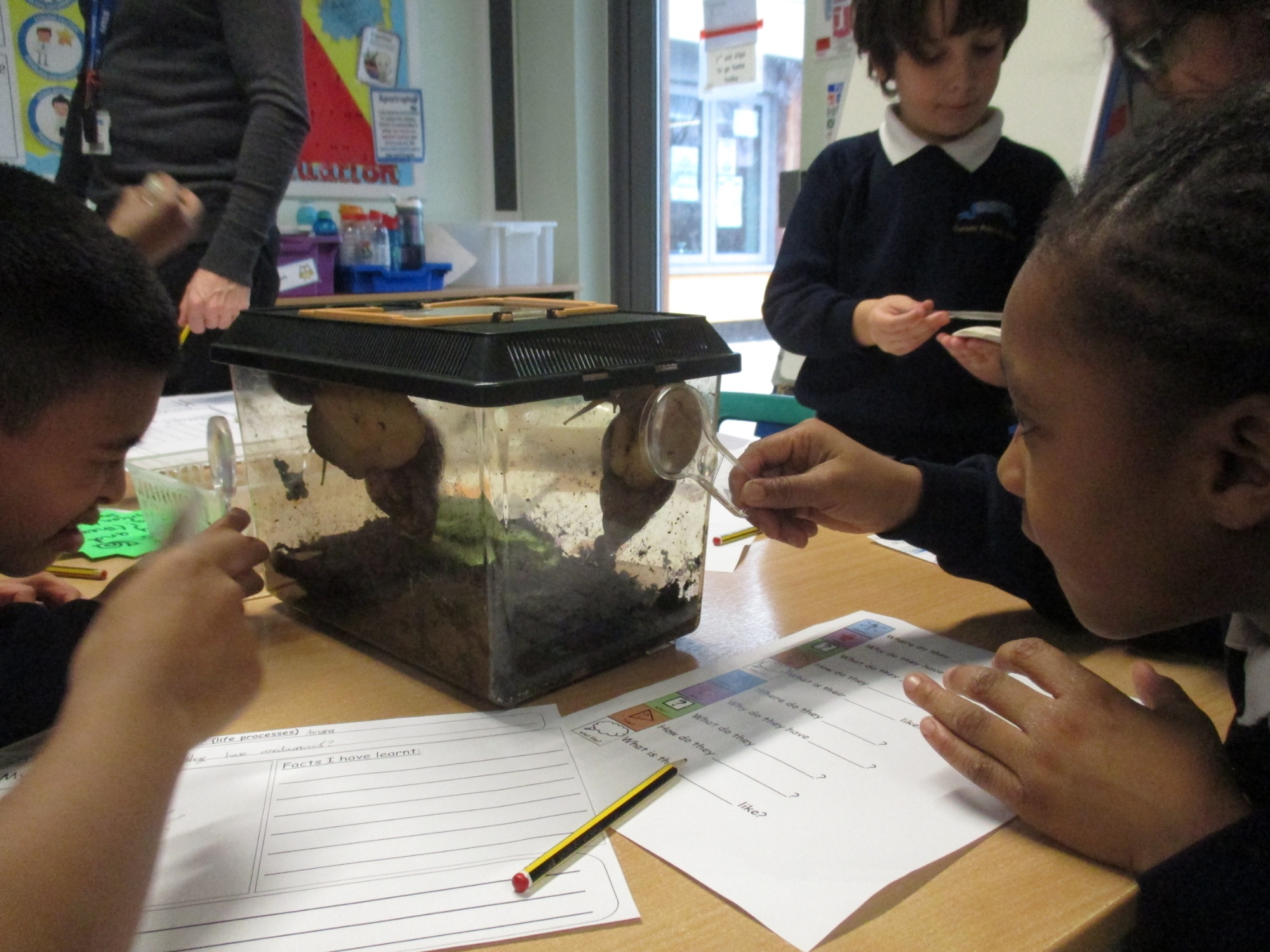 Art
This term we have been focussing on modelling techniques using clay. Each of the children produced a clay tile decorated with their own design inspired by Indian patterns.
'We went on a trip to the V and A museum. We went to see the kinds of things that are in Japan and India. We looked at Indian patterns, there are lots of shapes and a special shape is called the paisley. We made a clay tile with lots of details' (Gergana)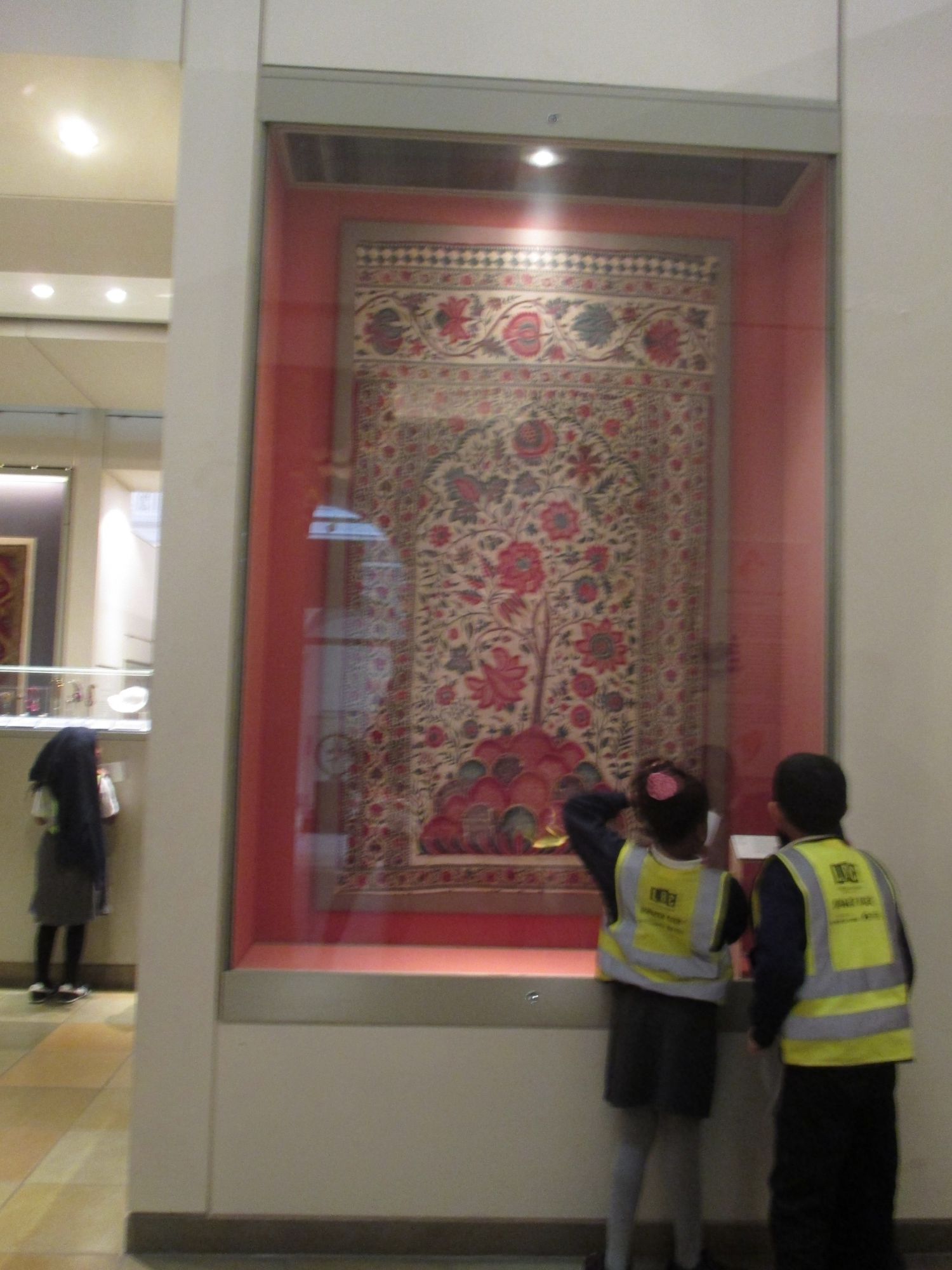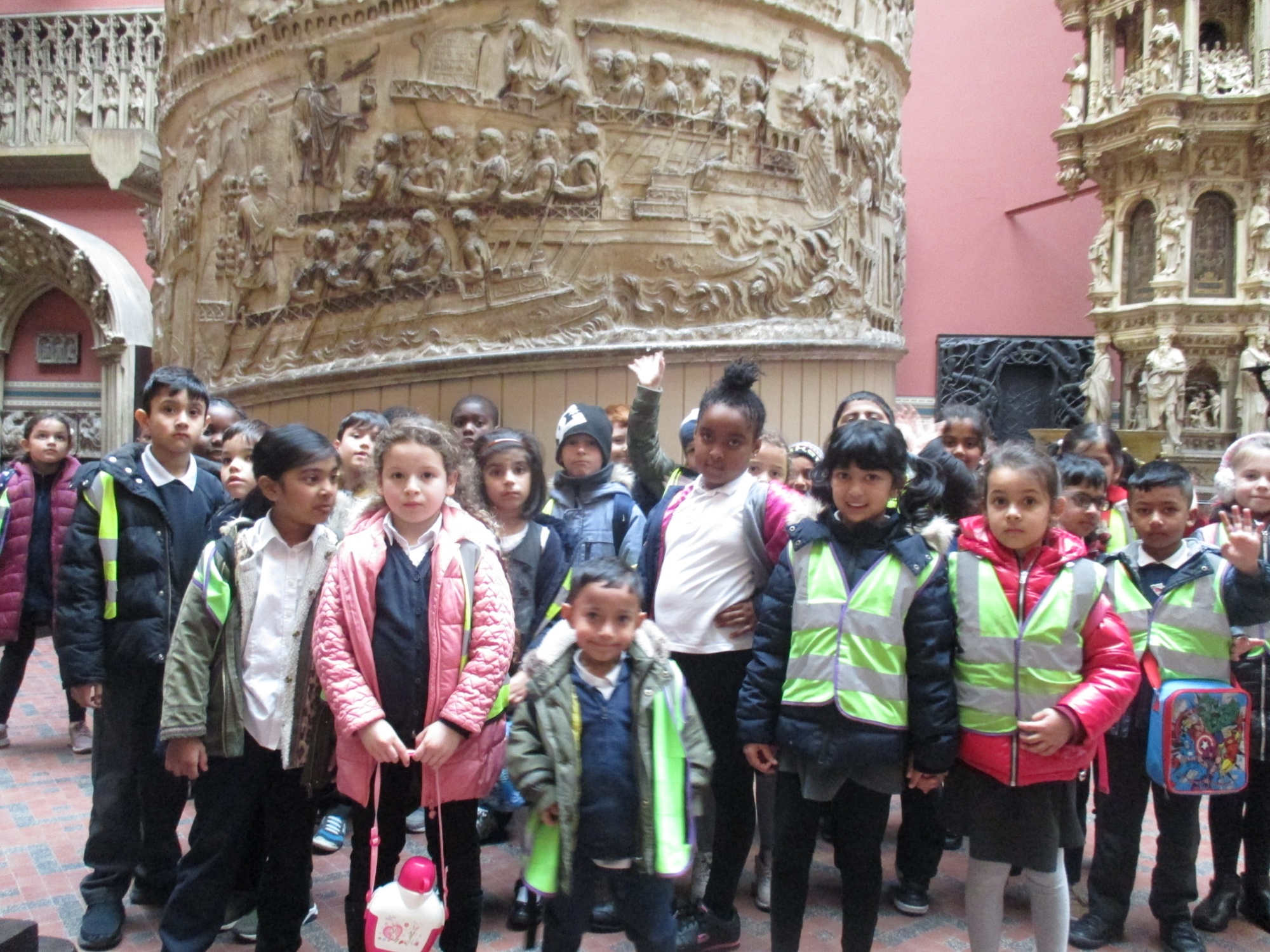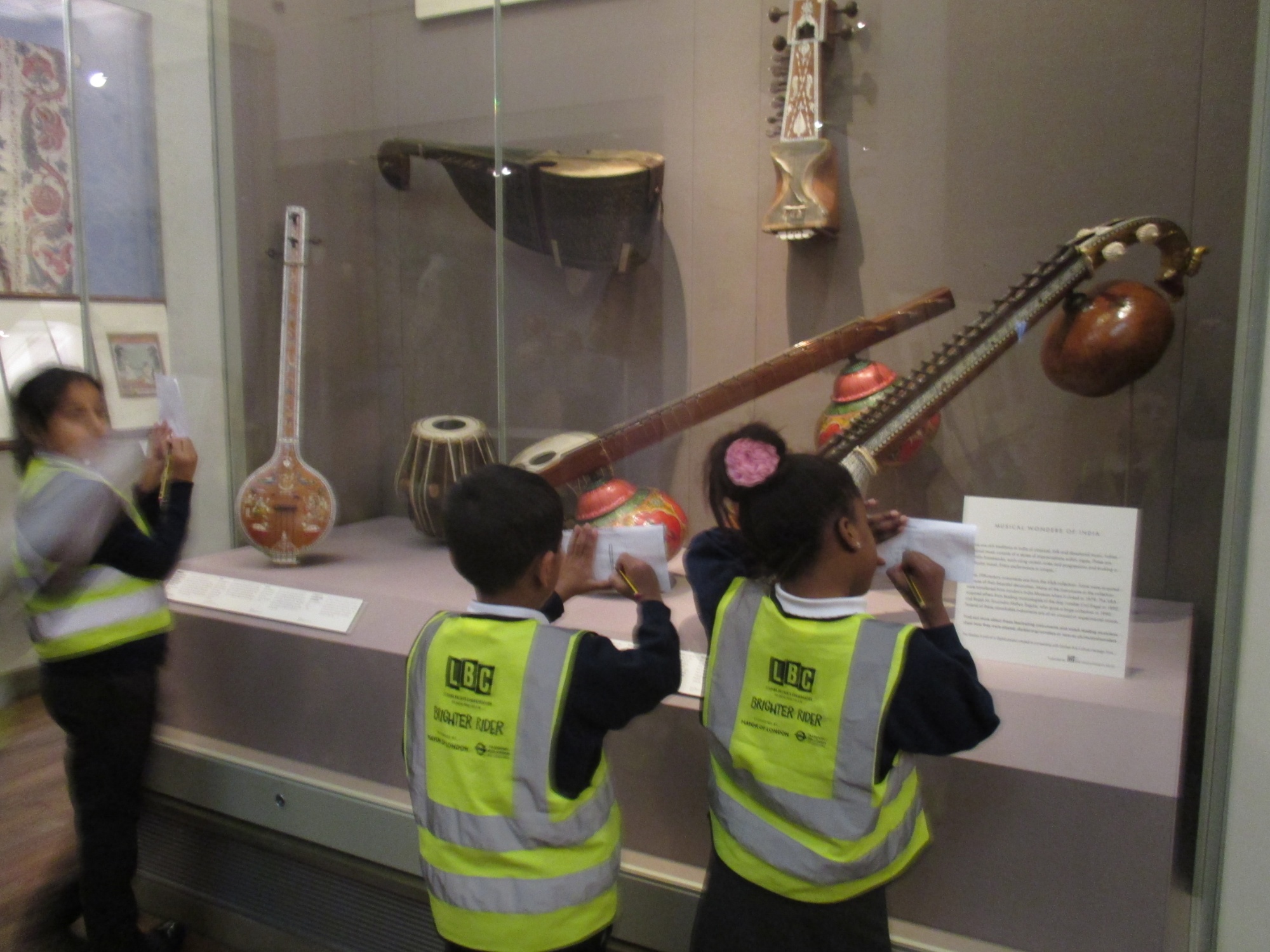 International week
The children really enjoyed preparing for international week, which included making their costumes by dyeing fabric. 2S and 2I represented Japan, and were inspired by the Shibori dyeing technique which is traditionally indigo blue. 2R and 2M tie dyed their fabric using colours from the flag of Ghana.
'We were tie dyeing. We got white cloth and tied it with elastic bands. When we put it in the dye it made lots of patterns.' (Lemar)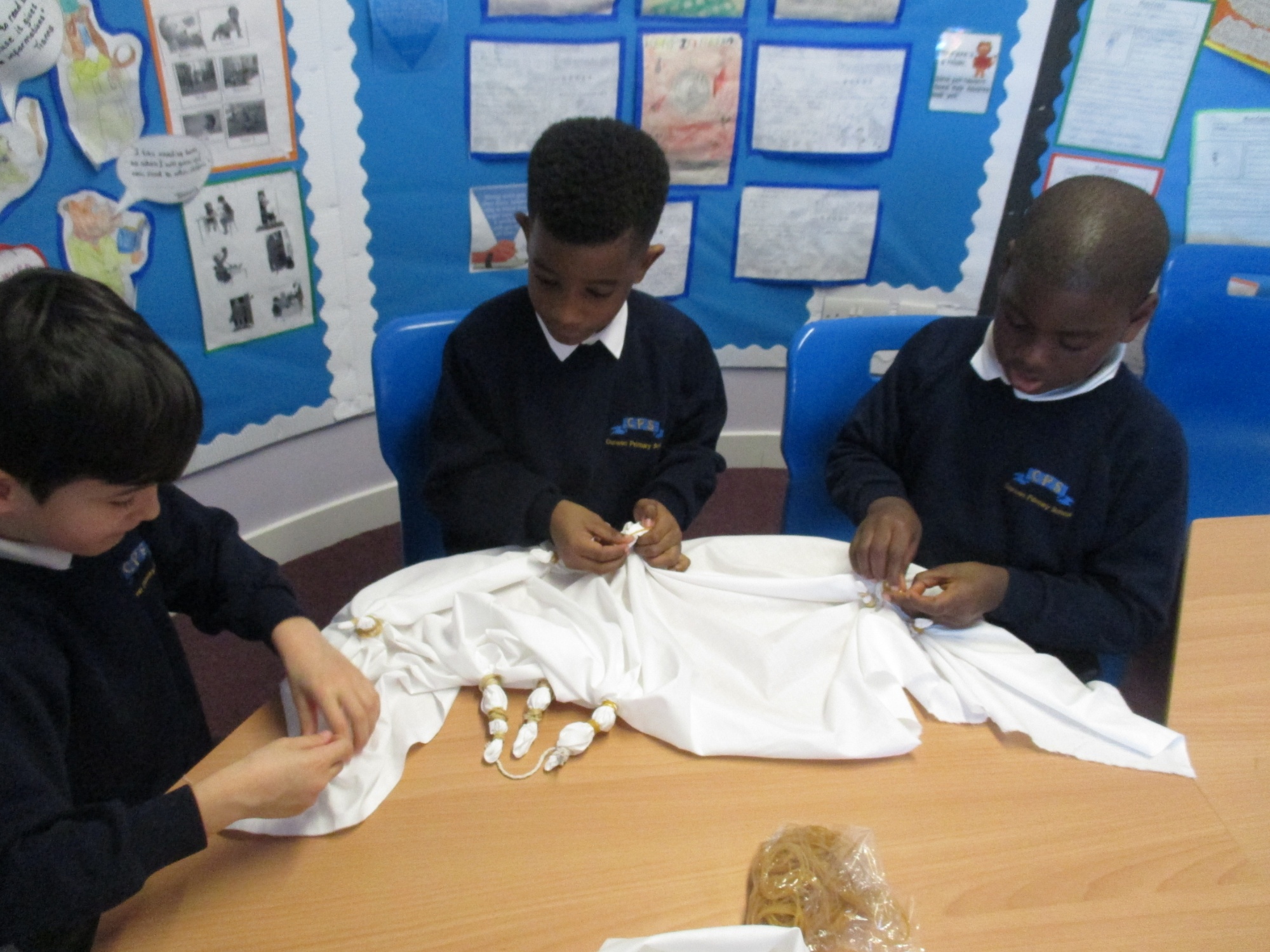 We have really enjoyed our learning this term and have much more to look forward to in the Summer term. Remember to check the 'What We are Learning' leaflet for more information!