Autumn 2

St Pauls cathedral, Ghana and EE
What a fantastic half term it has been for year 2!
We wrapped up our Great Fire of London topic with an inspiring and fascinating visit to St Pauls cathedral. Did you know that it was burnt down by the great fire? A man name Sir Christopher Wren redesigned the building following the disaster and it is now a beautiful building filled with history. We really enjoyed the trip and learnt so much.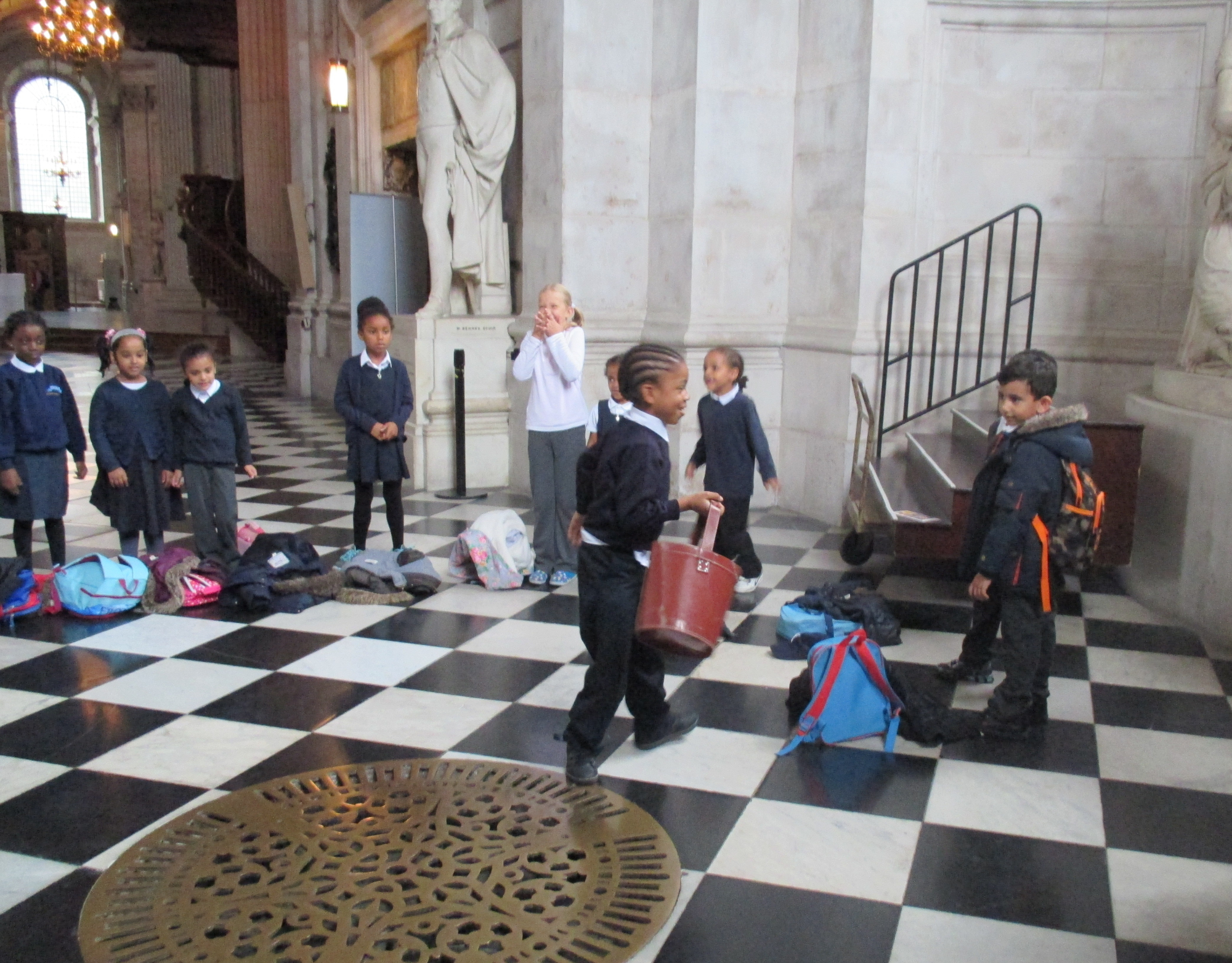 With all of the knowledge we'd gained, we put on a magnificent Year 2 Great Fire of London Museum ourselves. We had an Art gallery, a bakery, pudding lane and a quiz room. We put on a magnificent show for all of our parents and they really enjoyed seeing the hard work we've been putting in at school. It was a wonderful celebration!
We have been learning about Ghana more recently and have been comparing it to where we live – Newham. We have been exploring the similarites and differences between the two countries. We were also very lucky to have a Ghana expert come in and tell us more about Ghana – Mrs Soloman-Ayeh. That's right… Mr Soloman-Ayeh's mum came in to talk to us about Ghana. It was really fun.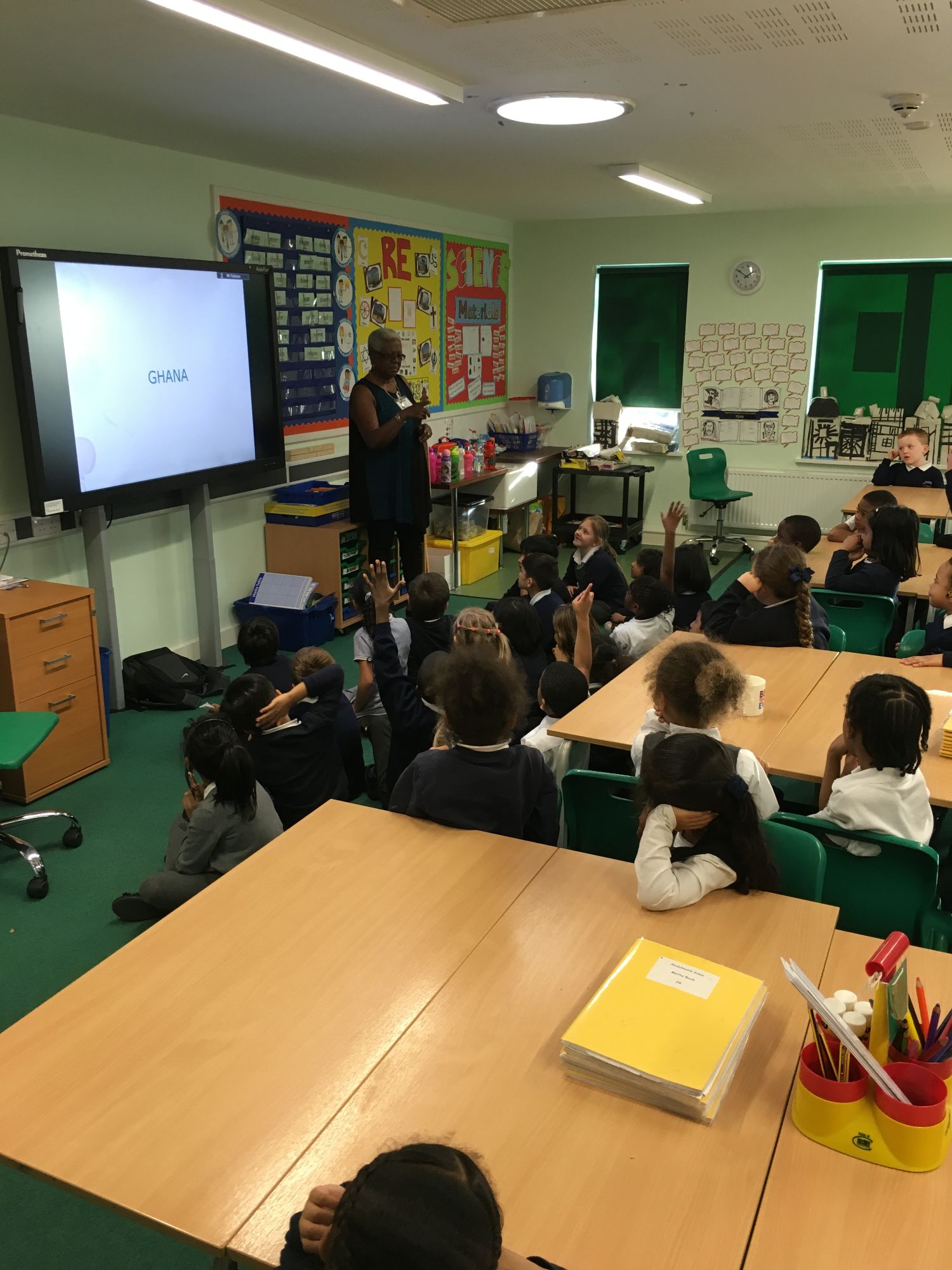 We then finished the half-term with the epic EE challenge day, where we sold food and drink with the Ghana theme. It was a roaring success! Year 2 will passing on the profits from the sale to help charities around the world during the festive season. I'm sure you'd all agree, it's a lovely gesture and one the children are really proud of.