Curwen's Core Skill's Competition Winners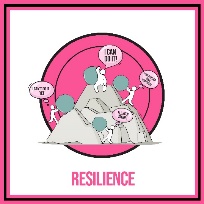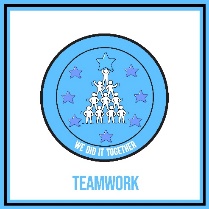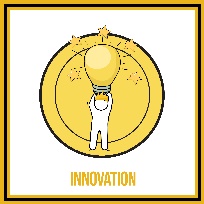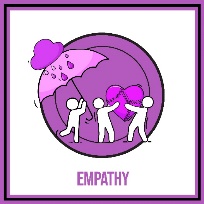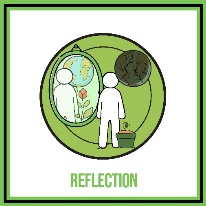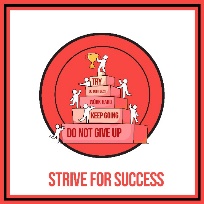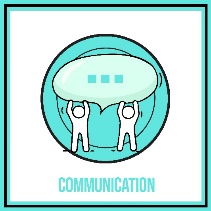 This September we launched 'Curwen's Core Skills'. The logos were designed by pupils at Curwen. It was truly amazing to see the creativity that the pupils have. It was so hard to select the winners.
The winning images were turned into logos which are now displayed in every classroom across the school. As you can see, in some Core Skills we selected more than one winner because it was so hard to decide on one. This means that the pupils' designs were merged to create one logo.
It is brilliant to see the pupils ideas come to life. The winners received a lovely goodie bag and gold tokens to use in the book vending machine.
The winners are;
Joshua, Alhaaz, Hawaa, Raima and Aaron from Year 2
Laiba from Year 4
Aryan, Heather, Amelia, Alex, Cleopatra and Courtney from Year 5
Fatima from Year 6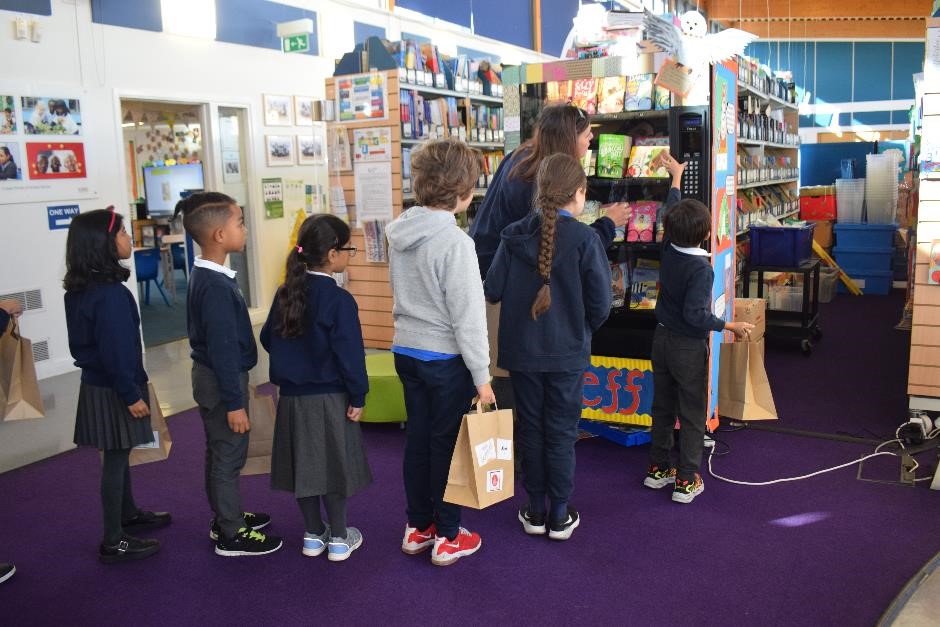 Can you match the designs with the final logos?