World of Work Week 2021

Children at Curwen Primary School have been immersing themselves into the World of Work. Teaming up with 15billion-ebp, years 1-6 enjoyed learning about a variety of careers, from practical trades, such as plumbing and construction, to careers in emergency services, engineering, and information technology.
All year groups enjoyed the opportunity to engage with people employed in different organisations, either as educational visits or in-school workshops. In the current climate, being able to provide live experiences for children in a Covid-sensitive manner is invaluable. Children were able to take part in practical activities, ask questions and see first-hand what it is like to work in a variety of job roles.
Head of School, Mrs Mansfield, said of the World of Work programme, "This is a fantastic opportunity for children to see, in real life, what they have learnt about in school. I've no doubt we now have many budding architects, designers and engineers!"
Here's a taste of what the children did throughout the week: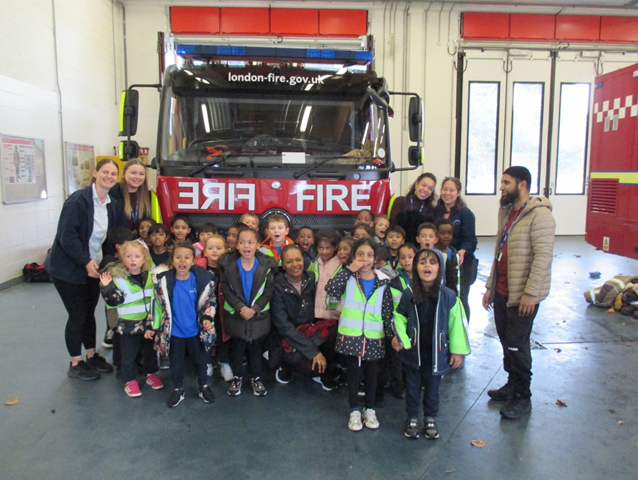 Year 1 enjoyed learning about the role of firefighters and how they and other public and emergency services help to keep the local community safe.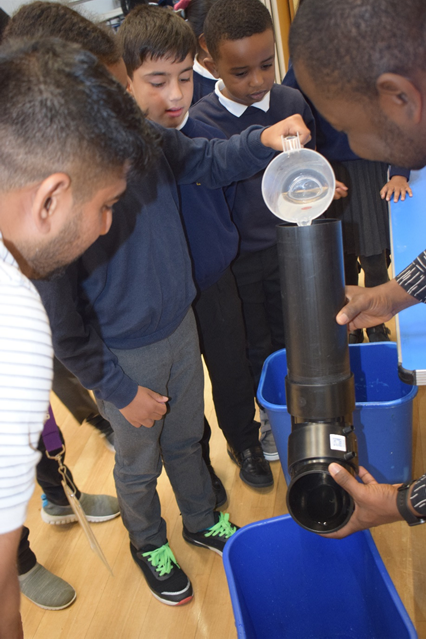 Year 2 took part in a Try-a-Trade workshop, learning about practical trades involved in the construction industry.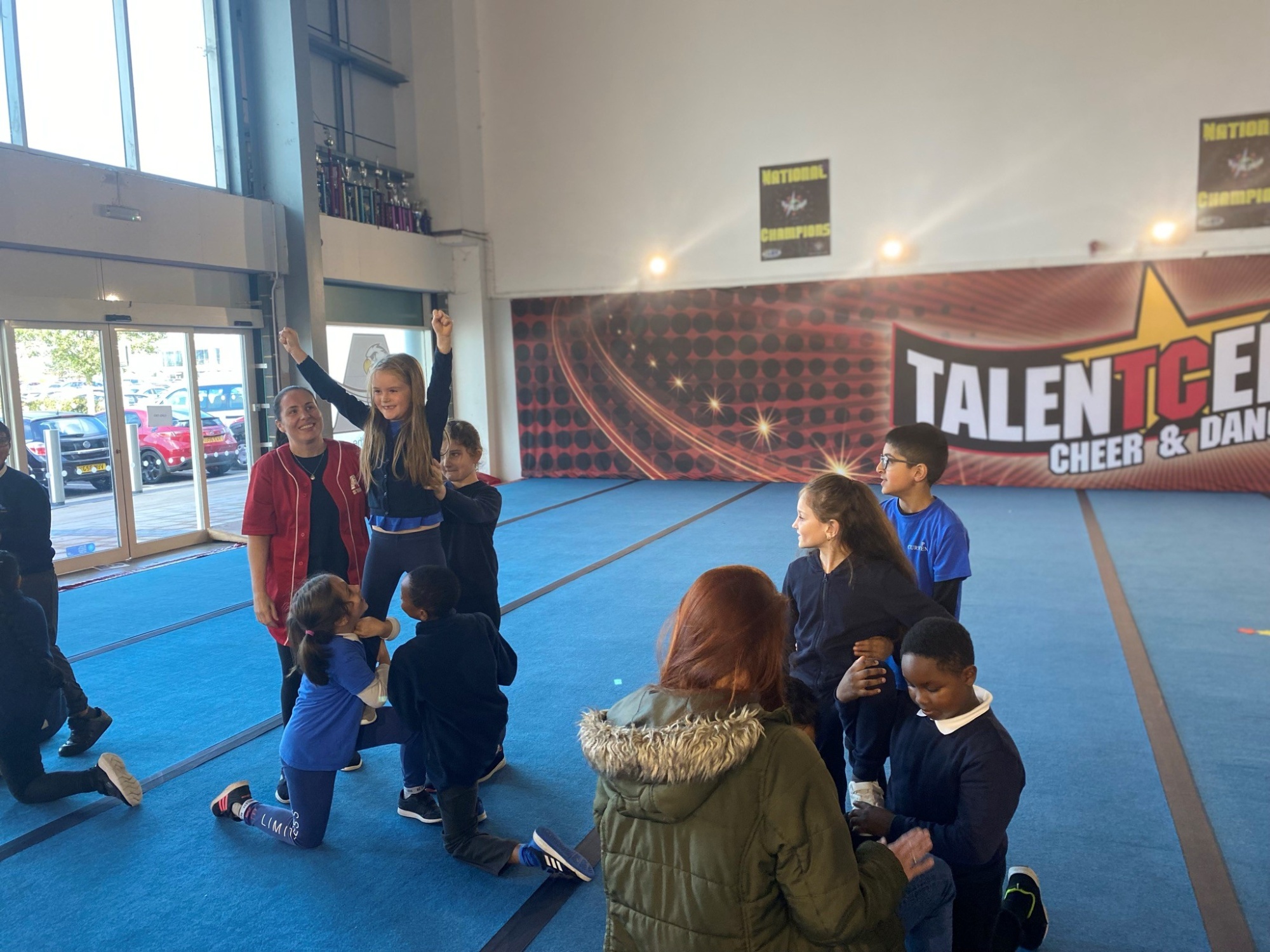 Year 3 learnt all about jobs and roles of people working behind the scenes in the sports industry, and enjoyed visits to West Ham Foundation and Talent Central.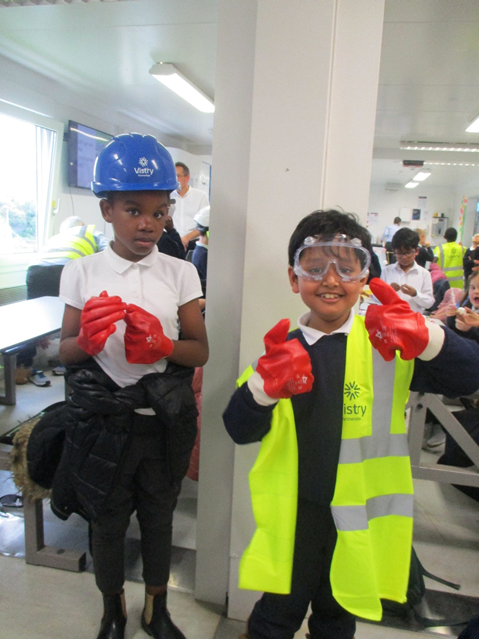 Year 4 visited a Vistry Construction site, and spent the week learning about civil, computer, chemical and mechanical engineering.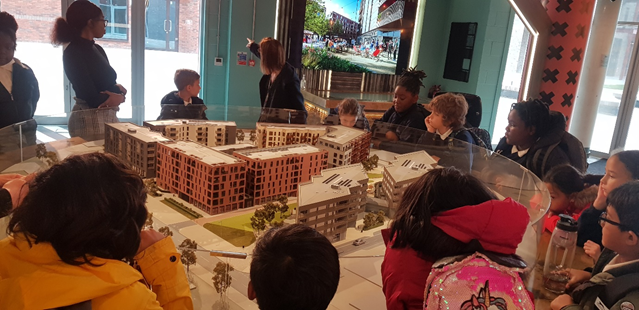 Year 5 learnt about architecture, created their own scale model (inspired by London landmarks) and visited East Wick & Sweetwater, and Mace Construction.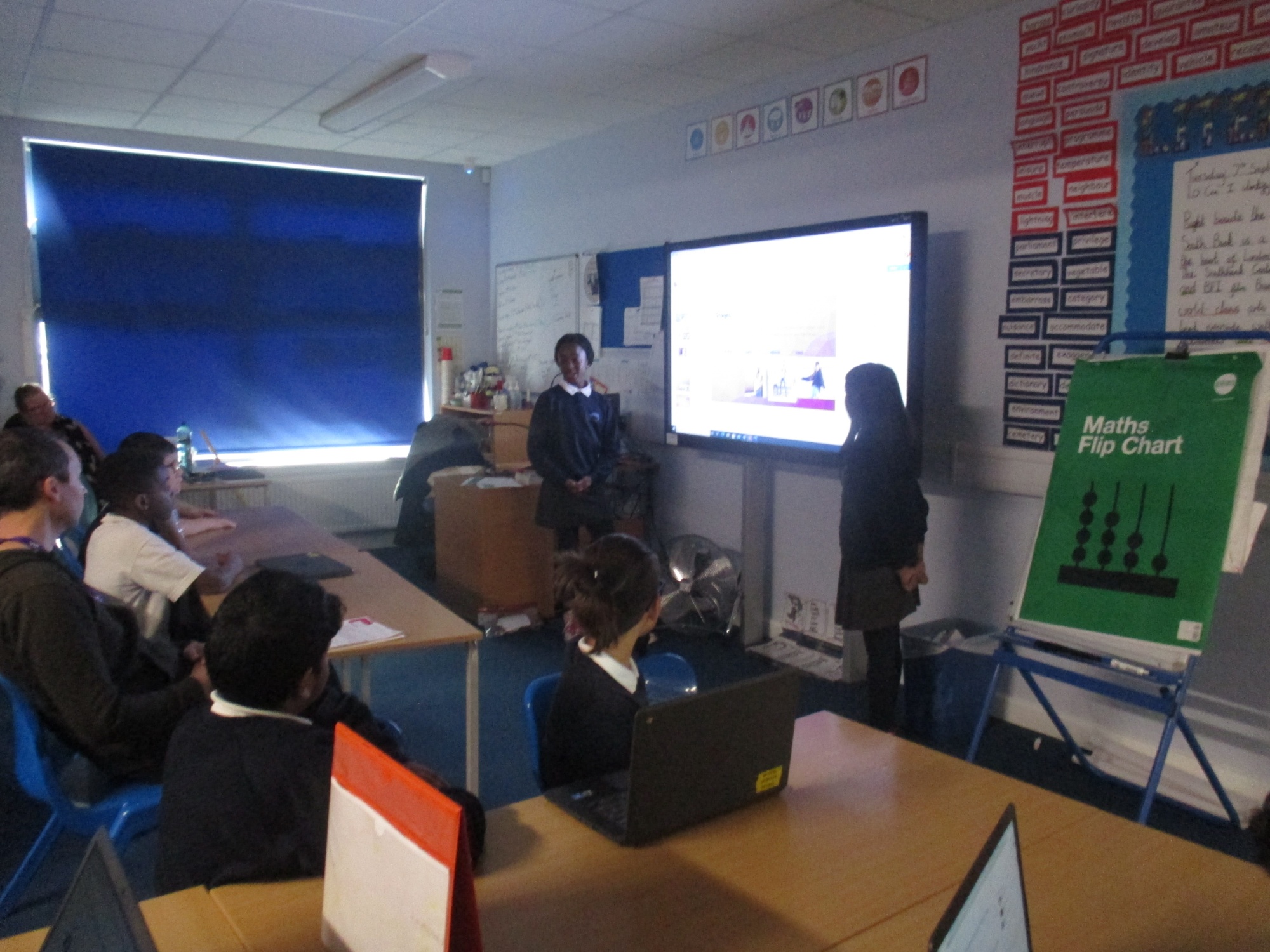 Year 6 found themselves engrossed in the world of app developers and graphic design, sharing their finished products in a Dragon's Den-style 'Tech Masters' presentation.