T-shirt Design Competiton 

Over the Christmas holidays our children had been busy creating their own T-Shirts inspired by their favourite book. On Friday the 19th of January, we had nearly 300 children coming into school dressed in their T-Shirts! The children had a fantastic time discussing their shirts with their friends and staff, and all children shared their favourite book with their class at the end of the day. At Curwen Primary School we believe that encouraging a 'love for reading' is just as important as teaching children how to read, and we hope that this event will encourage all pupils to pick up a book!
As an incentive staff chose their favourite T-Shirts from each year group, and these winners will be receiving a prize to reward them on their fantastic efforts! So a huge congratulation to:
Israel 1D, Yo'Elle 2I, Maliha 3U, Holly 4G, Dunia 5CB and Aaliyah 6C.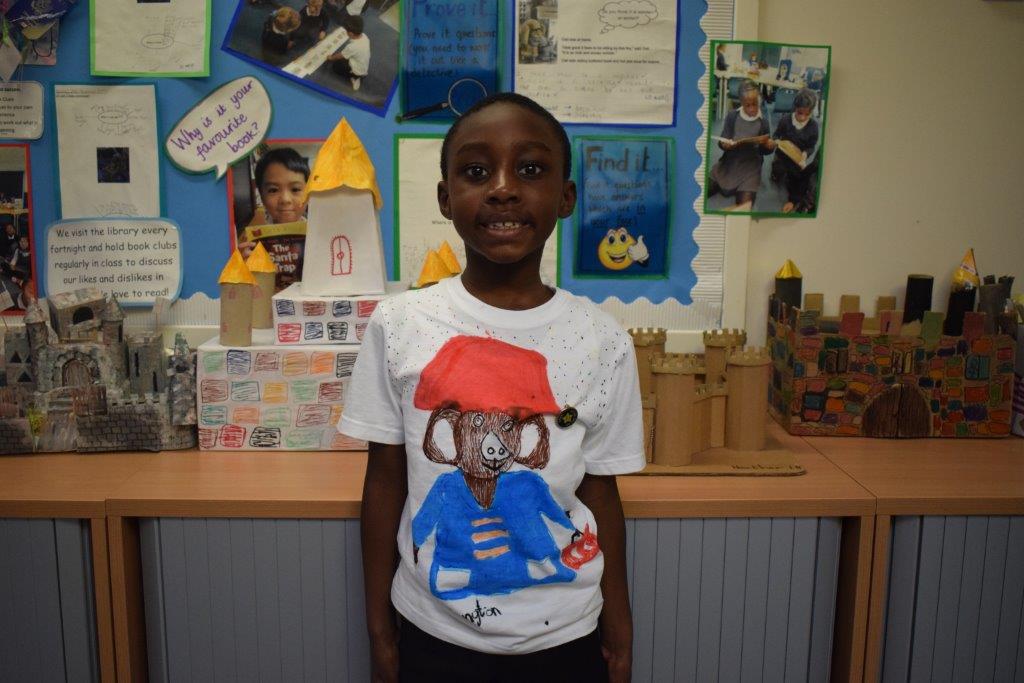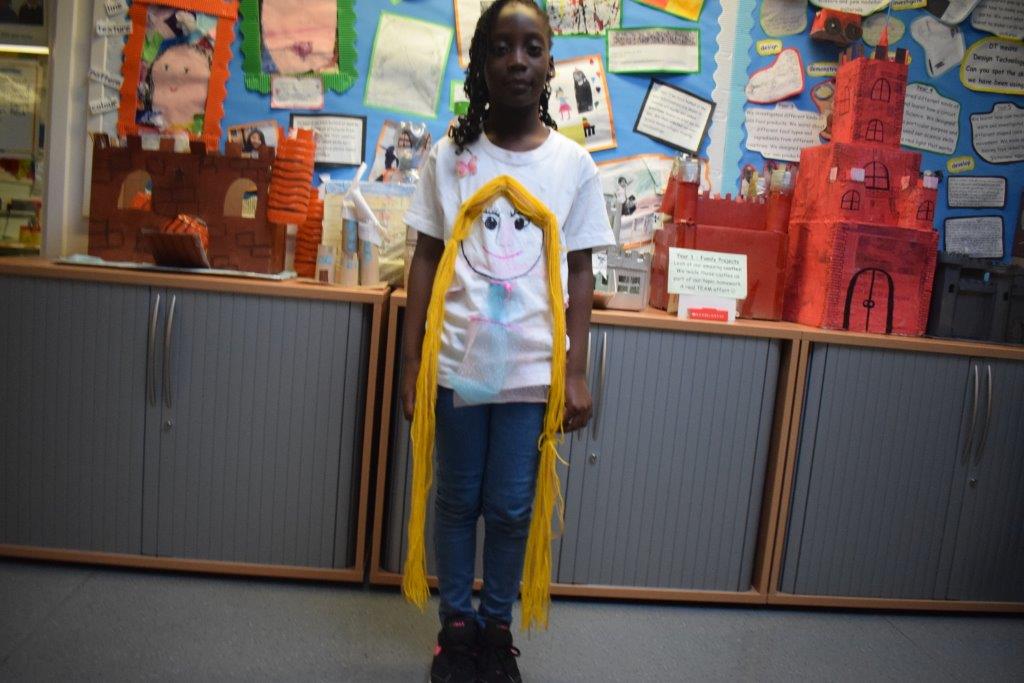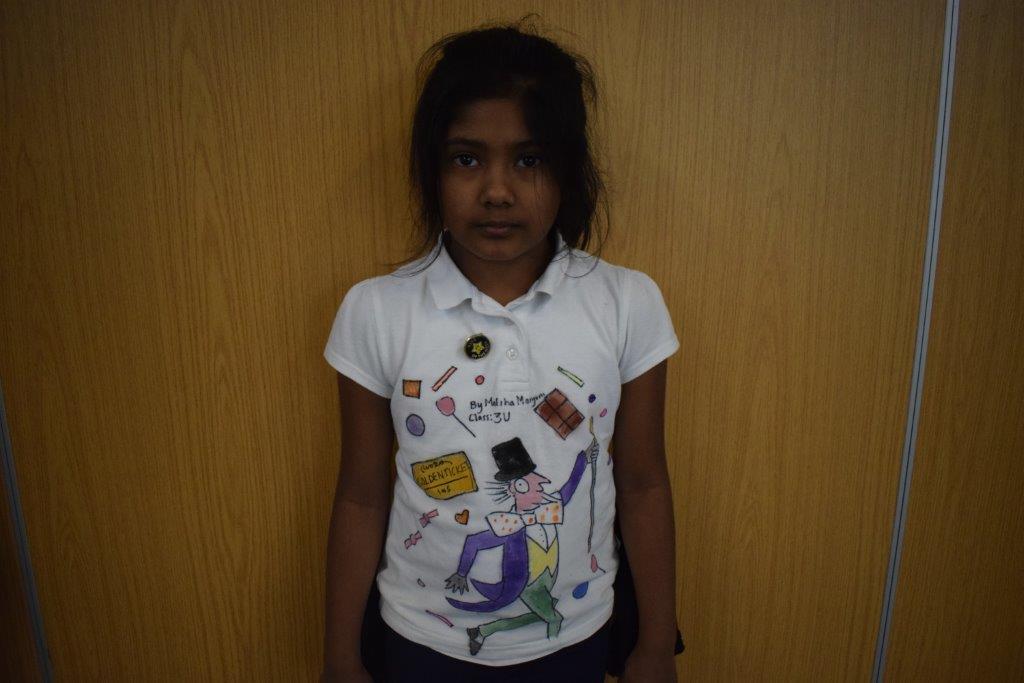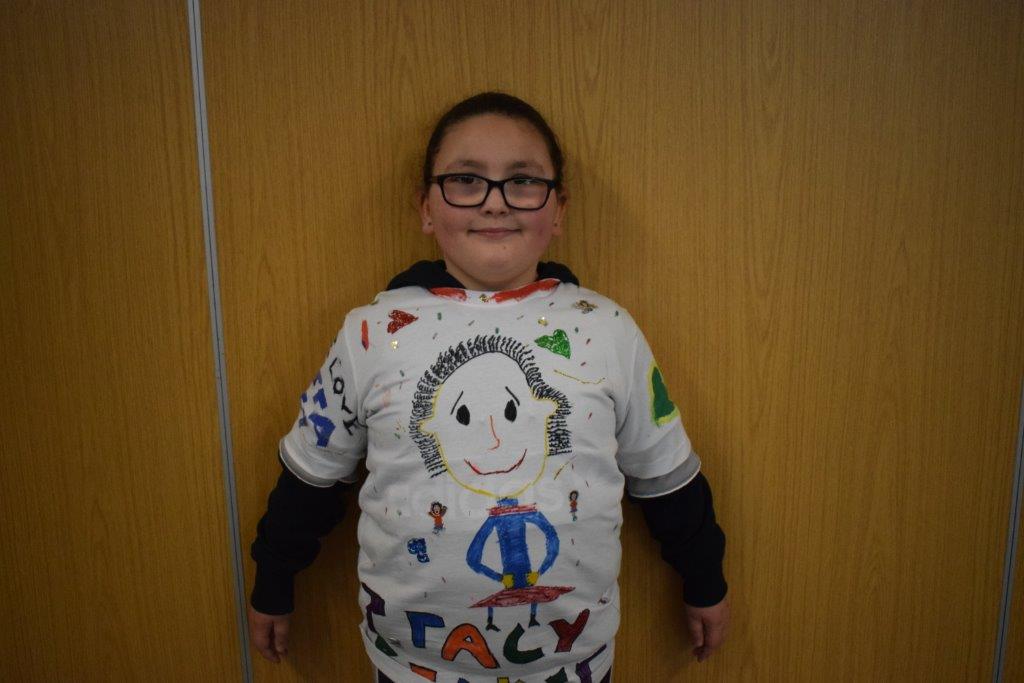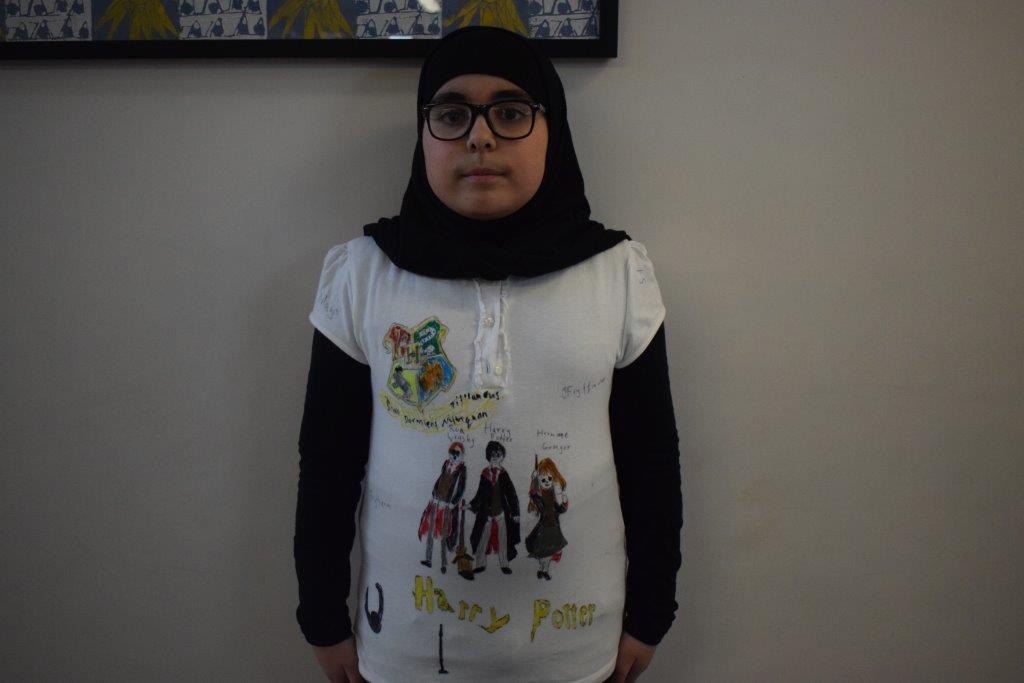 Runners up
Dovidas 1B, Yago 1S, Aisha 2M, Zain 2P, Aysha 2S, Eva 3H, Illy 3N, Tawar 3O, Sara 4S, Ayaan 5KB, Halema 6A, Meda 6B and Elijah 6S