Summer Reading Challenge Winners

Congratulations all you star readers!
Curwen has done really well during this year's Summer Reading Challenge at Plaistow Library. We had 95 students that took part in the challenge, and 59 that completed it! Due to this fantastic effort, we are the winner of Plaistow Neighbourhoods Record Breaker School for having the most number of students who participated and also the winner for the most number of students who completed the challenge.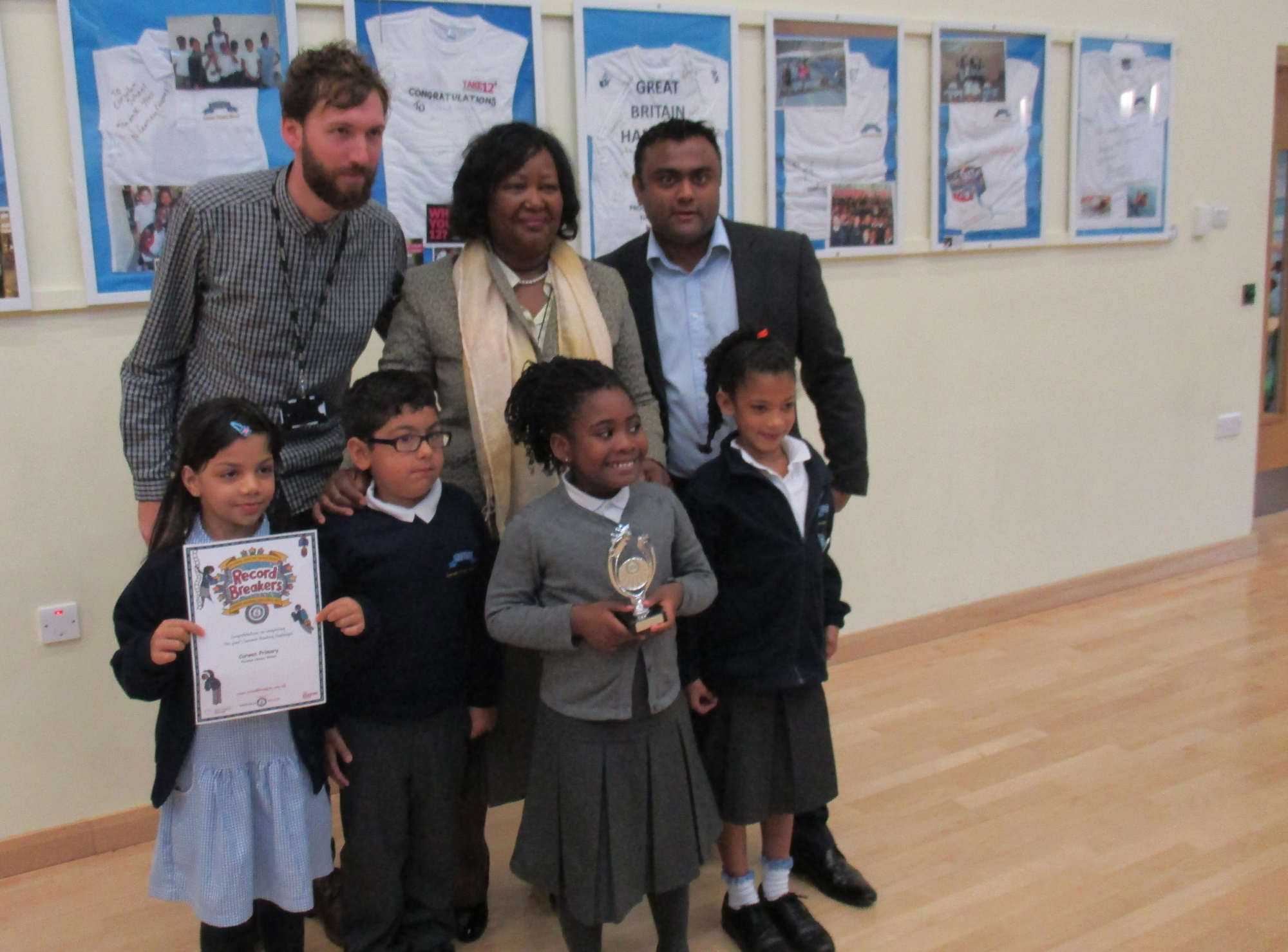 On Monday 5th October, pupils that completed the challenge we awarded with certificates and the school was presented with a trophy by our local councillors and members of the library staff.
Well done TEAM Curwen!!