World Book Day and Reading Open Morning ​​​​​​​

What a wonderful day Friday 8th February was! Not being content with celebrating World Book Day alone, here at Curwen we like to go that extra mile; therefore, we held our annual reading open morning for parents and our whole school poetry assembly (see separate post) as well.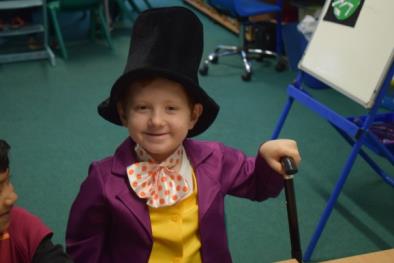 Firstly, I like to thank all the pupils, parents and teachers for making World Book Day such a fantastic day. Throughout the school, pupils and staff donned some amazing costumes and t shirts to celebrate their favourite authors, books and characters. The day really gave the children the opportunity to celebrate their favourite books and authors whilst promoting their love of reading. It was wonderful to hear the discussions and debates that the children had about particular books and how much they loved representing our 4 Curwen team captains…Benjamin Zephaniah, Julia Donaldson, Roald Dahl and Charles Dickens.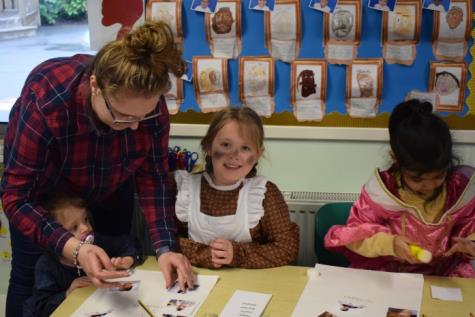 The feedback from the reading open morning was fantastic and all parents enjoyed how interactive and informative the sessions were. There was such a variety of activities across the whole school with the Curwen Reading Skills being at the heart of everything that was taught. Here is a brief summary of some of the key reading skills that each year group focussed on…
Reception – Focussed on the sequencing of the seasons in order to improve their recall and retention of key facts.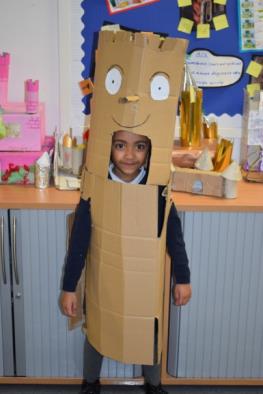 Year 1 – Developing vocabulary through the use of thesauruses to find new words to explain their emotions.
Year 2 – A carousal of activities focussing on skills such as: inference through pictures; skimming and scanning; vocabulary development and the creation of their own questions to ask their partners based on colour semantics.
Year 3 – Looking at both picture books and prose, used their inference and deduction skills to make predictions about future events.
Year 4 – A range of activities to summarise key information from newspapers about the invasion of Benin.
Year 5 – Looked at fictional diary entries to compare 2 versions of the same event, told from the points of view of different characters in Oliver Twist.
Year 6 – Developed their vocabulary through a range of sorting activities and games, then focussed on using their deduction and inference skills to analyse pictures and texts relating to World War II.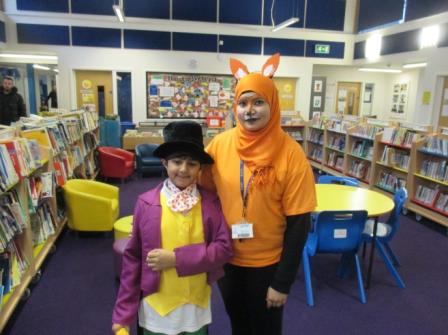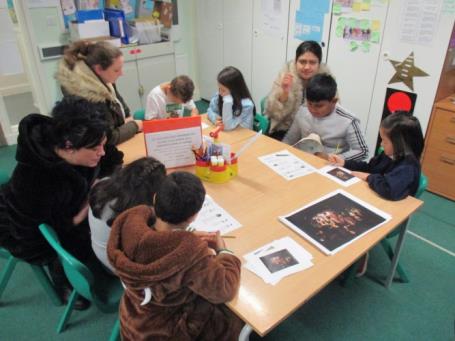 Thank you to all the parents who came in and experienced how we teach reading at Curwen and hopefully you gained some tips and strategies to support your child's reading at home. If you were unable to make it on the day, links to the presentations from the workshops run by me and other members of staff can be found below.
Here are some comments for parents who attended…
"Very good and beneficial session"
"Loved it, Curwen are always supporting the children and parents. Very informative and motivating"
"I found the classroom activities very interesting. The workshops are very handy"
"Very insightful session. My child always comes home and talks about the red words and green words but I could never understand fully understand it. The visual aids during this reading morning, really helped with what techniques are being used and how they are implemented in the classroom"
For more photos please visit the gallery