International Week 2019

"As always the carnival was amazing, the highlight of our school year! Good dancing, costumes and music. Well done to everyone involved. Combining 2 countries per year was a very good idea. Double the fun and celebration. Only negative is painful hands from all the clapping!"- Just one of many amazing parent feedbacks this year
Curwen's Annual Citizenship Award assembly kicks off the week lead by our school council members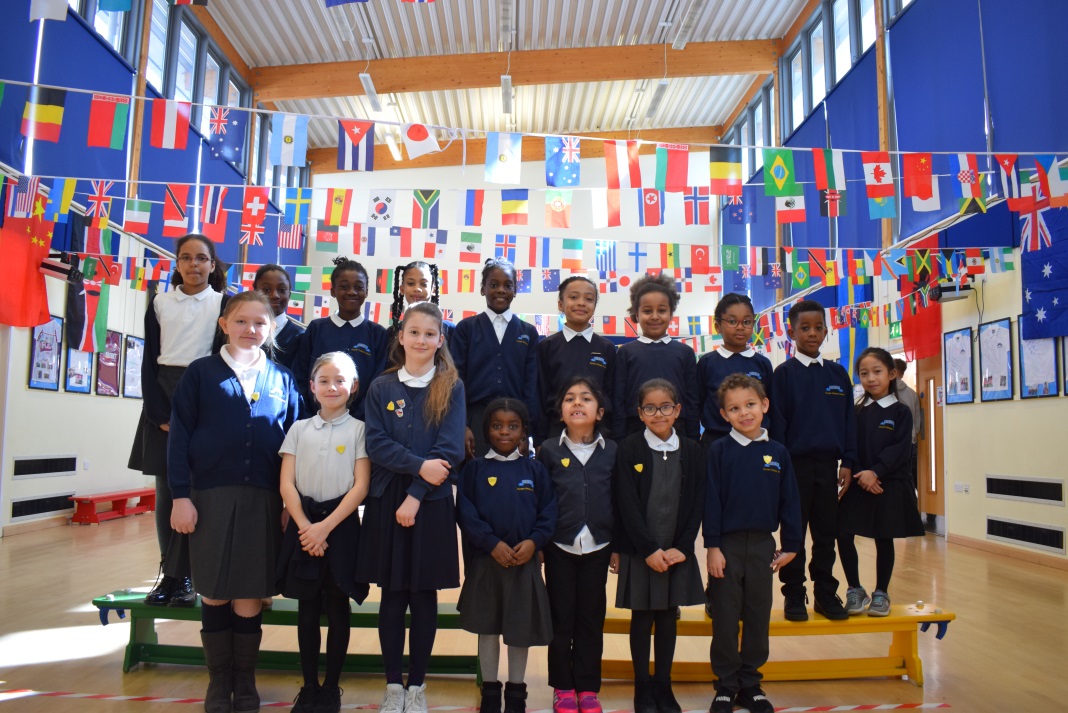 Cooking Competition
Parents/ carers and volounters got the chance to have their culinary creations judged and enjoyed by our extensive panel. All the entries were delicious and very hard to judge!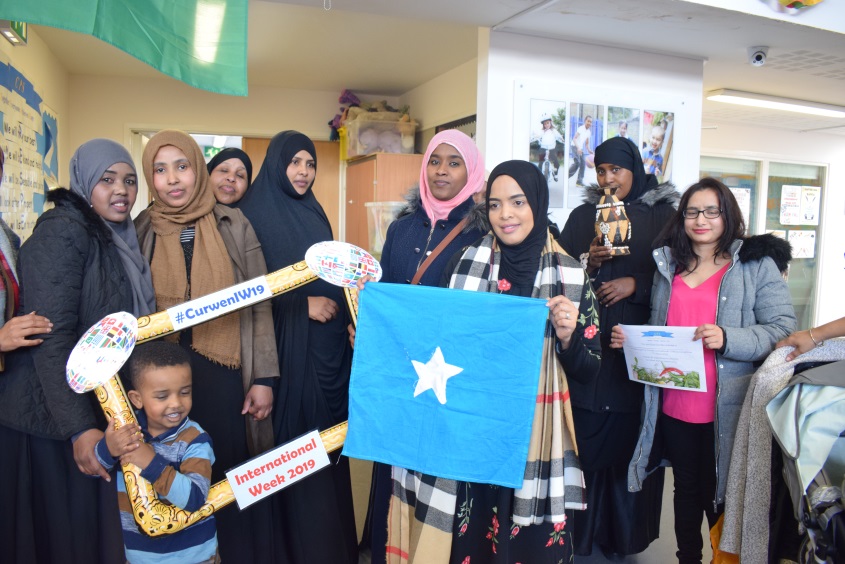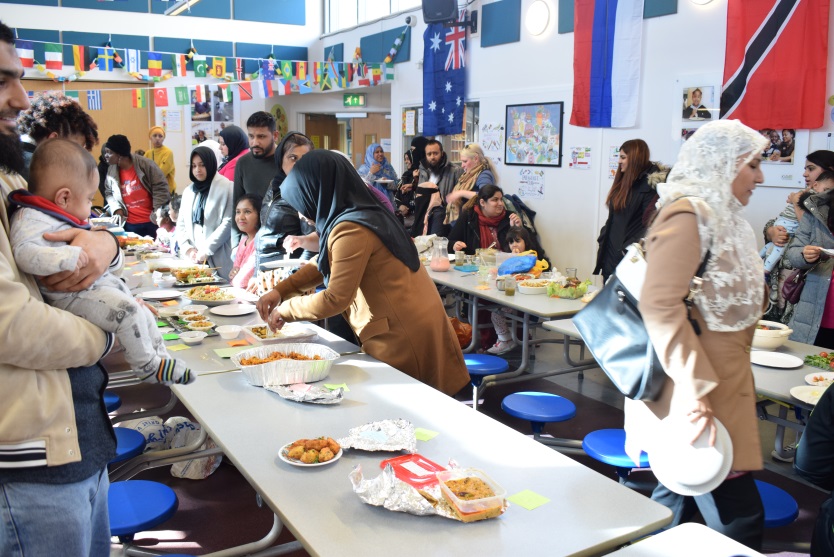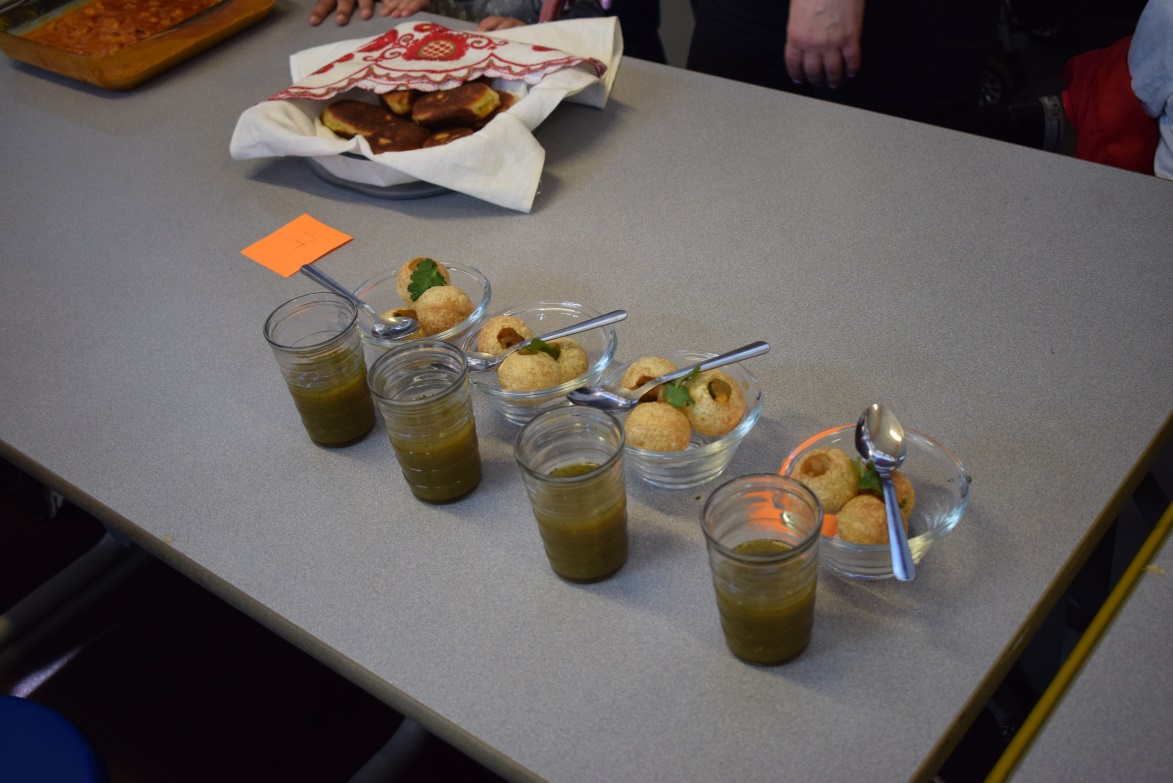 Our EAL pupils presented their culture projects to their classes. They shared their culture, heritage and traditions.
Mini-World
Mini-world was a whole day of exploration and celebration. In the run up to mini world, each class chose a country to study. The children from that class learn languages, mapping skills, historical facts as well as much, much more to teach the other children in the school all they knew. In the afternoon, all children were given the opportunity to visit the other classes and learn about other countries. It was a fantastic day which all of the children and teachers thoroughly enjoyed.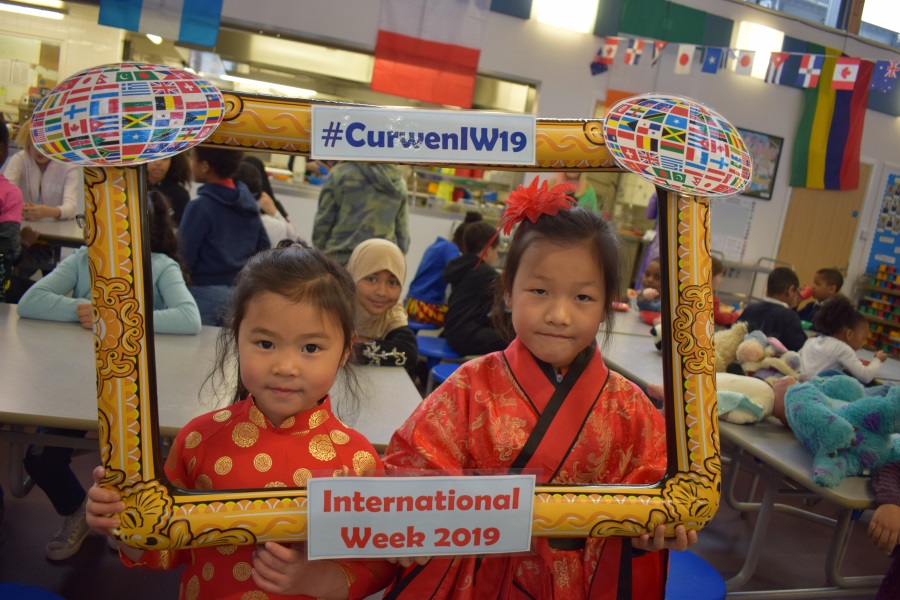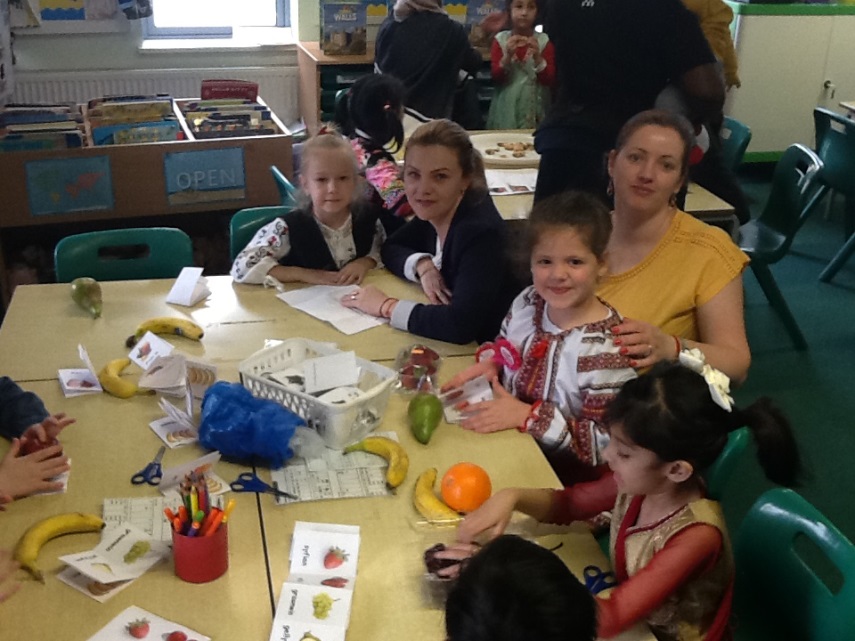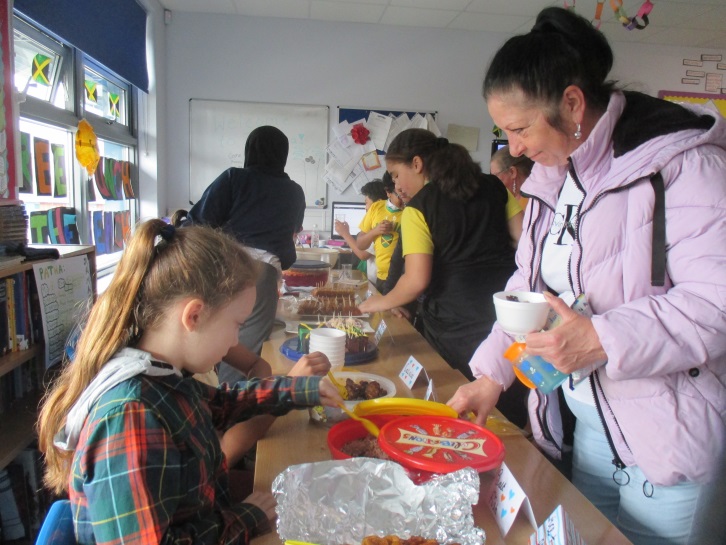 KS1 invited the parent in to share their traditions. Our parents were amazing sharing their child's favourite traditional tales.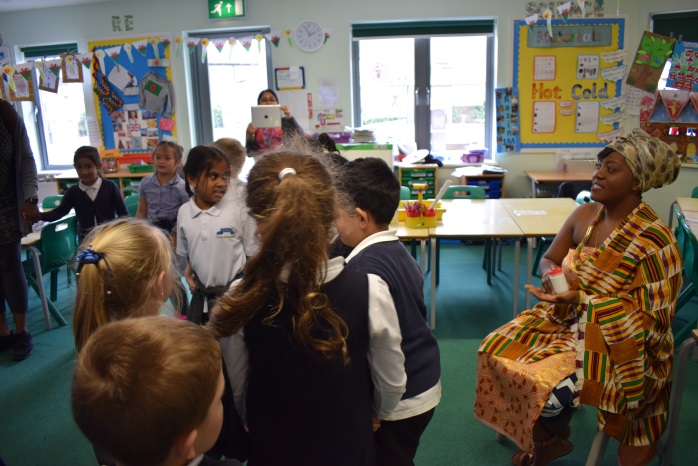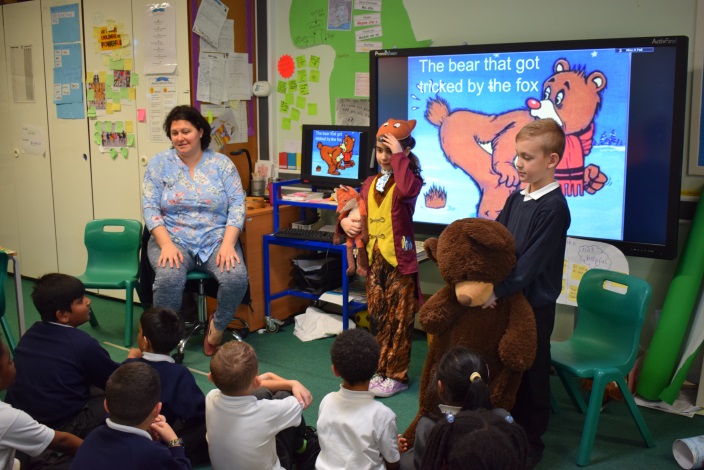 Fashion Show
The fashion show was a sight to behold. We had hundreds of children walking a runway showcasing their country's traditional outfits. We even had some parents coming along, strutting their stuff! It was a fantastic event which all of the children and teachers really got involved in.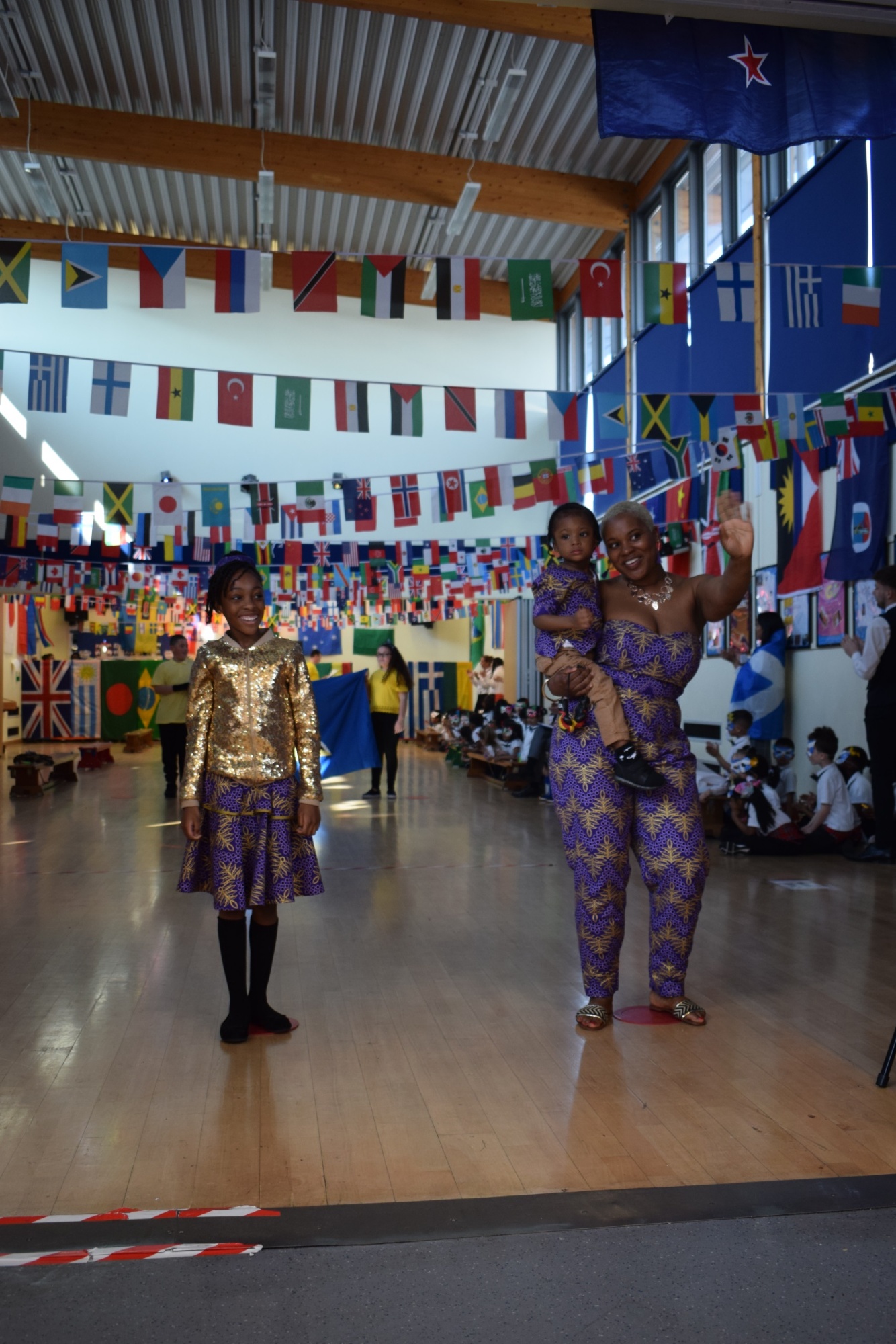 The Carnival
Carnival was a spectacular celebration involving costume, dance and music, all of which was co-ordinated by our very talented P.E team. The school was buzzing with energy and parents and judges were invited in to watch. All year groups performed their fantastic dances twice to showcase their amazing talents.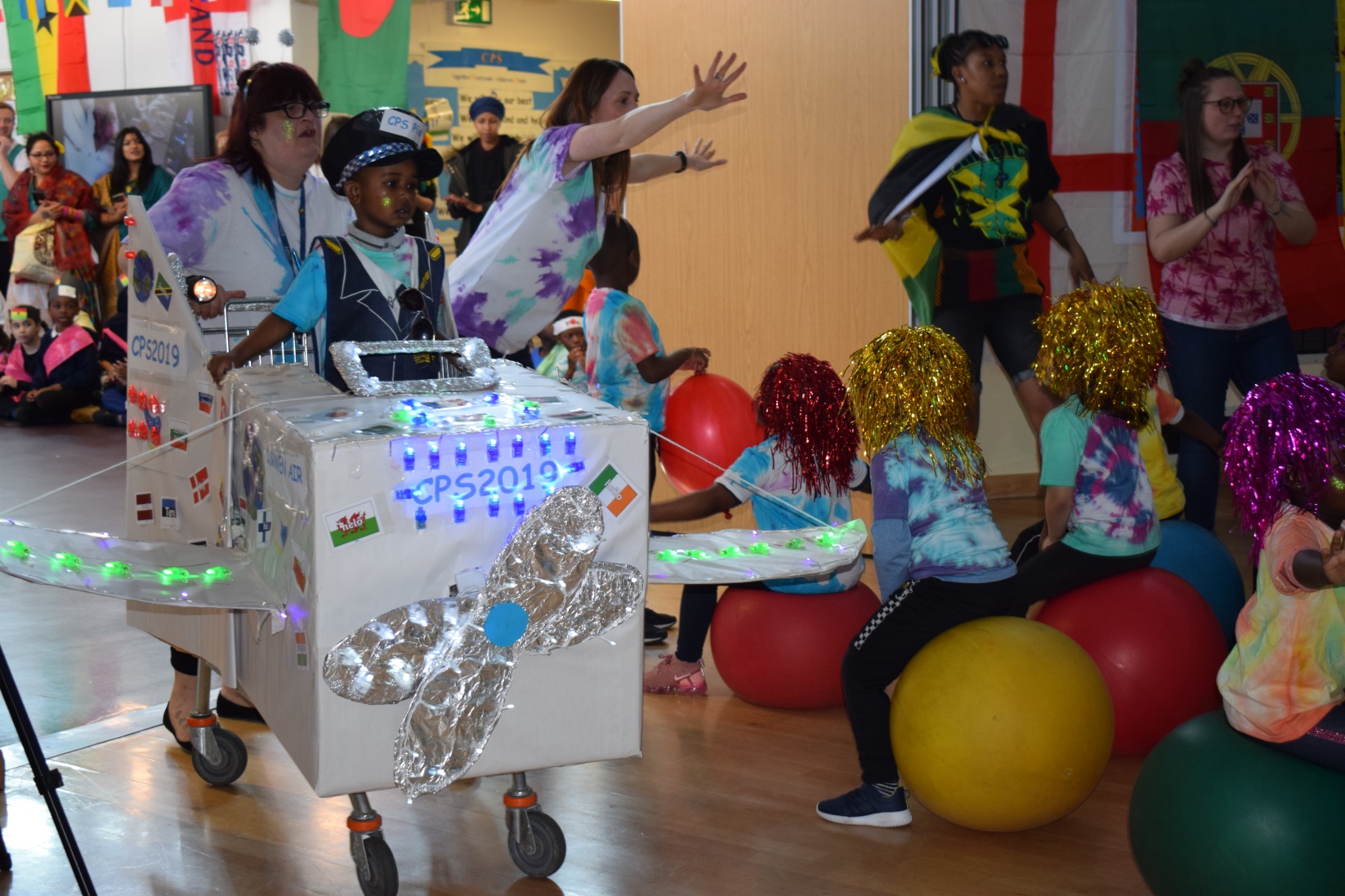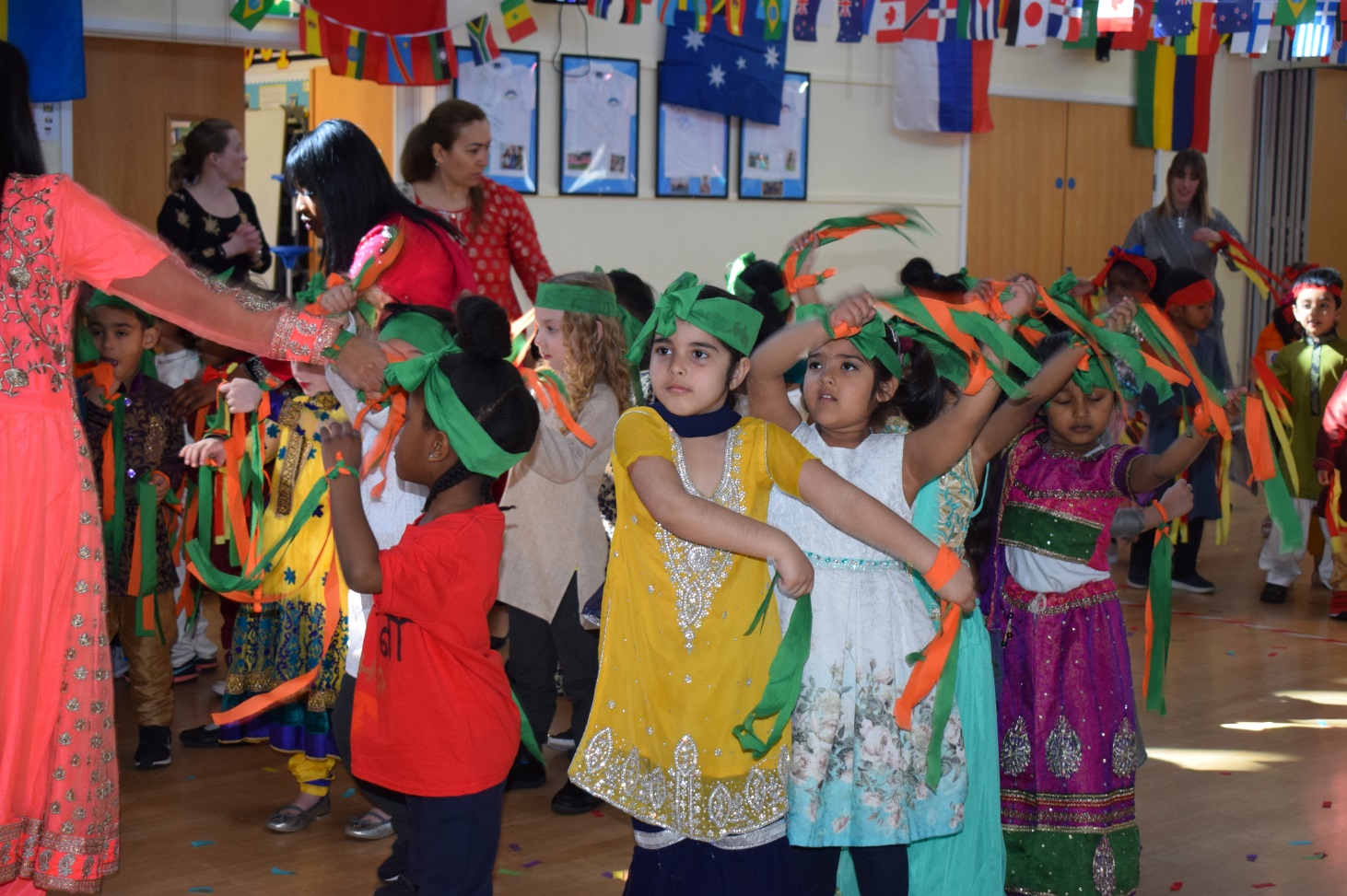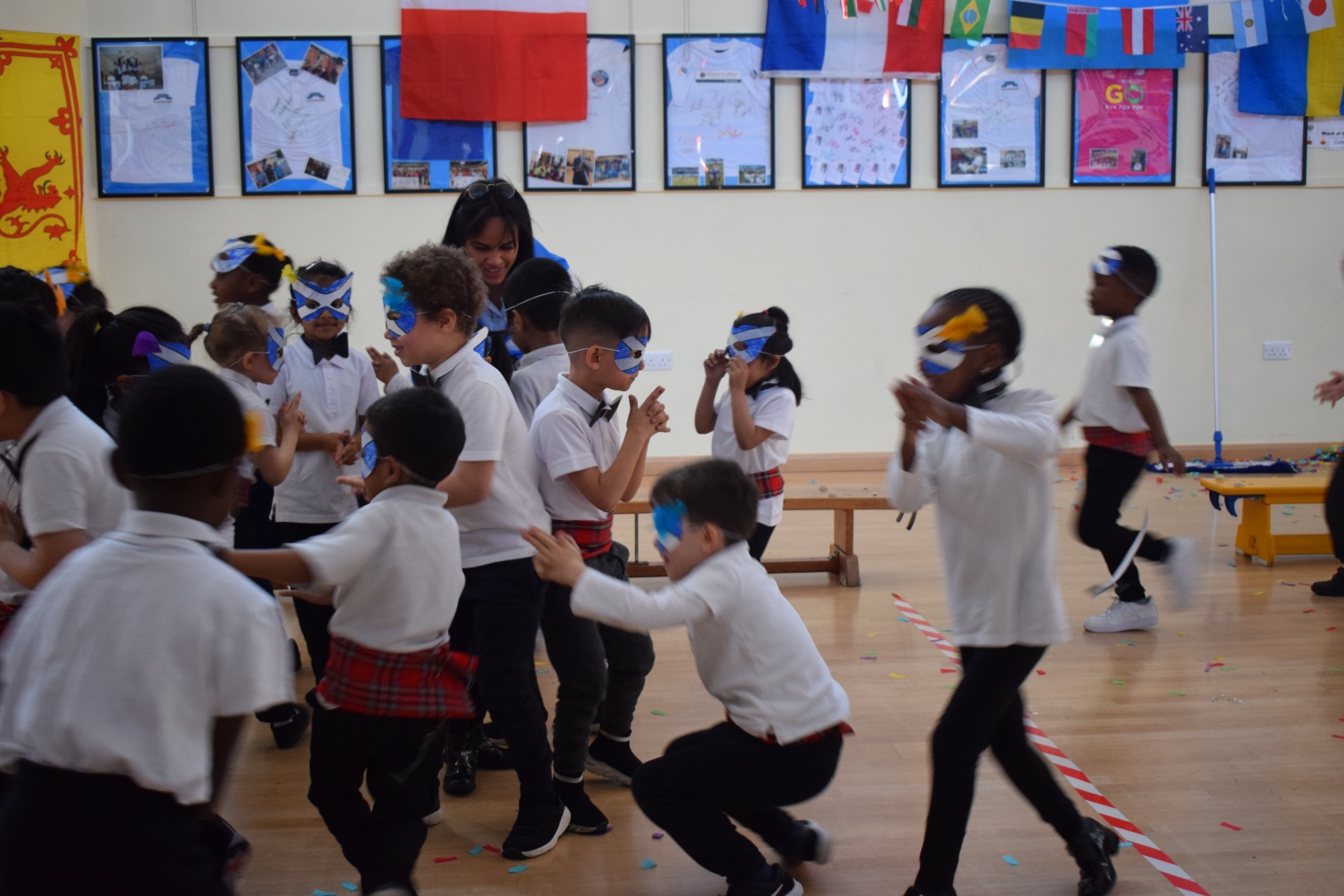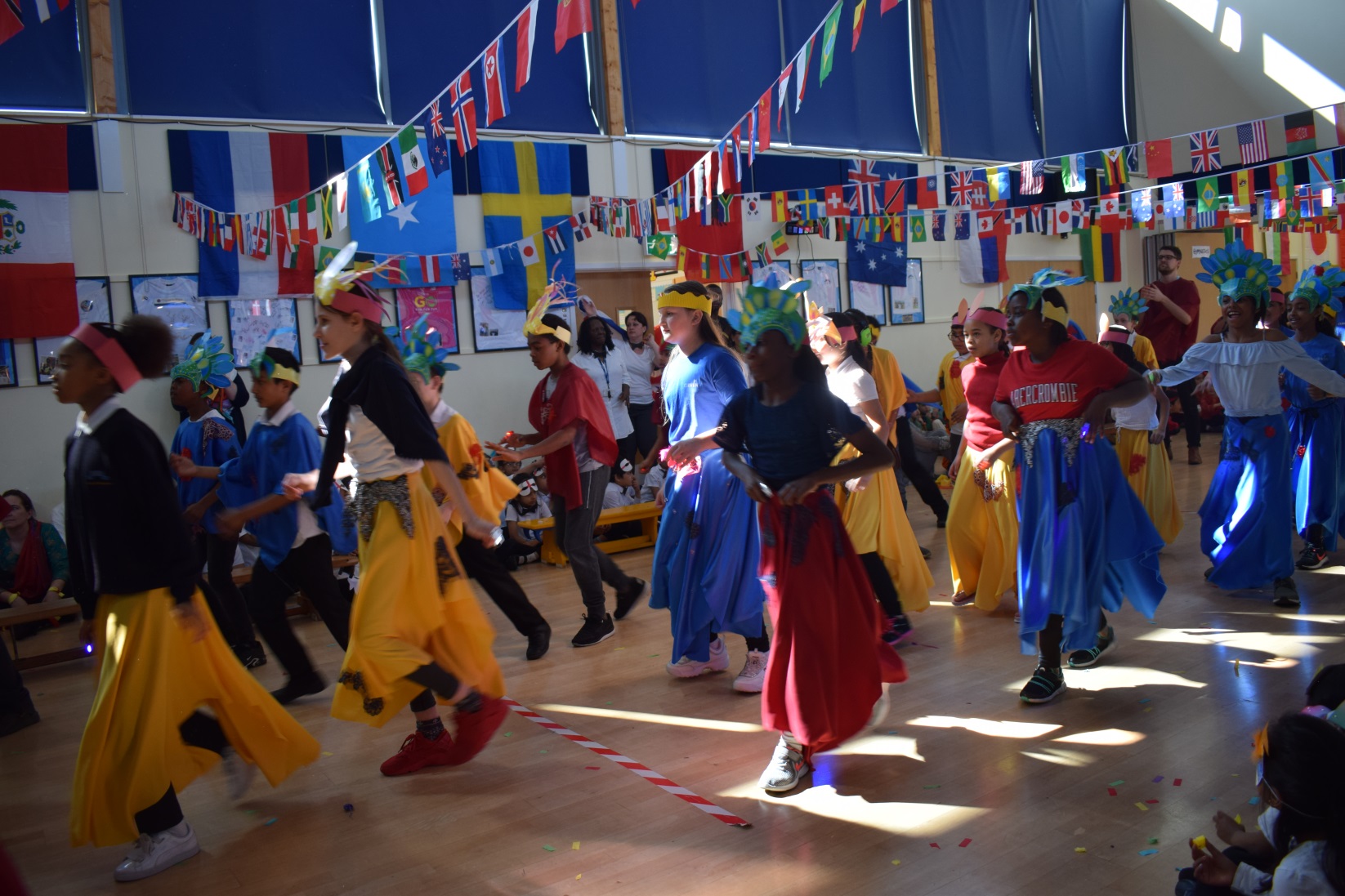 The fashion show and carnival is one of the most anticipated events of the week! Full of colour, life and enjoyment.
Thank you to all the parents/ carers and volunteers for taking the time out to support their children and participating during the week.
Here are some of the feedback that was received:
"It was amazing. Good to see many countries being represented. Well done to all staff and students"
"My fourth time attending the carnival- and every year it gets better. Amazing all the hard work and effort that goes into it. Thank you for allowing children to experience and learn about the different countries"
"It was fantastic. The music, dressing, get up, teachers and children all are amazing. Lovely performance and really loved it. Enjoyed it a lot. Thanks everyone who was behind it. A big thanks to the school management. The concept of fashion shows was really nice as you engaged the parents too"
"It was definitely fantastic! Each year gets better and better. Not sure what more can be done so a huge well done and thank you for the amazing show!"
"Was fantastic every year I enjoy it. Thanks for all the memories, I think the children will remember it for the rest of their lives"
"Fantastic variety of cultures celebrated. Great music choice and costumes"
For those who are yet to discover just what this week is, please read this lovely poem written by Ms C Bryan Year 4 class Teacher (4B)
International week at Curwen
A fusion of cultures all come out to play
culminating on carnival day
children and parents
from countries far and wide
sharing their stories, their food and their lives.
International week at Curwen
celebrates our diversity
while binding us together in a wider community
building our resilience, our compassion and our pride
showing that we are the soul of this school
in more ways than what is only implied.
If you were there and saw it
I am sure you can attest
that everyone played their part
and all the children did their very best
and if you missed it I'm really sorry,
but there's always next year to come and see
How international week at Curwen is
a Celebration of you and me!
For more photos please visit the gallery