Nursery Traditional Tales

The children have been reading a variety of Traditional Tales this term. They have been acting out the stories, talking about the characters, setting and how the story ends. The children made their own gingerbread men and were able to talk about the story whilst measuring ingredients and decorating these.
The children and parents took part in a traditional tale stay and play session, where the children dressed up as their favourite character and completed a selection of activities about the stories.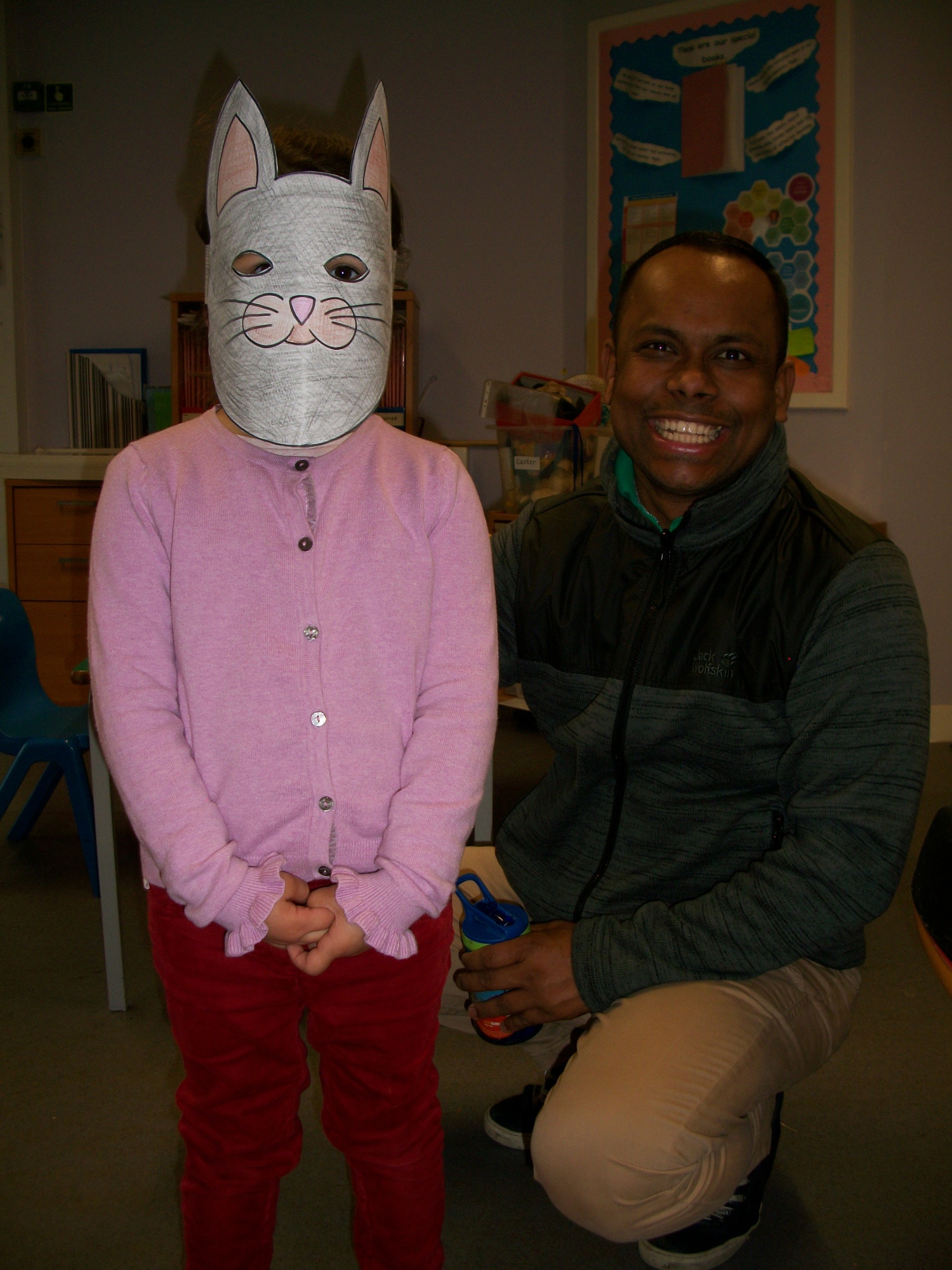 The parents and children followed the footsteps around the setting to access the different tasks. They huffed and puffed with paint, they made gingerbread characters out of gingerbread smelling playdough, and they measured short and tall beanstalks as well as building their own house.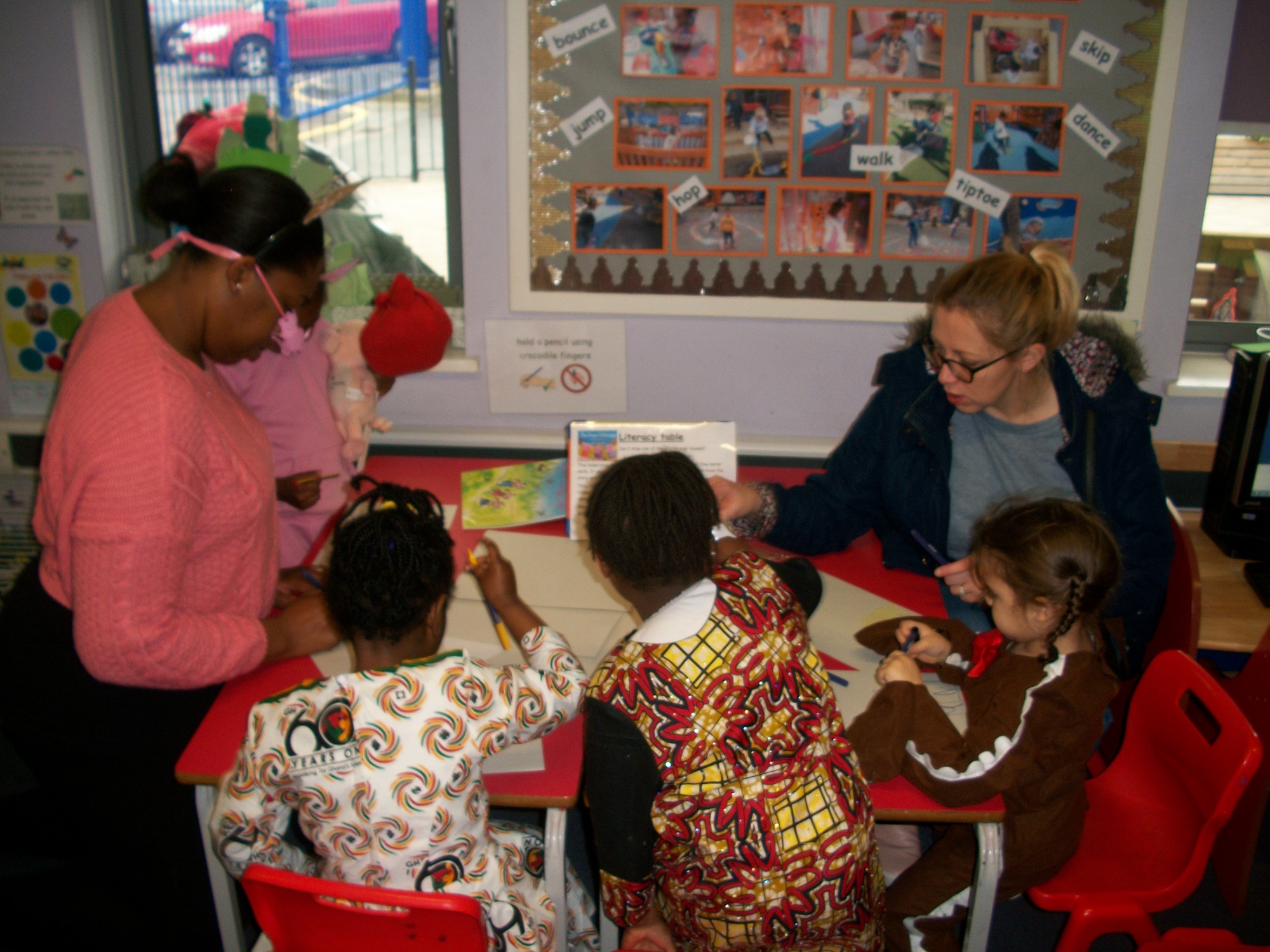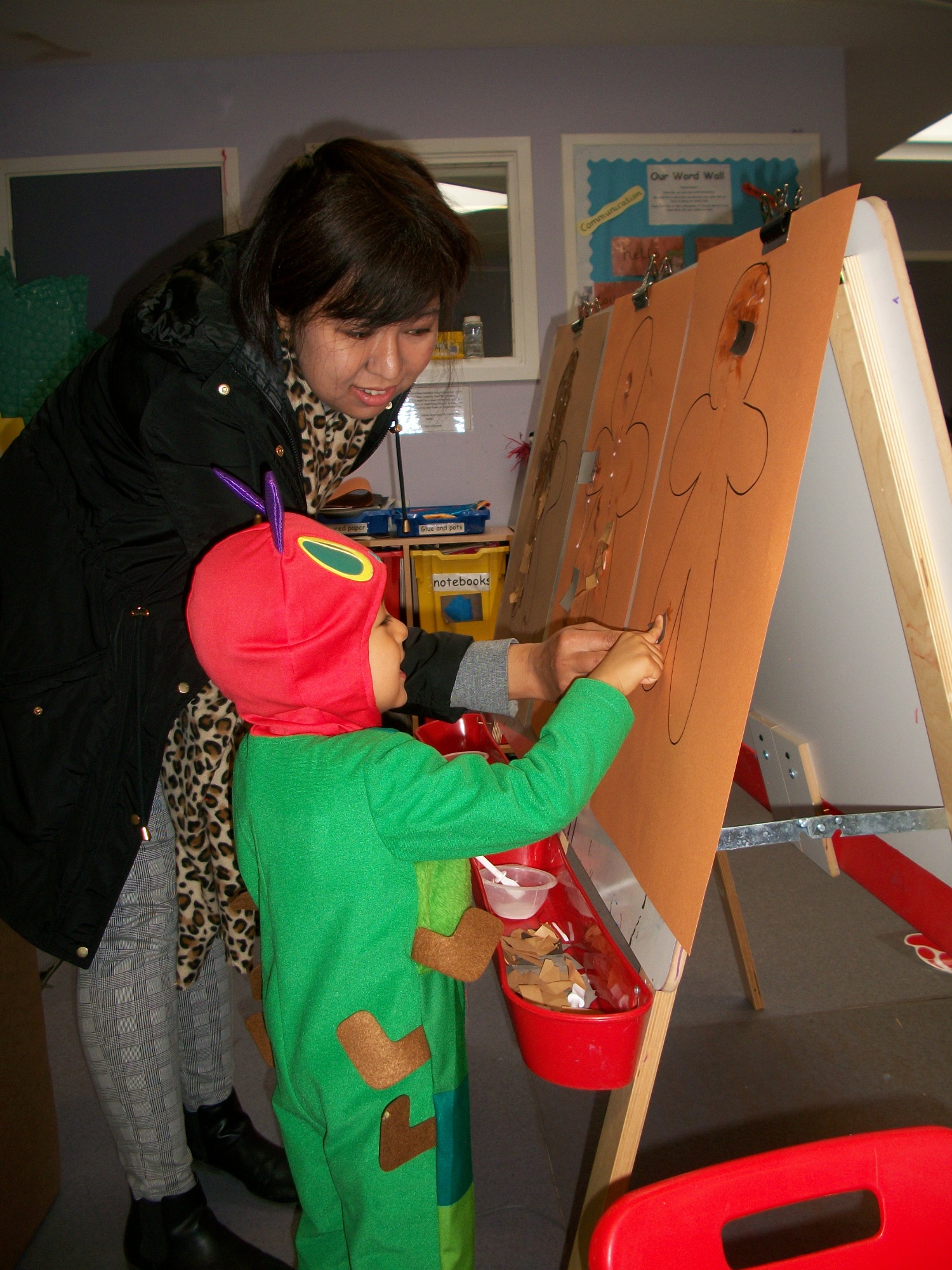 It was great to see the children sharing their learning with the parents and carers and recalling all the stories they had learnt.