Maths workshop

Curwen hosts third 'parent drop-in' session of the year
This January, Curwen hosted our third 'parent drop-in' session of the year. Following the success of the open sessions for literacy and e-safety, we thought we would hold a maths morning. Children across the school enjoyed their parents taking part in maths lessons with them, and taking pride in sharing the fantastic work they complete each day. Parents were then invited to take part in various workshops on how to support their child at home. Feedback was very positive with parents keen to attend further workshops soon.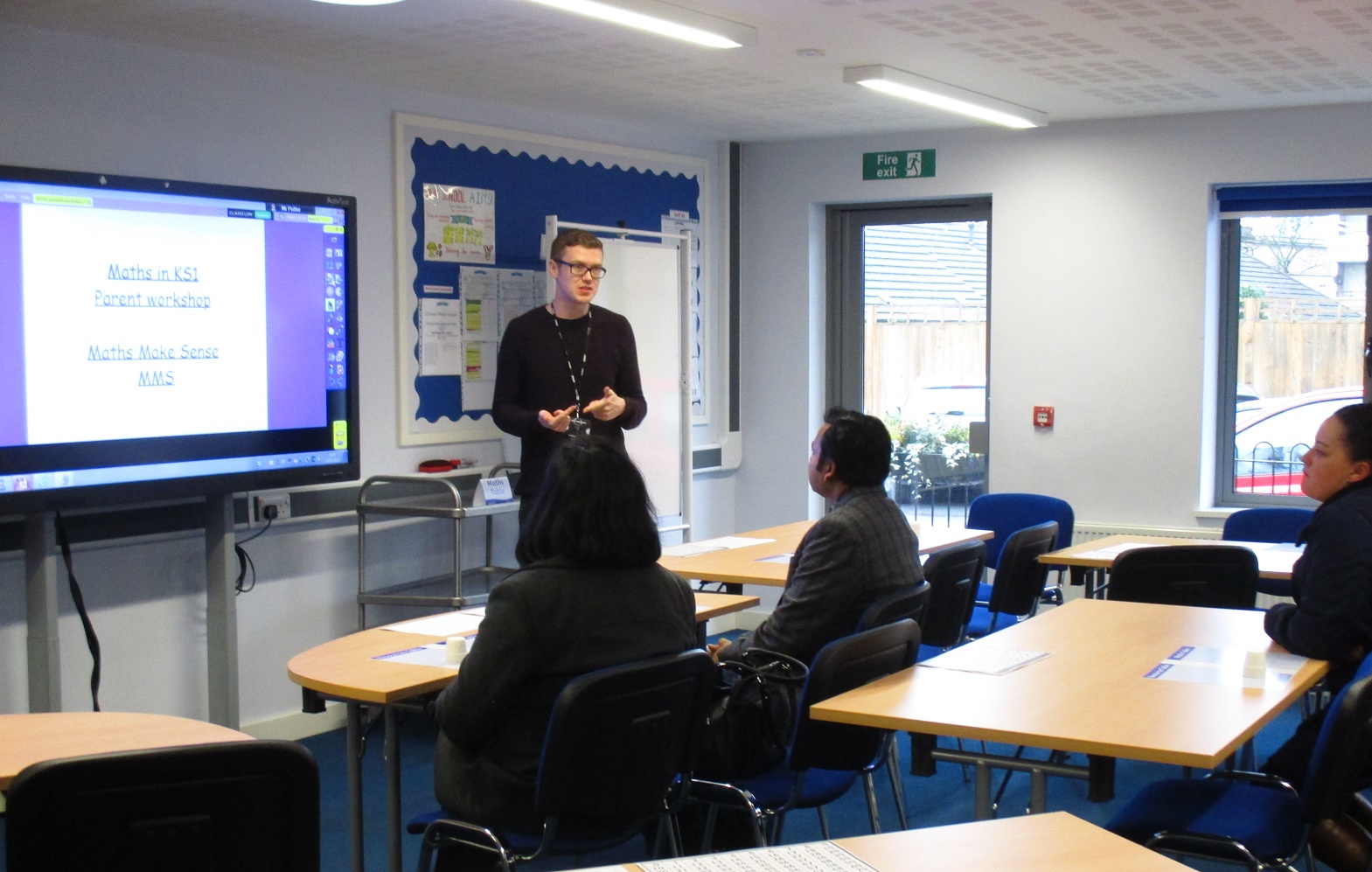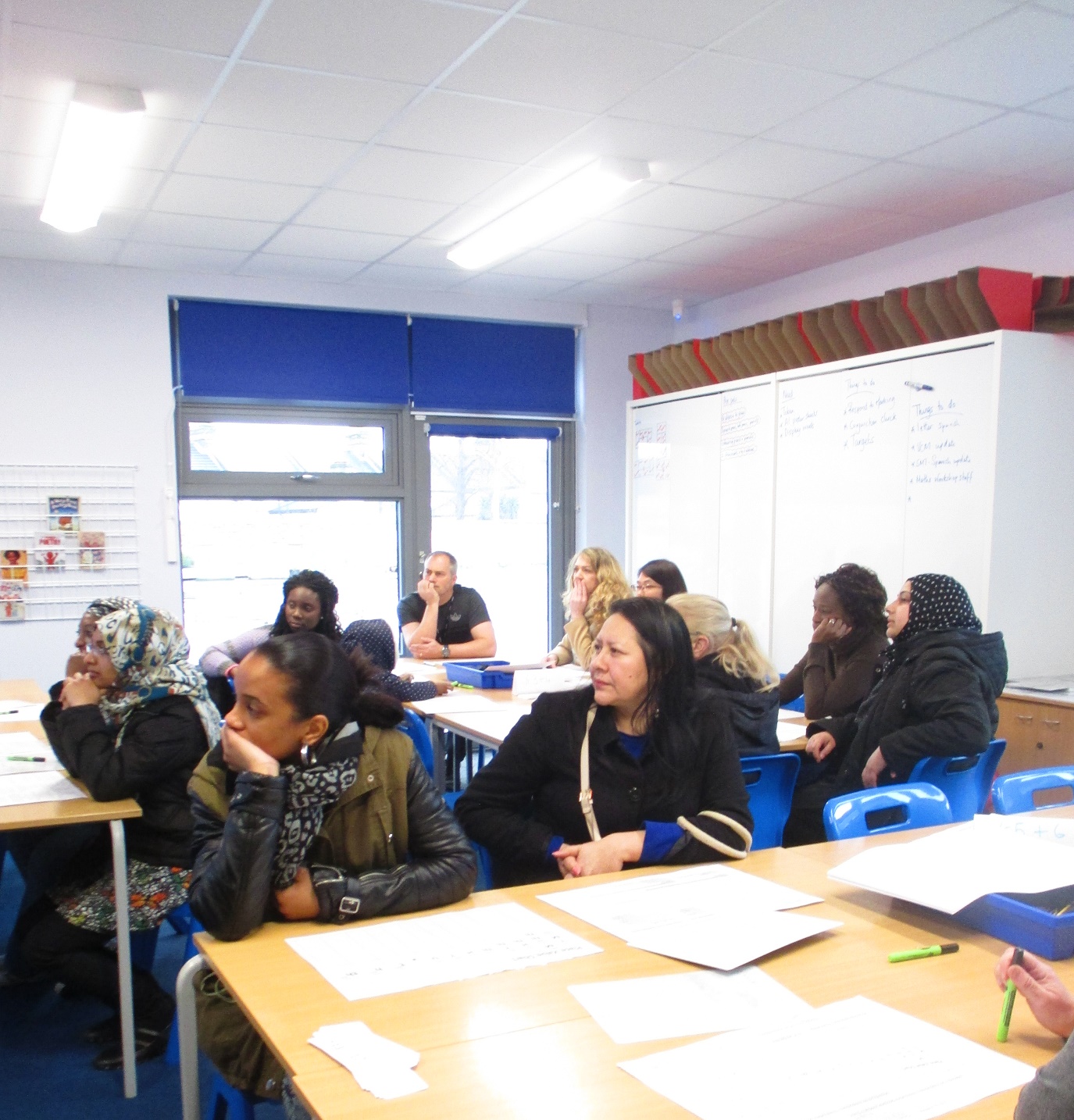 Analysis of Parent Evaluations
So keep looking out for the next 'PARENT DROP-IN' session in our newsletter.
Thank you all for you commitment to your child's learning!