Get Set to Tokyo

In light of the Olympics and Paralympics that will be gracing our screens in June 2020 in Japan, Get Set have introduced a new programme to encourage everyone to be more physically active with our families and lead a healthier life style.
Therefore, at Curwen we have set up numerous teams for you and your family to start logging activity of when you have been physically active. This includes going for a walk to the shops to playing sport! Anything where you are moving involves you being active.
All you have to do is log your activity on the following website www.getset.co.uk/travel-tokyo and click log activity. Here you will choose your class and simply start logging. Your team will be the class that you are in. You do not need a username or password to access the log activity page.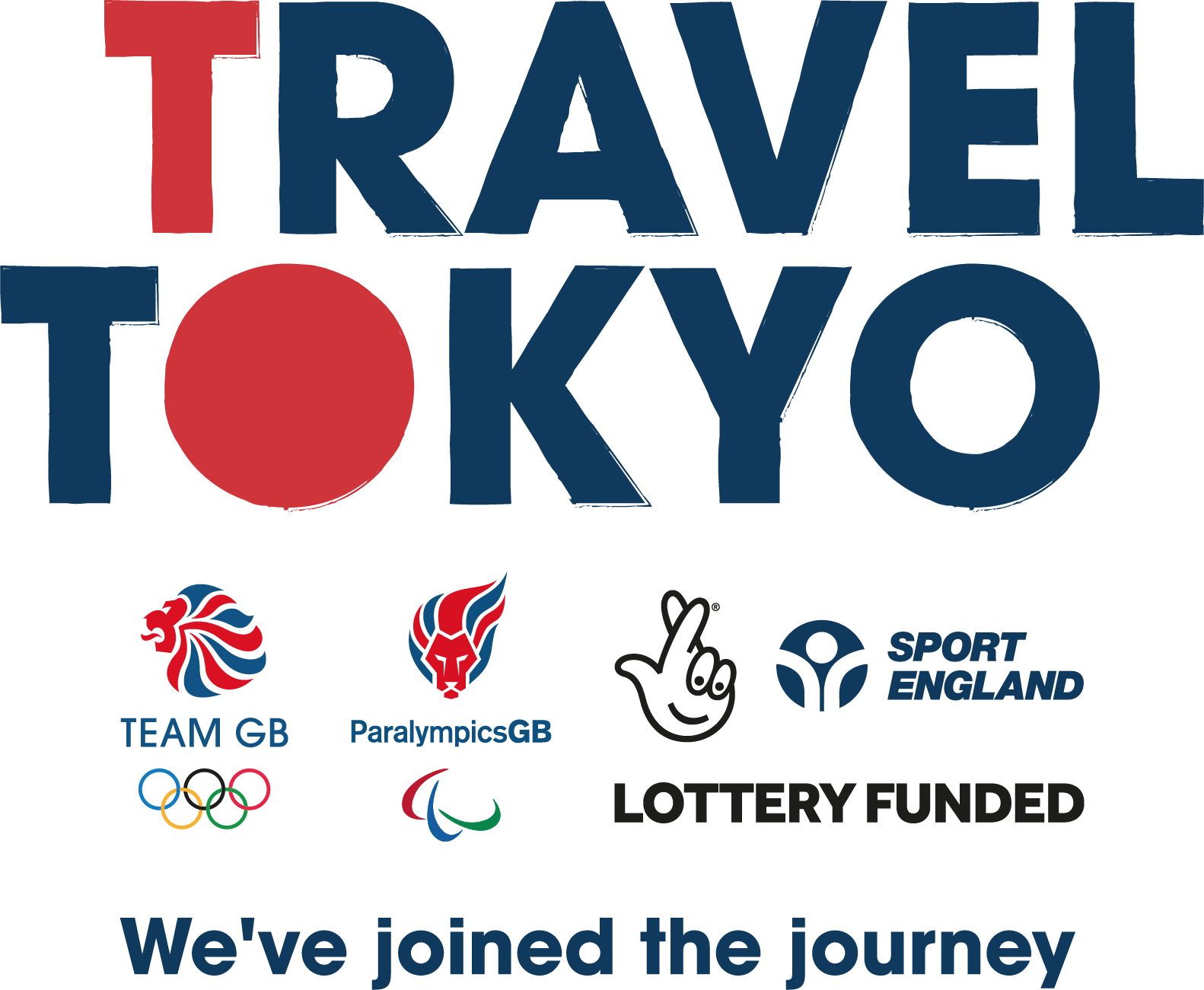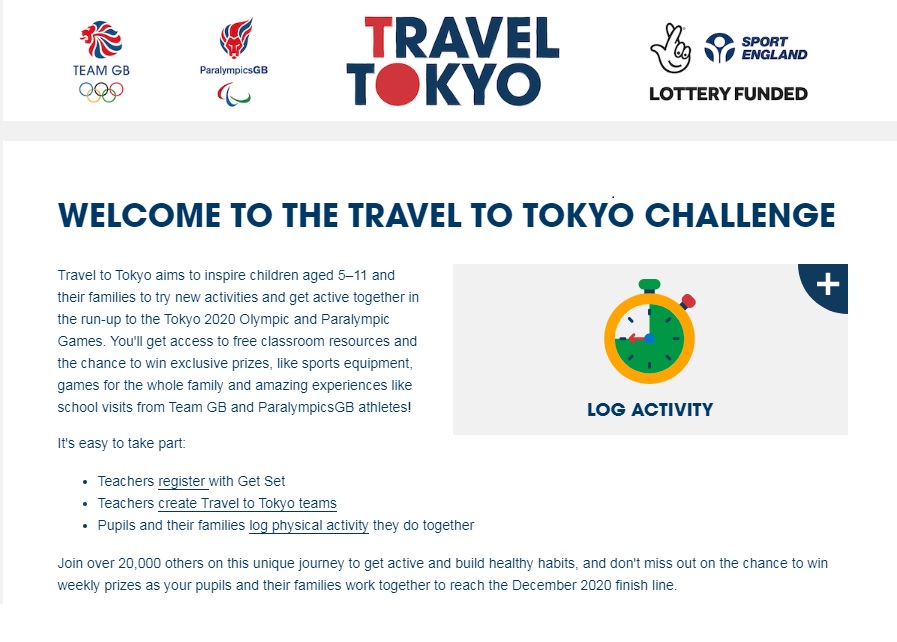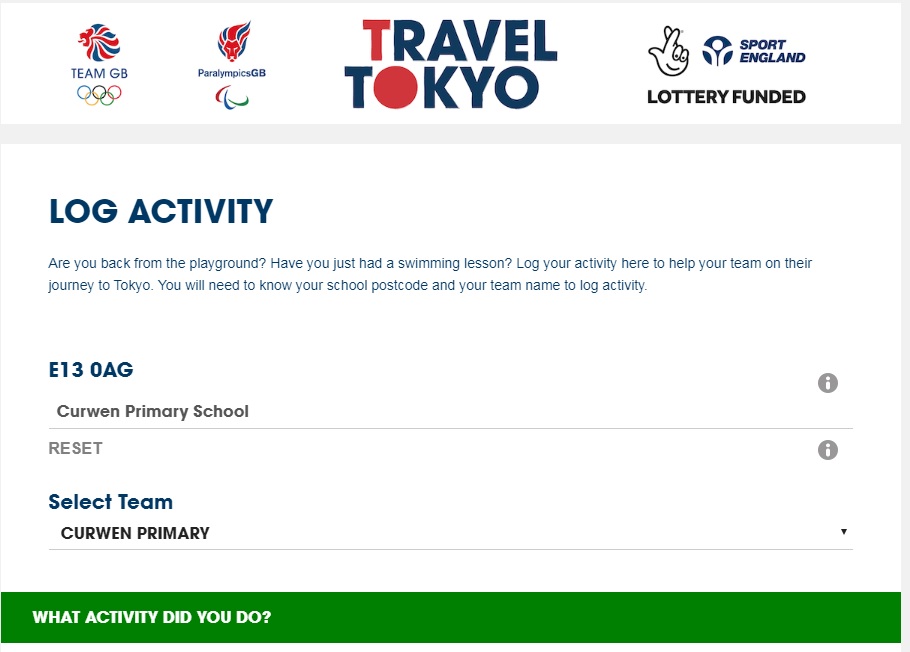 If you have any questions, please speak to Miss Tully