International Week

What a sensational International Week Curwen has had!!
Last week, Curwen Primary School celebrated its annual International Week.
The week began with a Citizenship Assembly which mirrors the British Citizenship Ceremony. Councillors Joy Laguda and Mas Patel were special guests and they talked to the children about what they believe it takes to be a great leader.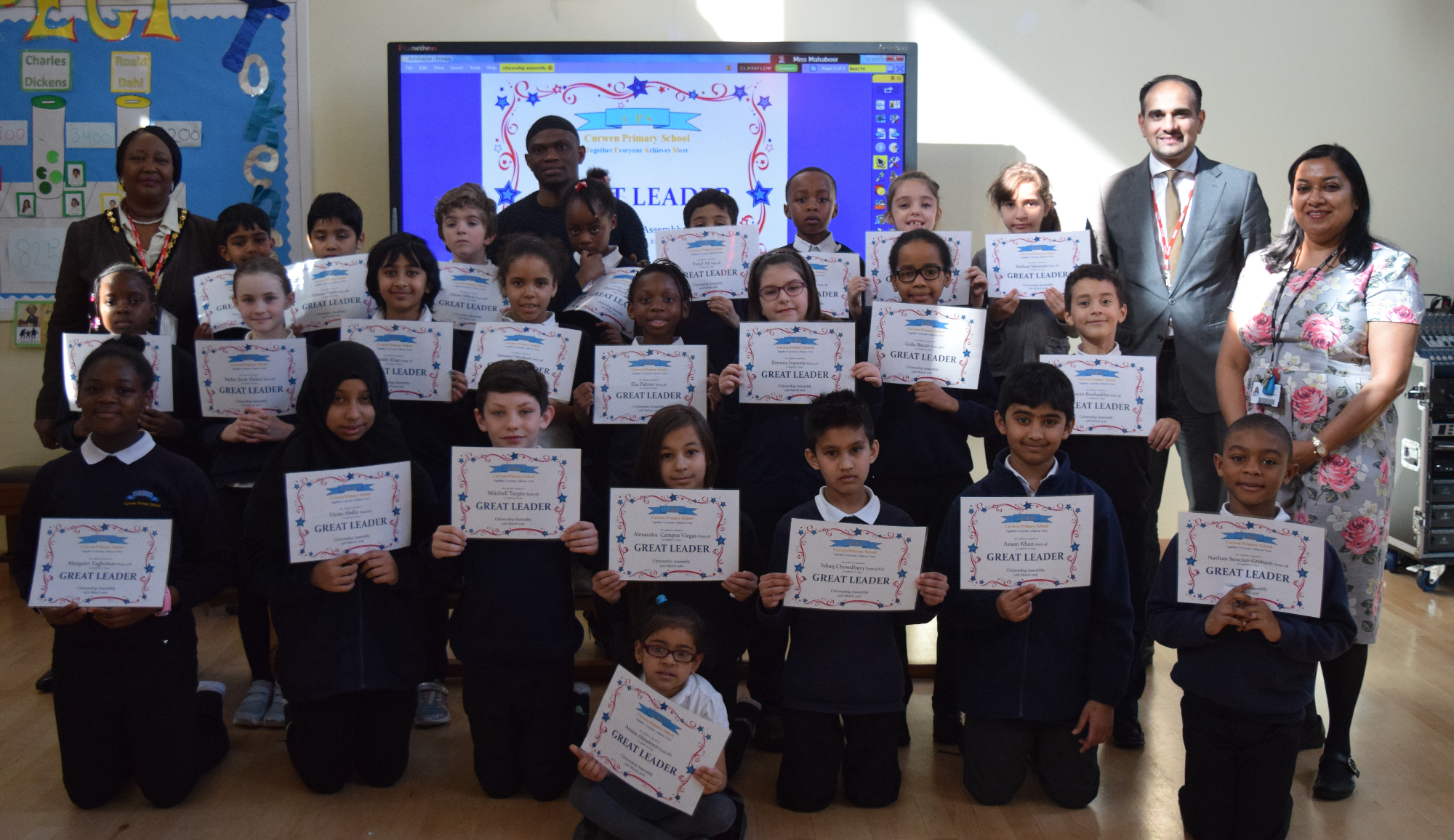 Later that day the school was treated to the sight and scent of traditional dishes as parents took part in an International Food Competition.
Our winners for the food competition are:
Savoury
1st a Japanese dish with sushi, chicken & potato salad by Yuko Kochi
2nd a traditional Ethiopian dish injera with wot by Muluye Abate
3rd a Chinese dish of sweet and salty chicken with vegetable rolls by Liqin Cher
Sweet
1st Uzbek cookies by Ozoda Halmuradova
2nd Brazilian Brigadeiro by Hugo Santos Reis De Pinho
3rd a British sticky treacle pudding by Pete Rabicano
The awesome mini world experience kept both parents and children captivated and engaged. The week ended with the Fashion Show and Carnival. A catwalk was set for children and staff to show off their traditional clothing at the Fashion Show.
International Week ended with each year group displaying a kaleidoscope of exuberant colours, rhythmic sounds and street spirit. This year's Carnival winners for costume design is RECEPTION and for performance is YEAR 5.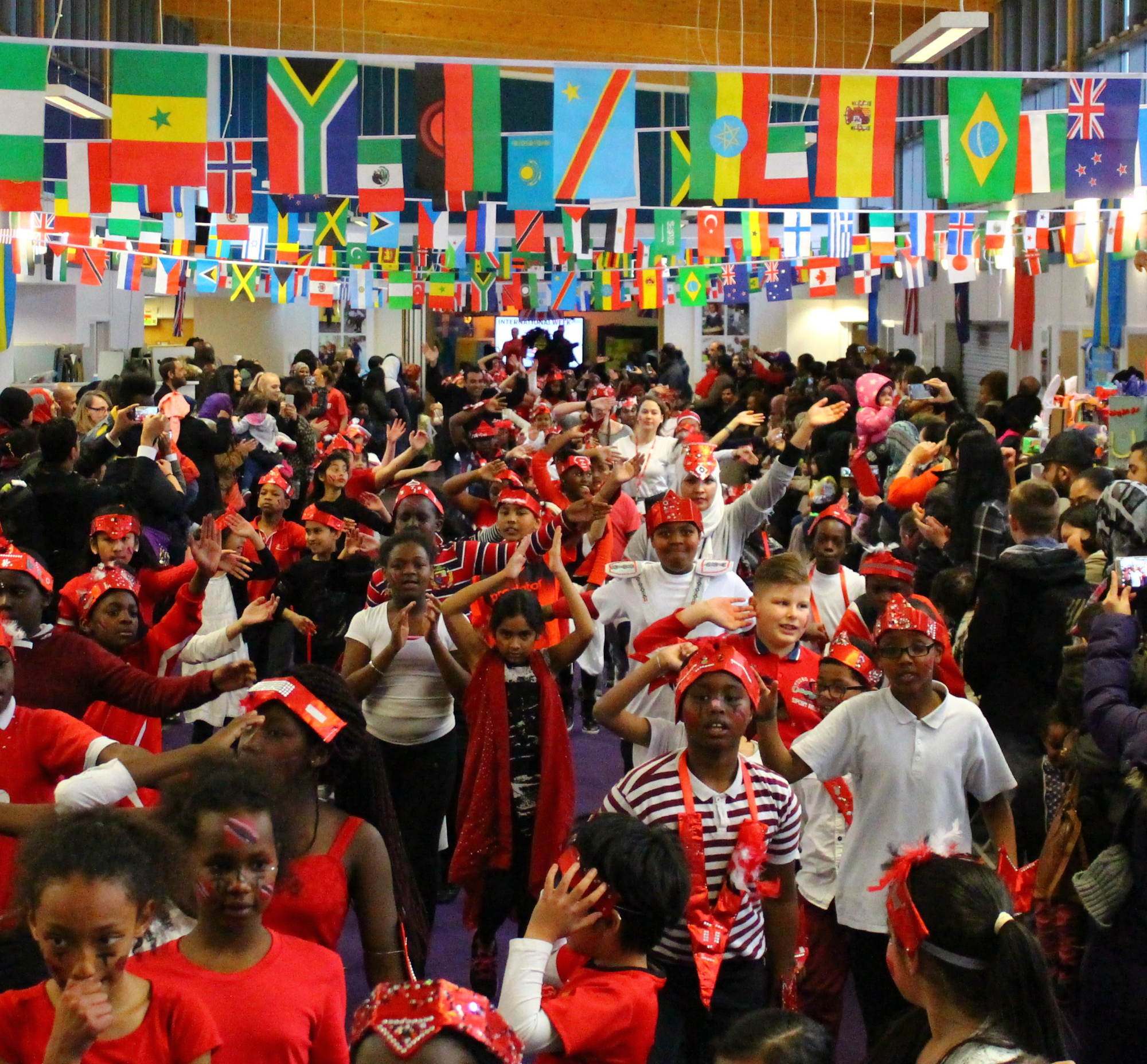 Thank you to the parents for taking time to prepare your delicious and scrumptious traditional food, sharing your cultural artefacts in our cultural exhibition, and joining in our celebration of diversity at Curwen.
Comments from parents/carers following the Carnival and Fashion show:
"A fantastic experience which I really enjoyed. We are all continuing to work together!"
"An excellent event, we are all very proud of the hard work that the teachers are doing with the children."

"We had a fantastic time. The effort that the teachers made is amazing and our kids loved rehearsing at home. Amazing…!!!"

"Loved every bit of it. Proud of the school in every way. Thanks a lot!"

"Very emotional. Very nice. The best staff. The best children. Thank you all."

"Absolutely brilliant. The time and effort put in by all was great to see!"

"Really good. An excellent show, especially Year 5! Great effort made by all. Definitely the best so far."
For more information read an article about International Week in this week's Newham Recorder.