Curwen Poetry Competition 2020
This year as part of our whole school poetry competition we set our pupils the challenge of memorising and performing a poem or nursery rhyme that they love or one that you had written themselves. The theme this year was empathy as we wanted the children to focus on understanding the feelings and emotions of others. We wanted them to memorise poems because research has shown that it's good for their memory, it stimulates the brain and is also good for their general well-being.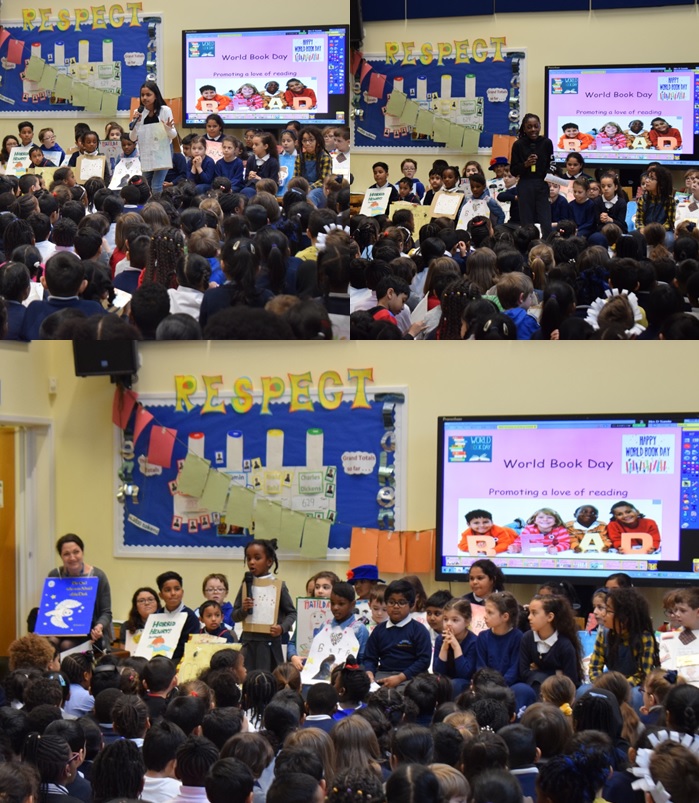 Each child performed their poems beautifully, with real passion and enthusiasm. Even those that got nervous, shown great resilience to perform in front of the entire school. They should all be extremely proud of their effort and hard work.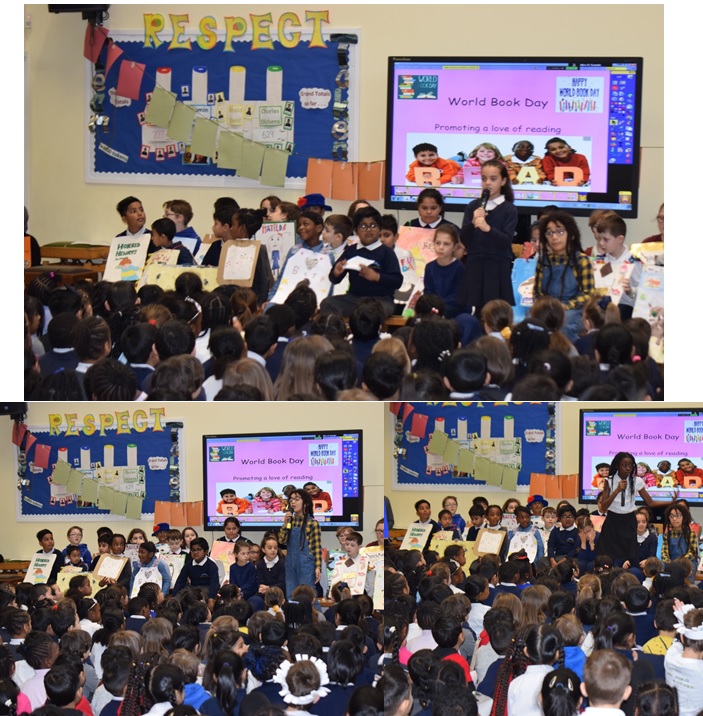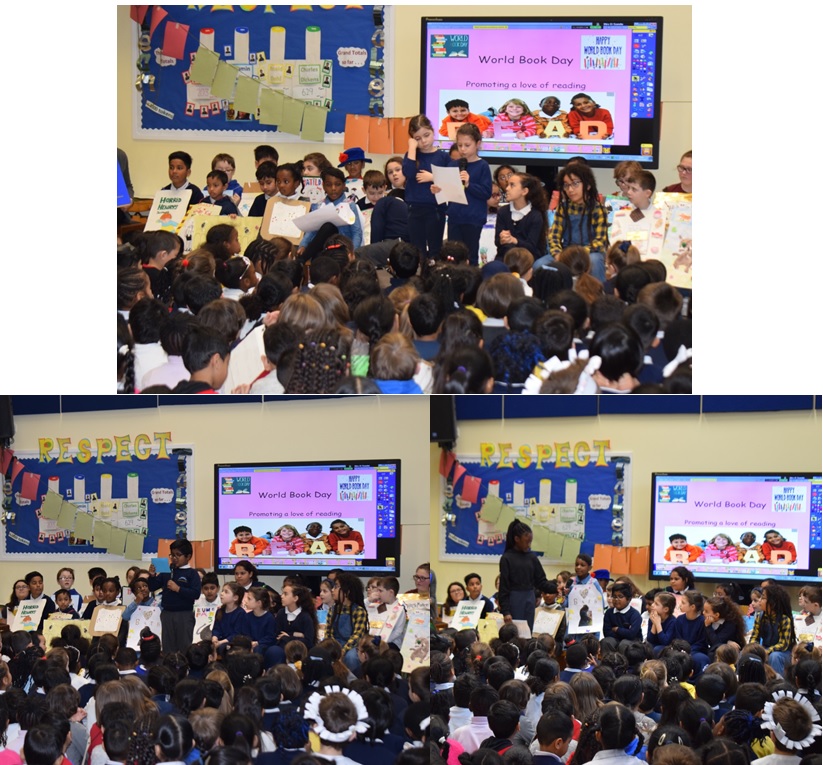 Kristabel from RDR performed 'Goldilocks and the Three Bears' rap
Acacia-Mae from 1M performed 'Little Miss Muffet'
Shihad from 2N performed 'Witch Witch'
Cleopatra from 3C performed a poem she wrote called 'Keep the World Safe'
Leila from 4L performed a poem she wrote called 'Don't Feel Sad'
Yanai from 5W performed a poem he wrote about the Victorians called 'Who am I?'
Haleemah in 6K performed a poem she wrote about WWII
A special mention to two girls in Year 6, who recently represented Curwen at the 'Poetry by Heart' competition at Lister Community School. They also performed during our assembly and acted as amazing comperes.
Ama (6C) performed 'If' by Rudyard Kipling
Norwin (6S) performed 'Tyger' by William Blake