About Us
From 1st September 2017 our school has been part of The Tapscott Learning Trust. This is a trust based on partnership, ensuring the best possible quality education for our children and meeting the needs of our local community.
Curwen Primary and Nursery School is a highly successful school based in Plaistow within the London Borough of Newham. We provide an excellent education for children from the ages of 3 to 11 and are consistently amongst the top 10% of schools in the country. We are very proud of our scho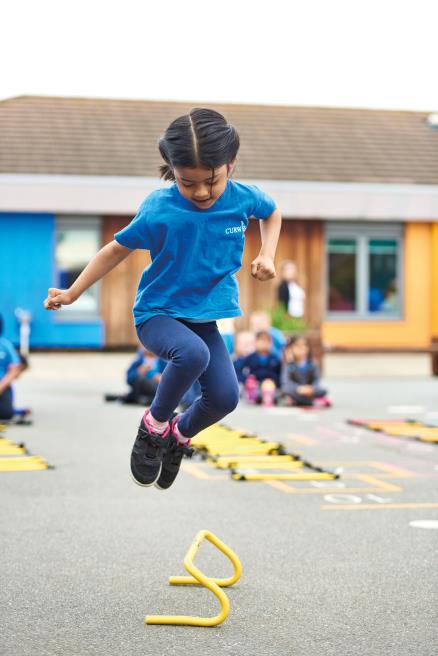 ol and its many achievements and awards and believe that our success is down to our strong partnerships with our pupils, families, staff and the local and wider communities as a TEAM. The school provides a modern, safe and clean environment for our children to learn in.
Your child's time at Curwen Primary School is very precious and we are pleased that we are able to share this with you. We provide a curriculum that focuses on developing the whole child, whilst also ensuring children develop key skills and knowledge in Reading, Writing and Maths. We endeavour to teach all areas of the curriculum in an exciting way, meeting the needs of every child. We work hard to develop lifelong learners who enjoy and strive for success. Our local and wider environments provide opportunities to support this, and to ensure that we offer our pupils the best start in life and that they are ready for next steps in their educational journey.
Please don't hesitate to make direct contact with the school if there is anything you need to ask. Our office staff will give you a warm welcome, and offer a wealth of information.
Yours Sincerely
Paul Harris - Executive Head Teacher and Kate Mansfield - Head of School
Chair of Governors – Syed Ali Ahmad
C/O Curwen Primary School
Atlas Road
Plaistow​​​​​​
E13 0AG