Back to School
Dear parents,
We are all looking forward to welcoming everyone back to school for another exciting year! We hope you have enjoyed your summer break and are ready for the new academic year.
Please find documents below with information regarding your child's return to school. Please make sure to read ALL documents so you have all the information that will help you for the upcoming days.
Curwen Primary School will reopen on:
Wednesday 9th September 2020 for Year 1 to Year 6 children
Monday 14th September 2020 for Reception Children. Reception parents should have already received the relevant information of their child's start time and where to go on their first day.
The London Borough of Newham have created a page dedicated for children returning to school with lots of useful information including an FAQ section. We advise all parents to read this information so you can be sure that we are working closely with the relevant authorities to make our school a safe place for your children to return. Please visit https://www.newham.gov.uk/backtoschool to keep up to date with the latest information.
If you require any further information, please feel free to contact the school on 0208 472 0290 or send us a message through Studybugs.
---
This is the new class map for the 2020/21 academic year. Please look to this to find out where your child's new class is.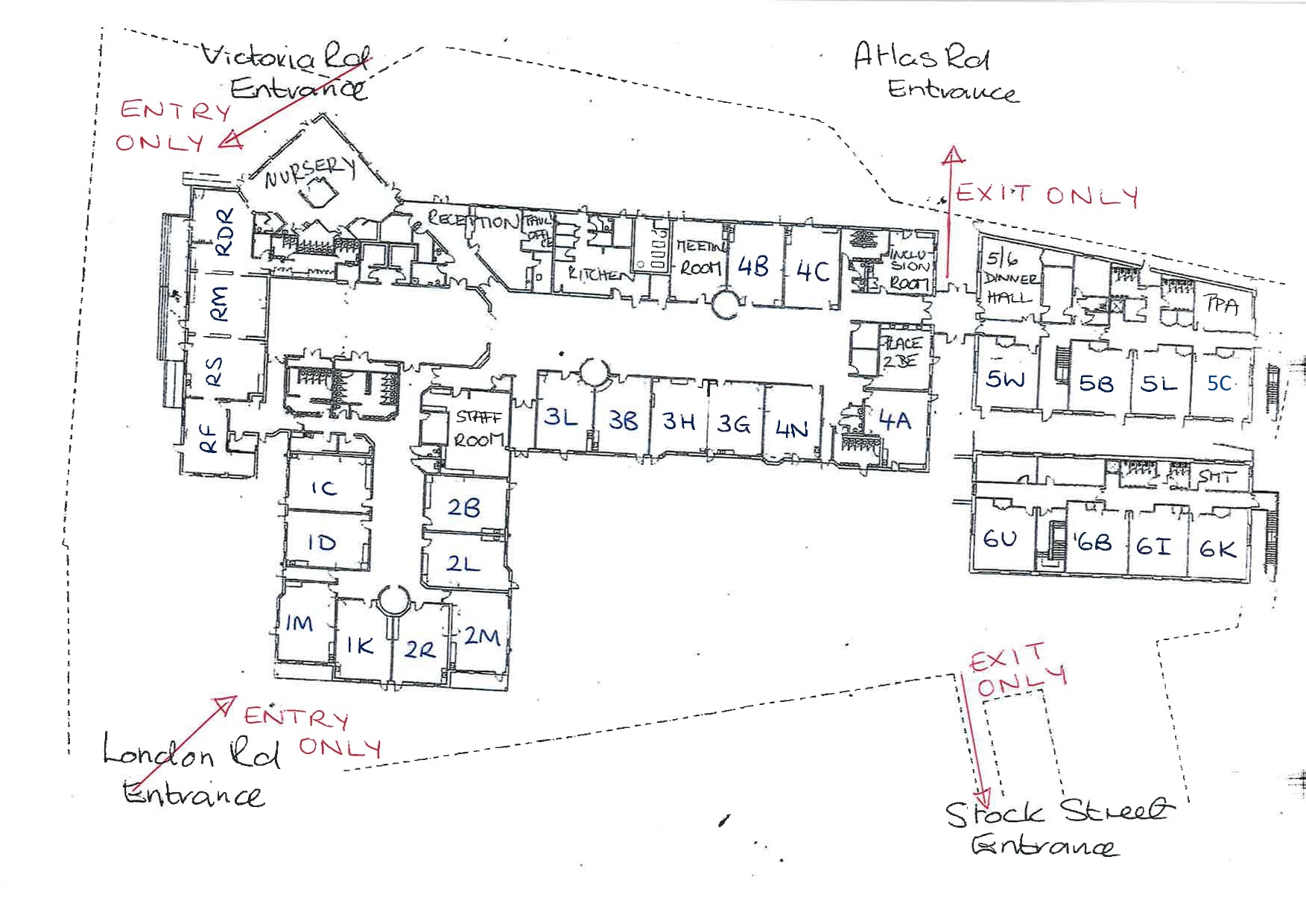 ---
---
School Lunch Menu
Please find the latest school lunch menu below