Competition & Events
At Curwen we aim to give every child the opportunity to represent the school in at least one sporting event in each academic year. This may be a 'Mini Olympics' Festival in Key Stage 1, a trip to the Olympic Park or when in Year 6 attend the Newham Mini Games .
In 2011/12 Curwen School was one of the first Schools in the country to be awarded a School Games Kitemark and has since been awarded Gold awards in 2012/13, 2013/14, 2014/15 and 2015/16 and 2016/17 for its commitment to competitive sport.
A new Platinum Award was launched earlier this year as an extension of the School Games Mark to reward schools who have maintained consistently high standards with their school sport provision. As part of the extended application the eligible candidates, who had achieved five successive gold awards, were asked to submit a detailed case study along with a supporting paragraph from their School Games Organiser (SGO).
We are delighted to announce that Curwen Primary School is one of only 104 schools that has achieved this prestigious Platinum kitemark
Platinum Schools will be exempt from next year's School Games Mark award process and will automatically receive the Platinum Award again in 2018.
You can find out more about the competitions that Curwen pupils attend by visiting:
www.yourschoolgames.com and enter E13 0AG in 'FIND A SCHOOL' or by visiting @SportTapscott on the TTLT website.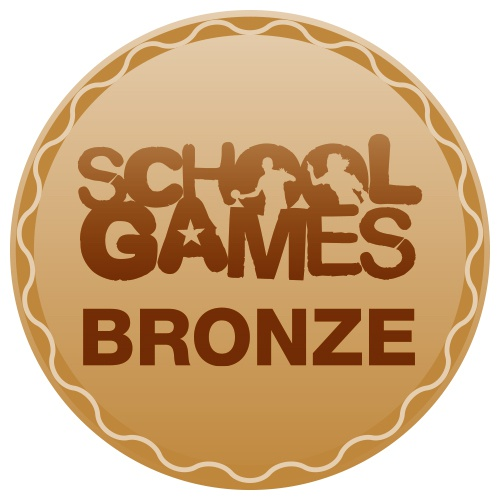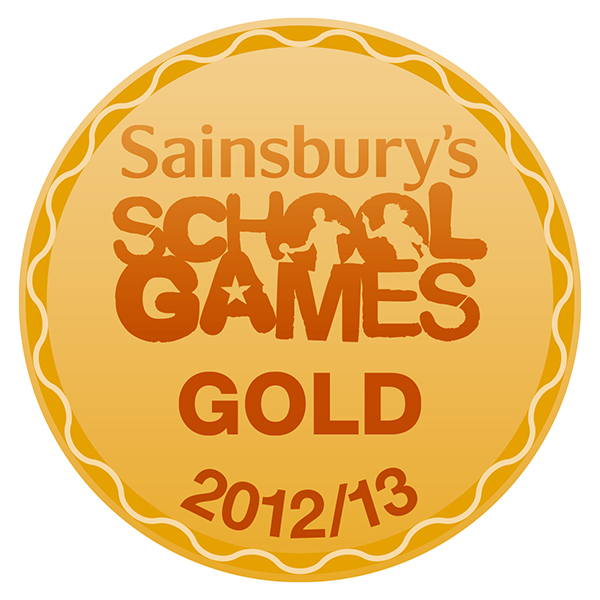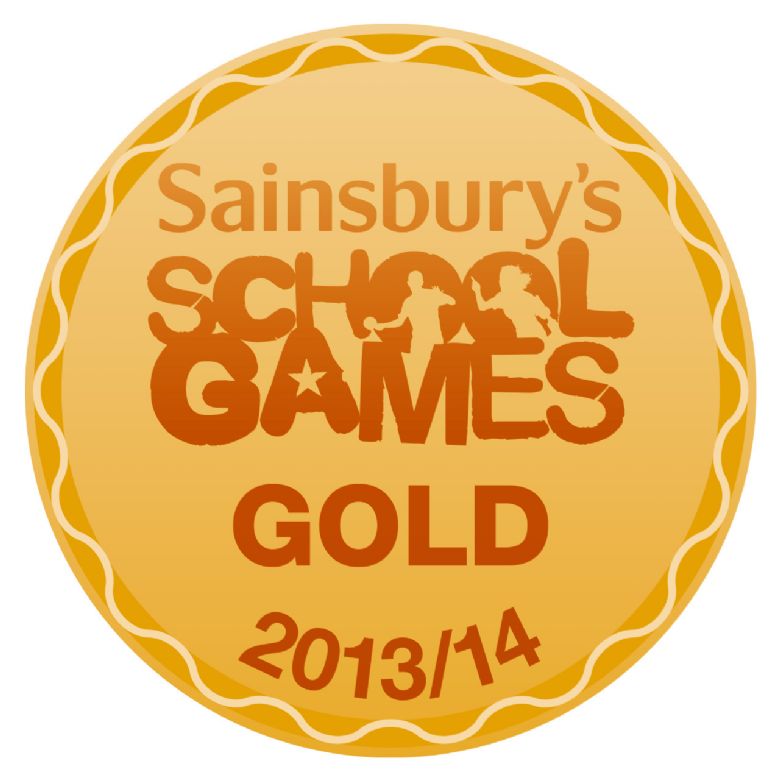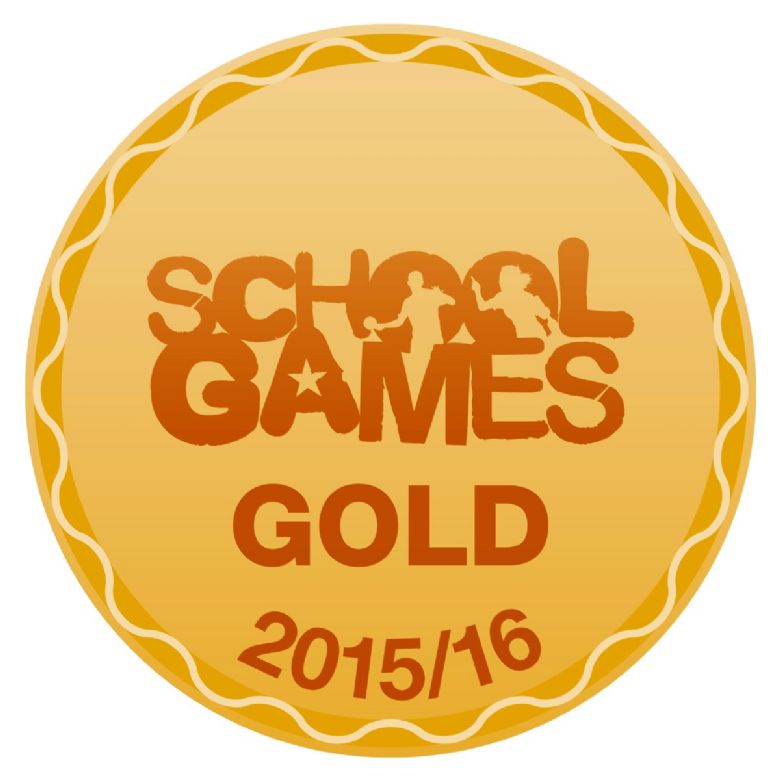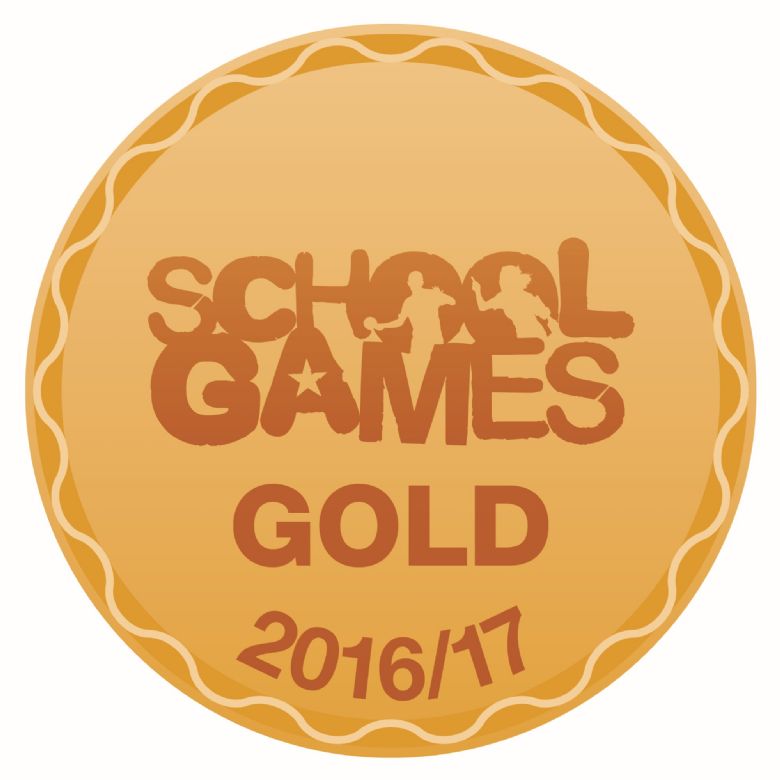 Curwen School would like to thank Pitch Blue Solutions Ltd for sponsoring the 'Team Curwen' kit this year.