Family Activities
This year has been one like no other and there are many, and we greatly appreciate the efforts you have made at home to keep active with the learning !
We have compiled a numerous family activities suitable for all our children!
We would like to thank you all for immense engagement on our homelearning@curwen.ttlt.academy, we are extremely content with all amazing submissions we receive ,we are trying our best to answer all he messages!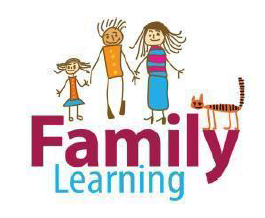 Here is a website link to help support pupils' well-being through play
https://www.playfulchildhoods.wales/