Girls Active CPS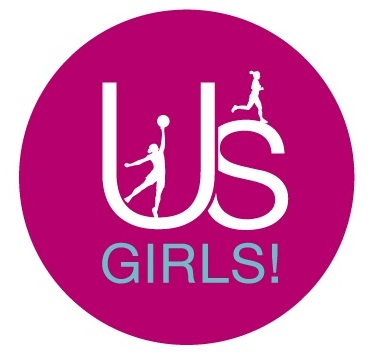 At Curwen we strive to ensure that every child has the opportunity to experience exciting new activities. We want them to challenge themselves, enjoy participating in sport and to make new friends.
By age 14, the dropout rate for girls in sport has increased. Therefore, it is our duty to give the girls a positive and influential experience of sport during their time at primary school which will support them once they start secondary school. Our aim is to try and get as many girls as possible to be active.
Since the start of the new initiatives of "This Girl Can", "Women in Sport" and "Us Girls", we have used this to our advantage to incorporate being active during their lunchtime, PE lessons and clubs to ensure that they have fun with sport. At Curwen, we want to show to all of the girls here that it is OK to sweat and get muddy with no judgement against them. Since this, the girls have had the chance to swim with a triple Olympic swimmer Jo Jackson. We have held Girls Active! CPS days over at West Ham and Plaistow Park, Girls Active! CPS after school club and incorporated Girls Football Week. Furthermore, the girls had the fantastic opportunity to try out new sports and attend Women in Sport Careers day to see how they can have a career within sport. This year we have started up a new programme called "Monday Madness!" for girls to attend every Monday and our new Park Run which runs on a Wednesday morning. We also have Yoga now starting on a Monday morning.