History
History at Curwen Primary School
History has got off to a great start so far. Children have been learning about timelines and how the past has impacted London and consequently their lives.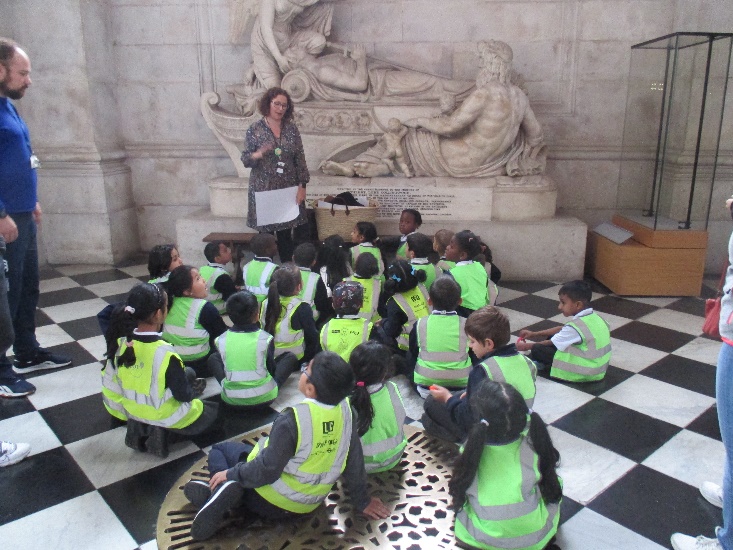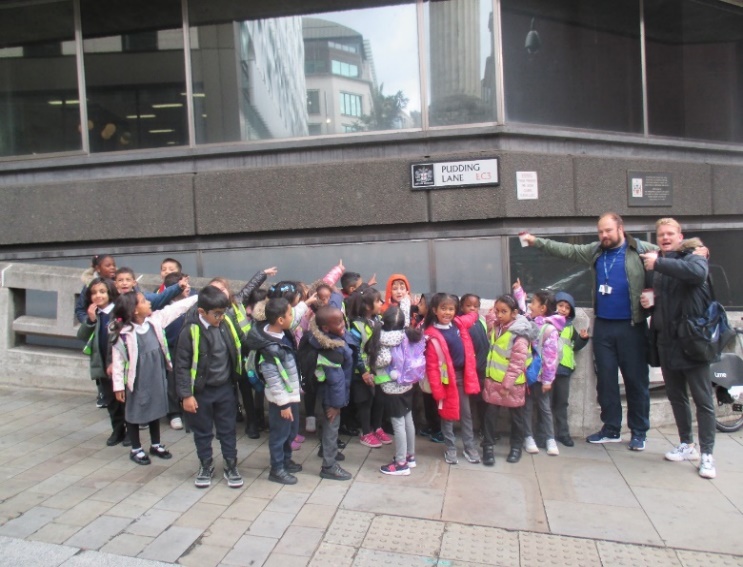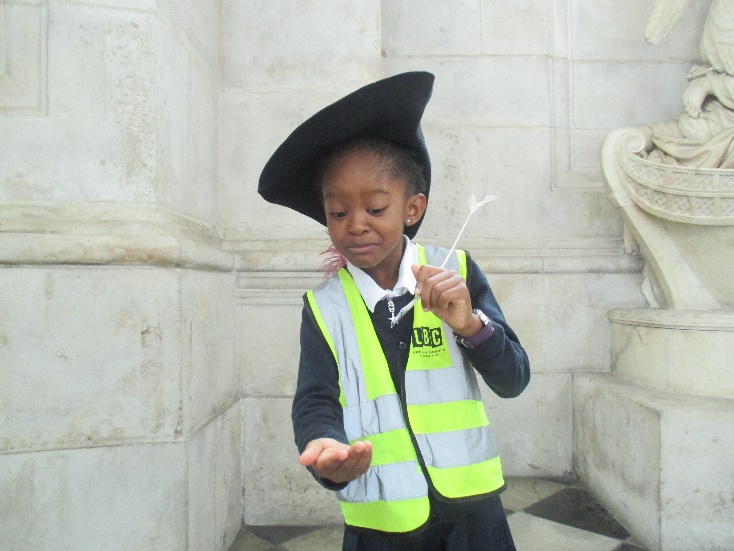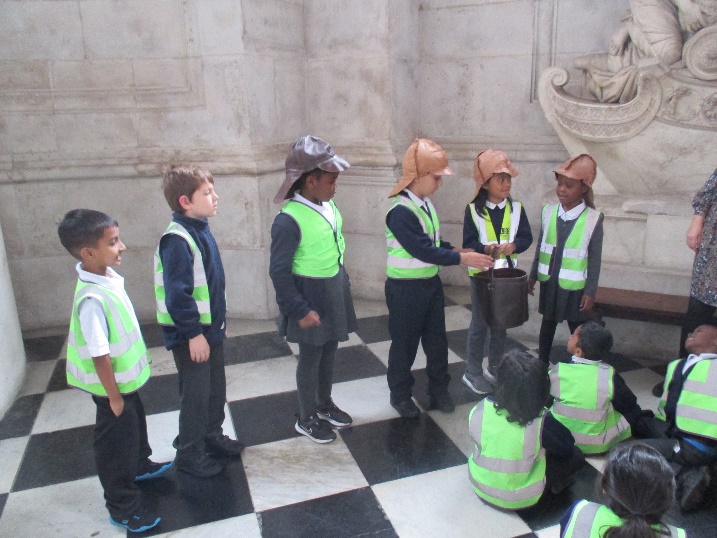 Year 2 took a visit to Pudding Mill Lane as part of their learning about the Great Fire of London. Children took part in looking at and even wearing artefacts. They walked around Pudding Mill Lane in London, examining the sight of the fire and seeing the interesting buildings that are now in the area where the fire occurred.
Year 4
In Topic this term the children have familiarised themselves with where Ancient Rome fits into history as well as learning about the creation of Rome and the Roman Republic. Here are some great photos of the children captured about the formations of the Roman army before 4C invaded 4M!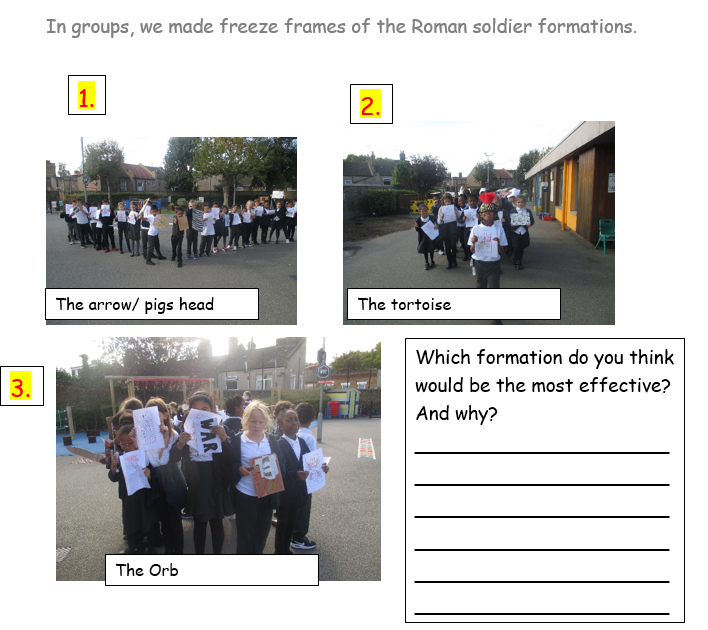 The children explored the beginnings of Rome and learnt about Romulus and Remus. They have really been enjoying history.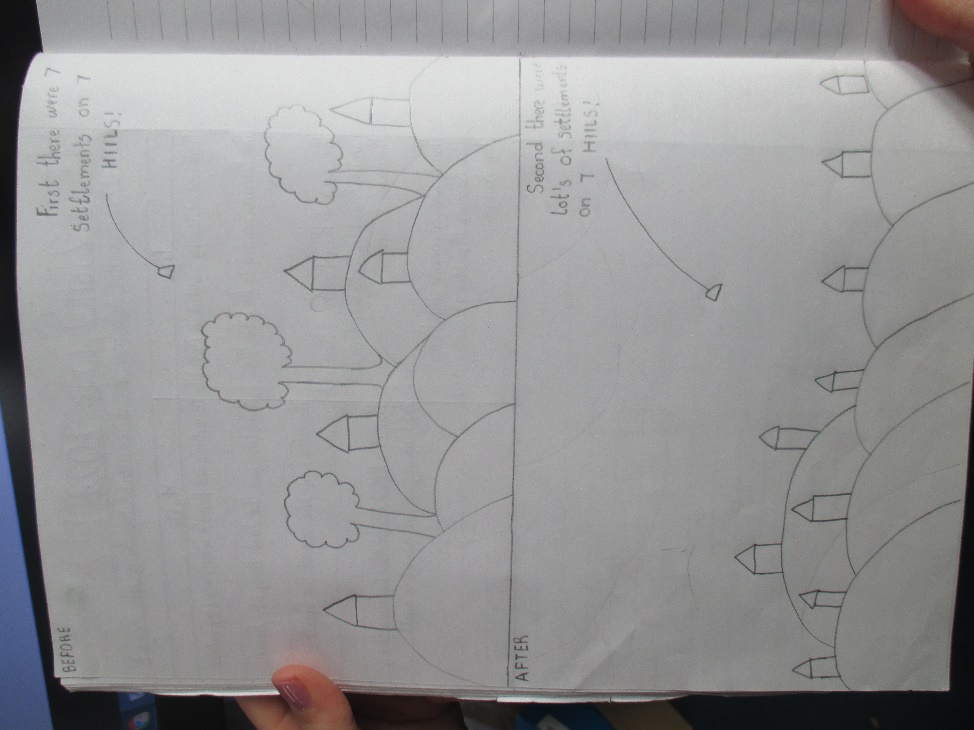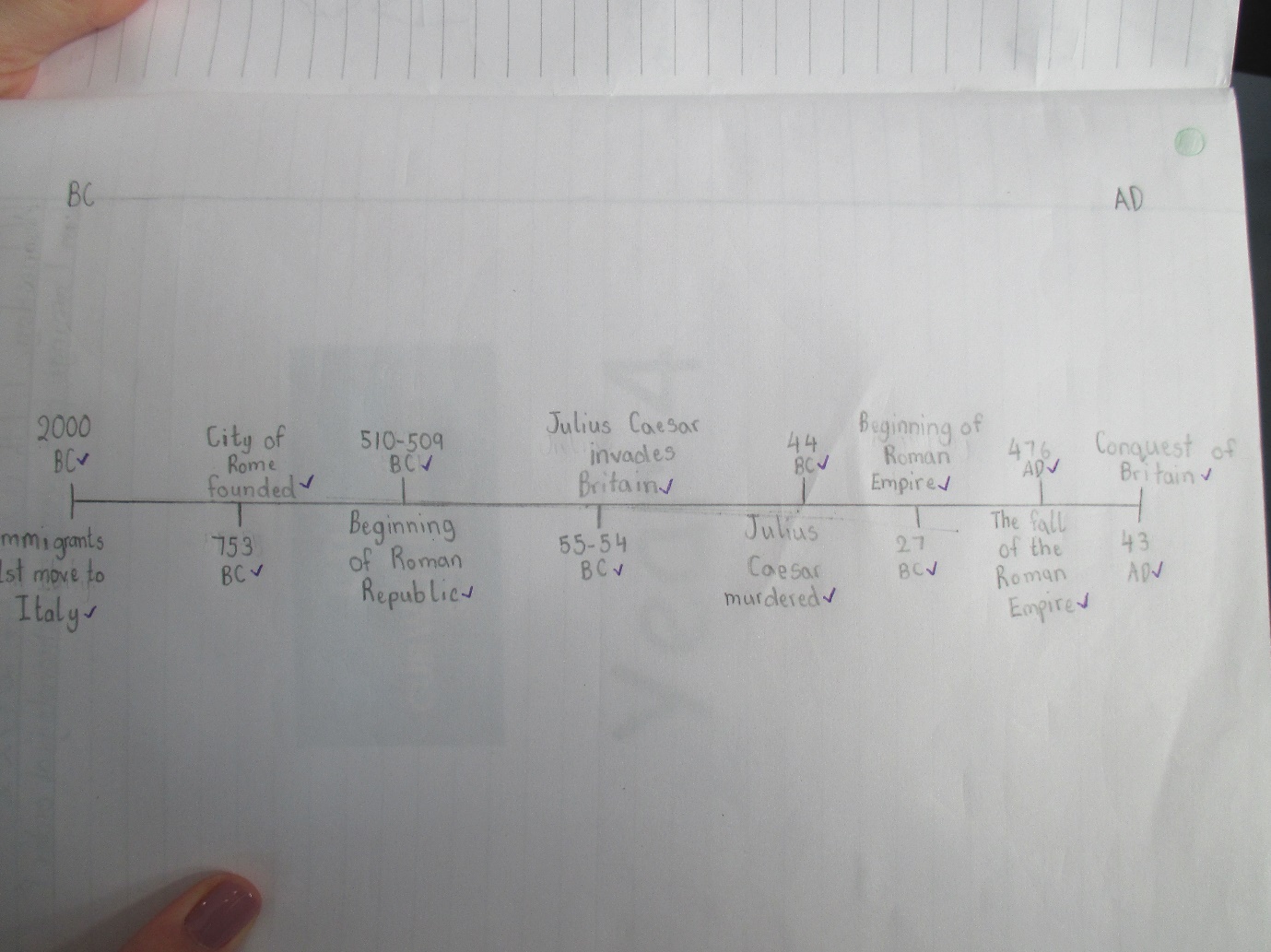 Year 5 began exploring the chronology of the Greeks and the influence they had on modern Britain. The children created timelines of key events. They were excited to become a human timeline before having a go at doing this in their books.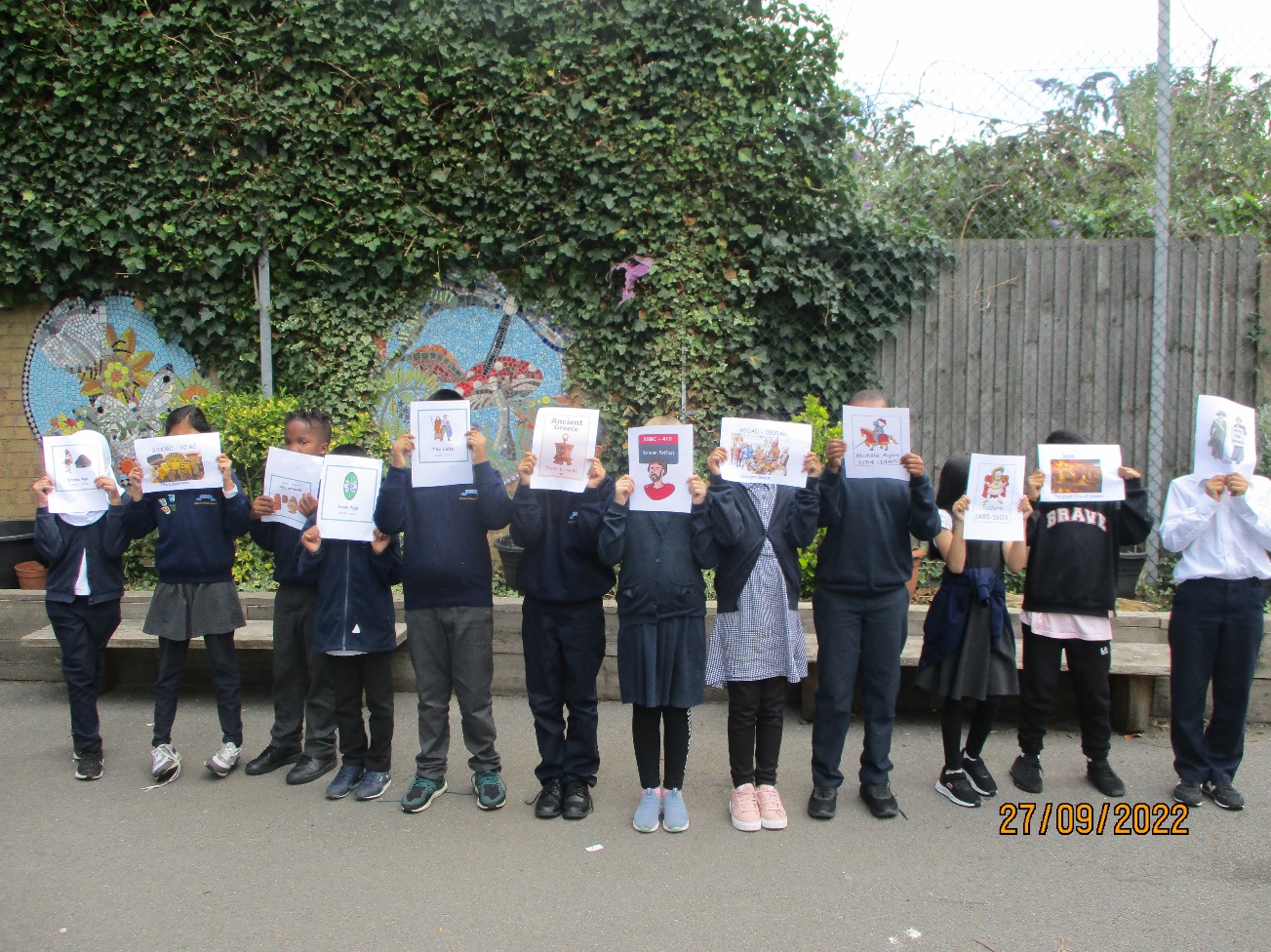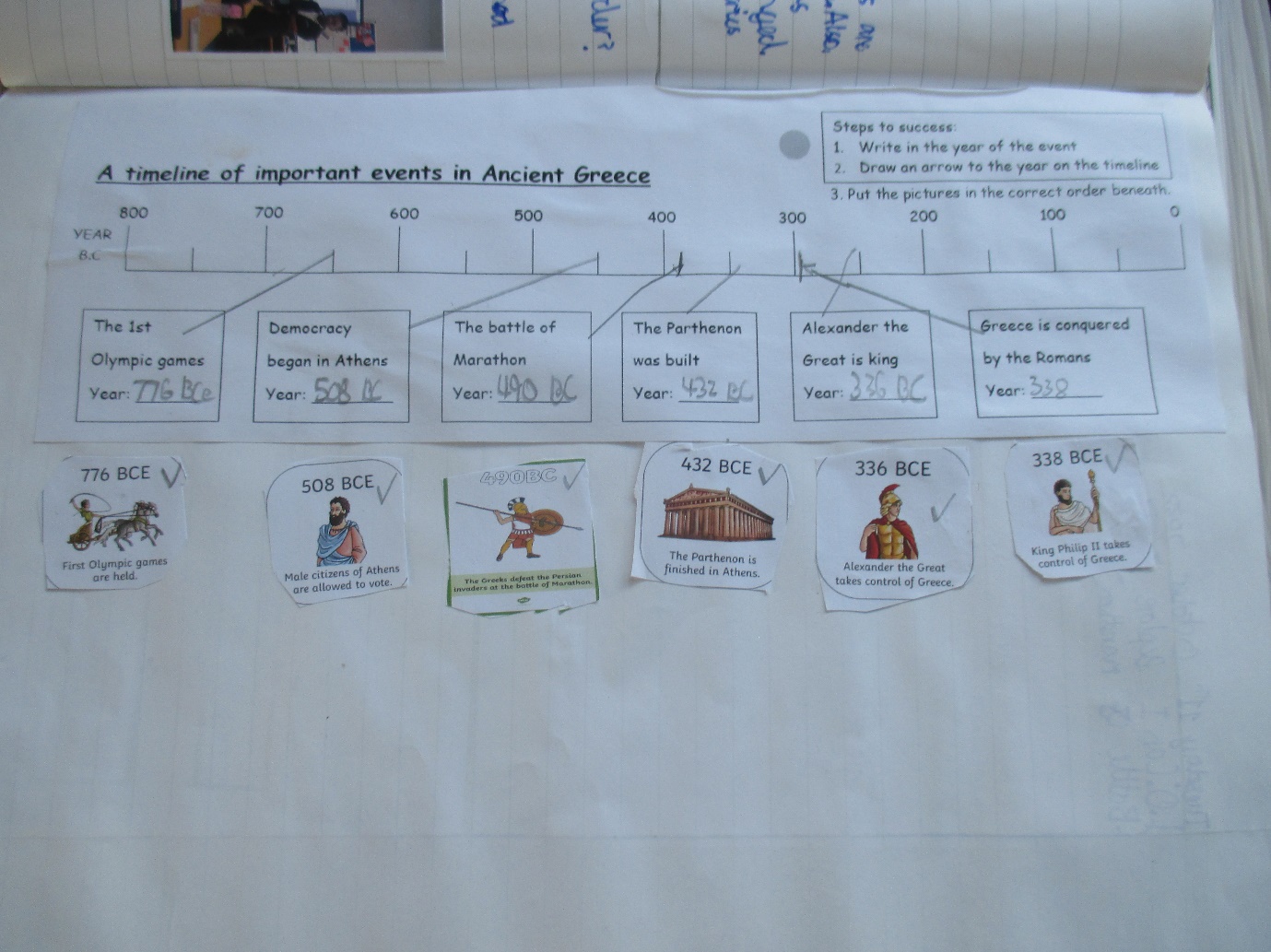 They found Greece on a map and worked to compare and contrast modern and ancient maps of Greece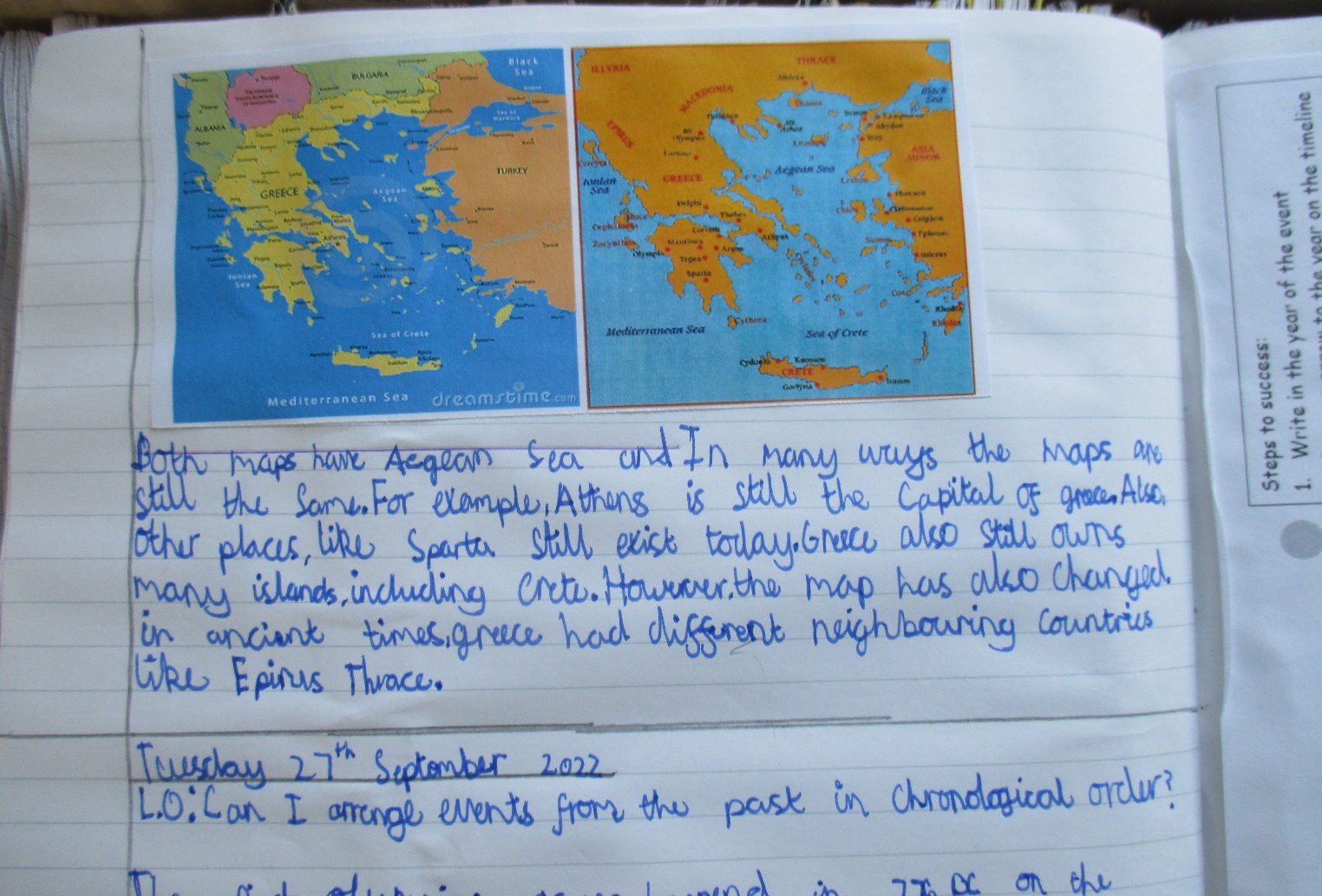 It was then time to explore a significant event that impacted Ancient Greece and also Britain. They learnt about the battle of Marathon where a messenger, Pheidepiddes ran 26 miles to Athens to relay the good news of Greece's victory against the Persians. After shouting out Nike (which means victory) the poor man died.