Home Learning
Here you will find all home learning resources. We will continue to add resources and ideas here, so keep checking back. Also keep checking your year group section as the teachers will add ideas and activities as we go along.
Don't forget to use BugClub and Times Table Rockstars at home. If you are unsure of your username or password, send an email to info@curwen.ttlt.academy or Studybugs
We know that older year groups are using Google Classroom. If parents/carers need some support with this, try here
We have heard about some of the lovely activities children have been taking part in at home, so please do share these with us so that we can put them on our website and Twitter account. Please send any photos to homelearning@curwen.ttlt.academy
---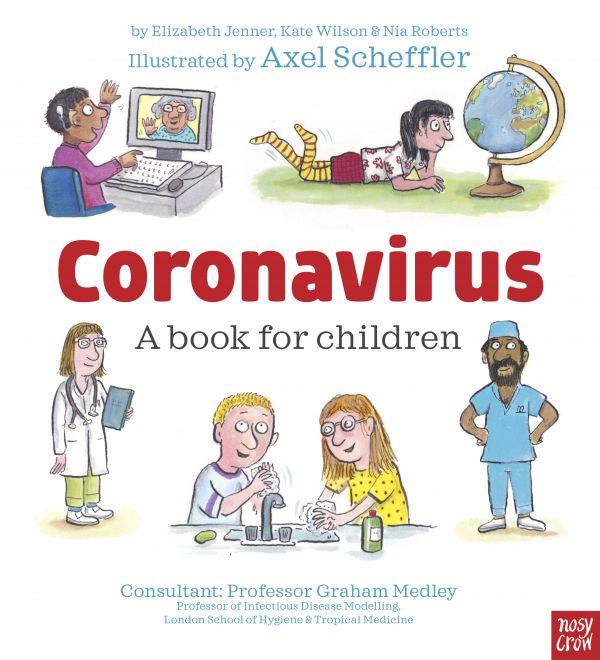 Axel Scheffler has illustrated a digital book for primary school age children, free for anyone to read on screen or print out, about the coronavirus and the measures taken to control it. Please click on the book to have a read of it.
---

Completely free for all children and families, the extraordinary collection of short stories, poems, essays and pictures has contributions from more than 110 children's writers and illustrators, including Lauren Child, Anthony Horowitz, Greg James and Chris Smith, Michael Morpurgo, Liz Pichon, Axel Scheffler, Francesca Simon and Jacqueline Wilson. Please click on the book to have a read of it.
---
Please see the documents below for more information and ideas on home learning: