Home Learning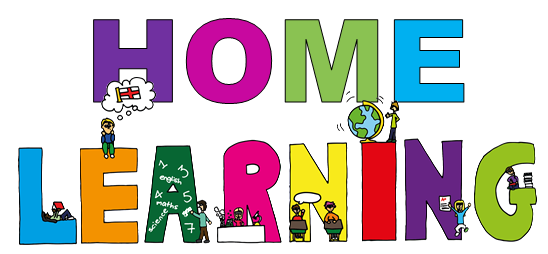 We recognise how important and useful a resource all of our family members are for supporting your children at home, and we thank you for all of your hard work! Weekly homework for years 1-6 is set on Google Classroom, and children will be taught within school how to login, how to access their homework and how to 'turn it in'.
CGP textbooks.
All children are lent CGP text books in October each year. These can be used to support with homework or for extra practice of any areas that children have found tricky in school. Please note these must be returned in July or you will be charged.
What else can your child do at home?
Reading is so important, so please read with your child every day. They can use their library book, school library book, BugClub, read magazines or books at home – whatever they find interesting!
See your child's online login sheets for the following:
Bugclub – access to lots of books online as well as spelling and grammar activities
TT Rockstars – multiplication practice
Espresso Discovery – lots of educational resources, articles, games and videos
Support from school
If you are experiencing any difficulties with any element of home learning, then please contact school through Studybugs or by phoning our main office and someone will get back to you.
We have received a limited number of chromebooks which are able to be lent to parents. If you would like to borrow a laptop for your child to use then please contact school. You will need to complete our loan agreement and ensure this is returned to school regularly.