Literacy
A Guide to Boosting Reading Skills at Home
Listening comprehension is vitally important if our children are to build the reading skills they need for their education. Pupils need to hear new words regularly if they are to become proficient readers. We know that reading aloud to children, even if only for a short time each day, enhances their language skills, as well as their love of literature and learning.
"The single most important activity for building the knowledge required for eventual success in reading is reading aloud to children."
Experts agree that the way to motivate children to read on their own is by arousing their interest and curiosity. Reading exciting stories to children helps them associate reading with pleasure. We strongly recommend you sit with your child each evening and share reading together. Read a page and let your child read the next. When parents and children share suspense, emotions, and enjoy fascinating characters, reading skills are strengthened. In addition, when children listen to an adult read, they learn grammatical form and story structure. Reading stories, poems, books and factual texts to children builds their vocabulary, attention span and knowledge base, so that they can speak, read, and write more fluently.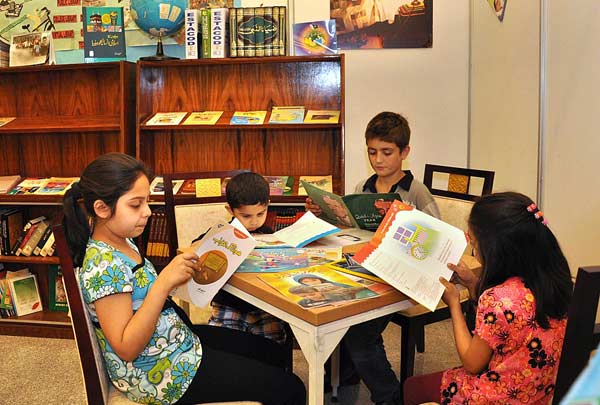 There are a range of strategies you can use at home to support your child's reading skills:
Key Stage 1 and EYFS
Read the text with fluency and expression, pointing to the words as you read.
Read a variety of books.
Share reading, reading a page each.
Re-read favorite books.
Read some stories that lend themselves to children repeating a phrase or filling in a word.
Practice reading aloud.
Pick an area in the house that is quiet and comfortable.
Sit at the same level as your child.
Help the children settle down before you begin.
Get into a routine by reading at the same time each evening.
Ask a question that will spark their interest.
Move the book back and forth so that the children can see the illustrations, or show the pictures after you read each page.
Explain the meaning of tricky words.
Let your facial expressions reflect the emotions of the characters.
Use character voices.
Pace your reading to fit the story, but read slow enough so the children can understand it.
Use puppets or other props if you can.
Accept children's comments or questions unless they interrupt the flow of the story.
If the children become distracted, stop and ask, "What do you think will happen next?"
Allow time to review the story and/or have the children act it out.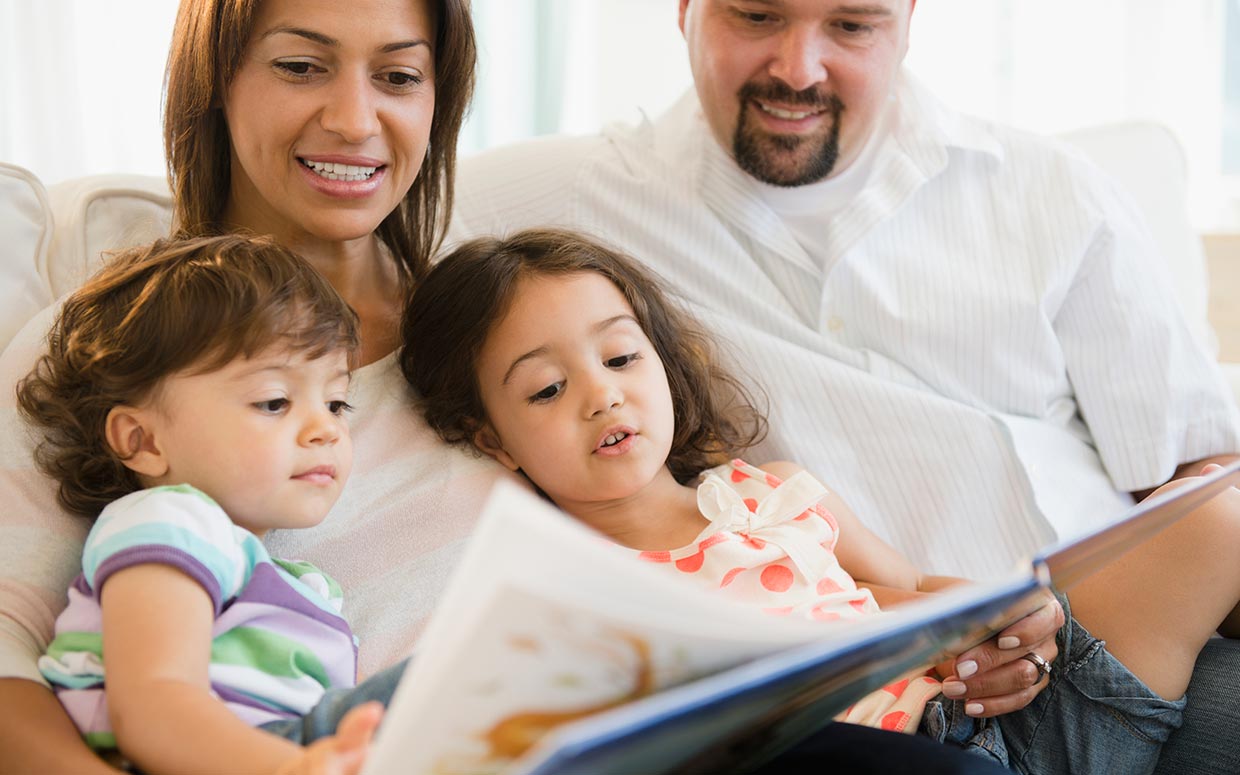 Key Stage 2
Read books provided to your child by the school, but also read texts at home that they will enjoy.
Share reading, reading a page each.
Select a text that they are able to read fluently. Your child should understand the majority of words on each page.
Choose some books or stories that are related to their topic at school.
Read literature that represents a variety of writing styles.
Select stories with recurring conversation and some drama or suspense.
Aim for quality and variety, alternating books or stories that feature boy and girl characters, and those that represent various cultures.
Select unfamiliar stories.
Allow enough time to create interest in the story before you must stop reading.
Read the title and ask questions that will arouse their curiosity.
Name the author and illustrator and if possible tell something about each one.
Sit at the same level as your child
Make sure your posture and facial expressions reflect interest in the story.
Try and reach the end of the book, encourage perseverance with reading
Read slowly enough for your child to have time to picture the words and assign meaning to them.
Explore new vocabulary and capture the new words in your child's reading record
Before you begin to read another chapter in a book, ask, "What was happening when we finished reading last time?"
Have your child make predictions about outcomes.
Accept some questions during the reading and when finished, encourage them to verbalize their reactions, thoughts and emotions.
Discuss the reading skill your child is currently being taught. Encourage them to practice the skills whilst reading with you.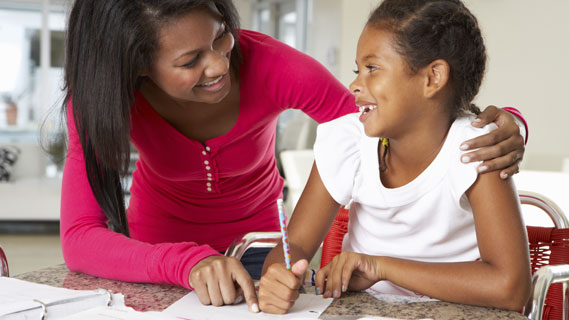 We know that reading aloud to children, and adults enjoying a reading experience with them, helps boost their reading skills. Reading with your child each night will have huge impact, and will help them not only in literacy, but in all subjects. Hopefully, the range of strategies discussed will provide some ideas on how you can support your child's reading development at home. Please continue to record your reading experience using the Curwen Primary School reading record.
If you have any further questions on how you can help develop your child's love of reading, please feel free to contact your child's class teacher or Mr. Mark Smale (Literacy Lead)