PSHCE
PSHCE – Stands for Personal, Social, Health, Citizenship and Economic Education.
PSHCE helps to give children the knowledge, skills, and understanding they need to lead confident, healthy, independent lives and to become informed, active, responsible citizens in a rapidly changing world.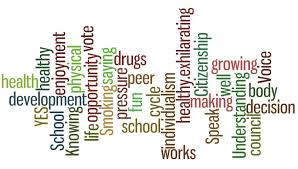 In undertaking PSHCE, children learn to recognise their own worth, work well with others, and become increasingly responsible for their own learning. They learn to understand and respect our common humanity, diversity and differences. They find out about political and social institutions which affect their lives, as well as their rights and duties as individuals and members of society.