Place of Worship Visit
As a school we aim to let our children experience many activities such as going on visits to help them learn about their own religion as well as others. Teaching the children about each other helps them to respect each other's belief. One way we enrich the children's knowledge and understanding is by visiting different places of worship. Here are some pictures of our visits so far;
Place of Worship Visits 2021-2022
In Curwen every year, each year groups gets the opportunity to visit a 'Place of Worship (POW). This year we were excited that some year group were able to resumes the POW trips. Other year group were not but still worked hard in school to learn about all the religions.
Reception: Church and Mosque
This year Reception went on two visits. The first one was to the local church. The children got to explore the church and ask questions. Then, when they got back to school, they made the different artefacts they found in the church. In the spring term, the children learnt about Islam children learnt about Eid and where Muslims go to worship, and they explored different artefacts.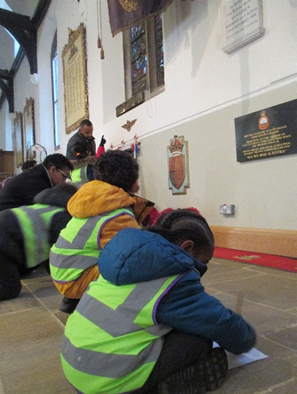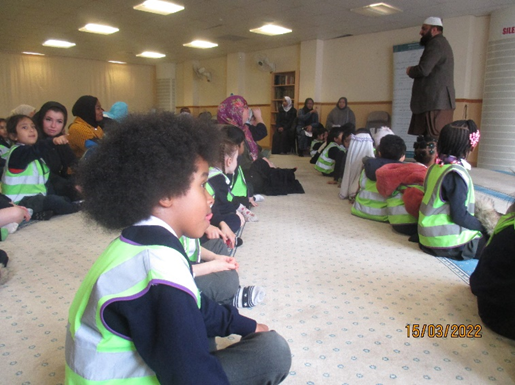 Year 1 - Gurdwara Temple
As part of our Sikhism topic the children learnt about the importance of the 5 k's, Guru Nanak and the Guru Granth Sahib. The children looked into how Sikhs celebrate Guru Nanaks birthed. They also visited the Gurdwara where we were able to see what they had learnt in place. The host spoke to the children about what it means to be a Sikh and how they use and why they do to the Gurdwara.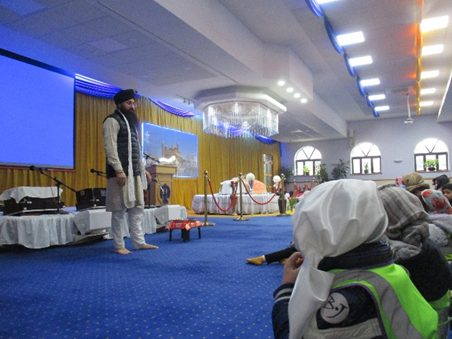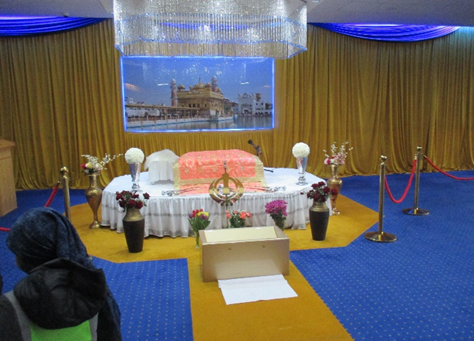 Year 4 – Hindu Temple
In autumn term, year 4 learnt about religious buildings and how they are used. We discovered our local community and the different religions that make up or diverse neighbourhood. Building on from this, we explored the beliefs and views within our class and discussed how we are all unique and special. Later in the year, we learnt about Hinduism. We looked at how Hindus pray and how their place of worship is used in comparison to other religions.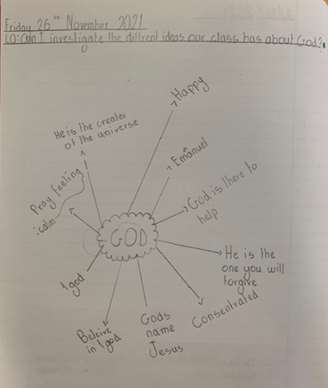 Year 1 visited Christ Church: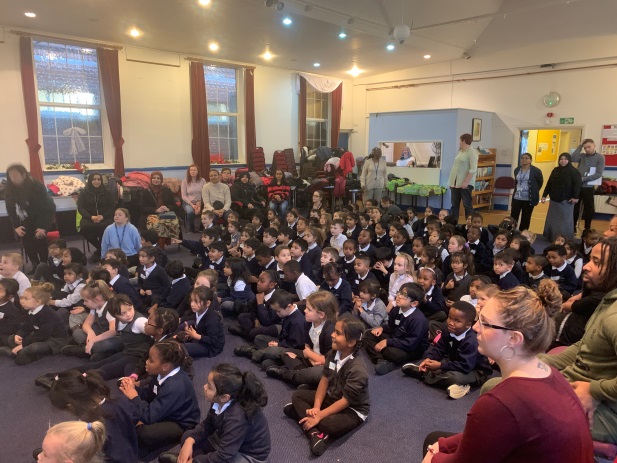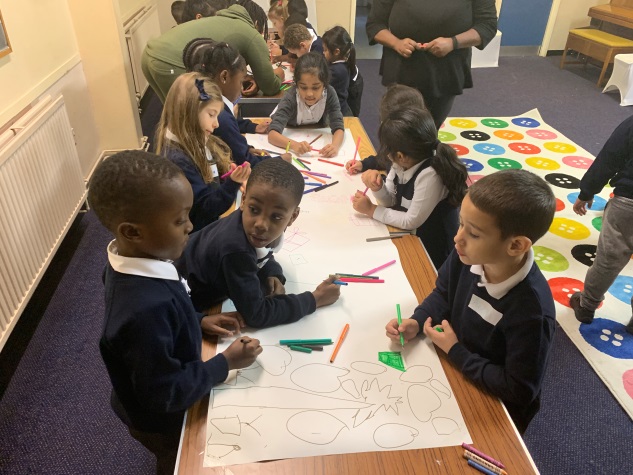 Year 3 visited a Synagogue: