RE Assemblies
In our school all year groups do an RE assembly where parents and carers are free to come and see our performances. In the assemblies the children show off all that they have been learning about the different religions. Look at the assemblies we have had so far;
Nursery Diwali Assembly:
In November, Nursery learnt about the religion Hinduism. They shared what they learnt with their parents and carers during a special assembly. They told the story of Rama and Sita and sang a song about Lanterns. Finally, the parents were able to stay and look at all their work and participate in activities about Diwali.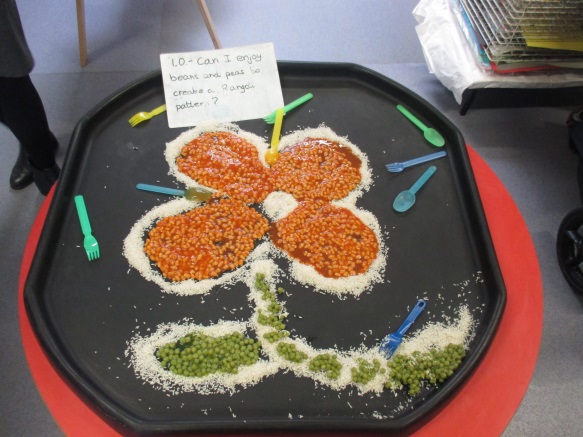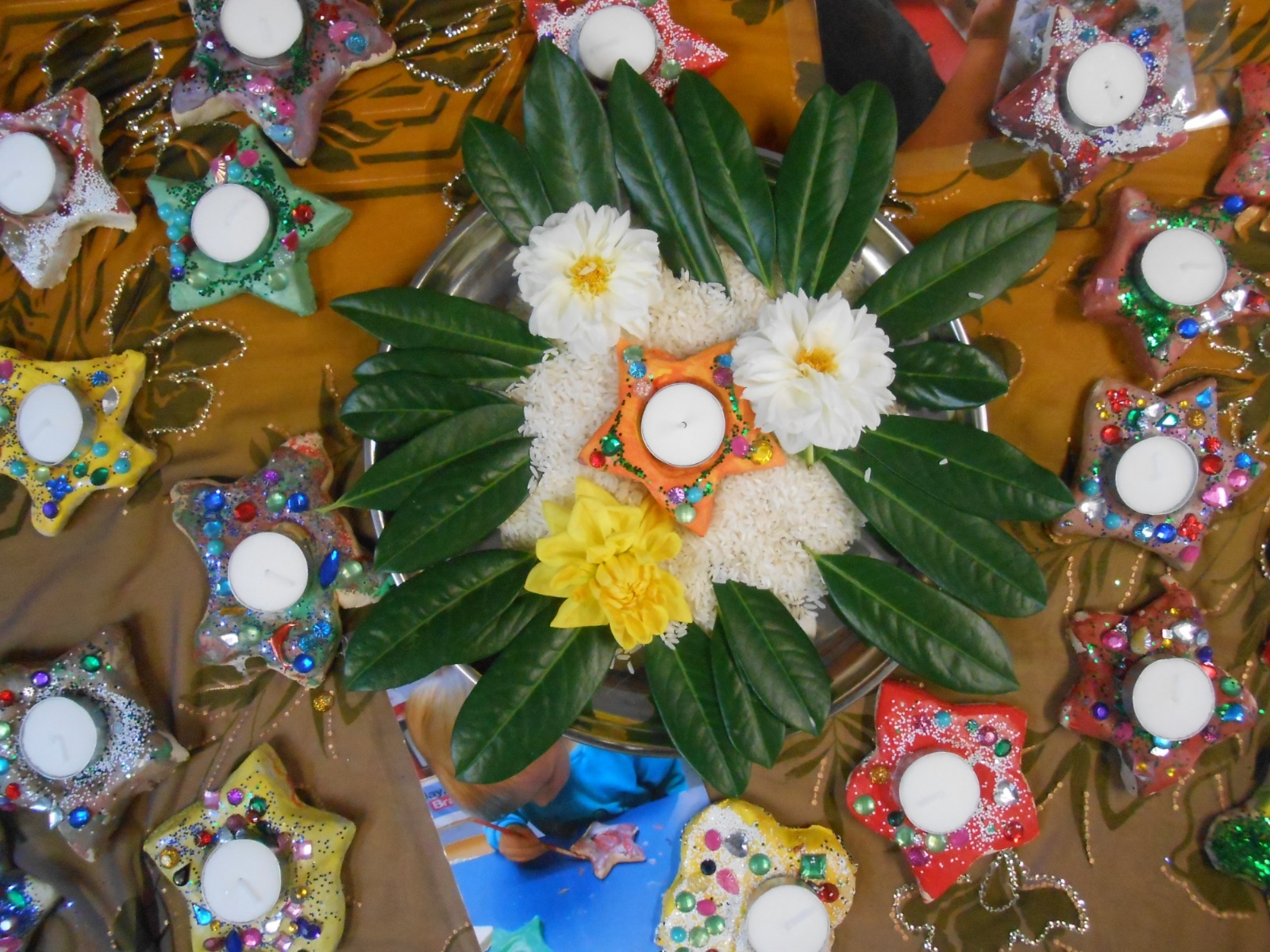 Reception Harvest Assembly:
Reception have learnt about Harvest. They did an assembly for the parents that included the retelling of the story of 'The little Red Hen'. They created some art work, did a dance and wrote their own Poems.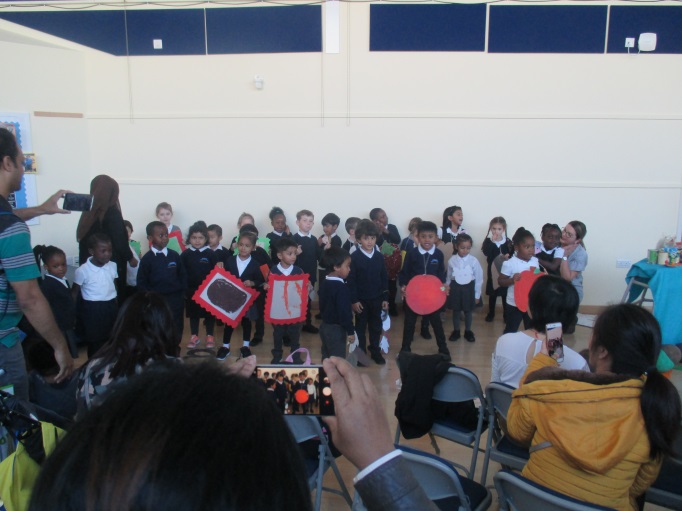 Year 1 Guru Nanak Assembly:
In October year 1 learnt about the religion Sikhism. During an assembly, they explained to their parents and carers what they had learnt. They talked about the five Ks (which are the five things that Sikh people wear) and then sang a song that helped them to remember all the 5 Ks. They acted out the story of Guru Nanak. Finally, they did a Bhangra dance for the parents and carers.