Sport Leaders
This year, year 5 tudents had the oppotunity to attend a Sports Leaders interview. They suggested ideas of what they could do at lunchtime for everyone.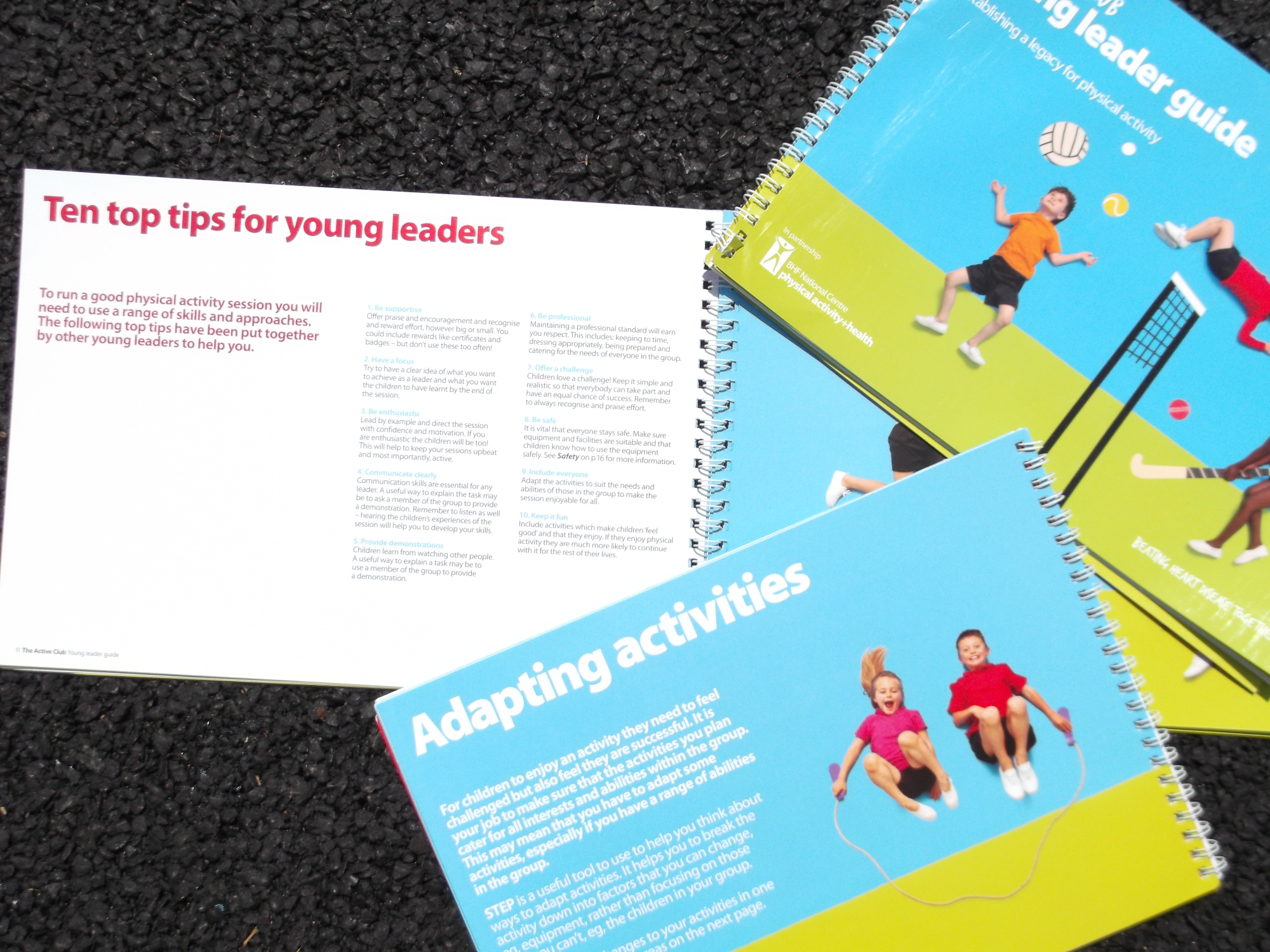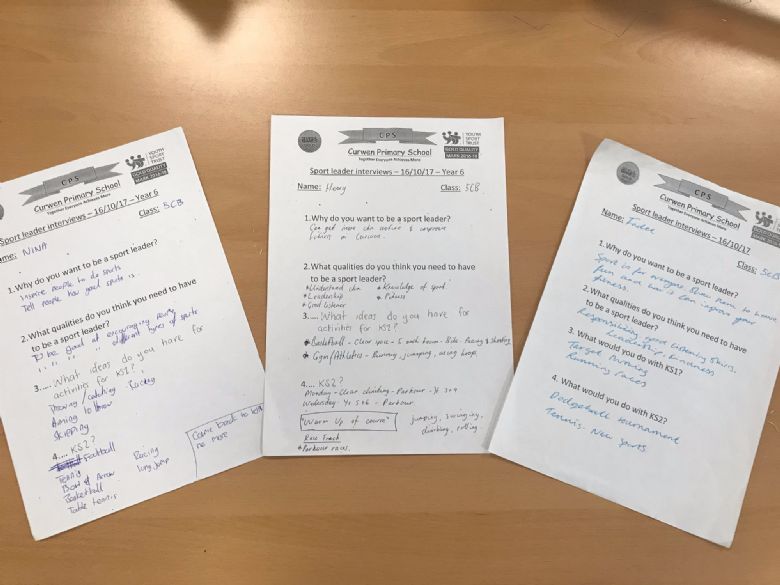 Those that interviewed were selected by the PE team. The PE team will now be working with each of thier group to develop these young sport leaders.
During the training with the PE team, they learn how to organise safe activities and get the opportunity to invent there own games using the playground in equipment.
So far we have had Parqour, Athletics and Queenball happening at lunchtime.
Well done to the following for being successful in beocming a Sports Leader!
Fadel 5CB, Berllie 5KB, Mia 5KB, Romello 5CB, Chloe 6B, Eliana 6S, Abigail 6S, Kaiyenne 6A, Zahra 6C, Bella 6A, Wafia 6B, Latifa 6S, Tasnia 6S, Zanab 6S, Amandeep 6B, Casey J 5KB, Nathaniel 6S, Freya 5KB, Halimah 5C, Iman 5KB, Tamara 5KB, Muyiwa 6A, Sebastian 6A, Bader 5CB, Ibrahim 6C, Shaba 6C, Suleyman 5CB, Isaiah 5CB, Henry 5CB, Imad 6, Luciana 5KB, Sara 5CB, Nina 5CB, Jake 6A, Ryan 6S