Weekly Homework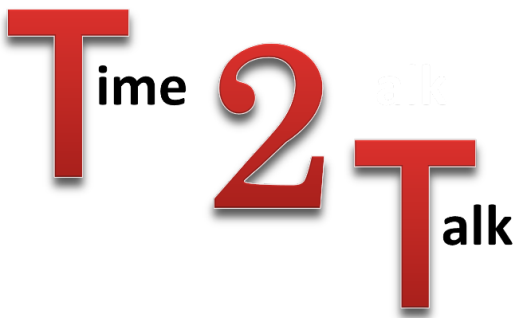 Weekly Discussion Homework
During this difficult time, we believe it is more important, now more than ever, for families to have time to talk.
Each week we will set discussion based homework focusing on a picture.
Please use this as an opportunity to allow your child/ren to voice their opinions and articulate their views.
Once a week, the class teacher will use this as a focus for a discussion.
If you need a paper copy, please collect every Thursday/ Friday from the school office.